Traveling with electronics can be stressful and leave you wondering how to keep your devices safe and secure while on the move. Considering how costly electronic devices are, it is essential to take precautions to ensure their protection while traveling. From selecting the right bag to being mindful of your surroundings, the following tips will help make your travels with electronics more manageable and worry-free.
1. Choose the Right Bag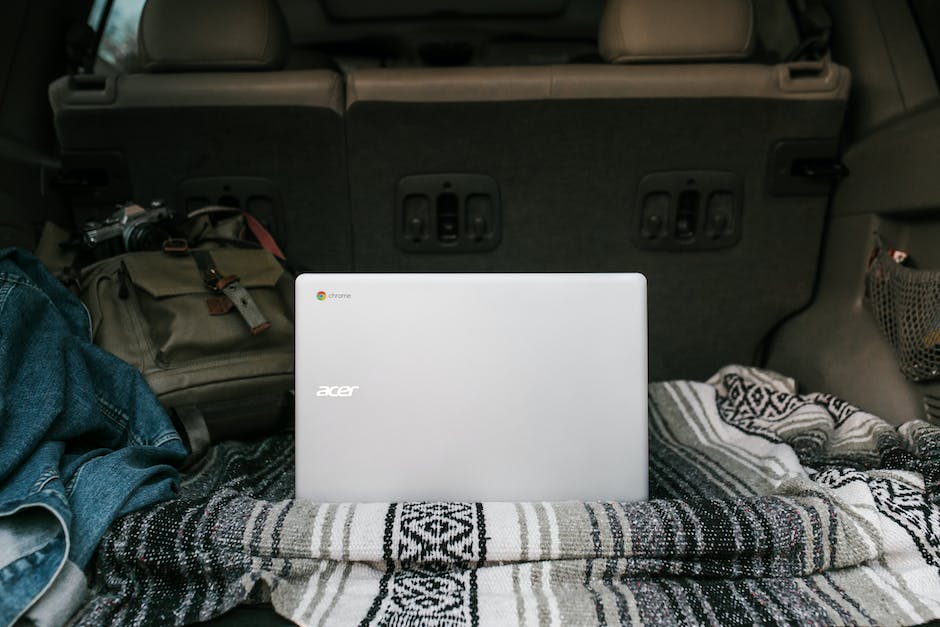 When it comes to transporting electronics, the first thing you do is select the right bag for your devices. An excellent travel bag is one that provides ample padding while keeping your electronics safe and secure during transit. Therefore, it is worth investing in a good bag that can best meet your needs. Additionally, ensure that your bag's size is compatible with your airline's overhead compartment or under-seat measurements to avoid denied boarding or last-minute luggage-checking.
2. Invest in a Good Case
A good case can go a long way in protecting your expensive electronics from drops, bumps, and scratches. Although hard cases can offer additional protection, they tend to be more substantial, and soft cases are more convenient to use. When investing in a case, ensure that it is designed explicitly for devices like yours, has reinforced padding, and comes with additional cushioning options like foam inserts.
3. Use Protective Sleeves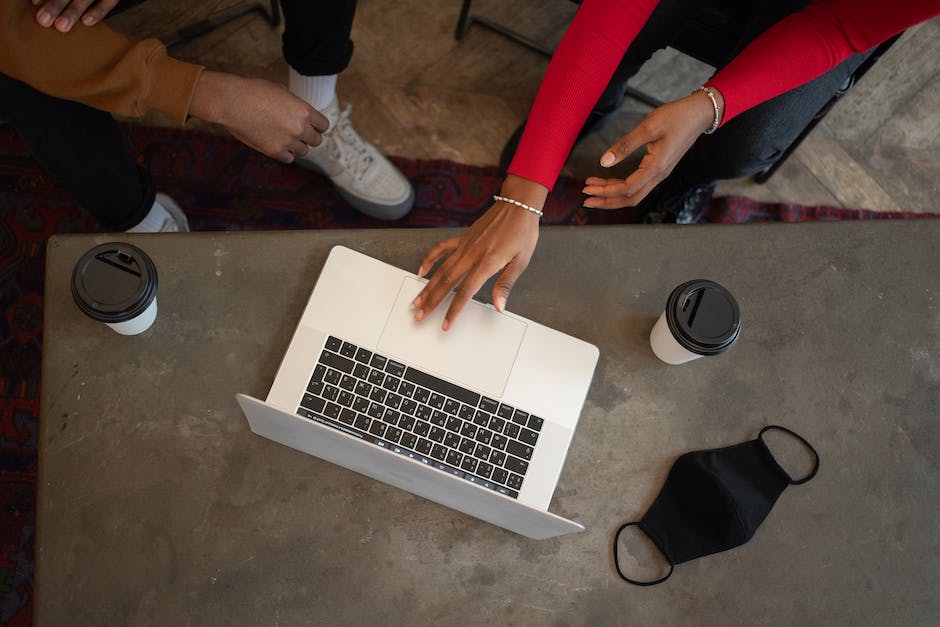 If you're traveling with smaller electronics like your iPad or laptop, ensure you carry a protective sleeve that can keep your devices safe from scratches and bumps. A compatible sleeve should fit snugly and be well-padded. Additionally, some sleeves can offer water resistance in case of liquid spills. So, look for a sleeve that provides extra protection for your devices.
4. Pack Cords and Chargers Separately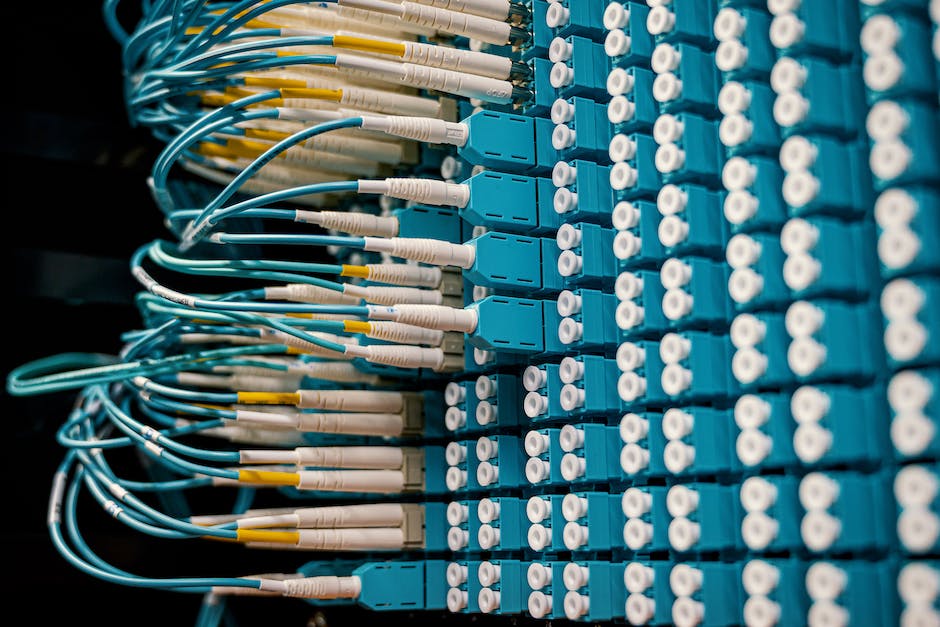 Packing cords and chargers together with your electronic devices or clothing can lead to a tangled mess and increase the risk of damage. Keep them separately in travel organizers or cable wraps to avoid damage and confusion. Moreover, labeling each cord or wire can help you identify them and save time when unpacking or setting up your devices.
5. Use Ziploc Bags for Accessories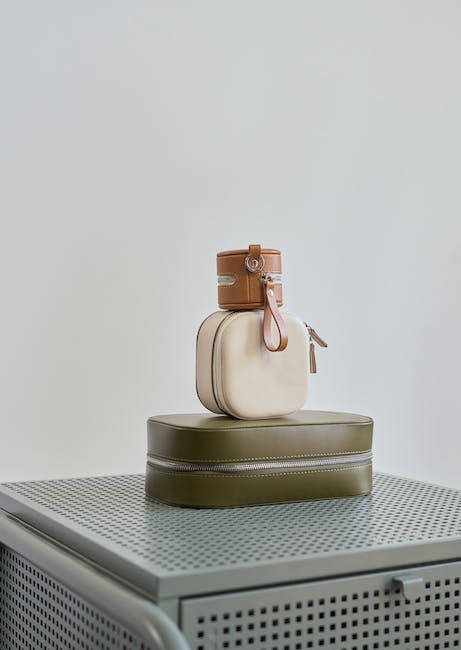 Smaller-sized accessories like memory cards, headphones, and USBs can get lost, mixed up, or damaged when bouncing around freely in your luggage. It is best to put them in separate labeled Ziploc bags, which can protect them against spills, dust, and moisture. This way, you always know where to find them when you need them.
6. Pack a Portable Power Bank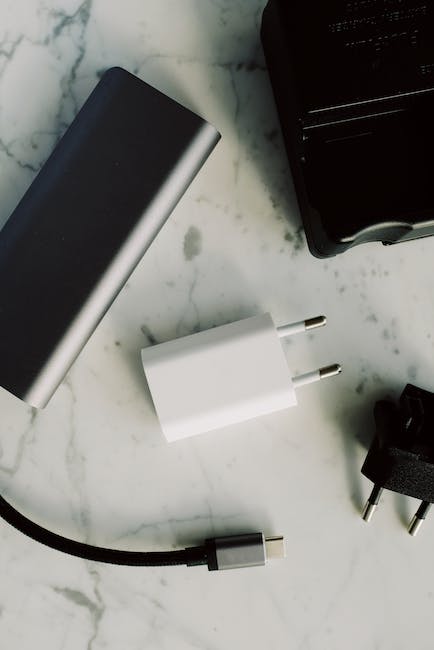 If you're always on the go and need reliable power, you must pack a power bank. Portable power banks are ideal for charging your electronics, such as tablets and cellphones, during transit or throughout sightseeing escapades. They are lightweight and provide the necessary power to keep your devices powered up when needed, and can come in handy in areas with unreliable or no power outlets.
7. Use TSA Locks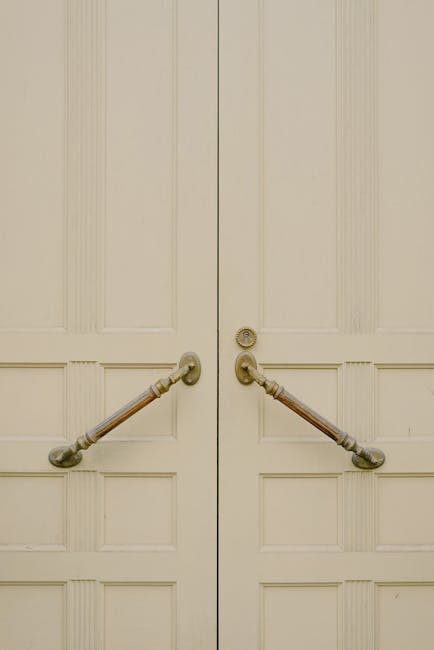 Security is of utmost importance when traveling with electronic devices. TSA-approved locks can provide added protection to your luggage, keeping your devices safeguarded from unauthorized persons. They allow TSA agents to gain access to your bags for inspection without breaking your locks or tampering with your luggage. Therefore, consider investing in a good TSA-approved lock to keep your electronics secure.
8. Backup Your Data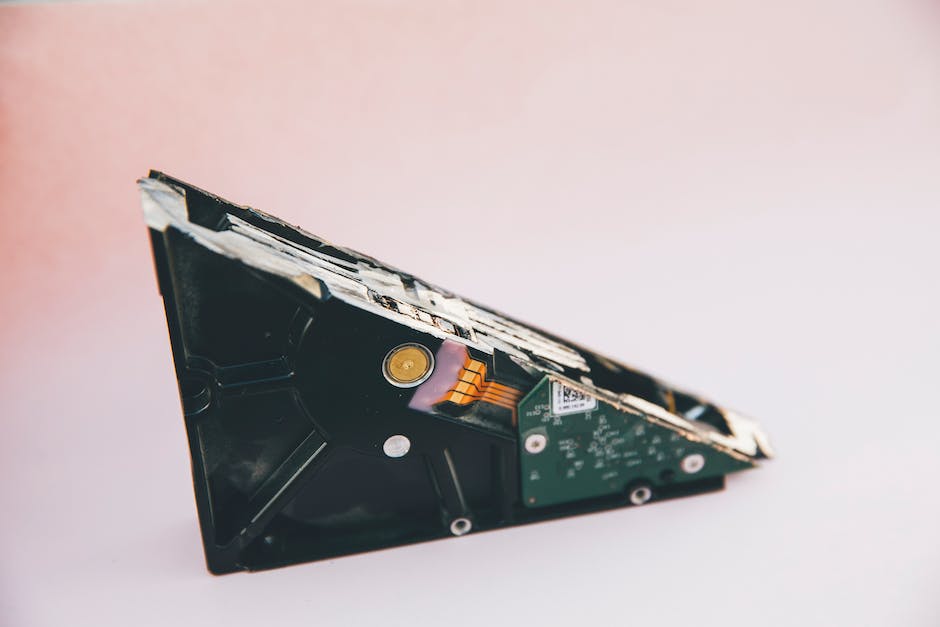 Losing important data or files can be frustrating. Consider backing up your data to an external hard drive or cloud service to keep your data safe from potential loss. If you are traveling with a laptop or tablet, set up remote access to your computer to enable you to access your data from anywhere if necessary.
9. Use a Screen Protector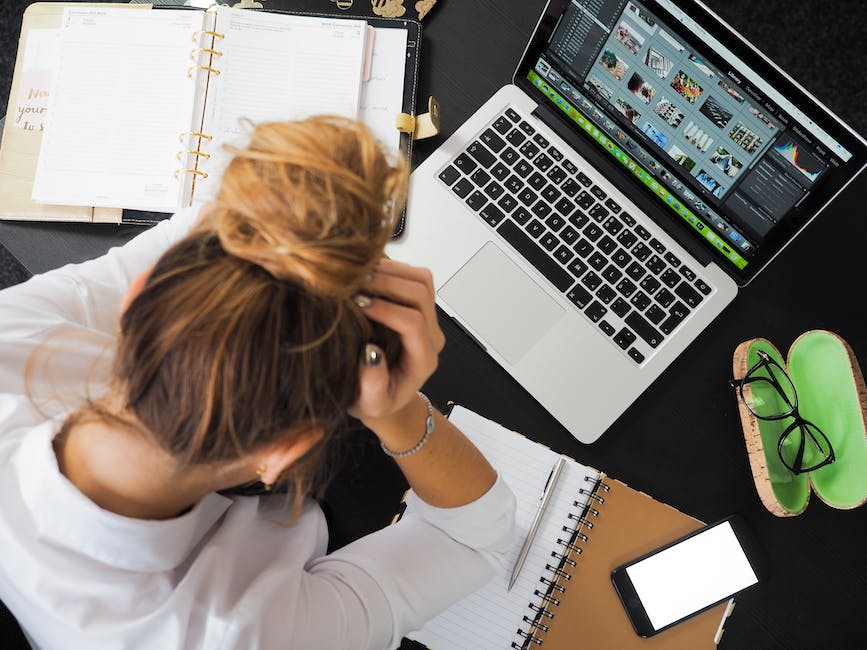 Even minor cracks or scratches on your device's screen can be costly to repair. Therefore, consider using a quality screen protector on your smartphone or tablet. Screen protectors offer an extra layer of protection, preventing scratches and cracks from developing on your device's screen. Ensure that you select the appropriate-sized screen protector for your specific device to ensure the best fit without leaving bubbles.
10. Be Mindful of Your Surroundings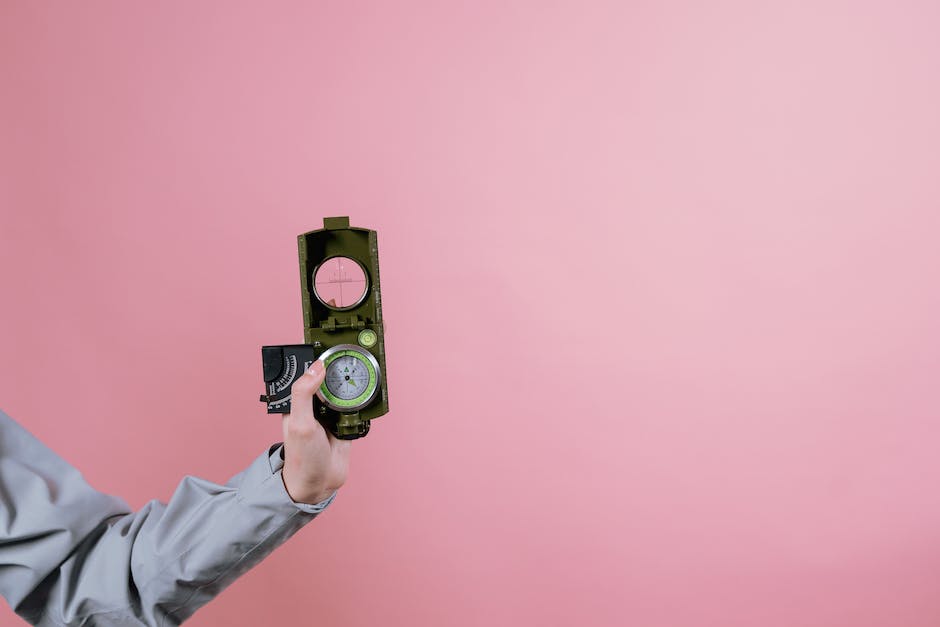 When traveling with electronics, always keep your devices close to you and be cautious of your surroundings. Avoid leaving your devices unattended in public places and be aware of potential scams or threats, such as skimming devices or hackers that may try to steal your personal information. Ensuring you are mindful of your surroundings helps you avoid falling victim to personal or property-related crimes while traveling.