Are you planning a solo trip to the beach? Look no further than the United States for some of the best beach destinations for solo travelers. From Hawaii to Florida, these top locations have something for everyone. So grab your sunscreen and get ready to hit the beach!
Hawaii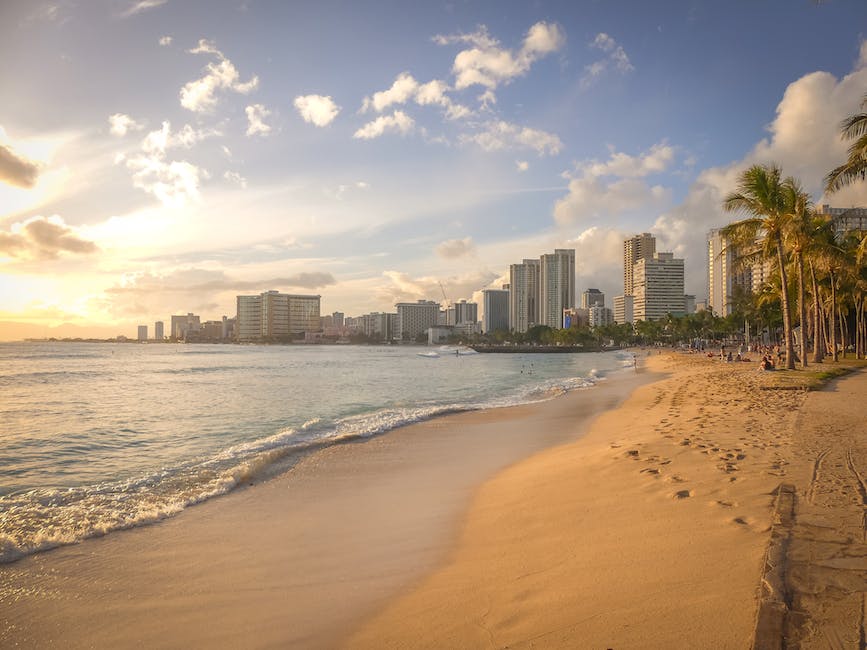 Hawaii is a mesmerizing destination with picturesque beaches and mesmerizing landscapes; it's no surprise that it's considered one of the top destinations for solo travelers. If you are an adventurer, Hawaii has activities like surfing, snorkeling, and hiking. If you're looking to relax, spend your days lounging on the beaches or getting spa services. The Waikiki Beach in Honolulu is a popular spot for tourists looking for a lively scene, while the black sand beaches in Hana, Maui, offer a more secluded experience.
South Beach, Miami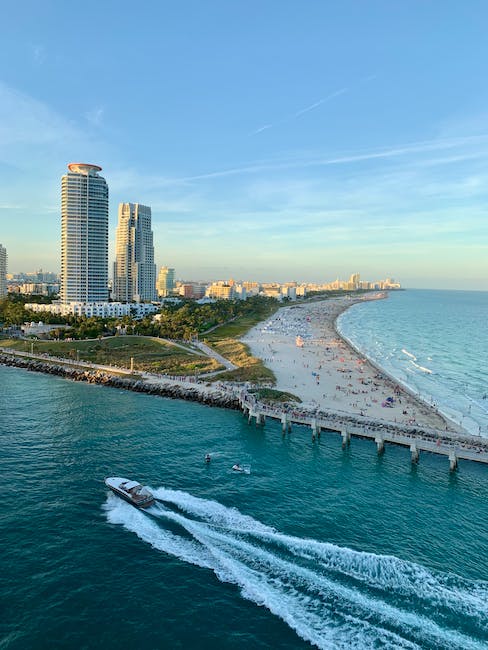 If you are a solo traveler who loves the nightlife scene, nothing like South Beach in Miami to indulge in shaking off the weekday blues. Known for its trendy bars and clubs, the beach is perfect for those looking to let loose and meet new people. During the day, take a stroll down Ocean Drive or relax on the white sand beach. You'll find a perfect blend of relaxation and party in this Florida hotspot.
Santa Monica, California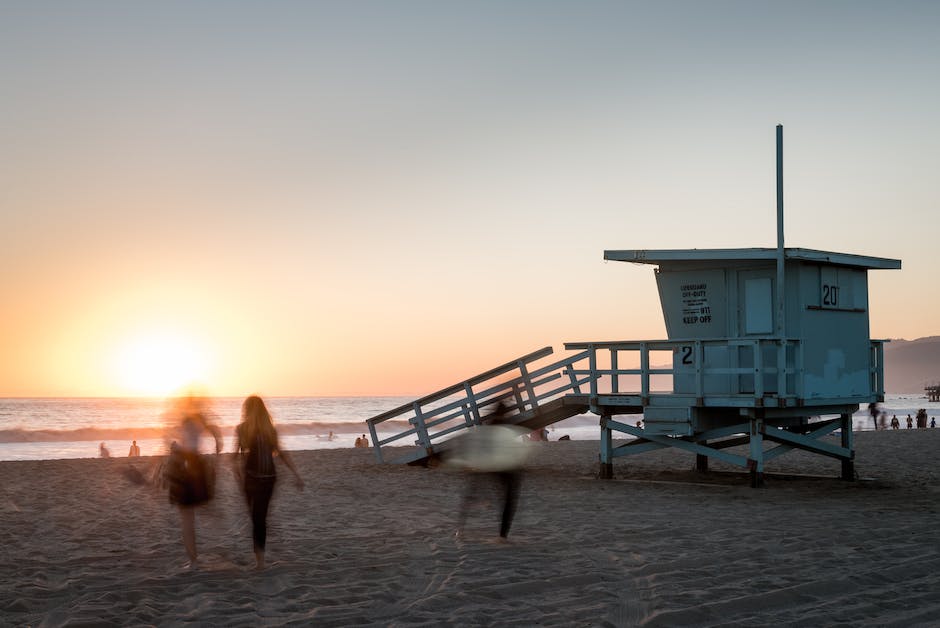 If you're planning to visit California, the Santa Monica Beach in California is a great option for solo travelers. With the famous Santa Monica Pier and Pacific Park, there is never a shortage of things to do. The beach offers plenty of activities for visitors, including surfing, paddleboarding, yoga classes or walking on the beach. Take the bike rental and ride along the gorgeous stretch of coastline.
Myrtle Beach, South Carolina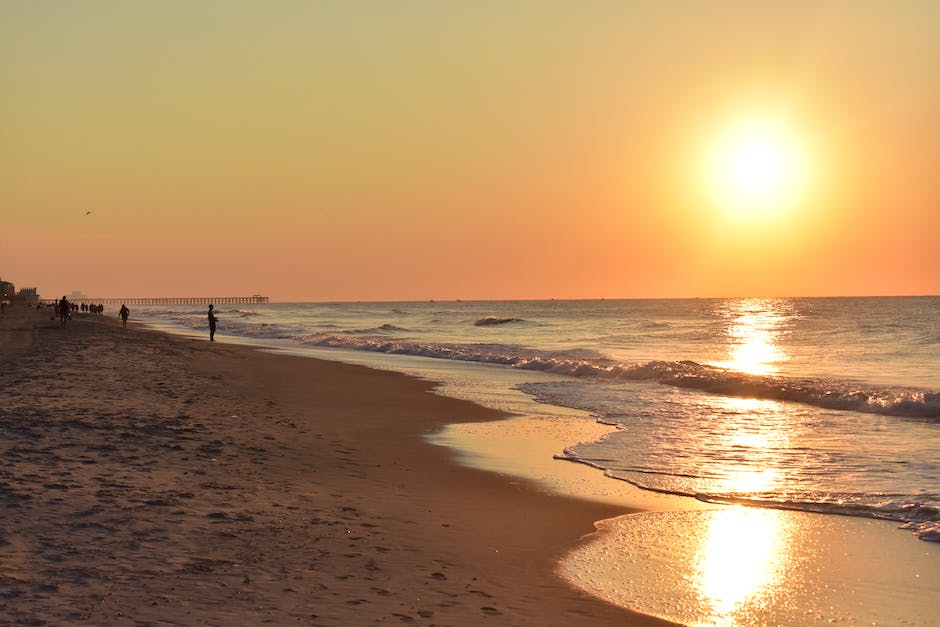 Myrtle Beach, situated in beautiful South Carolina, offers miles of sandy beaches and plenty of activities for solo travelers. This beach destination is perfect for fans of golfing as it has numerous golf courses around. Take a stroll down the Myrtle Beach Boardwalk and enjoy delicious local cuisine, or go for a bike ride along the beach.
Kiawah Island, South Carolina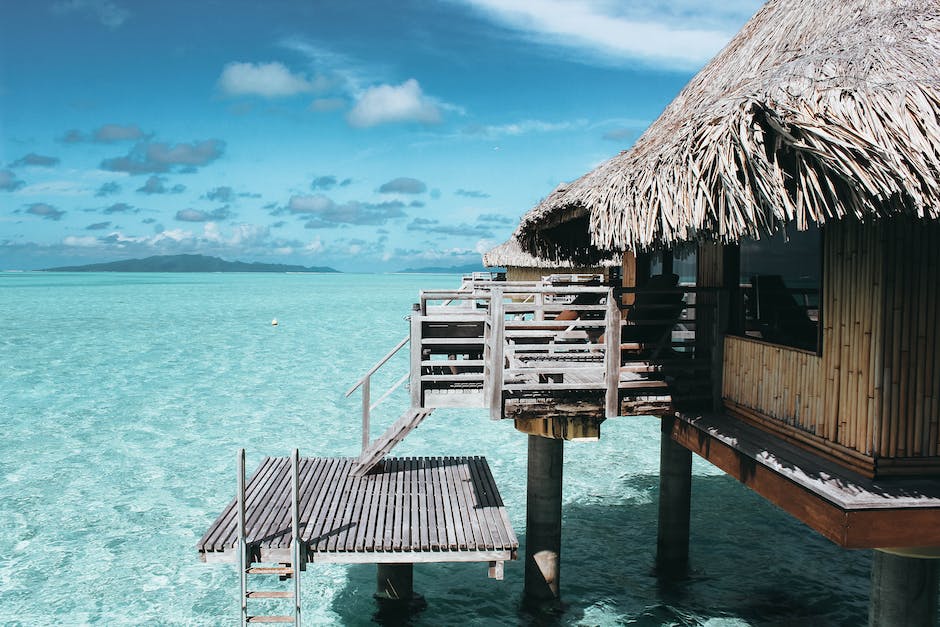 Kiawah Island offers one of the most peaceful and upscale beach experiences for solo travelers. With the stunning beaches and luxurious resorts, Kiawah Island is perfect for those looking to unwind and relax. Take a bike ride along the 30 miles of bike trails. Golf lovers can visit one of the five championship courses nestled in the destination.
San Diego, California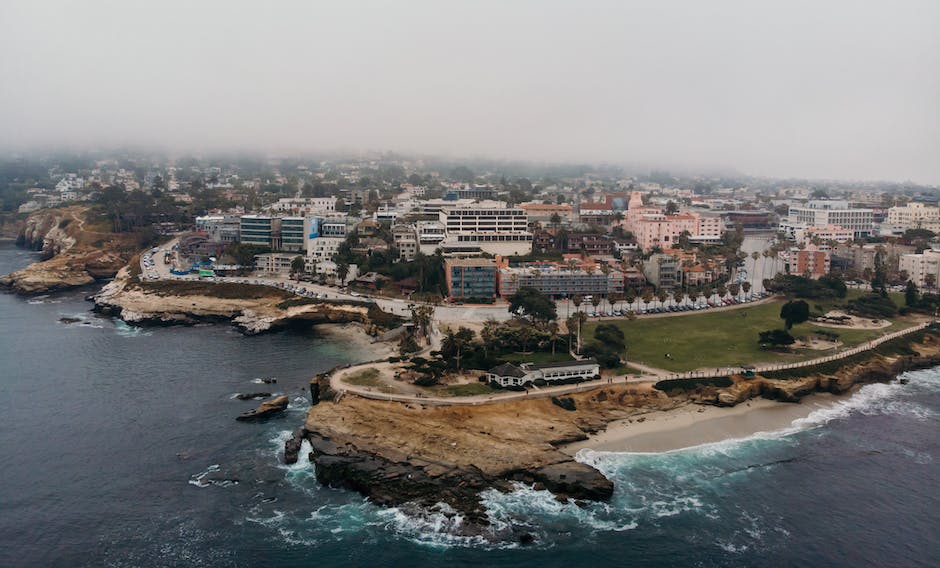 If you are a solo traveler looking for year-round warm weather and pristine beaches, San Diego is the perfect destination. Many visitors indulge in the serene vibes of La Jolla Cove, known for its stunning views and clear waters, which is ideal for snorkeling, paddleboarding, and kayaking. Apart from beach life, you can indulge in the parks or visit the famous San Diego Zoo, which everyone loves.
Tybee Island, Georgia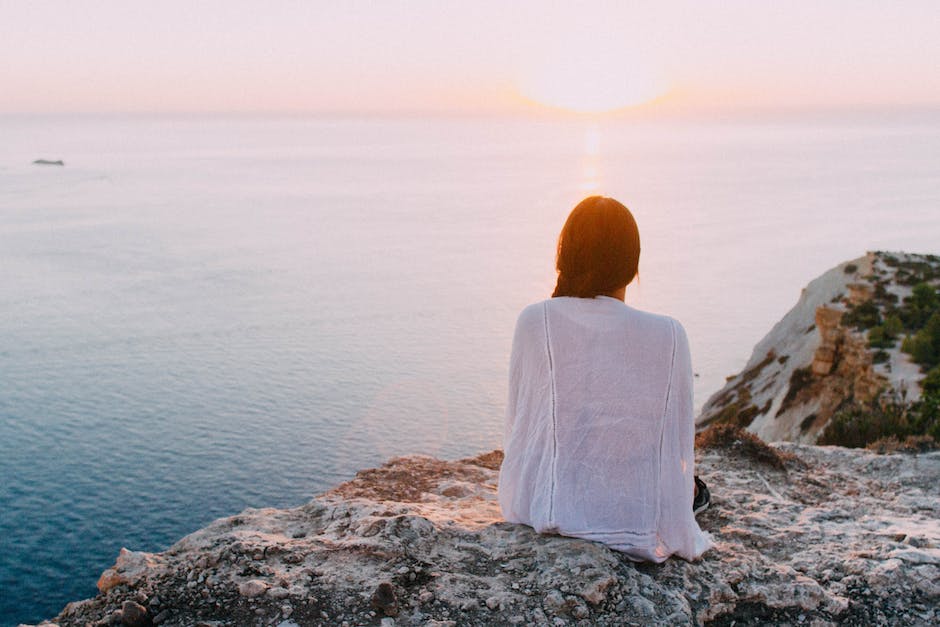 Tybee Island is an ideal destination for solo travelers who are seeking a laid-back beach experience. Known for quaint shops, colorful cottages, and a relaxed vibe, this destination is perfect for those looking to slow down and relish the scenery. You can indulge in outdoor activities like surfing, hiking, paddleboarding, or wildlife tours for entertainment.
Outer Banks, North Carolina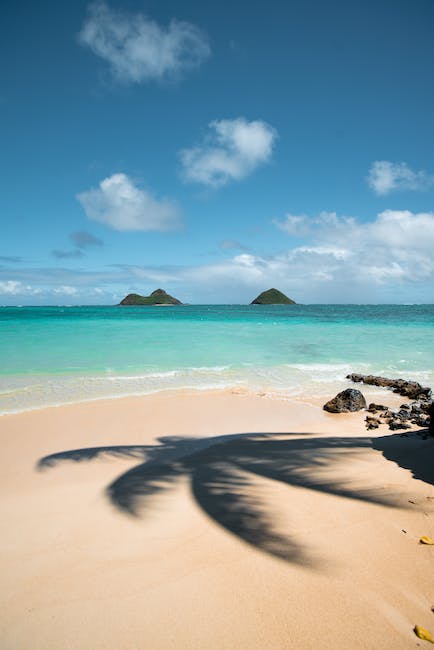 Outer Banks in North Carolina is a popular destination for solo travelers looking for an isolated beach getaway. The site has miles of unspoiled beaches that make it perfect for those looking to shun the busy city life. Take a ferry to the nearby Cape Hatteras or go for a sunset horseback ride along the beach. Hikers can visit Jockey Ridge State Park to witness incredible sand dunes.
Maui, Hawaii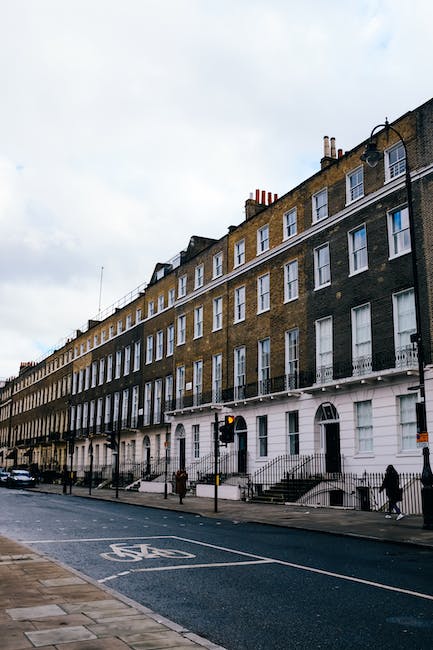 Maui is another top destination for solo travelers to experience the pristine beaches and lush landscape of the island. Take a scenic drive down the Road to Hana, which is known for its breathtaking ocean views and winding lanes or hike in Haleakala National Park, which has an outstanding beauty like no other. Maui is famous for tantalizing your visual pleasures, among other things like surfing, snorkeling, and kayaking.
Siesta Key, Florida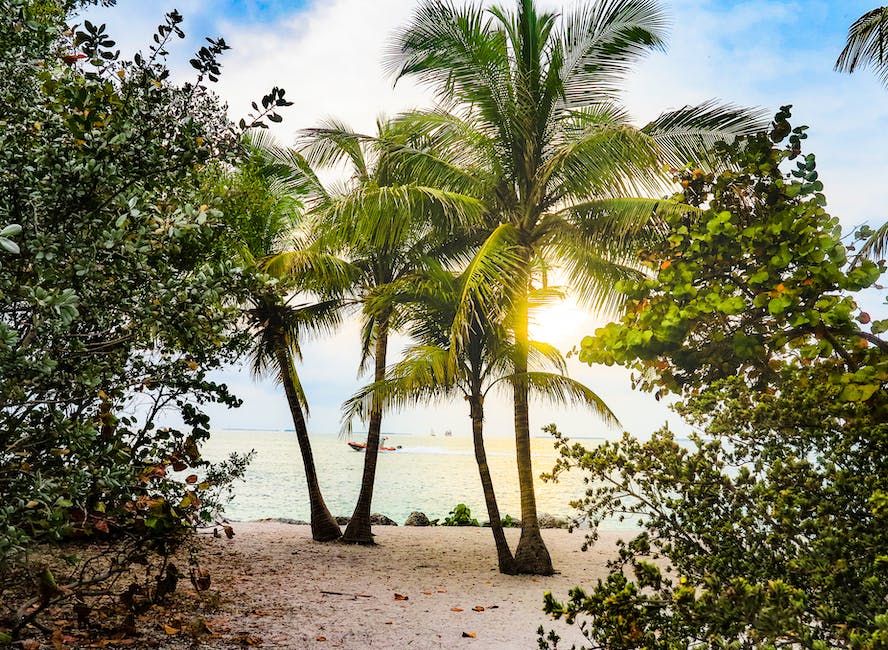 Siesta Key is known for its crystal clear waters and powder-like sand, and it's an excellent choice for solo travelers who desire a peaceful and relaxing getaway. Take a yoga class on the beach or go paddleboarding in the sea to experience tranquility. You can also indulge in outdoor activities like cycling on the long stretch of coastline or visiting the local farmers' market.