Travel journaling is not just a great way to preserve memories, but also a way to reflect on experiences, and above all, express creativity. For solo travelers, journaling can be a unique opportunity for self-discovery and full immersion in a new environment. It allows you to record your thoughts, capture your impressions and document the things you experienced. To make the most of these experiences and enhance your journaling experience, we have put together a list of the top travel journaling and creative supplies that every solo traveler should invest in.
1. Leather-bound journal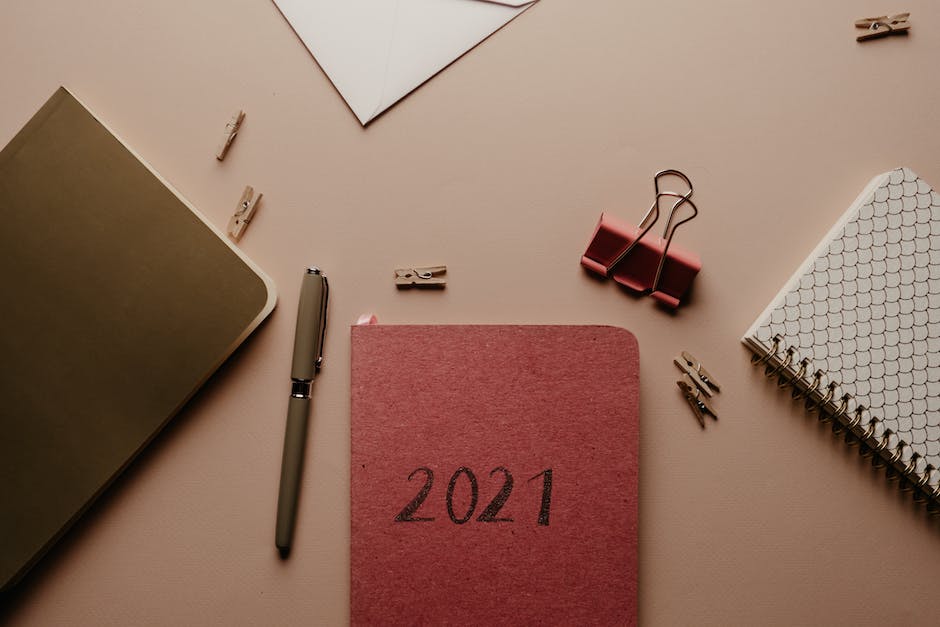 When it comes to notebook choices, solo travelers are looking for something more durable and sophisticated than an ordinary notebook. A leather-bound journal perfectly fits the bill. It adds a touch of class and style to your travel companion. Choose one with blank pages, giving you more space to write, sketch, doodle, or even glue your travel tickets and postcards. A quality leather journal can withstand wear and tear, and over time, its material takes on a unique patina that adds charm to your journal entry.
2. Portable watercolor set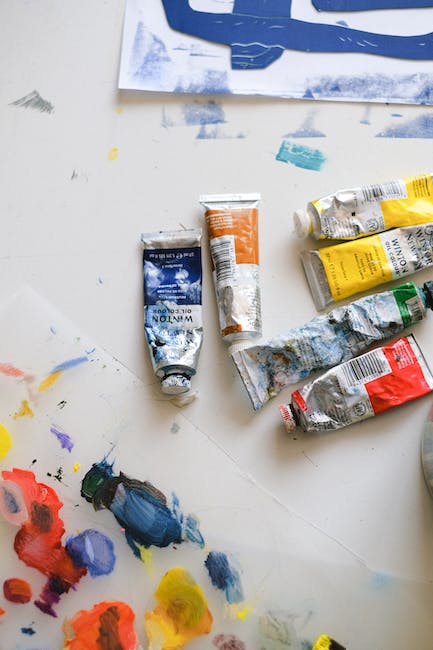 Even if you are not an artist, owning a compact watercolor set and a water brush pen can help you create colorful scenes and textures on the go. It offers versatility and spontaneity and can be used to create different shades and gradients. You can comfortably paint anywhere you find yourself, whether you're on a beach, in a cafe or on a train. Mixing the colors and experimenting with different techniques can help you relax and unleash your creativity.
3. Calligraphy pens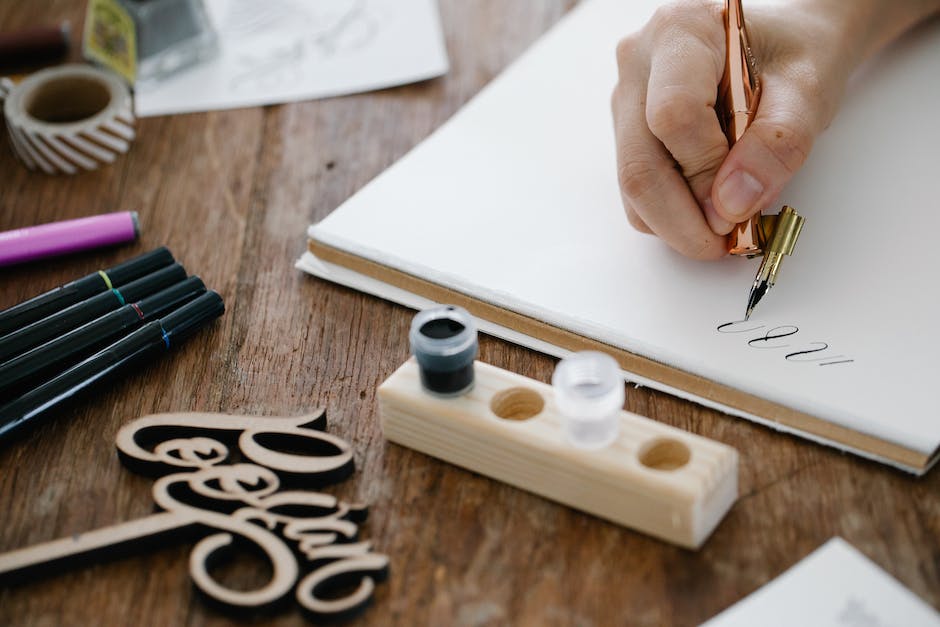 Calligraphy is not only fun, but it's also a skill that boosts your self-confidence and enhances your penmanship. It's an excellent way to add a personal touch to your travel journal entries, especially if you want to convey the mood, tone, or emphasis of a word or phrase. Calligraphy pens come in various nib sizes and colors, so they give you the chance to experiment with different styles and effects. You will be surprised by how quickly your penmanship improves with consistent practice.
4. Travel-themed stickers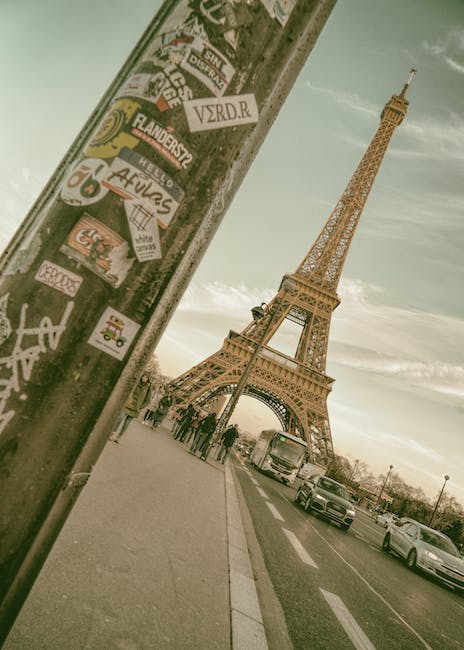 Travel-themed stickers can add a whimsical and colorful accent to your travel journal pages. Often people think of them for kids, but adults can use them to personalize their journals further. Choose stickers that represent the local culture, landmarks, or wildlife, or ones that reflect your own interests and hobbies. You can use stickers as labels, headers, or borders, organizing your journal entries into themes or categories. Stickers can be fun and practical at the same time.
5. Travel-themed washi tape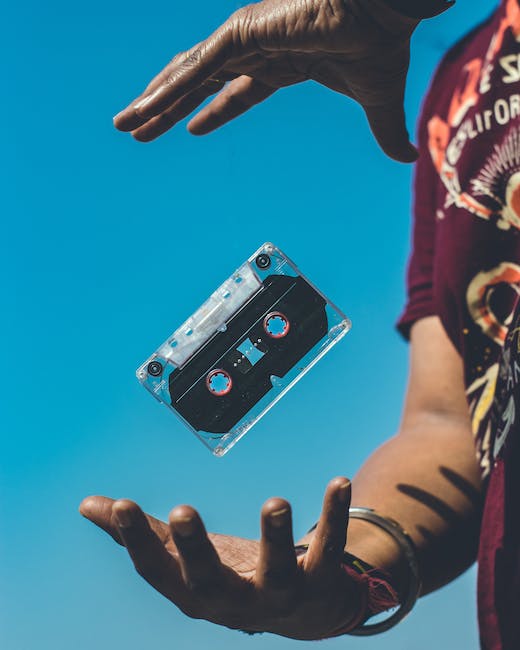 Washi tape is a type of decorative masking tape, which is made of paper and doesn't damage journal pages, unlike regular tape. It's easy to tear and reposition, so you can move them around whenever you want. Use it to highlight quotes or frame photos, or as frames and banners, too. Similar to stickers, travel-themed washi tape can add a pop of color and pattern to your journal pages. There are all kinds of washi tape; you'll find ones that separate sections and highlight a point of interest.
6. Polaroid camera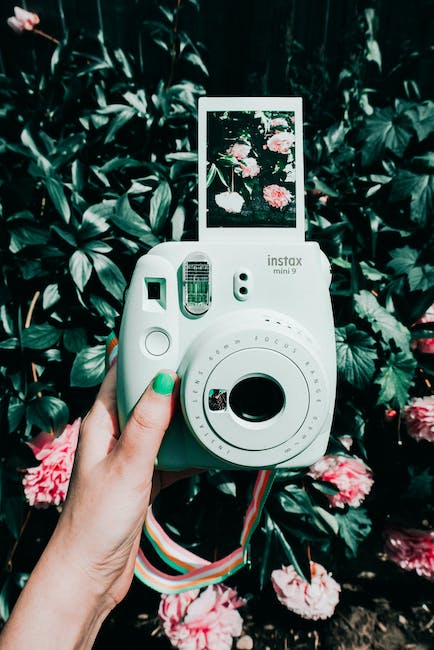 A polaroid camera is a retro and fun way to capture your travel moments and document your experiences. The instant print feature provides a tangible and immediate memory that you can stick in your journal or gift to your travel buddies. Polaroid cameras come in various sizes and styles, including vintage or modern ones, so you can choose one that suits your taste and budget.
7. Travel-sized glue stick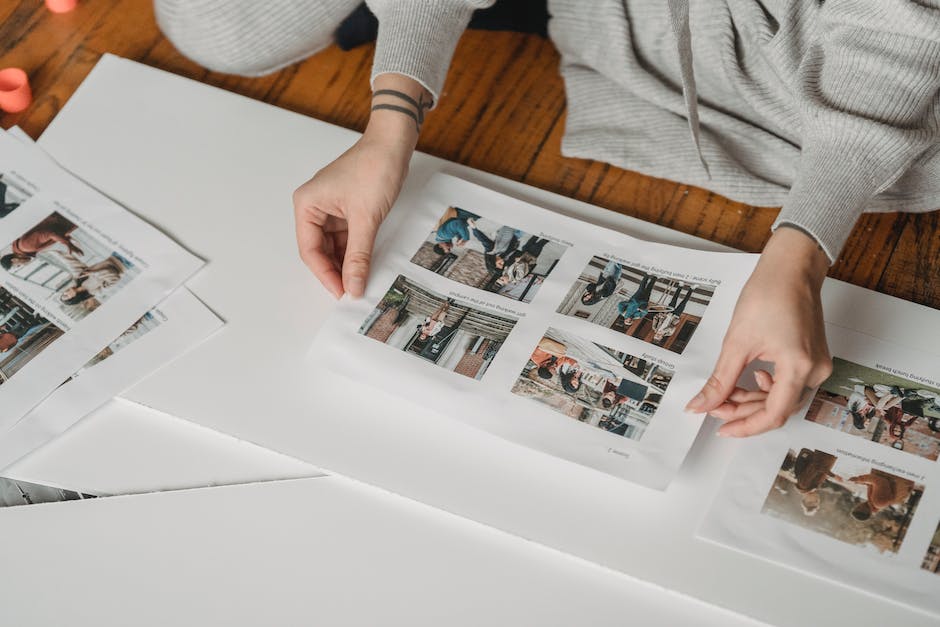 When it comes to journaling, glue sticks are indispensable. You can use travel-sized glue sticks to add postcards, maps, tickets, brochures, and any other memorabilia or artwork you want to remember to your journal. A travel-sized glue stick is portable and mess-free, and it fits easily in your pouch or pocket. Make sure to choose a non-toxic and acid-free glue stick, so it doesn't damage your journal pages over time.
8. Travel-themed stamps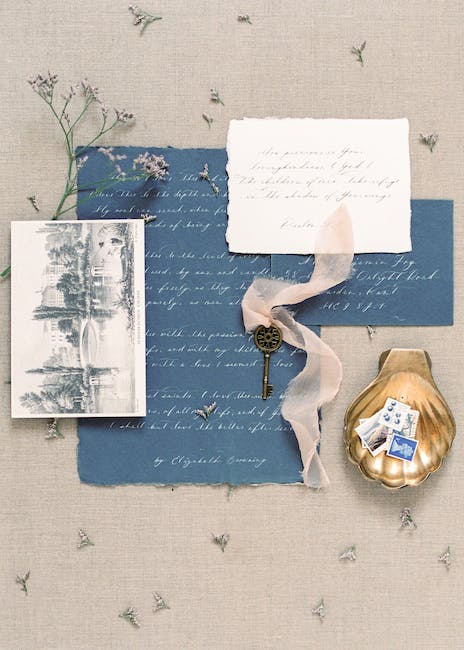 If you are a fan of scrapbooking or card-making, you will love travel-themed stamps. They are a lifesaver when you want to add more visual interest to your journal pages, or when you are short on time or artistic skills. Travel-themed stamps can portray various travel motifs, such as airplanes, luggage, passports, city skylines, and travel quotes. You can layer different stamps and ink colors to create a multi-dimensional effect.
9. Water-resistant notebook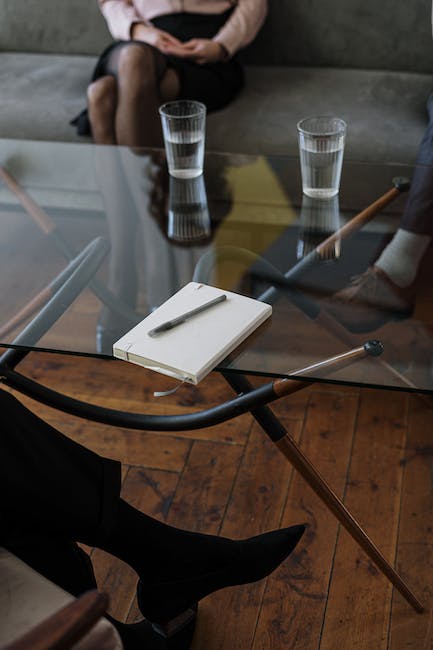 A water-resistant notebook is an excellent choice if you intend to travel to humid, rainy, or aquatic destinations. It can endure splashes, spills, and moisture, protecting your precious journal entries from water damage. A water-resistant notebook usually has a plastic or synthetic cover with waterproof paper that works with a range of writing and drawing tools such as ballpoint pens, pencils, markers, and even watercolors. It takes out the fear that your notebook gets ruined when you get caught up in the rain.
10. Travel-themed bookmark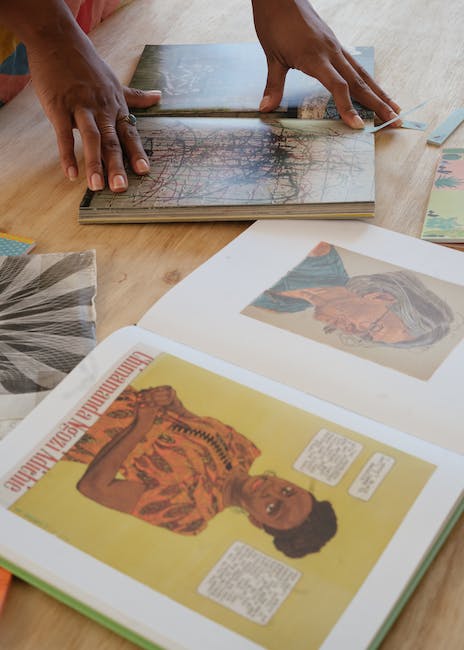 A travel-themed bookmark can make your travel journaling more organized and accessible. Use the bookmark to mark your current page or section, or to create a divider between different topics or dates. Choose a bookmark that relates to your travel destination or theme, or one that inspires you to keep writing and exploring. A bookmark can also serve as a memento of your solo travel adventure and a reminder of the places you've been and the lessons you've learned.