Traveling solo can be an exciting and liberating experience, but it can also come with some challenges. As a solo traveler, you're responsible for your safety, comfort, and well-being. That's why it's essential to pack wisely and choose items that will make your solo journey more enjoyable. In this article, we'll explore ten essential items that every solo traveler should consider taking along on their adventures.
Stay Hydrated with Reusable Water Bottles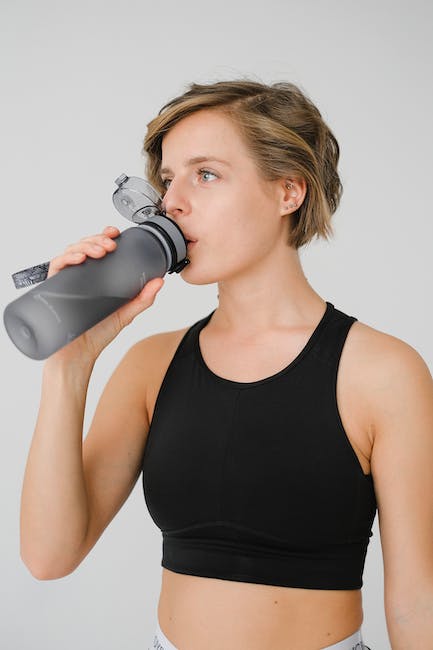 Traveling often involves lots of walking or trekking, which can be tiring, and your body may feel dehydrated. Getting dehydrated during travel can lead to headaches, fatigue, and even fainting spells. Therefore, it's essential to stay hydrated on the go. Invest in a high-quality and eco-friendly reusable water bottle that you can refill throughout your trip. Not only will a reusable water bottle save you money on overpriced bottled water, but it's also environmentally friendly. Plus, it's a great conversation starter, as many travelers are passionate about reducing plastic waste. You can find collapsible options that weigh as little as 2.6 ounces and don't take up much space in your luggage
Protect Your Skin with Natural Sunscreen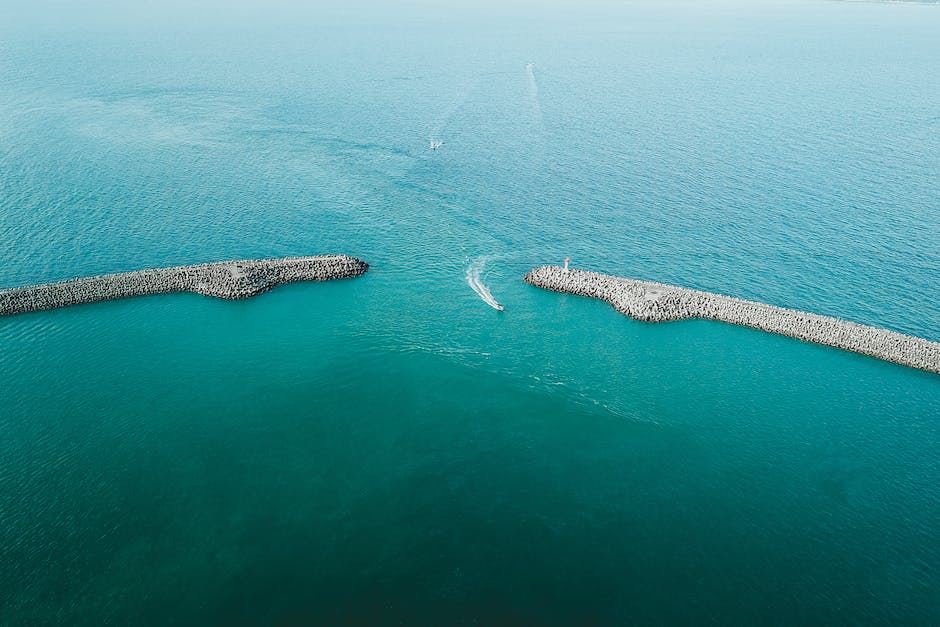 When you're exploring sunny destinations, you must protect your skin from harmful UV rays. Look for a natural sunscreen that's free from harsh chemicals and reef-friendly. This way, you'll avoid damaging your skin and the environment at the same time. Choose a travel-sized bottle that you can quickly toss in your carry-on. Some brands offer sunscreen that comes in a solid stick form, which is easy to apply and can save you space in your luggage. Additionally, you might want to carry a hat and sunglasses to protect your face from the sun's glare.
Maximize Your Relaxation with Noise Cancelling Headphones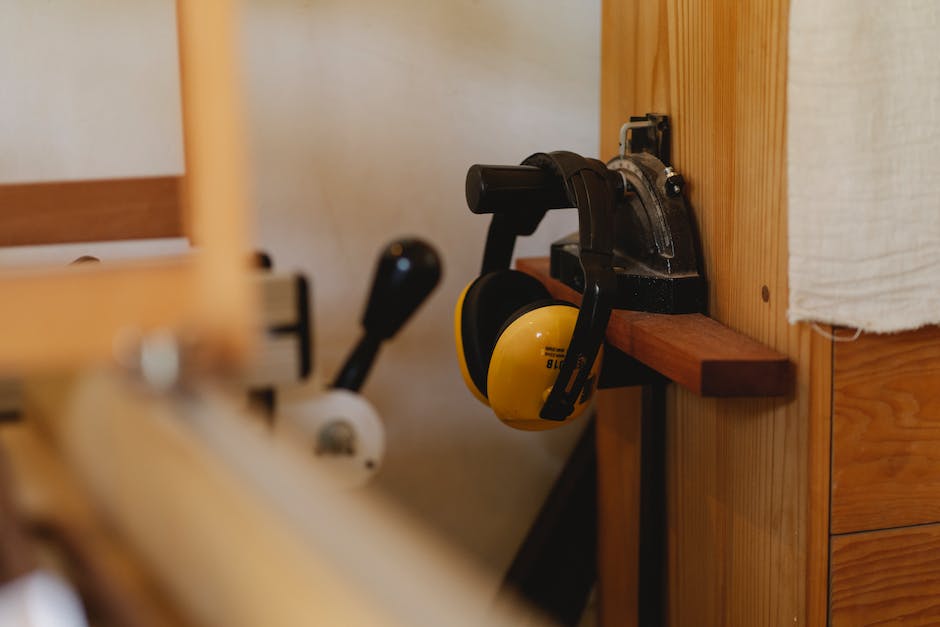 Noise can ruin a peaceful moment. Investing in a quality pair of noise-canceling headphones can be a game-changer for travelers. Whether you're on a long flight, train ride, or just trying to unwind at your hotel, these headphones will help you get the peace and quiet you need. There are options for wireless and wired headphones on the market, depending on your preference. Some headphones offer additional features like built-in microphones that let you make hands-free calls, making it easier for solo travelers to stay connected.
Boost Your Immunity with Vitamin Supplements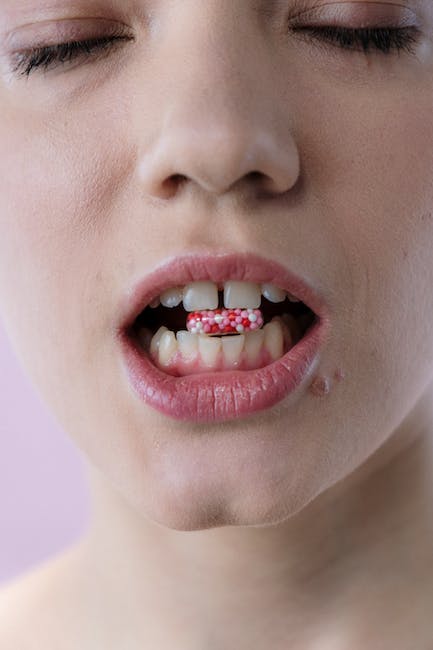 Traveling can take a toll on your immune system, so it's always a good idea to have some vitamin supplements on hand. You can opt for vitamins that boost your energy levels, support your immune system or promote a good night's sleep. Make sure you're taking the right dosage, and if you're not sure, always consult with a doctor beforehand. Taking care of your health during travel will make it more fun and enjoyable.
Stay Comfortable with a Travel Pillow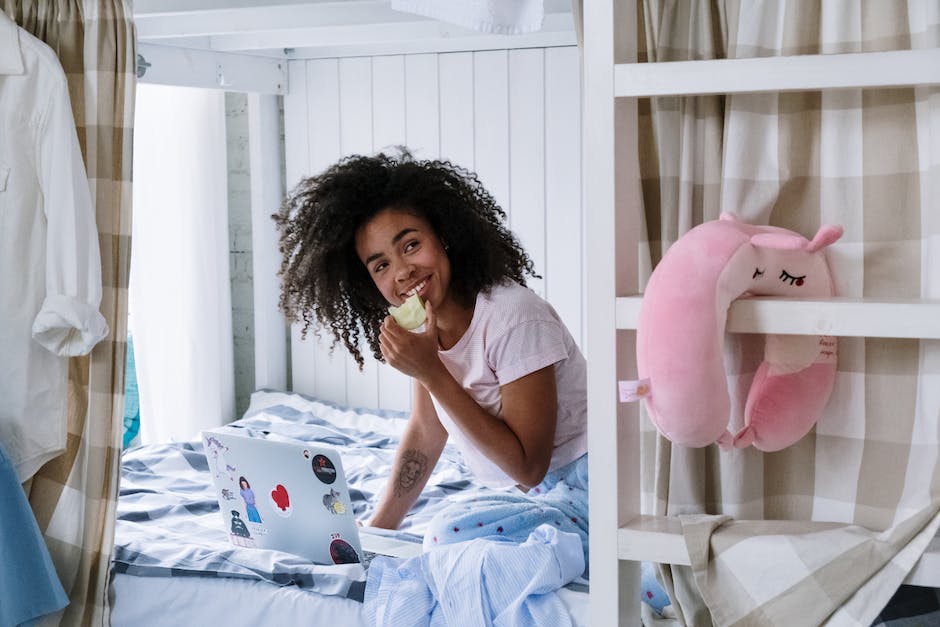 Travel can sometimes mean long hours on planes or trains, so investing in a quality travel pillow can be worth it. Look for a compact pillow that fits in your carry-on and is made from a material that feels comfortable against your skin. You can find travel pillows in shapes and sizes that cater to your sleeping style. Some pillows have additional features such as neck support, so find one that suits your needs best.
Bring Your Own Yoga Mat for On-the-go Workouts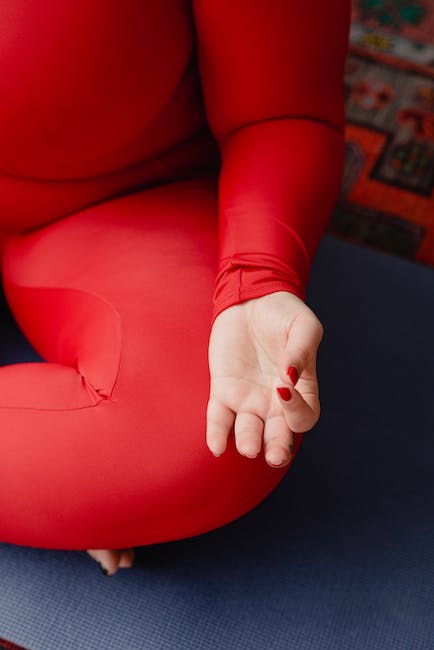 Even when traveling solo, it's important to maintain an active lifestyle, especially if you're always on the go. Packing a travel-sized yoga mat can help you stay healthy and fit. You can use it in your hotel room or on a secluded beach. Choose a yoga mat that is lightweight and foldable for easy storage. Some products come with straps that let you attach the mat to your backpack, saving you extra space. Check out different options that suit your fitness needs.
Relieve Aches and Pains with a Travel-sized Massage Ball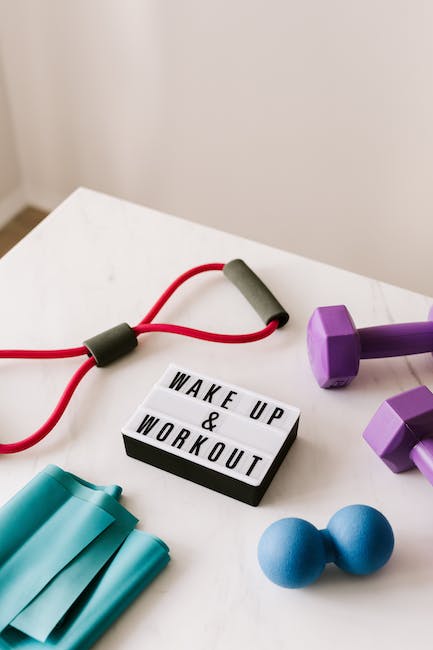 Constant walking and exploring can lead to muscle soreness and fatigue, so it's essential to give yourself a little TLC. A travel-sized massage ball is a great way to alleviate soreness in your neck, shoulders or back. It's small and lightweight, making it easy to pack in your carry-on. Additionally, it's versatile enough to use on long haul flights or train rides, where muscle stiffness is common. So, take relaxing breaks using a massage ball to enjoy your travels better.
Stay Safe with a Travel-sized First Aid Kit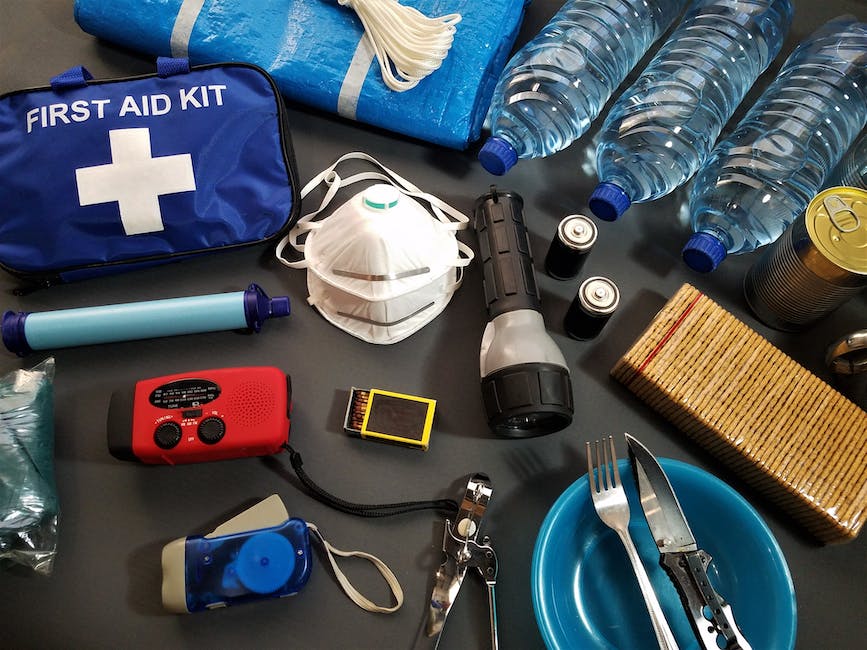 Accidents can happen anywhere, anytime, so it's best to be prepared for unexpected injuries when traveling solo. Pack a travel-sized first aid kit that includes essentials like bandages, antiseptics, pain medication, and bug repellent. This way, you'll have quick access to medical supplies and won't have to stress about finding them last minute. You can get a compact First aid kit: Some basic options weigh under 8 ounces and have a full range of essential medical supplies you'll need.
Stay Organized with a Packing Cube Set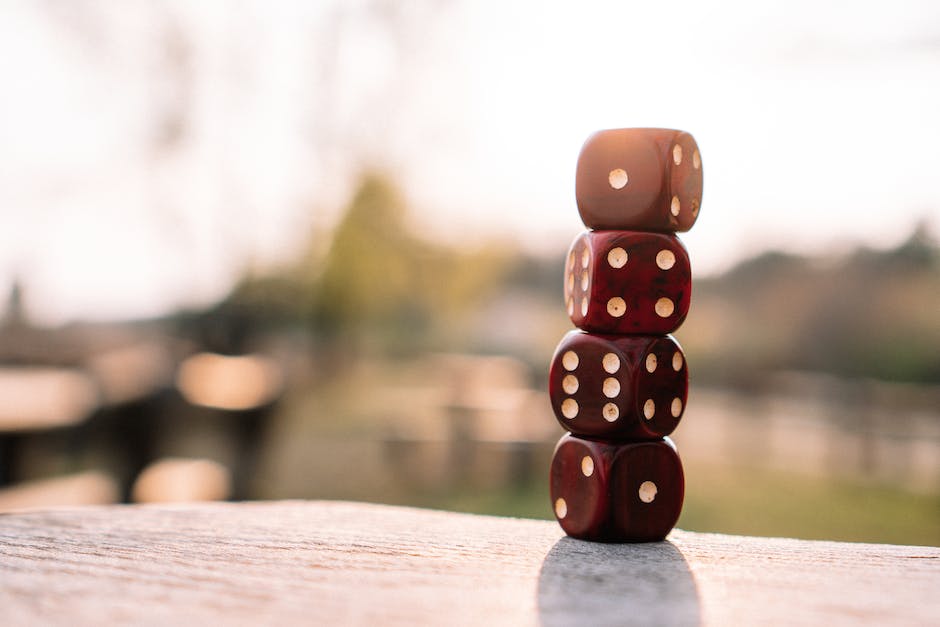 When you're consistently moving from one destination to another, staying organized with your belongings is crucial. Packing and unpacking can be effortless with a set of packing cubes that help you maximize your storage space. You can label different cubes, making it easy to find what you need. Plus, packing cubes keep your clothes wrinkle-free, preventing you from spending precious vacation time ironing clothes. There are different sizes and styles to choose from, depending on the type of traveler you are.
Boost Your Mental Wellness with a Gratitude Journal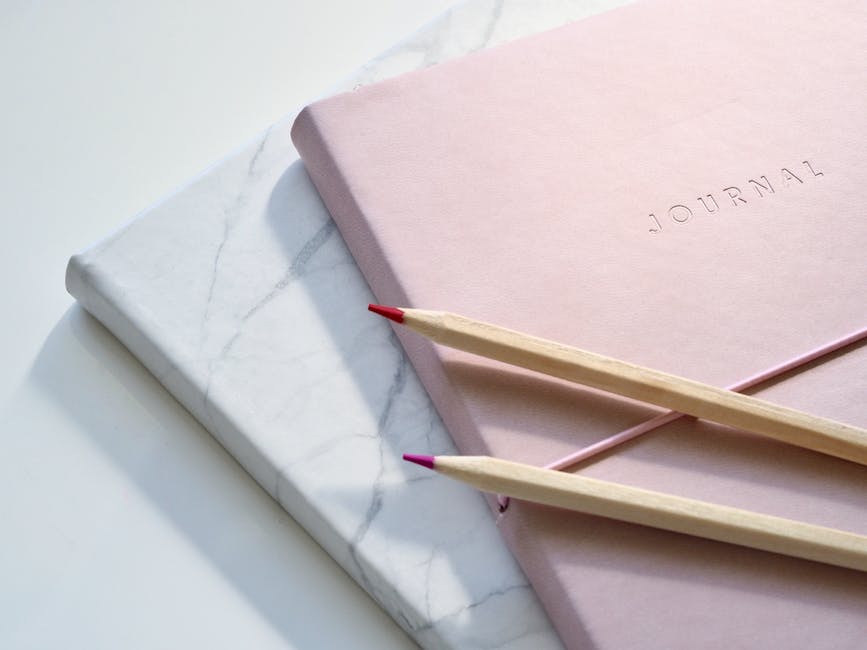 Traveling solo can sometimes be daunting, but focusing on gratitude can help you stay positive and enjoy your adventure. Consider carrying a gratitude journal on your travels that you can fill with daily reflections and affirmations. It's an excellent way to improve your mental health and overall well-being. You can also make it more fun by choosing a unique journal that reflects your tastes, like a leather-bound journal, a colorful one, or one with inspirational quotes. Write down what you're grateful for each day, and it can create a lasting memory of your travels.