Traveling solo has its own set of challenges, but it also offers you the best opportunity to create your own adventure. You can explore new destinations on your own terms, meet new people, and push your limits. However, to make the most out of your travels, you need some help from technology. In this article, we've rounded up some of the top travel apps for solo travelers that will help you navigate your way through your journey.
Budgeting: Trail Wallet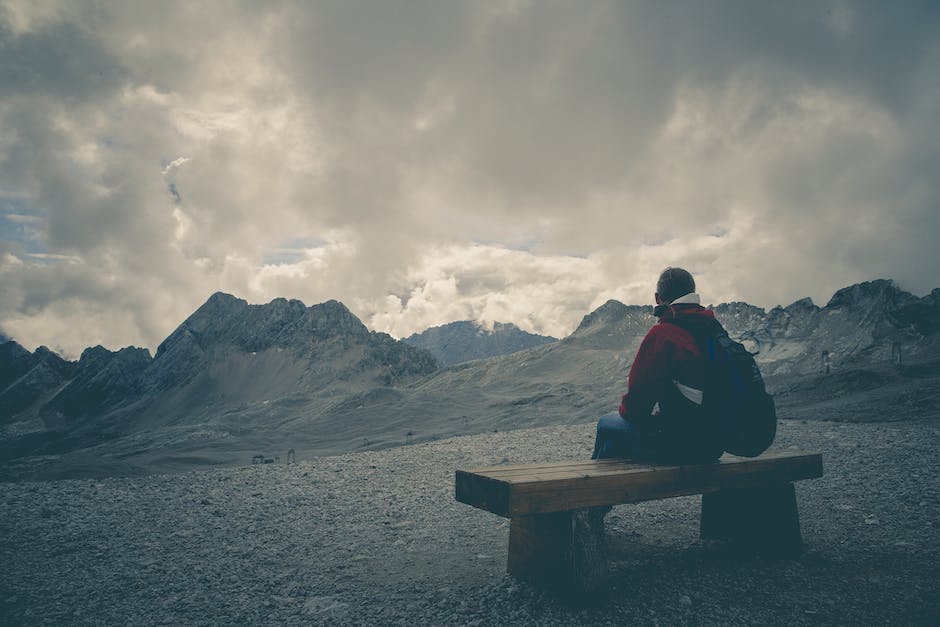 When you're traveling solo, keeping a track of your expenses can be a daunting task. But with Trail Wallet, you can easily monitor your expenses and even set budget goals for your trip. This app allows you to categorize your expenses, set budgets for each category, and even view graphs of your expenses over time. This feature can help you identify areas where you are overspending and track your overall expenditure.
Moreover, Trail Wallet has a simple and easy-to-use interface that makes it perfect for on-the-go use. Its currency conversion feature is also handy for international trips, and it automatically updates the currency rates for your trip.
Navigation: Google Maps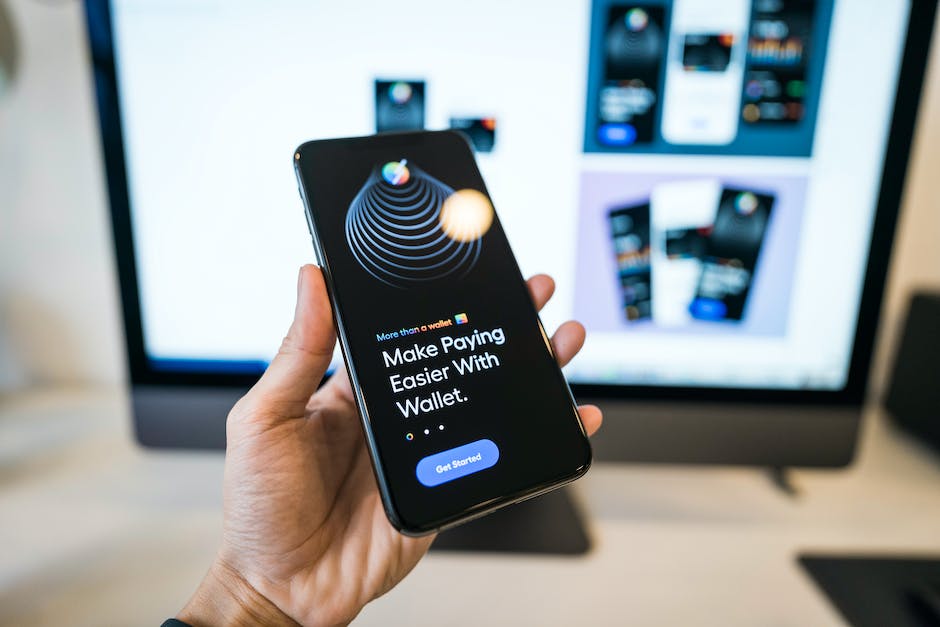 Google Maps is a must-have app for any traveler. It is not only accurate but also extremely user-friendly. You can easily navigate through new locations using public transportation routes, live traffic updates, and even save maps to use offline. This app also doubles up as a walking guide, showing you the best local eateries and attractions in your vicinity.
Google Maps' 'Explore' feature suggests places of interest based on your location, allowing you to discover hidden gems and local hotspots. Moreover, if you are feeling adventurous, you can even take advantage of the app's new AR (Augmented Reality) feature that overlays walking directions onto the world around you.
Accommodation: Airbnb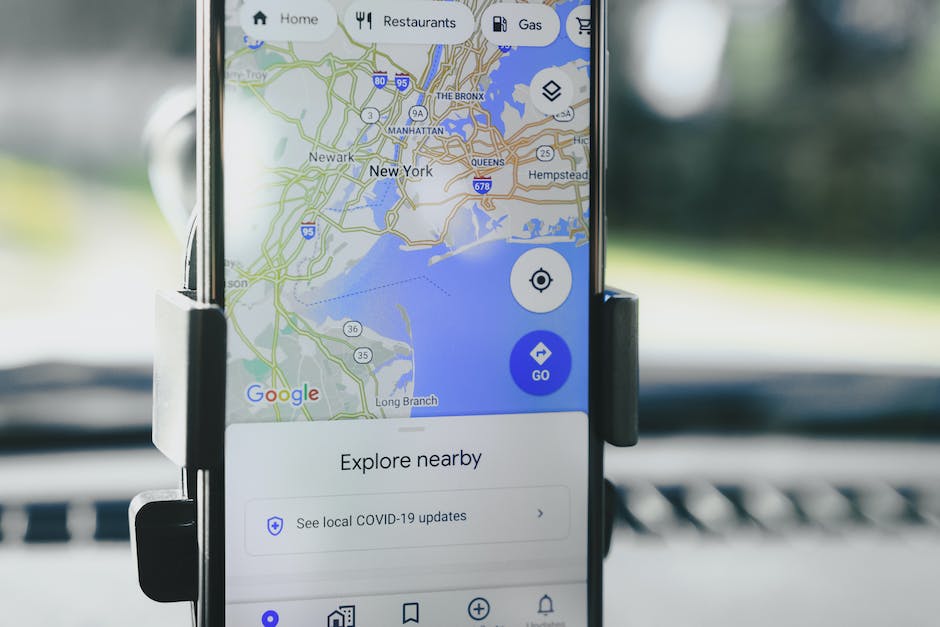 Airbnb is an excellent option for solo travelers who crave unique living experiences. It allows you to choose from a variety of living options, such as entire apartments or just a private room in a host's residence. This app is not only affordable but also safe, thanks to the community's review system which helps ensure that you're staying in a comfortable location.
Moreover, Airbnb's inbuilt messaging feature is a great way to communicate with your hosts and get personalized recommendations for local attractions and eateries. Additionally, if you're looking to connect with other travelers, Airbnb also provides an 'Experiences' section that curates tours and activities hosted by local experts.
Connectivity: WiFi Map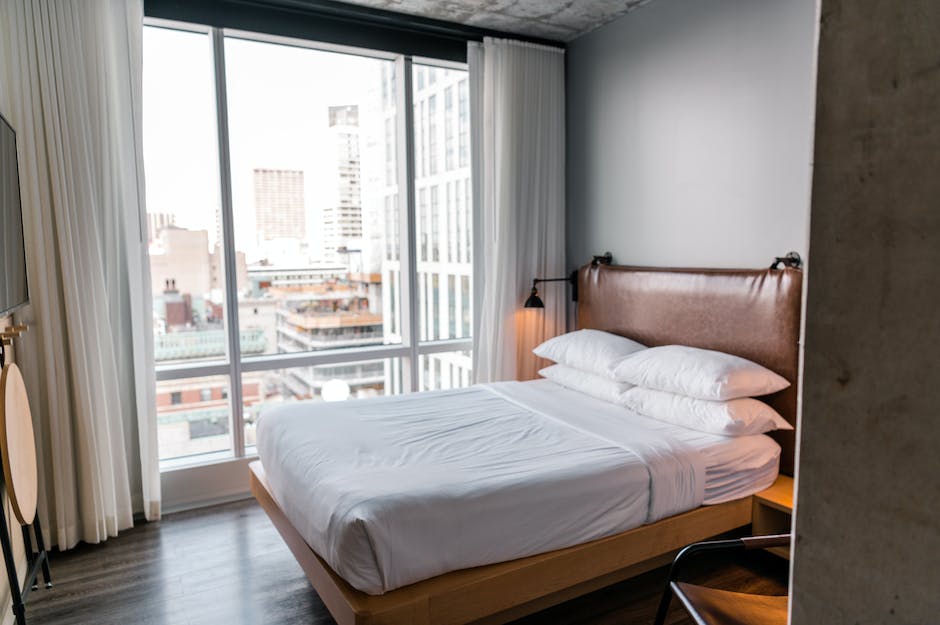 Many solo travelers struggle to stay connected when they are traveling to remote areas. WiFi Map is a crowdsourced database of Wi-Fi passwords that helps you find Wi-Fi networks and avoid expensive data roaming charges. With this app, you can easily access offline maps, and it even shows you the nearest Wi-Fi hotspots in your location.
The app's interface is simple and user-friendly, with a search bar that lets you find WiFi passwords in your destination, be it a café, public park, or a restaurant. Furthermore, you can add passwords to the app yourself, making it an excellent platform for community-sharing.
Language: Duolingo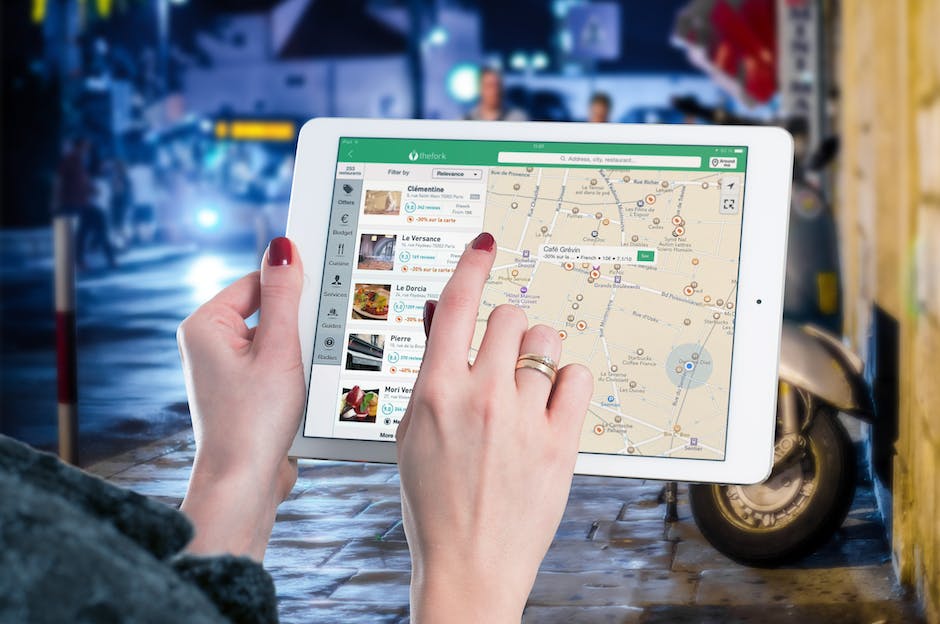 When traveling solo, communicating with locals can be a challenge if you don't speak the local language. Duolingo is one of the best language-learning apps available, and its gamification approach towards learning makes it easy to pick up new words and phrases in a fun and interactive way.
With over 30 languages to choose from, Duolingo is an excellent way to brush up your language skills during your downtime. Moreover, the app tracks your progress, so you can monitor your learning curve and keep track of how many words and phrases you have learned.
Transportation: Uber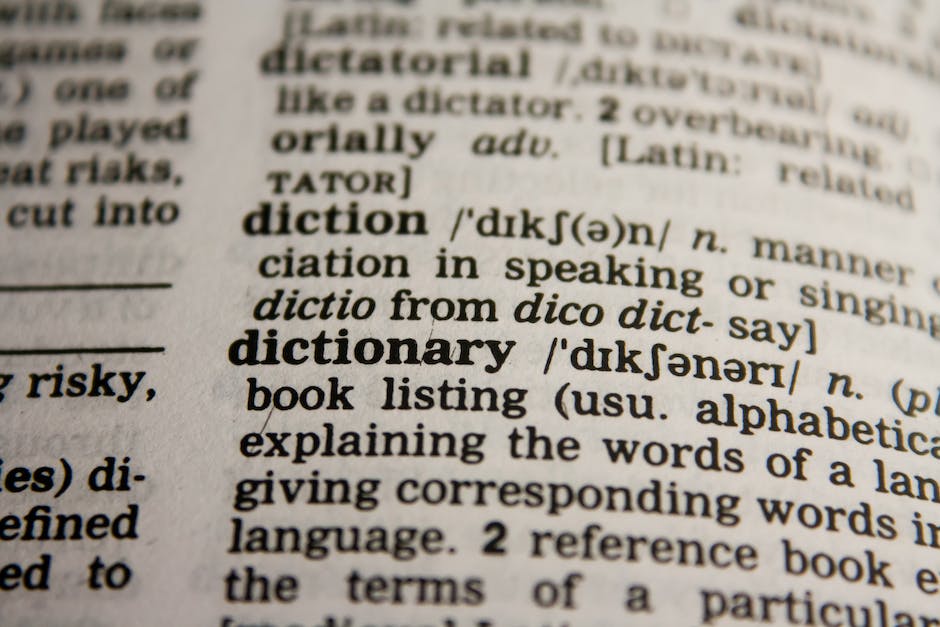 Uber is an excellent app for solo travelers who are comfortable using taxi services. It is a convenient way to get around in a new place when you don't know the local transportation system. You don't have to worry about currency exchanges and communication barriers while you're on the go. Plus, it helps ensure that you're always safe while traveling alone.
Furthermore, Uber's interface is user-friendly, with real-time updates and fare estimates to help you plan your travels better. Additionally, if you're looking to save money on transportation, Uber also offers shared rides, allowing you to share your ride with other travelers heading in the same direction.
Itinerary: TripIt
TripIt is an app that allows you to organize your entire itinerary in one place. This includes flights, accommodations, transportation, and reservations, both online and offline. Simply forward your confirmation emails to the app, and it will automatically create your schedule.
The app's interface is intuitive and user-friendly, with a calendar view that makes it easy to view your entire itinerary at once. Additionally, you can share your itinerary with friends and family, ensuring that they know your travel plans and schedule.
Excursions: GetYourGuide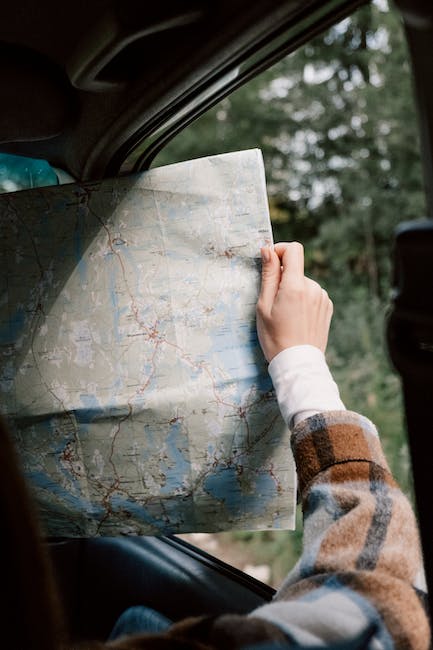 GetYourGuide is an app that curates local tours and activities that you can explore and book at your own convenience. It's an excellent way to get out of your comfort zone, meet new people, and make memories. The app's ticketless entry also means that you don't have to worry about losing tickets when you're busy exploring new places.
Additionally, GetYourGuide offers a vetting process that ensures that all the tours and activities are of the highest quality, giving solo travelers peace of mind when exploring new destinations.
Food: Yelp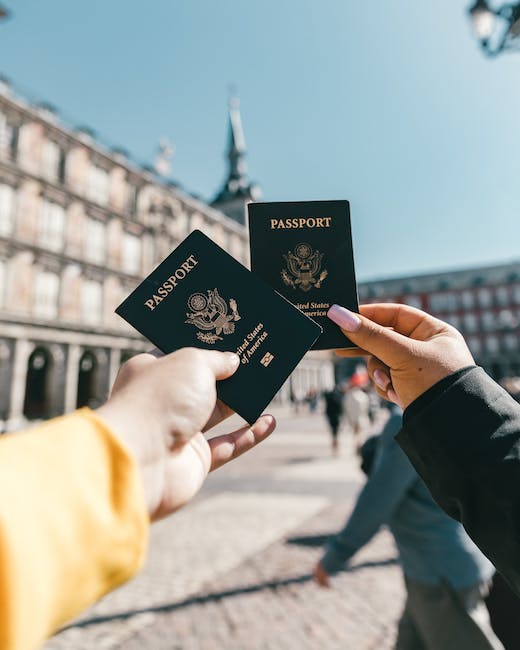 When traveling solo, it can be challenging to find the best places to eat. Yelp is an app that provides reviews, ratings, menus, and directions to restaurants near you. You can even filter your searches based on your preferences, cuisines, ratings, or price range.
Yelp's user interface is simple and easy-to-use, with a messaging feature that allows you to message businesses directly. Additionally, Yelp's delivery feature means that you can order food from the app and have it delivered straight to your accommodation, saving you the hassle of navigating through new cities.
Emergency: ICE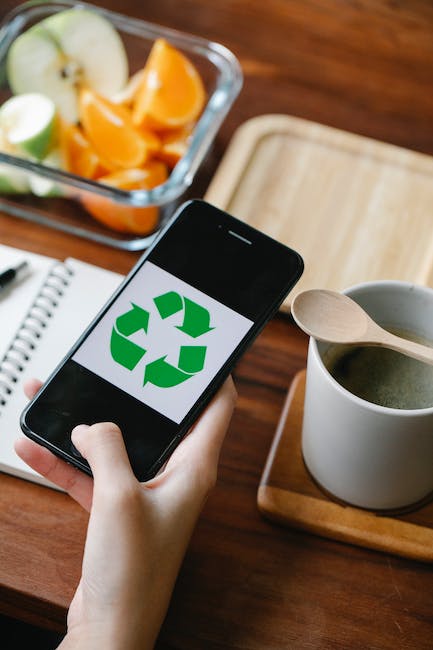 ICE (In Case of Emergency) is an app that stores all the essential emergency contact details that you may need while traveling. You can add emergency contacts, medical information, and even allergies or other vital information that can be accessed offline, ensuring that you're always prepared for the worst-case scenario.
Additionally, ICE has a feature that allows you to customize emergency messages, letting you choose which contacts to notify in the event of an emergency. This app is useful for solo travelers who may not have anyone else to rely on in an emergency situation.