Welcome, fellow solo traveler. You may be a globetrotter, a backpacker, or simply someone looking to escape your daily routine. Whatever your reason, solo travel is one of the most liberating experiences you can have. But like any adventure, it comes with a price. So, I've put together some top money-saving hacks that will help you get the most bang for your buck on your next solo travel adventure.
1. Be Flexible with Dates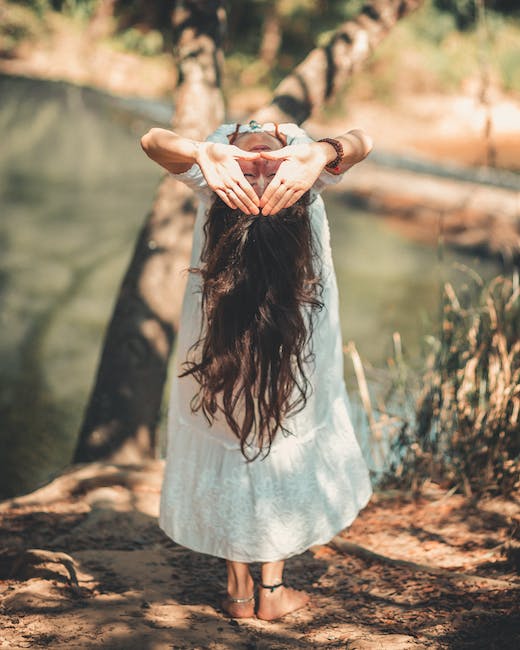 Traveling during peak season can be expensive, so it's important to be flexible with your travel dates to keep your expenses low. If your schedule allows it, try traveling on weekdays instead of weekends. This can save you a lot of money on airfare, accommodations, and activities. Also, consider traveling during off-peak seasons when flights and accommodations are typically cheaper.
2. Use Travel Rewards Credit Cards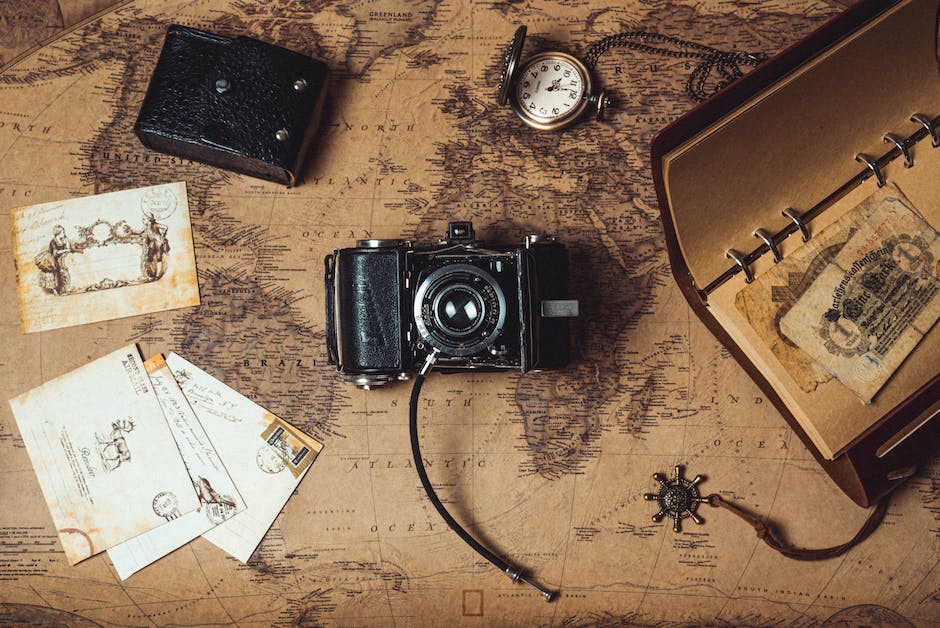 If you're a frequent traveler, it's worth considering getting a travel rewards credit card. Many of these cards offer excellent travel perks like points or miles that can be redeemed for flights, hotel stays, or car rentals. They also offer free or discounted access to airport lounges. Be sure to compare travel credit cards before choosing the best one for you.
3. Rent Out Your Home on Airbnb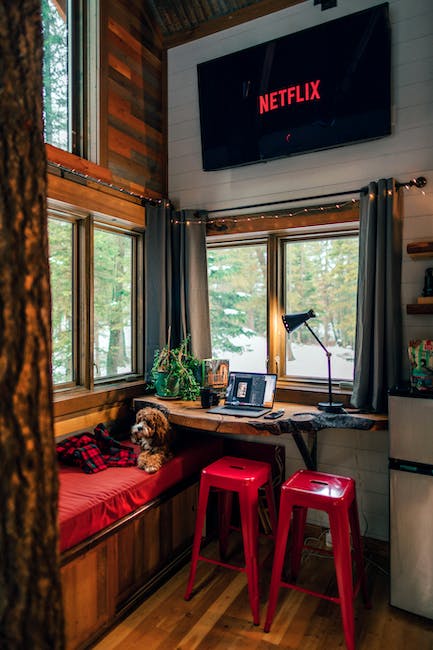 If you're going to be away for a while, consider renting out your home on Airbnb to earn some extra cash. This can help offset your travel expenses and make your solo travel adventure more affordable. Also, it's a great way to meet other travelers and make new friends!
4. Use Discount Booking Websites
There are many discount booking websites that can help you save money on travel. Websites like Kayak and Expedia can help you find the best deals on flights and hotels, while websites like Groupon can offer discounts on activities and events. Keep an eye on these websites and sign up for email alerts to make sure you don't miss out on any great deals.
5. Stay in Hostels or Guesthouses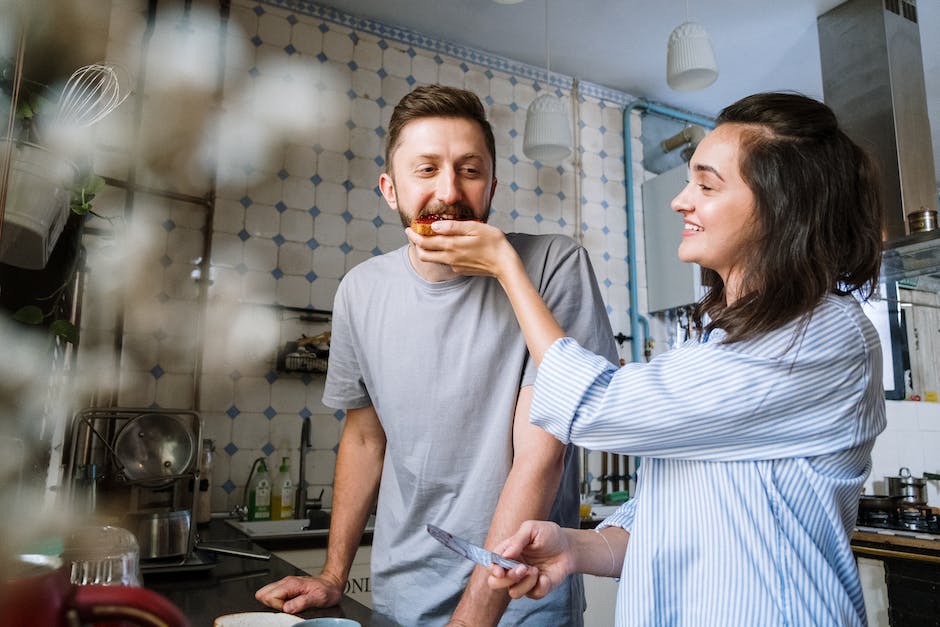 Staying in hostels or guesthouses is a great way for solo travelers to save money. These types of accommodations are generally much cheaper than hotels and can offer a more local and authentic experience. Plus, you may meet other travelers and make new friends! Be sure to read reviews and compare prices before booking.
6. Use Public Transportation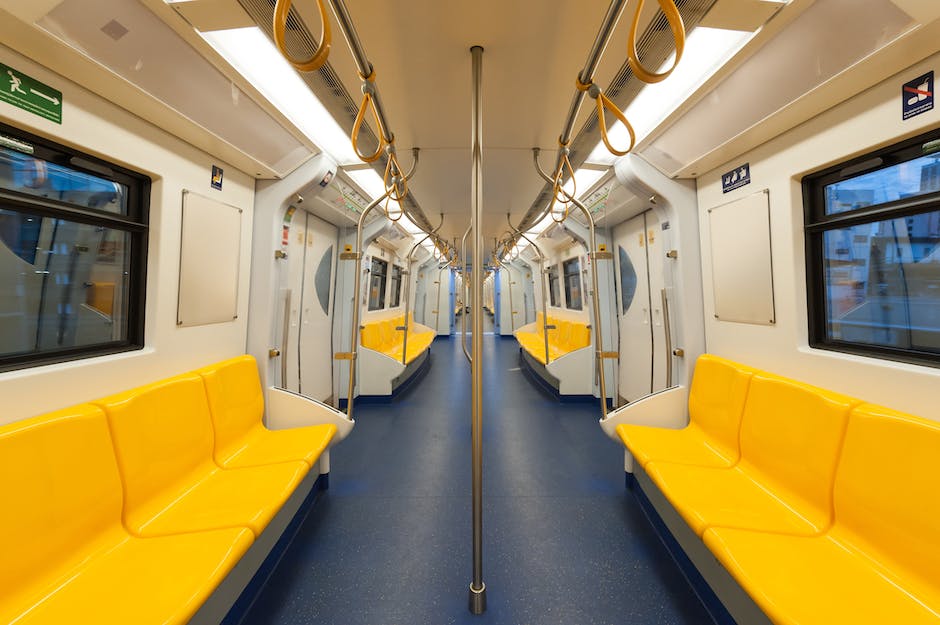 Instead of taking taxis or renting a car, use public transportation to get around. This can help you save a lot of money on transportation costs, and can also give you a better sense of the local culture and way of life. Also, consider walking or biking to explore your destination at your own pace.
7. Pack Lightly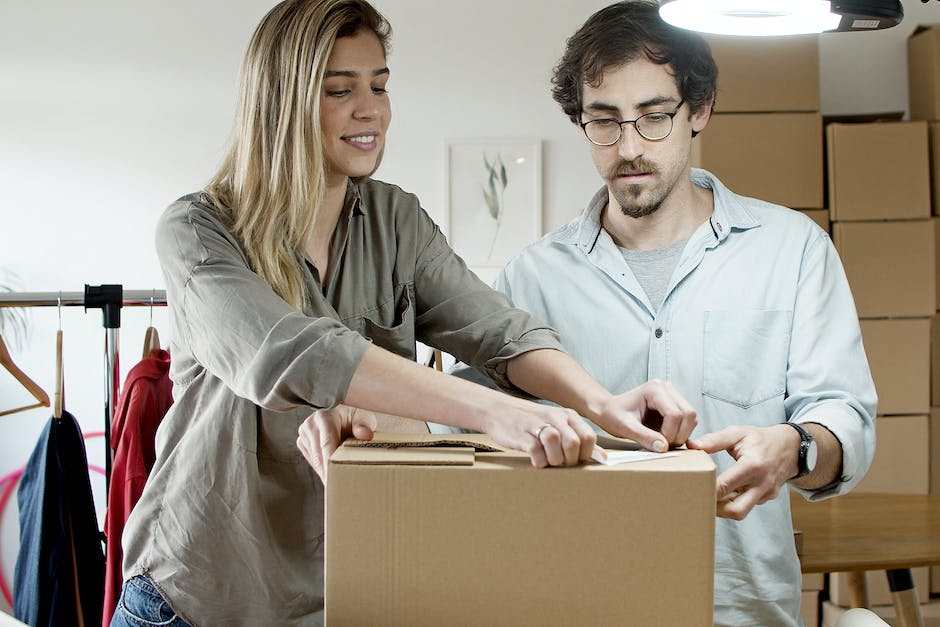 Packing lightly can save you money in many ways. First, you can avoid paying extra fees for checked baggage on flights. Second, you can avoid having to hire someone to carry your luggage around. Third, you can avoid having to buy additional travel gear or clothes. Also, packing lightly allows you to be more flexible with your travel plans.
8. Book Activities in Advance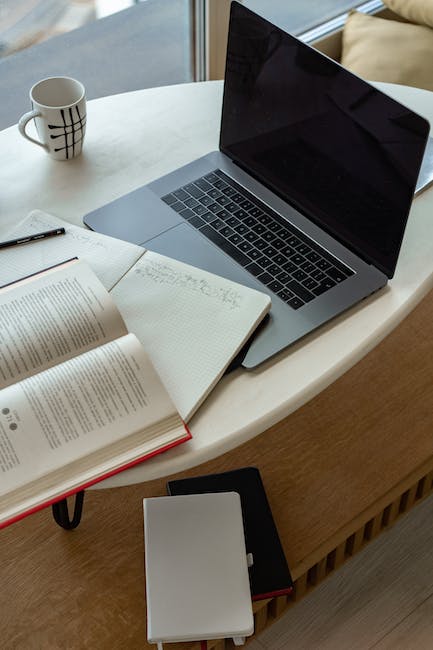 Many activities, such as museum tours, theme parks, and concerts, offer discounted rates if you book in advance. Be sure to research local activities and events before you travel and book as early as possible to get the best deals. Also, check for free activities, like walking tours or community events.
9. Eat Like a Local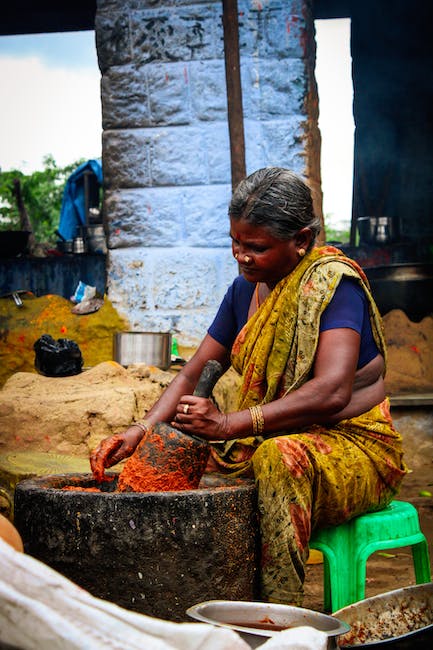 Eating out can be one of the most expensive parts of travel. However, you can save a lot of money by eating like a local. Look for street vendors and local cafes that offer cheap and delicious food. Visit grocery stores and cook your own meals, or go for picnics in public parks. This way you can experience local cuisine at its best.
10. Take Advantage of Free Activities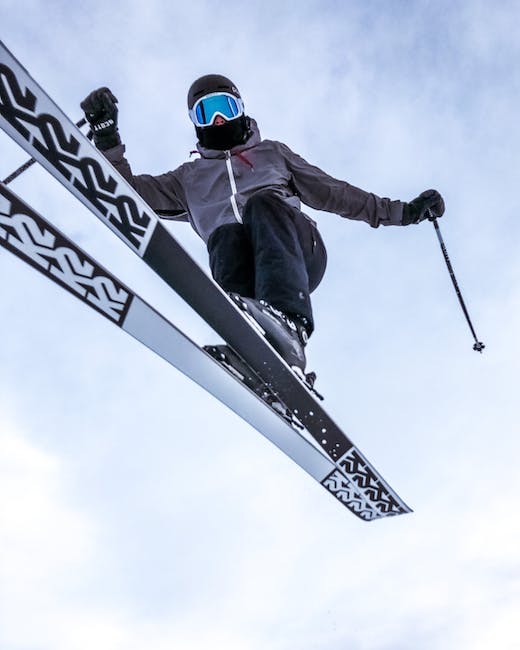 Most destinations have a variety of free activities to do. These can include visiting parks, museums, and historical sites. Attending free concerts and festivals. Be sure to research local free activities before you travel so you can plan your itinerary accordingly. This way, you can have an amazing time without spending a penny.