Are you planning a solo trip but worried about the expenses? Don't worry, we've got you covered! In recent years, technology has made it easier for solo travelers to save money with the help of numerous travel apps. Here are the top ten money-saving apps for solo travelers you should definitely download before embarking on your next journey!
1. Hopper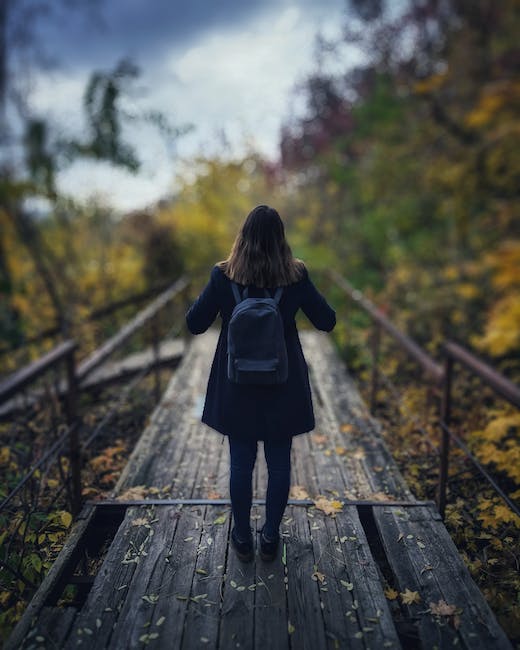 Hopper is one of the best apps for travelers looking for the cheapest flight deals. This app tracks the prices of flights and notifies you when there is a price drop. All you need to do is search for your desired destination on the app, and Hopper will display the best deals available. It can also tell you whether to book now or wait, offering advice based on data analysis. With Hopper, you can save a considerable amount of money on flights and travel more often without breaking the bank.
2. Kayak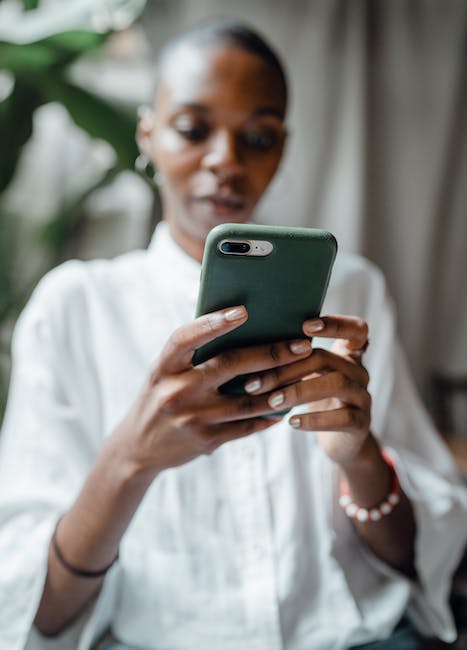 Kayak is another amazing app that allows solo travelers to save money on flights, hotels, and rental cars. This app searches multiple travel sites at once to help you find the best deals. With Kayak's comprehensive search options, including flexible dates and airports, you can easily compare prices and choose the most convenient and affordable option for your trip. The app also has a price alert feature that notifies you when prices drop or increase, helping you make smart choices.
3. Hostelworld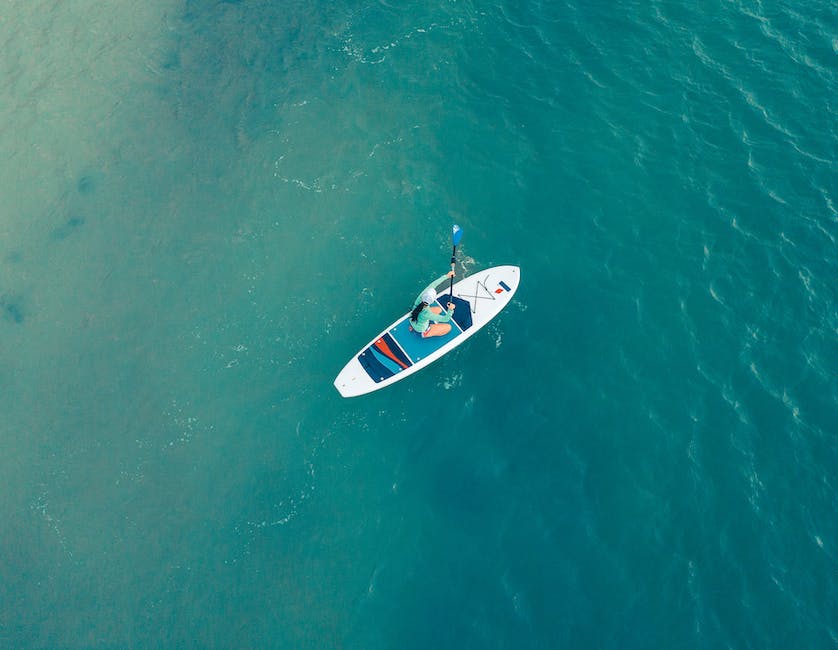 Looking for affordable accommodation while traveling? Hostelworld is the perfect app for you. This app helps you find the best deals on hostels worldwide. It features over 17 million reviews, making it easy to find the perfect hostel that suits your preferences and budget. It also offers a wide range of options, from shared dorms to private rooms, to help you save money and meet new people.
4. Airbnb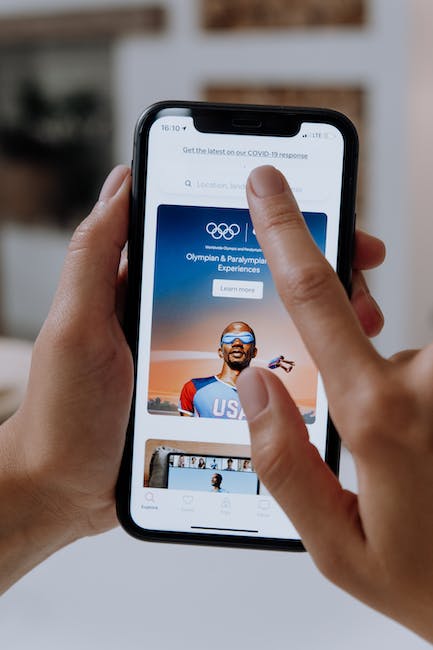 Airbnb has become a popular choice for travelers looking for unique and affordable accommodations. This app offers a variety of options, including renting a room, apartment, or an entire house, from hosts around the world. Airbnb can help you save money and immerse yourself in the local culture by staying with locals who can offer valuable insights and recommendations. Additionally, most Airbnb hosts provide kitchens, so you can cook your meals and save money on eating out.
5. Citymapper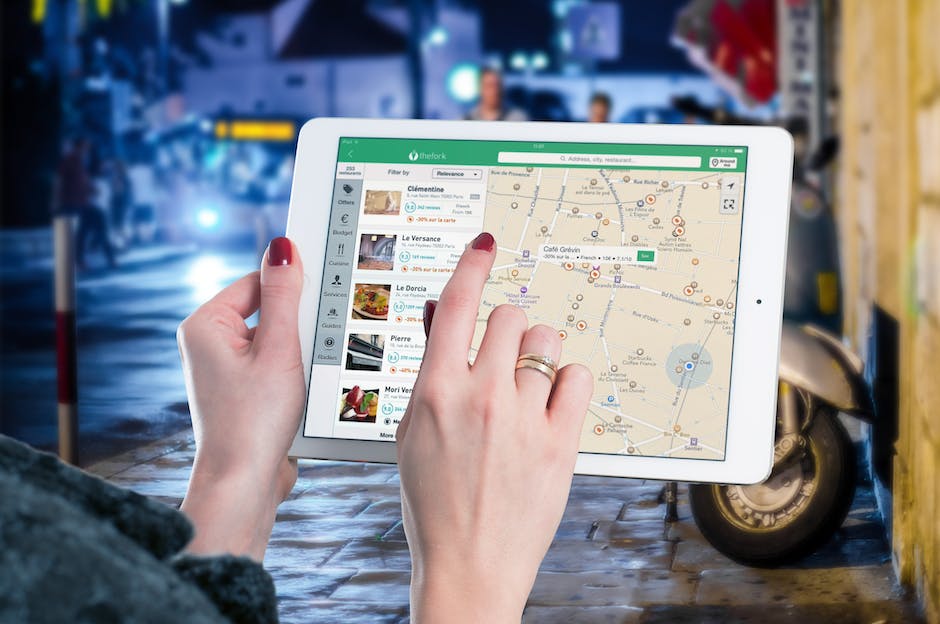 If you're traveling to a new city, finding your way around can be challenging. Citymapper can make your journey a lot easier! This app provides real-time public transport information and detailed directions to help you navigate easily. It includes maps, timetables, and unique features such as bike-sharing services, which can help you save money and get to your destination faster.
6. WiFi Map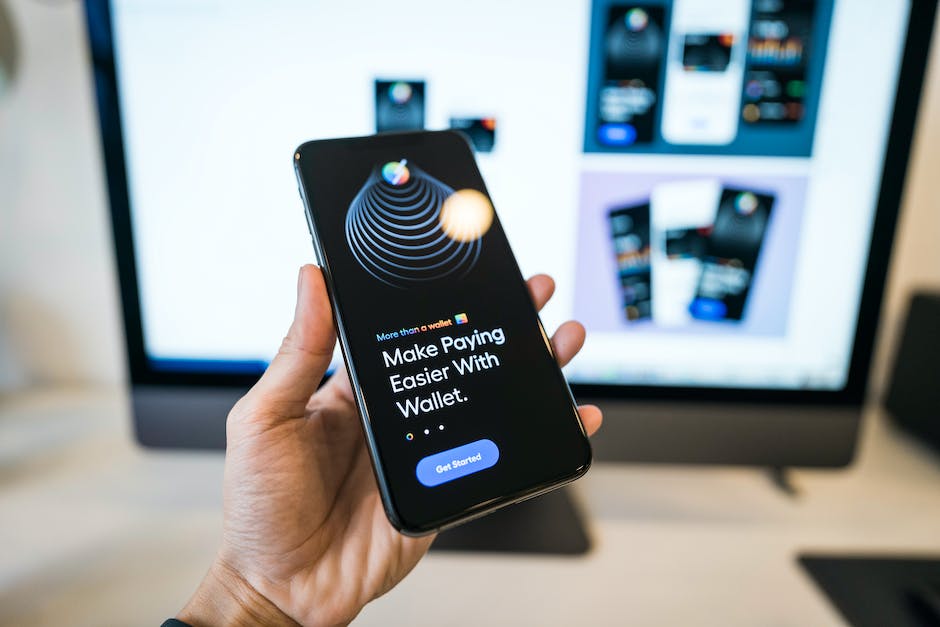 Staying connected when traveling can be expensive, especially when data roaming charges are exorbitant. Fortunately, WiFi Map can help you find free WiFi hotspots worldwide, avoiding the need for expensive data plans. The app provides you with a map displaying all the available hotspots in your vicinity or your destination, so you can stay connected with your loved ones while on your solo travel adventure without incurring any extra costs.
7. GasBuddy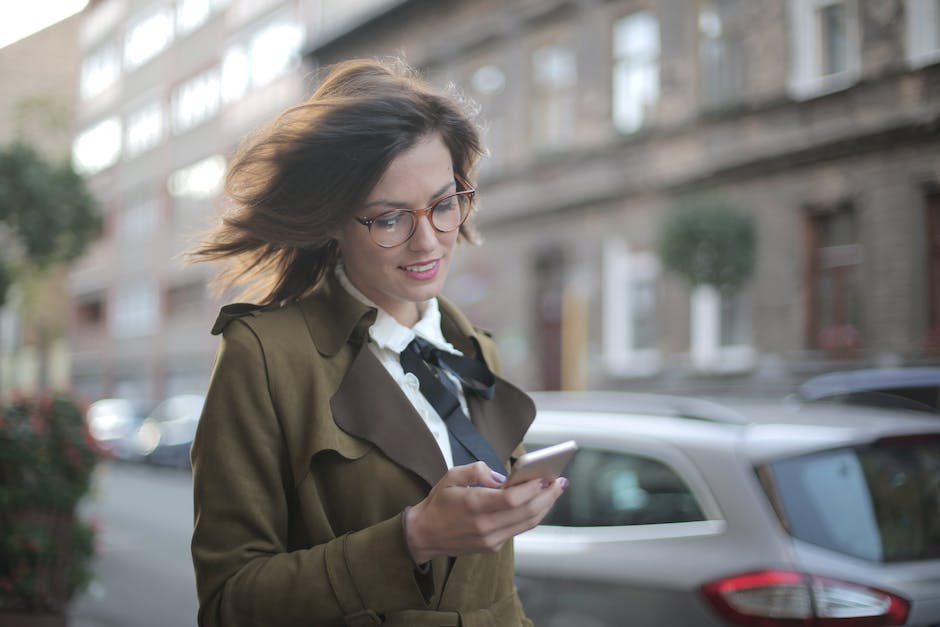 If you intend to rent a car for solo travel, this app is a lifesaver. GasBuddy helps you locate the cheapest gas prices in your region with real-time updates. You can see prices per litre or per gallon and even search for specific fuel types. GasBuddy is especially helpful for solo travelers embarking on road trips, as it helps to cut fuel costs that make up a substantial part of the entire trip expenses.
8. Trail Wallet
Trail Wallet is an expense tracker that can help you manage your travel budget on-the-go. This app allows you to set a daily or trip budget and tracks your expenses in real-time. You can also create custom categories for your expenses and view your overall spending in different currencies. Trail Wallet helps you stay on top of your expenditures, avoid overspending, and even provides analytics to improve your future financial planning.
9. Happy Hour Finder
Whether you're traveling alone or with friends, you want to enjoy good food and drinks at an affordable price. Happy Hour Finder helps you find the best happy hour deals for food and drinks in your area. You can search by city, bar name, and even specific beverage type. By leveraging happy hour deals, you can dine like a king and quench your thirst without breaking the bank.
10. Turo
Turo is a car rental app that allows you to rent a car directly from the car owner. This way, you can have the freedom to explore your destination at your pace without the hefty rental fees that car rental companies charge. It offers a wider range of car types to choose from at a competitive price point, making it an ideal solution for solo travelers. Plus, you get to interact with the car owner, who can provide valuable insights and tips for your trip.
In conclusion, solo travel doesn't have to be expensive! By using these ten apps, you can save a significant amount of money and have an unforgettable journey. With these apps, you can travel smarter, spend less, and still have the time of your life.