Are you ready for your next solo travel adventure? Whether you're backpacking across Europe, embarking on a road trip, or exploring a new city, packing efficiently can make all the difference. Here's a list of essential items that you should pack to ensure a smooth and comfortable trip.
Daypack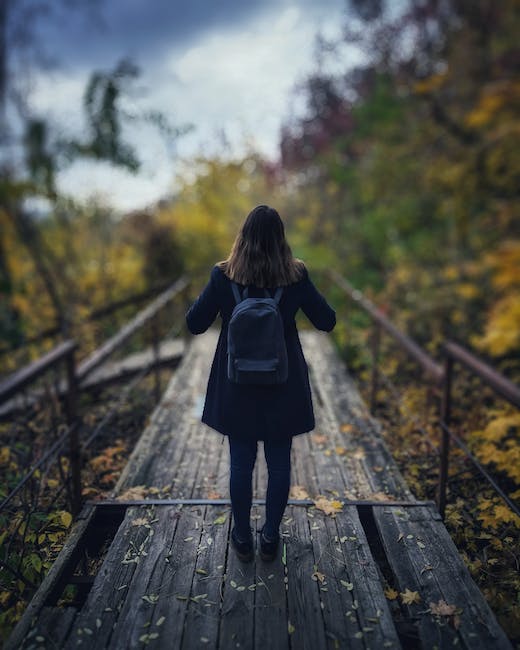 When traveling solo, a daypack is an essential item to carry with you. It allows you to keep all of your essential belongings close at hand while exploring a new destination. Whether you're going for a hike in the mountains, visiting a museum or exploring a new city, a day pack is a must-have item. When choosing a backpack, opt for one that is lightweight and durable, with multiple compartments for easy access to all your items. You want something that is comfortable to wear for long periods and distributes the weight evenly to avoid back pain.
Power Bank and Universal Adapter
Staying connected is crucial when traveling solo. Carrying a Power bank and universal adapter will ensure that your devices stay charged and you can stay connected. A power bank is a lifesaver when your phone runs out of charge while you're on the go, allowing you to recharge it anytime, anywhere. A universal adapter helps you stay connected by allowing you to charge your devices in any country, especially useful for international travels. Make sure you carry a power bank with enough capacity to charge your devices several times without recharging the bank.
Travel Sized Toiletries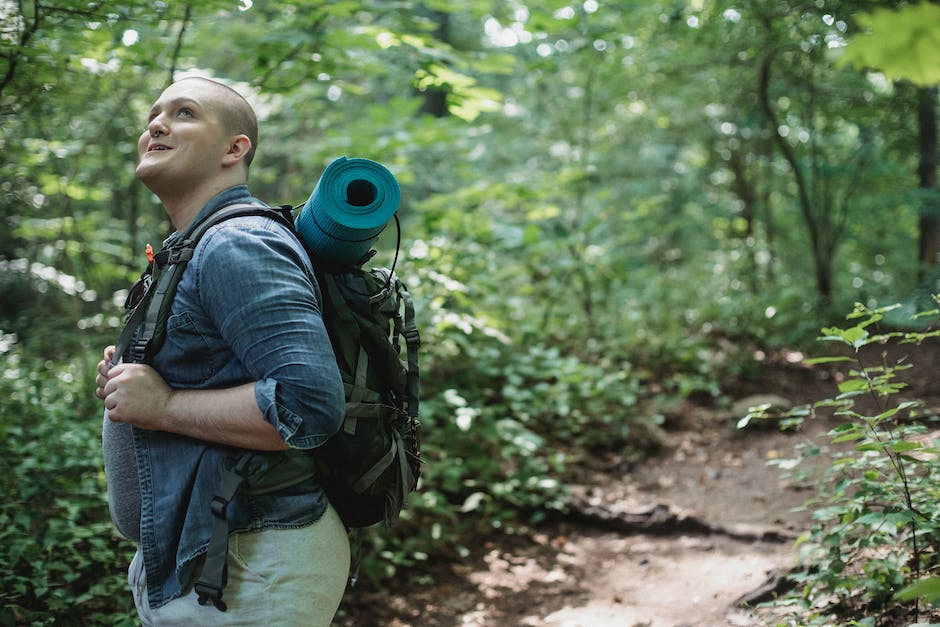 When packing your toiletries, it's important to think about saving space and packing light. Be sure to purchase travel-sized toiletries, including shampoo, conditioner, toothpaste, face wash, and other essentials. You can also decant your favorite products into travel-sized bottles to reduce the space they take up. Toiletries come in various sizes, so order the size that suits you and your trip. Ensure you have everything you need to stay fresh and comfortable while traveling.
Comfortable Shoes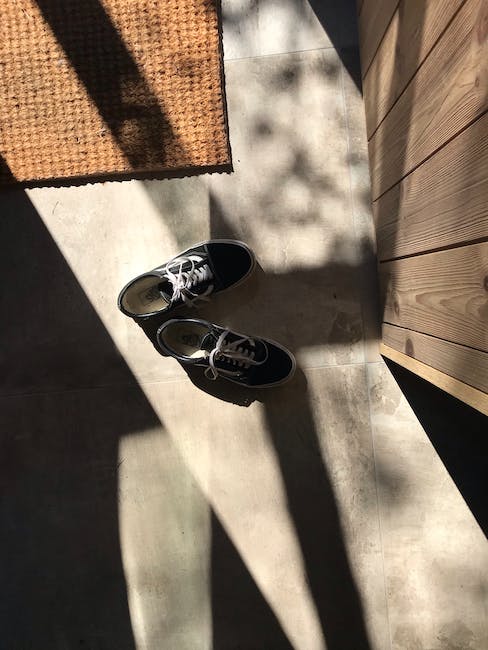 When exploring a new city or countryside, you'll likely be doing a lot of walking, so comfortable shoes are a must. Your shoes should be supportive, breathable, and easy to walk in for long periods. Consider buying shoes that are suitable for different terrains, weather conditions, and activities such as hiking or running. You don't want to get stuck with just one pair of shoes that wear out quickly or do not serve your purpose. Also, ensure you choose shoes that can blend into your style and fits your travel requirements.
Camera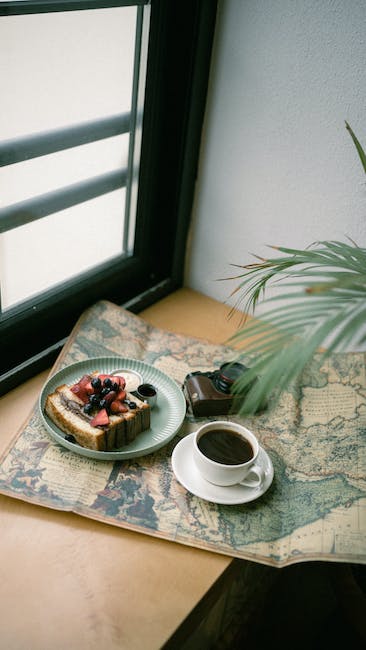 One of the best things about traveling solo is the freedom to document every moment. A good camera can help you capture those special moments while making lasting memories. Choose a camera with excellent image quality, user-friendly interface, and lightweight design that won't weigh you down while exploring. You want a camera that is easy to operate and captures high-quality pictures without compromising on the weight factor. And don't forget to pack spare batteries or a charging cable to ensure your camera stays powered up throughout your trip.
Reusable Water Bottle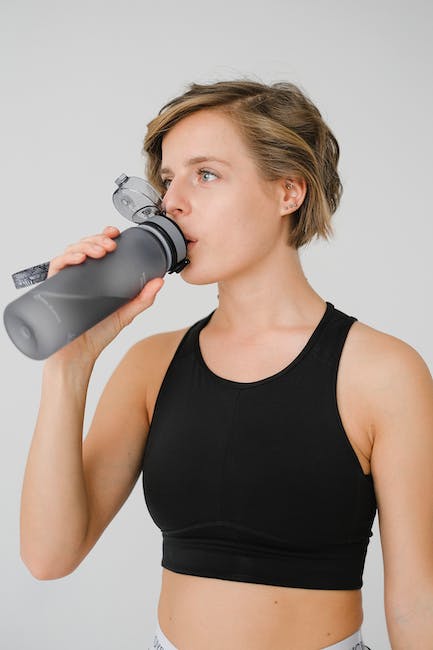 Staying hydrated while traveling is crucial. A reusable water bottle not only helps you stay hydrated, but it also reduces your carbon footprint. Choose a bottle that's collapsible, durable, easy to clean, and can hold a sufficient amount of water for your needs. When traveling solo, buying a large water bottle may not be useful, but packing the right-sized bottle for your travel intentions is essential. You can refill your bottle at water stations or ask your hotel for a refill to reduce spending money on buying bottled water.
Emergency Kit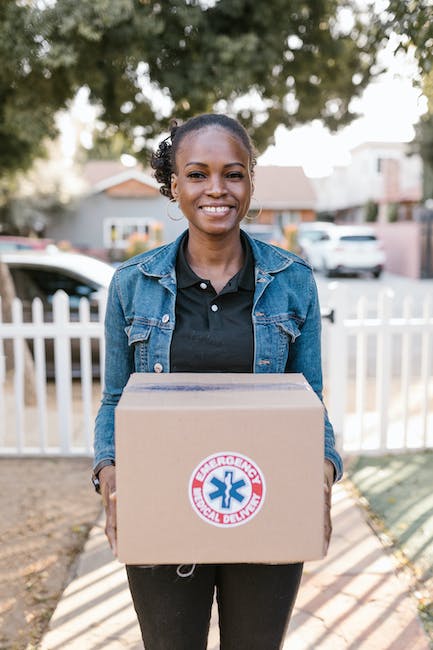 While we don't expect anything bad to happen while traveling, an emergency kit is an essential item to pack for solo travelers. It should include essentials like a first-aid kit, a flashlight, a whistle, a multi-tool, and other tools you may need in an emergency. You can purchase a pre-made kit or put together your own using band-aids, antiseptic sprays or cream, painkillers, etc. Ensure that you adapt your emergency kit to your unique travel destinations and requirements.
Comfortable and Stylish Clothing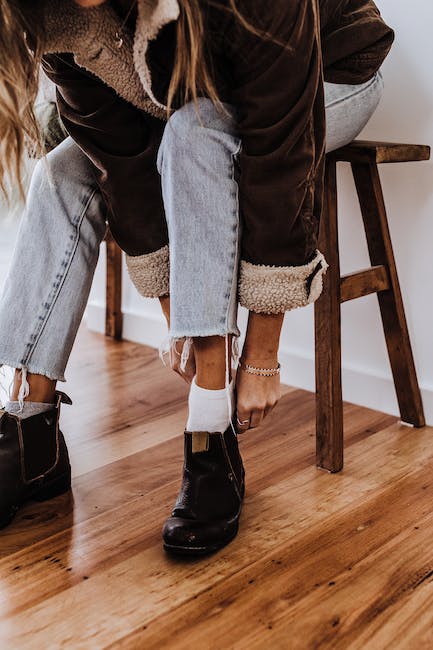 Packing the right type of clothing for your travel is necessary. Casual and functional clothing is preferred when exploring new places. Pack comfortable and stylish clothing that allows you to move freely while exploring a new destination. Opt for breathable and lightweight fabrics and colors that can be easily mixed and matched. It's also a good idea to pack a scarf or shawl that can be used as a layer or as a cover-up when visiting religious sites or elegant restaurants. Additionally, pack weather-appropriate clothing for your travel intentions.
Cash and Credit Cards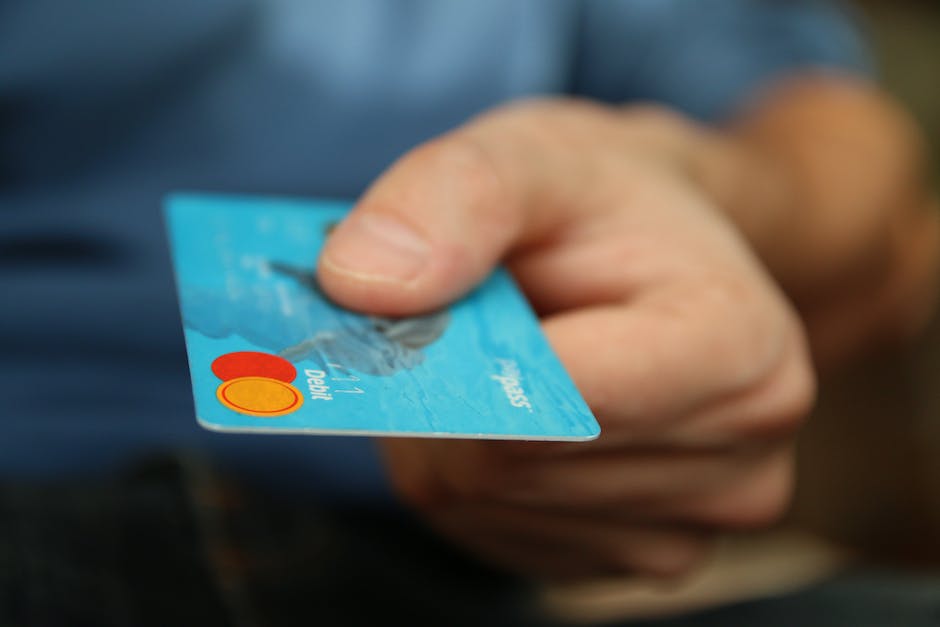 Carrying cash and credit cards is essential for any solo traveler. Make sure you have enough cash to cover expenses like transportation, meals, and shopping. Additionally, carrying a credit card with a good travel reward program can help you earn points and miles while making purchases. When traveling internationally, research the currency exchange rate in your destination country and carry the currency that is readily acceptable. Confirm with your credit or debit card companies if they will work in your travel destinations to avoid confusion and disruptions.
Guidebook or Adventure Book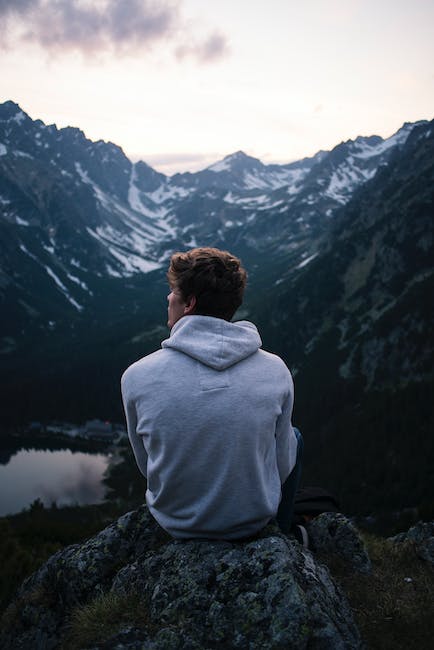 A guidebook or adventure book is an excellent resource for solo travelers. It can help you plan your itinerary, navigate unfamiliar destinations, and discover hidden gems. Choose a book that suits your travel style and preferences, and don't forget to take notes and personalize it along the way. Research your destination's cultural or historical background and carry a guidebook along to make your experience easier. For example, if you are visiting a historical city, consider buying a book with historical context, maps, and relevant details.