Welcome to the Solo Traveler's Guide to US Wildlife Refuges! This guide aims to not only inspire you to visit these breathtakingly beautiful wildlife havens but also serve as a reminder of the importance of conservation efforts towards preserving our planet's wildlife.
1. What Are Wildlife Refuges?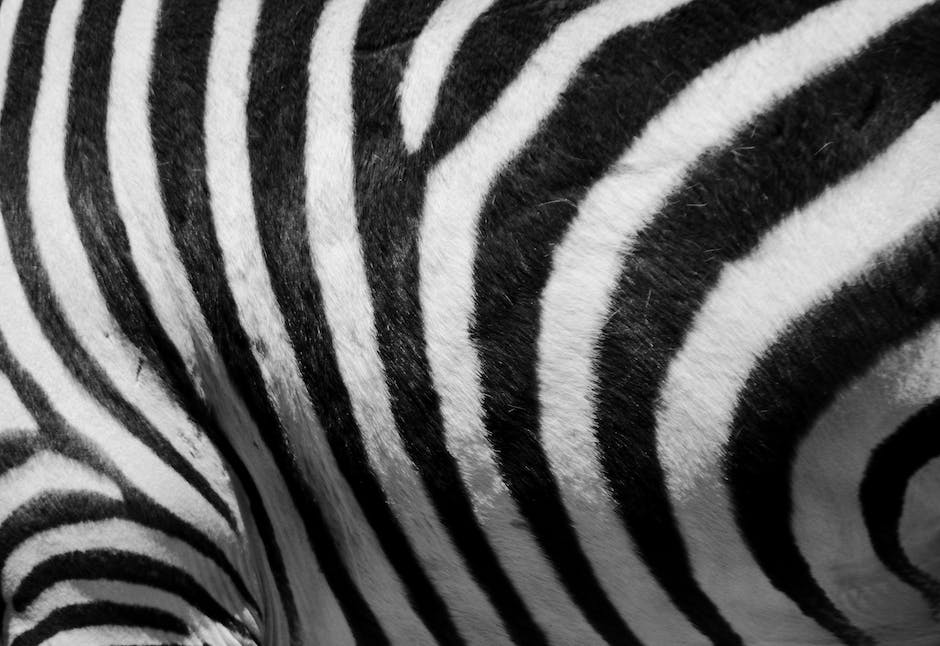 Wildlife refuges are not just any patches of land set aside for conservation purposes. They have been specifically designated for the protection and preservation of wildlife and their habitats. These refuges are managed by the USFWS, and there are over 560 refuges across the United States, with different species of wildlife inhabiting each of them. These areas are also fundamental in the restoration and protection of some endangered species of animals, by providing them with a safe and secure home that they can thrive in.
2. Why Visit a Wildlife Refuge?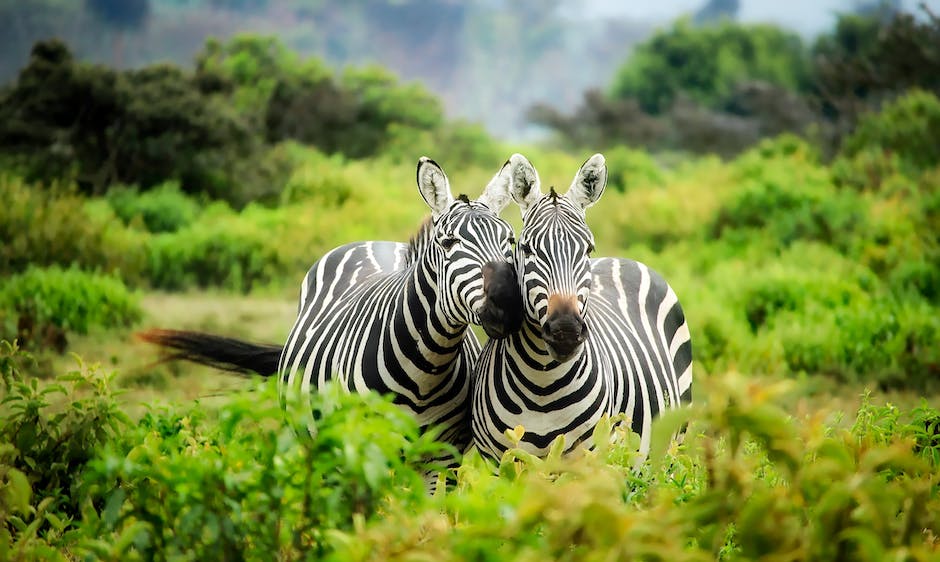 Apart from the sheer thrill of experiencing nature in all its glory, visiting a wildlife refuge, either as a solo traveler or not, supports conservation efforts. Wildlife refuges offer breathtaking landscapes, a wide range of diverse wildlife, and the chance to learn about their role in protecting our ecosystem. It is a perfect destination to connect with nature, meditate or even experience something new.
3. Best Time To Visit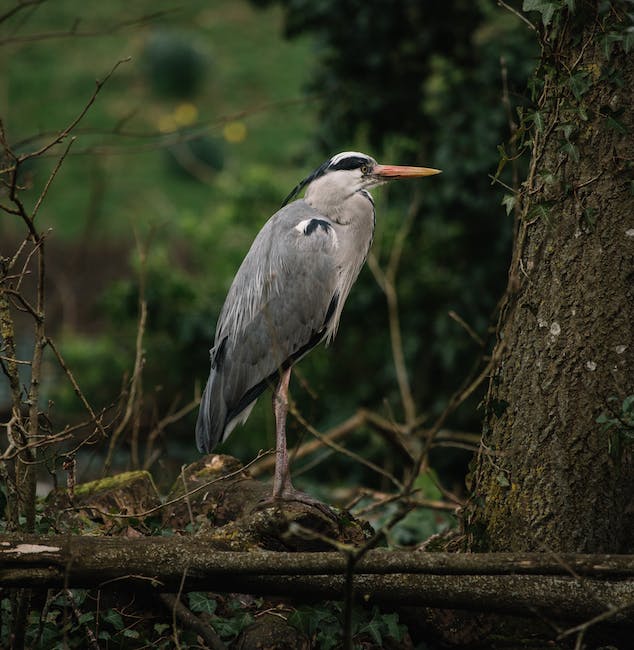 The wildlife is usually most active and abundant during the spring and fall seasons, and the weather is mild. Depending on the location and the type of wildlife you're looking to see, there could be unique experiences during the winter or summer, such as mating season or newborn animal sightings. It's essential to research each refuge's programs and activities to maximize the most memorable experiences.
4. Top Wildlife Refuges for Solo Travelers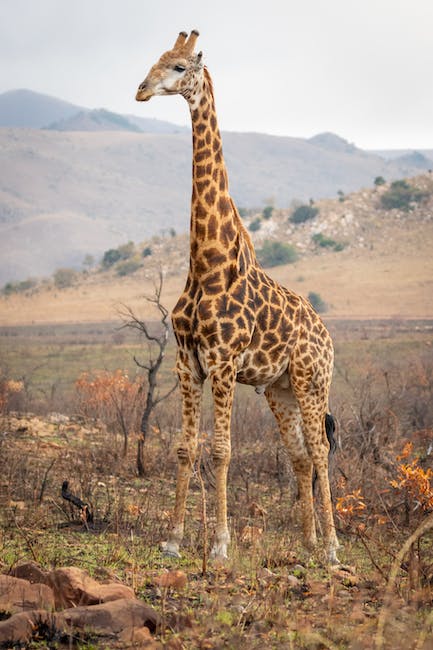 As a solo traveler, venturing into unknown wildlife areas alone can be a bit overwhelming if not done correctly. However, some of the best wildlife refuges for solo travelers include the Great Swamp National Wildlife Refuge in New Jersey, which boasts of excellent birdwatching, ideal for hikers and canoers. Bosque del Apache National Wildlife Refuge in New Mexico, home to the charismatic sandhill cranes that descend in large flocks during the winter season, and the San Diego National Wildlife Refuge in California, with incredible scenic views of the surrounding mountains and grasslands populated.
5. Tips for Solo Travelers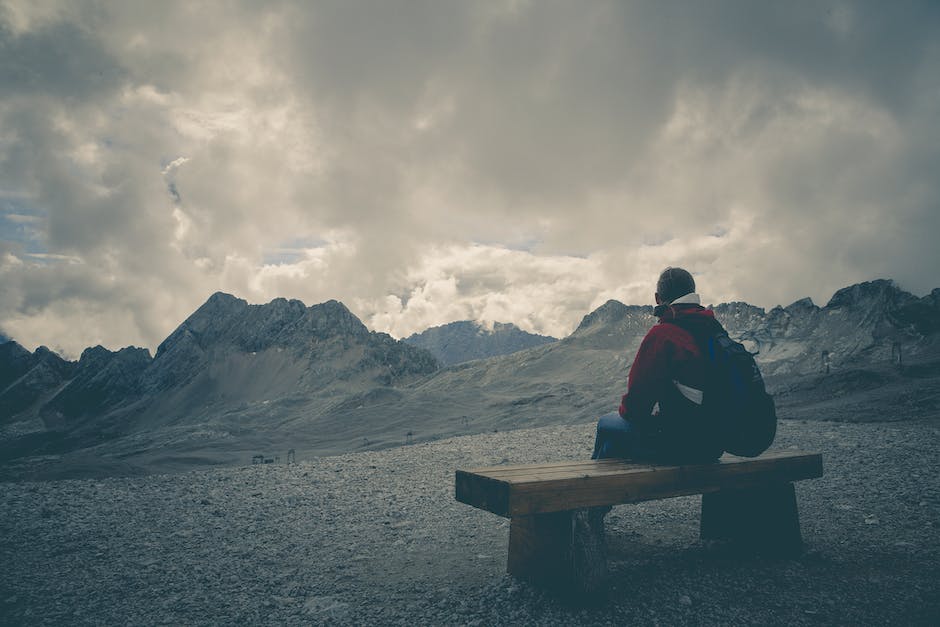 Going on an adventure alone, especially among some of the most vulnerable living creatures, requires planning and caution to prevent any mishap from occurring. It's advisable to plan ahead, research, and find out if there are any dangerous animals you should avoid, the necessary gear to bring, and rules of the park. It's also important to inform someone of the destination and expected time to be back to be on the safe side. Always follow park rules and regulations, respect the wildlife, and avoid feeding or harassing them at all costs.
6. Wildlife Refuges and Conservation
The core goal of wildlife refuges is to conserve wildlife and their habitats, and by visiting and supporting these sites, you contribute to the conservation efforts in the United States. Wildlife refuges help to protect threatened and endangered species, restore habitats, and promote education on environmental conservation. Visiting the wildlife refuges gives you a chance to learn about the overarching approach to the conservation of the ecosystem in the area.
7. The Importance of Responsible Tourism
As responsible tourists, we must take actions that promote the preservation of the environment in the areas we visit. Wildlife refuges have a limited carrying capacity, and any harm done to the ecosystem affects the wildlife and compromises the preservation efforts. Actions such as reducing the carbon footprint, picking up litter, and being mindful of the impacts of our actions are some effective ways to support sustainable tourism in wildlife refuges.
8. Educational Opportunities
Many wildlife refuges offer educational programs and guided tours that provide an opportunity to learn more about conservation and the environment. This is a great destination for solo travelers who want to dig deep into the conservation efforts to conserve the ecosystem. These programs are often led by experts in the field who provide insight into the design and management of the wildlife reserves.
9. Supporting Local Communities
Visiting wildlife refuges means providing economic opportunities to the surrounding communities, as it is an incentive for the establishment of local businesses, restaurants, and hotels. This creates employment opportunities for locals and empowers people within the communities. Further supporting the conservation efforts in such areas protects the habitat, and the animals are conserved, creating a future for vast economic endeavors.
10. Conclusion
Visiting US wildlife refuges is more than spending time with nature; it is a meaningful way to support conservation efforts in the USA. Paying a visit allows you to appreciate nature's insurmountable beauty but also understand the importance of preservation of the ecosystem. The outlined tips in this guide will ensure a memorable and safe experience while keeping our wildlife habitats and conservancy efforts intact. So pack your bags, put on your hiking shoes, and set out on this exciting adventure across the numerous wildlife reserves across the United States of America.