Traveling solo can be both exciting and daunting, but one way to make the journey truly unforgettable is to hit the open road on a scenic drive. The experience of driving on long and winding roads with the beautiful landscape all around is enticing, empowering, and liberating. Besides, taking scenic drives is an excellent way to recharge, clear your mind, and explore new areas.
The best scenic drives for solo travel in the US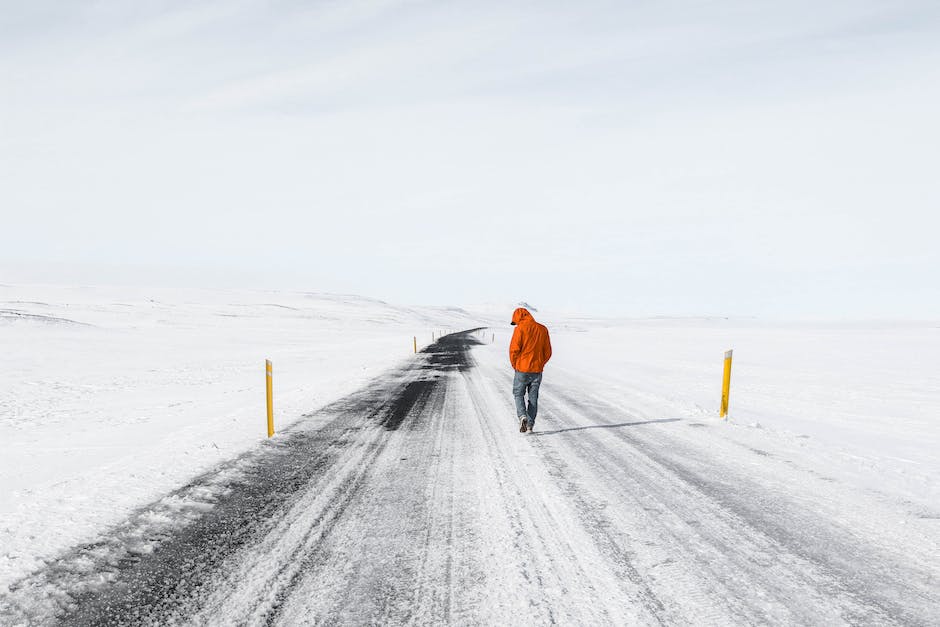 The United States is blessed with unique scenic drives that are perfect for solo travelers. Some of the top drives include the Pacific Coast Highway in California, the Blue Ridge Parkway in Virginia and North Carolina, and the Going-to-the-Sun Road in Montana. The Pacific Coast Highway offers stunning oceanic views, while the Blue Ridge Parkway combines mountains and forests to create a breathtaking experience. The Going-to-the-Sun Road offers a combination of mountain and glacier views that will leave you speechless.
Tips for planning your solo scenic drive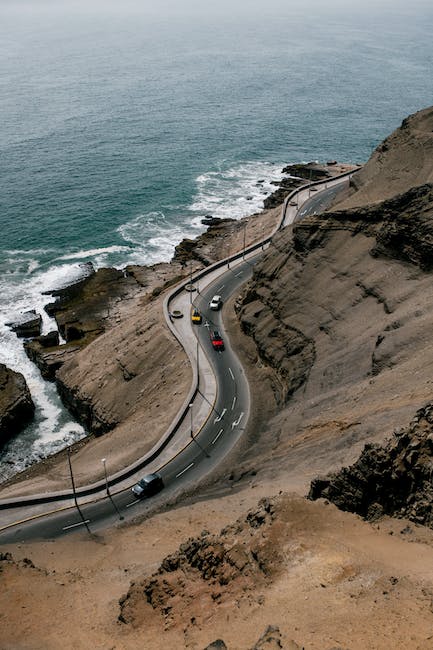 When planning your solo scenic drive, there are several essential things to keep in mind. First, make sure to research the route and any potential roadblocks or closures. This helps to ensure a smooth and safe journey. You should also plan for plenty of breaks and rest stops along the way. These breaks help prevent fatigue, enabling you to enjoy the drive better. Be sure to pack essential items like food, water, and first aid kits. Always remember to let someone know your itinerary and estimated time of arrival so that you can have additional assistance in case of emergencies.
How to stay safe on a solo scenic drive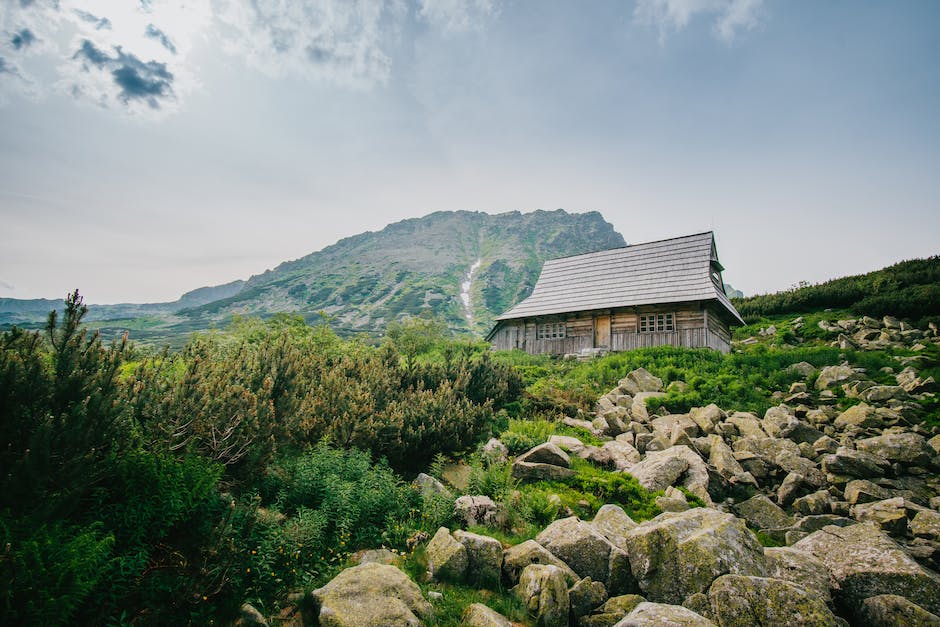 While scenic drives offer a unique experience, safety is always a concern when traveling solo. It's essential to keep your phone charged and easily accessible at all times. Moreover, you should stick to well-traveled roads and avoid driving at night if possible. In addition, keep your surroundings in mind and keep your car locked and secured at all times. With all these precautions in place, you can enjoy your drive with peace of mind.
Best times to go on a scenic drive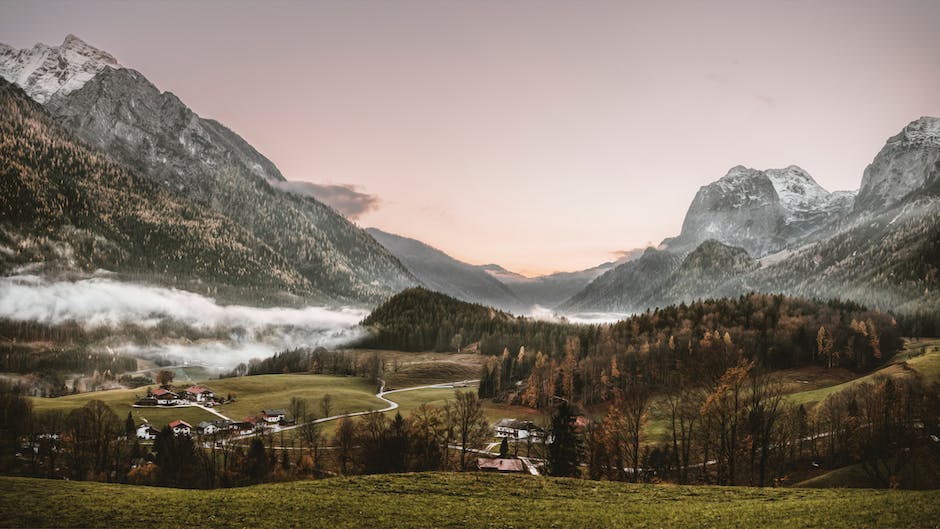 The best time to go on a scenic drive varies depending on the location and route. In general, spring and fall tend to be the best times of year for scenic drives. The weather is mild, and the foliage can be stunning. These times are especially perfect for drives, such as the Blue Ridge Parkway, which showcases the magnificent changing colors of fall leaves. However, summer is also a popular time for scenic drives, especially for routes that include beaches or other water-based attractions.
What to bring on a solo scenic drive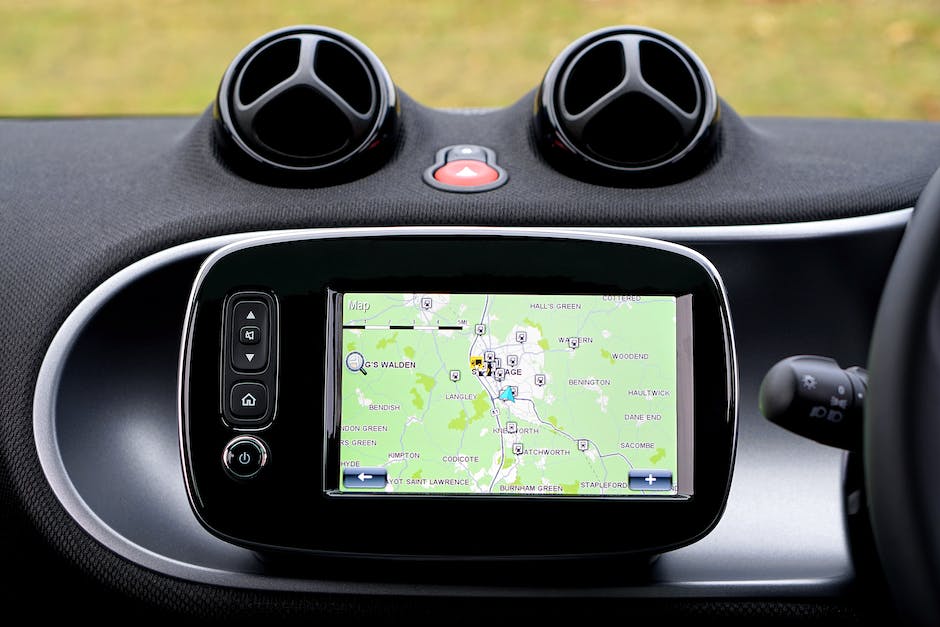 When packing for your solo scenic drive, there are a few essential items to bring along. First, make sure to pack a map, GPS, or navigation system to help guide you along the way. You'll also want to bring plenty of snacks and water, as well as a first aid kit, emergency kit, and any medication you may need. A camera or smartphone to capture the stunning scenery is essential as well, so you don't miss a moment of the drive.
How to break up a long scenic drive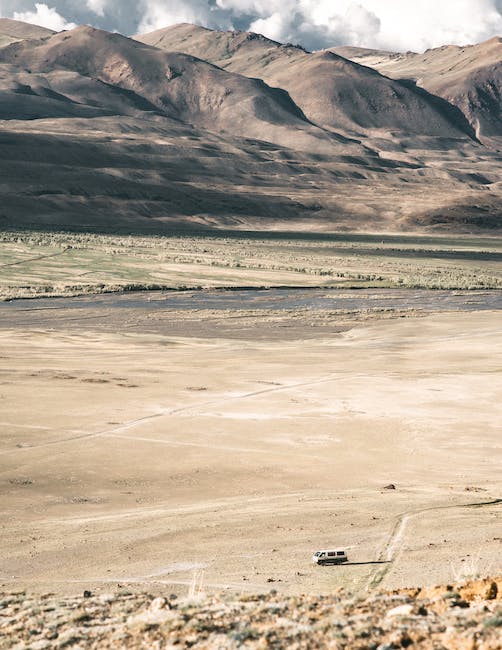 If you're planning to go on a longer scenic drive, it's important to have a plan for breaking up the journey into manageable chunks. This can mean stopping at scenic viewpoints along the way, taking breaks to stretch your legs and grab a snack, or planning an overnight stay along the route. Breaking up your journey helps you avoid fatigue and enjoy the scenery at a more leisurely pace.
Why solo scenic drives are good for the soul
Solo scenic drives offer the opportunity to disconnect from the world and immerse yourself in the beauty of nature. Driving through stunning landscapes with no distractions, obligations or interruptions is incredibly therapeutic, and helps you clear your mind, relax, recharge and reconnect with nature. Solo travel is undoubtedly empowering and liberating.
How to make the most of your solo scenic drive
To make the most of your solo scenic drive, take your time and immerse yourself in the scenery. Stop frequently to take photos, stretch your legs, and enjoy the moment. Don't be afraid to take scheduled detours or explore side roads. The best scenery can often be found off the beaten path. Most importantly, don't rush. The journey is just as important as the destination.
Why you should try a solo scenic drive at least once
If you've never tried a solo scenic drive before, it's an experience worth having. It offers a unique opportunity to explore new areas, get in touch with nature, and find peace and solace in the journey itself. Solo travel is an incredible opportunity for self-discovery and personal growth. Therefore, consider hitting the open road on a solo scenic drive as your next adventure.