Traveling alone can be a truly enriching experience. Exploring new places and discovering new things about history and culture can help broaden one's horizons. One of the best ways to experience the history of the United States is through its presidential libraries. There are fourteen presidential libraries across the country that are dedicated to different US presidents, where visitors can learn more about their legacies and their personal lives.
1. Discovering Presidential Libraries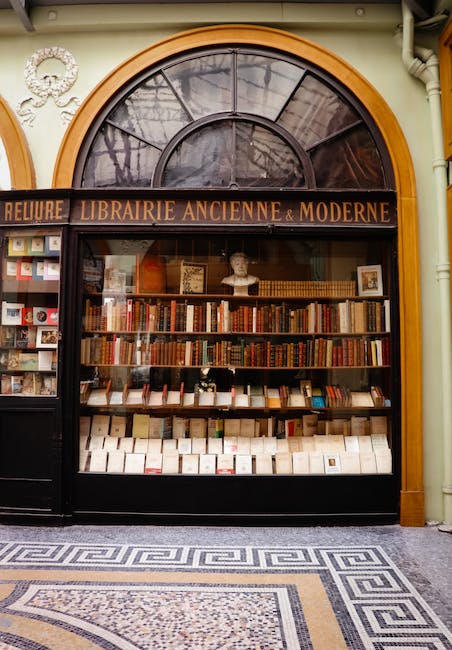 If you're looking to travel solo and immerse yourself in American history, a presidential library is a great place to start your journey. These libraries are spread throughout the country and offer an insight into the lives of former occupants of the White House. Each one is unique and offers a chance to learn about the president associated with it. For instance, the JFK Presidential Library in Boston offers a glimpse into the life of President Kennedy, his family, and his careers in politics and media, while the Richard Nixon Presidential Library in California showcases exhibits on Watergate, his years in office, and his foreign policy initiatives.
Visitors can look forward to engaging multimedia exhibits, interactive displays, and virtual reality experiences that transport them back in time and let them immerse themselves in history. From original documents, photos, and artifacts to audio and video recordings, visitors can discover first-hand how the nation's leaders lived, worked, and impacted their world.
2. Taking a trip back in time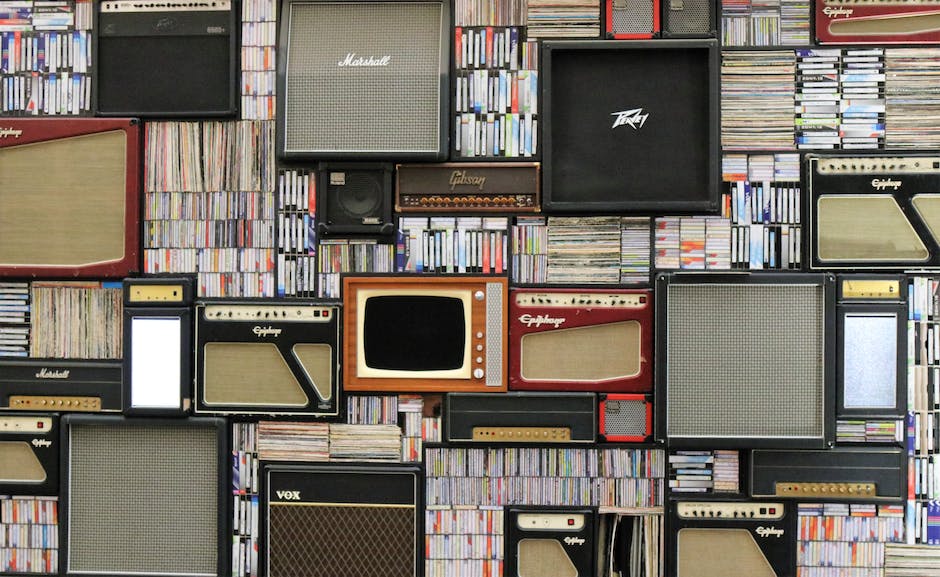 Presidential libraries are more than just rows and rows of dusty books and memorabilia. They are immersive experiences that allow visitors to time travel and relive the different eras of American history. Multimedia exhibits offer exciting simulations, interactive displays, and virtual reality experiences that make history come alive.
The presidential libraries are curated to offer visitors an all-encompassing experience. Visitors can explore artifacts, photos, and documents, as well as watch videos, listen to speeches, and understand the different facets of the president's life. For instance, at the Ronald Reagan Presidential Library, visitors can learn about President Reagan's acting career, life as governor, and presidency while exploring the replica of the Oval Office and other exhibits.
3. The best time to visit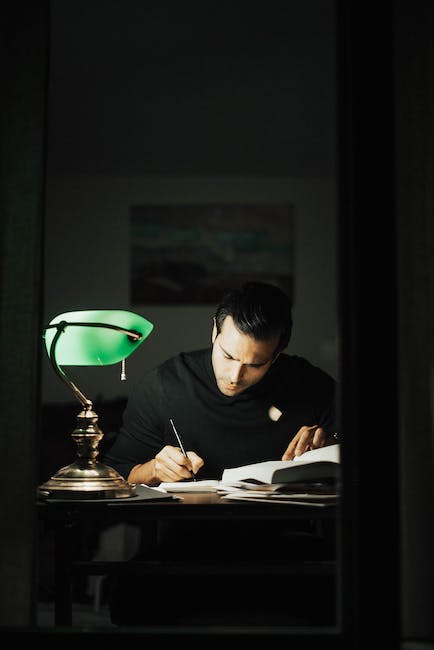 If you want to avoid the crowds, the best time to visit a presidential library is on weekdays during the off-season (September to May). At this time, the crowds are less intense, and you can spend more time taking in the exhibits and enjoying the guided tours. Planning ahead by checking the library's website for a schedule of upcoming events can help you time your visit properly, especially if you're interested in special events or exhibitions.
4. Getting there and around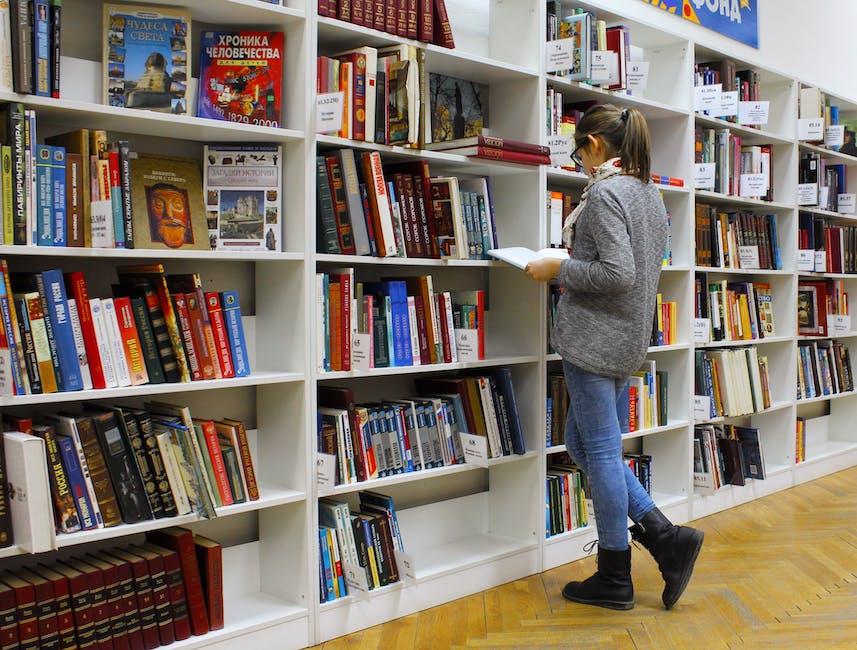 Most presidential libraries are located in major cities and can be reached by car, train or bus. If you are driving, check the library's website for parking information, and look for nearby accommodation options.
When traveling, it is crucial to consider transportation in terms of convenience and affordability, especially for solo travelers. Thankfully, many presidential libraries offer public transportation options to and from the nearest station, making it easier and more accessible for visitors to get around.
5. Finding accommodations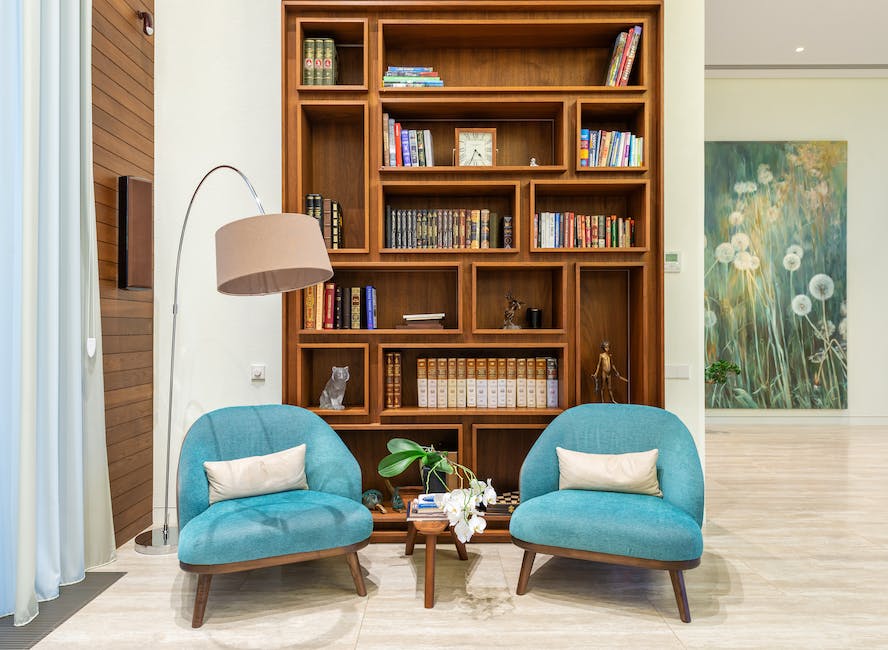 If you're planning a multi-day trip, you will need suitable accommodations near the library for convenience. Many hotels, motels, and bed and breakfasts are situated near the presidential libraries, offering comfort and an enjoyable experience without having to travel far. Check online reviews and ratings to find a comfortable and affordable option that suits your needs.
It's better to secure accommodation ahead of time to avoid the hassle of scrambling for a room last minute. By booking in advance, you save yourself the stress that comes with traveling and planning on the spot.
6. Tips for a fulfilling experience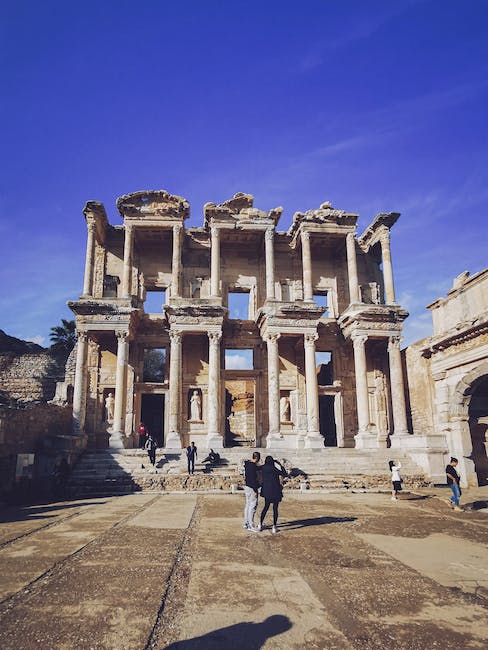 To make the most of your visit, allow plenty of time to explore the exhibits, watch the videos, and read the displays. Bring a notebook and pen to take notes or jot down interesting facts that you want to keep with you. Taking photos is also a great way to document your experience and share with friends and family. Joining a guided tour or audio tour can also help you get a deeper understanding of the exhibits and the presidential legacy.
Moreover, ask questions where you can, interact with the exhibits, and the guides to gain a more personal experience.
7. Visiting the John F. Kennedy Presidential Library and Museum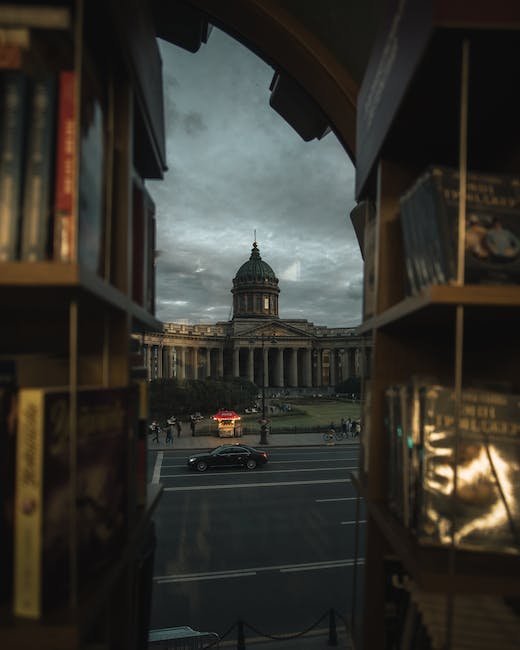 The JFK Presidential Library in Boston is a must-visit destination for history buffs. It is dedicated to the life and legacy of President John F. Kennedy, featuring exhibits on his presidency, family life, and famous speeches. Visitors can explore over a million pages of the Kennedy Family's history, including photos, documents, and artifacts, such as the desk he used during the Cuban Missile Crisis and the suit worn on the day of his assassination.
Beyond the exhibits, visitors can take in sweeping views of Boston Harbor and the city skyline and explore the beautifully landscaped grounds on which the museum sits.
8. Exploring the Richard Nixon Presidential Library and Museum
The Richard Nixon Presidential Library is in Yorba Linda, California, and showcases the life and times of President Nixon. The replica of the Oval Office, interactive displays on Watergate, and galleries exploring the Nixon White House years are all highlights of the museum. Visitors can also view a fragment of the Berlin Wall as well as Nixon's restored birthplace in Yorba Linda.
9. Experiencing the Ronald Reagan Presidential Library and Museum
The Ronald Reagan Presidential Library and Museum in Simi Valley, California, is dedicated to the life and times of President Ronald Reagan. Highlights include the Oval Office replica, a section dedicated to the First Lady Nancy Reagan, and a section dedicated to Reagan's Hollywood career. Visitors can also see the Air Force One Pavilion, which features the Boeing 707 aircraft that served seven US presidents.
On display at the Reagan Presidential Library are murals, exhibits, and artifacts that highlight the life and legacy of the 40th President of the United States.
10. Embracing the history at the Franklin D. Roosevelt Presidential Library and Museum
The Franklin D. Roosevelt Presidential Library, located in Hyde Park, New York, is dedicated to the life and legacy of President Franklin D. Roosevelt, the only American president to be elected four times. Visitors can explore the grounds and gardens, where the family frequently entertained guests, and take a tour of the grave site, alongside the museum exhibits.
With over 17 million pages of documents, 150,000 audio and video recordings, and thousands of photographs, visitors can explore the personal and public life of one of America's most transformative leaders along with artifacts and documentation of his life in the White House.