Are you a solo traveler looking to explore the great outdoors? The US National Scenic Trails offer stunning views and endless opportunities for adventure. However, planning a solo hiking trip can be overwhelming. Here is a guide to help you prepare for your journey on the trails.
Finding the Perfect Trail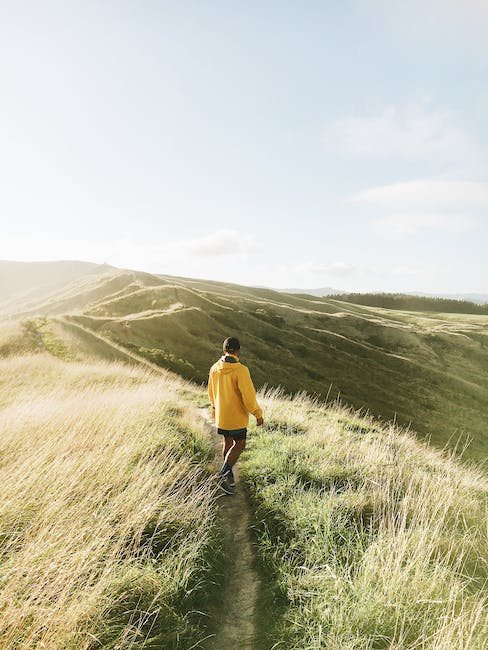 The first step is to choose the perfect trail for your skill level, preferred length of time, and location. The 11 national scenic trails offer different terrains, climates, and lengths, so it's important to do some research before deciding on a trail. The National Park Service and REI offer great resources to help you plan your trip. Consider factors like topography, elevation, and climate to ensure you select a trail that's a good fit for you.
Be Prepared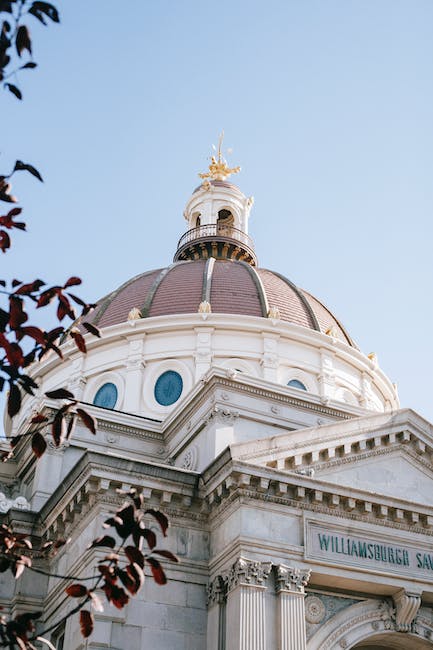 Safety should always be your top priority when hiking solo in the wilderness. It's important to bring essential items like a map, compass, first aid kit, and plenty of water. You also need to research the climate and wildlife in the area you will be hiking in to ensure you are prepared for anything that comes your way. Familiarize yourself with the equipment you'll be bringing, and know how to use them properly. If you are new to solo hiking, it may be a good idea to take a class or attend a seminar on wilderness survival.
Camping Options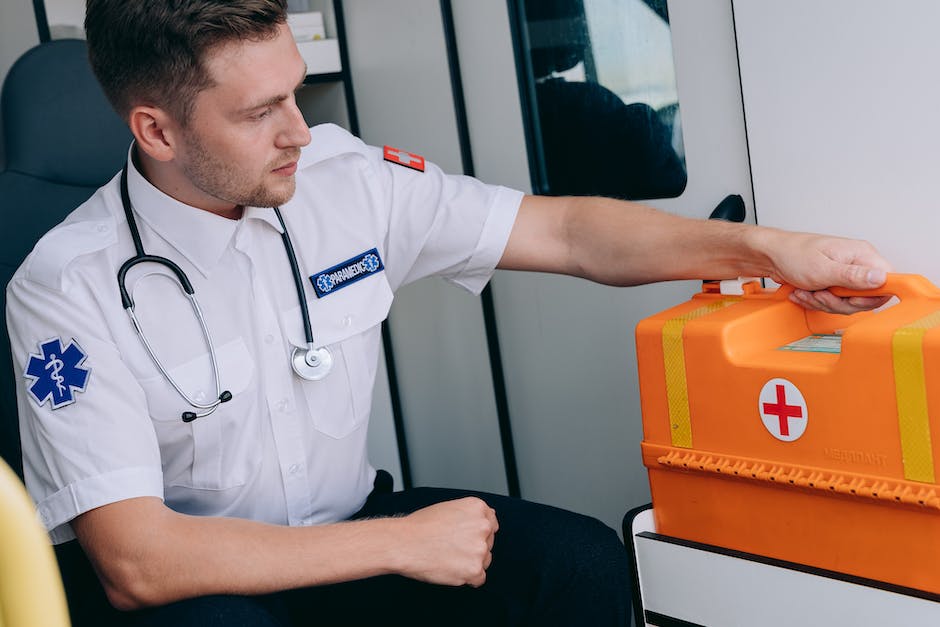 Most national scenic trails offer primitive camping options, which are great for solo travelers. They give you a chance to fully immerse yourself in the wilderness experience. However, it's important to check the guidelines for each trail beforehand. Some may require reservations or have restrictions on where you can set up camp. Make sure you're aware of these guidelines before you set out on your trip.
Trail Etiquette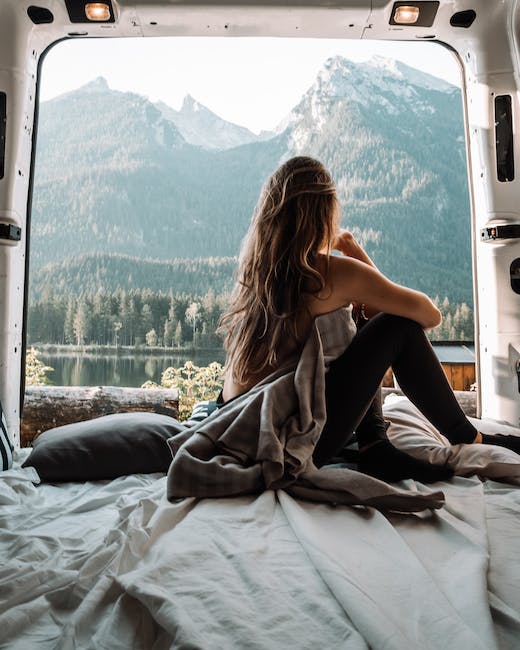 As a solo hiker, you have a responsibility to always follow the Leave No Trace principles in order to preserve the environment and avoid damaging natural resources. This means packing out all of your trash and minimizing your impact on the environment. It's important to yield to other hikers and communicate politely on the trail.
Wilderness Permits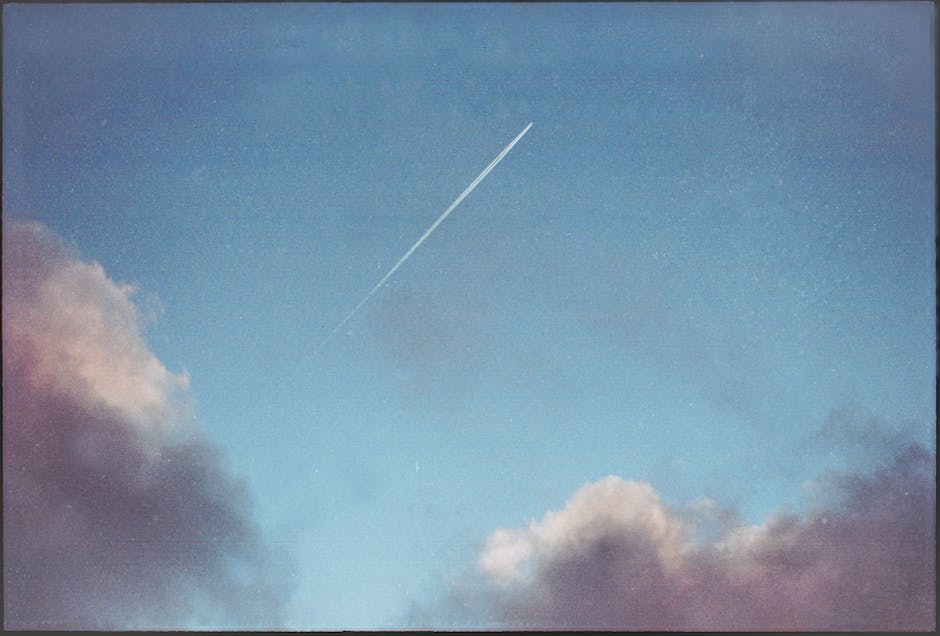 Some national scenic trails require wilderness permits for overnight trips. These permits typically have a fee and can either be obtained in person or online. Make sure to check the requirements for each trail beforehand. It's also a good idea to print out a copy of your permit and keep it with you at all times, in case you are questioned by a ranger.
Meeting Other Hikers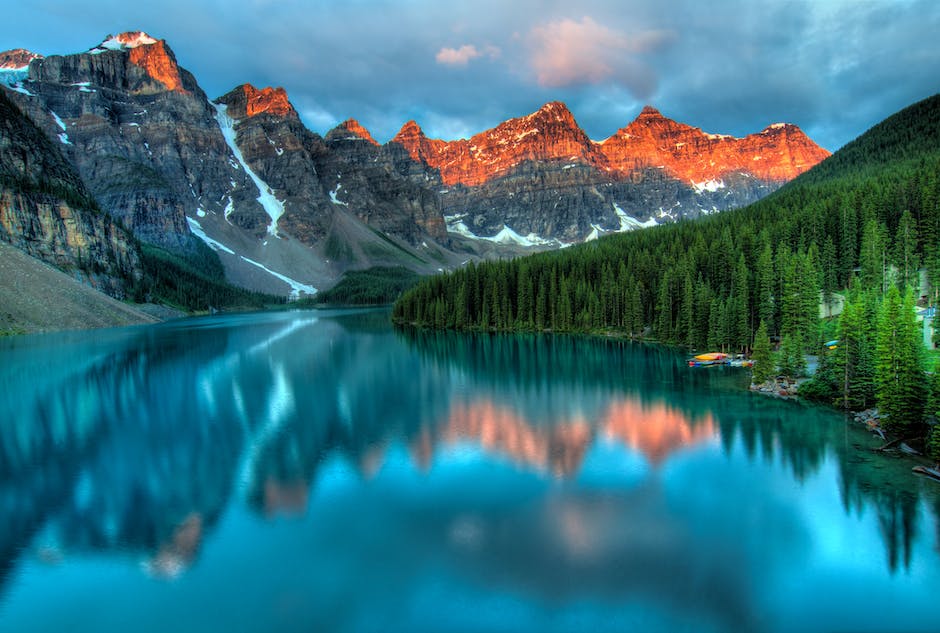 Contrary to popular belief, solo hiking doesn't mean you have to be completely alone on the trail. Many national scenic trails have hiker communities where you can meet other solo travelers or groups to hike with. Social media platforms like Instagram and Facebook can also be great resources to connect with other hikers. It's not only a great way to network and make new friends, but it's also an added layer of safety should anything go wrong on your trip.
Solo Safety Tips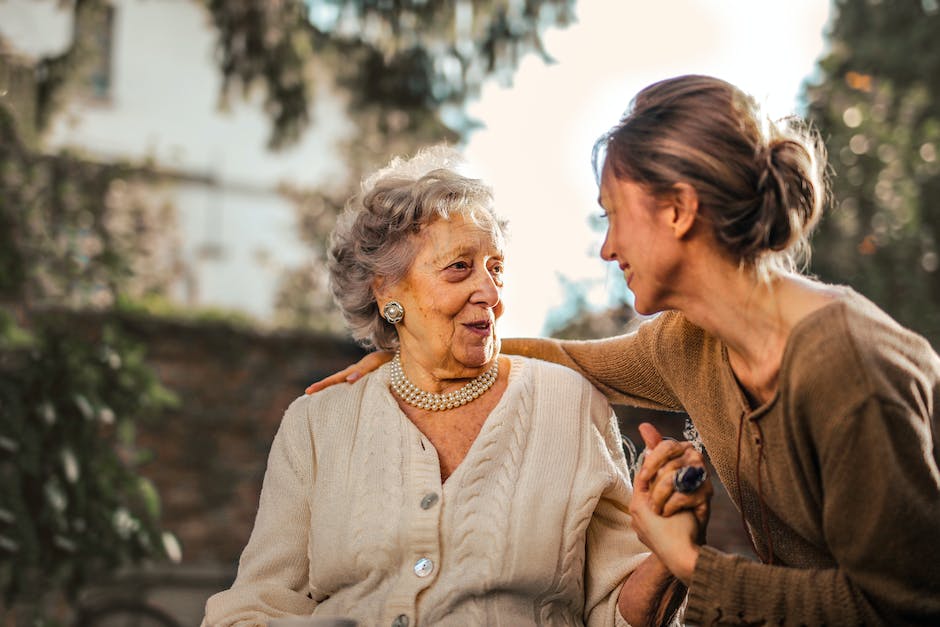 Remember to always let someone know where you'll be hiking and when you plan to return. This can be a family member, friend, or park ranger. It's also a good idea to carry a whistle in case of emergencies and to check in with others frequently to ensure your safety. Additionally, having knowledge of basic wilderness first aid is highly recommended.
Finding Food and Water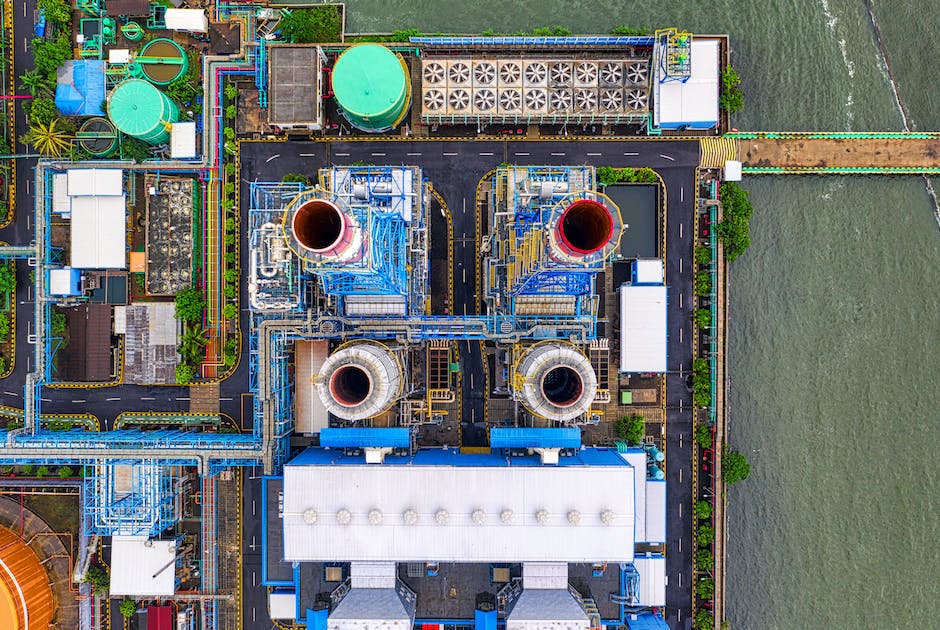 Even though most national scenic trails offer natural water sources, it's still important to bring a water filtration system. This ensures that the water you consume is safe and clean. As for food, many solo hikers prefer to pack lightweight and non-perishable items like energy bars and dehydrated meals. It's also a good idea to carry extra snacks in case of an emergency. Make sure to bring enough food and water for your entire trip to avoid running out mid-hike.
Trail Fitness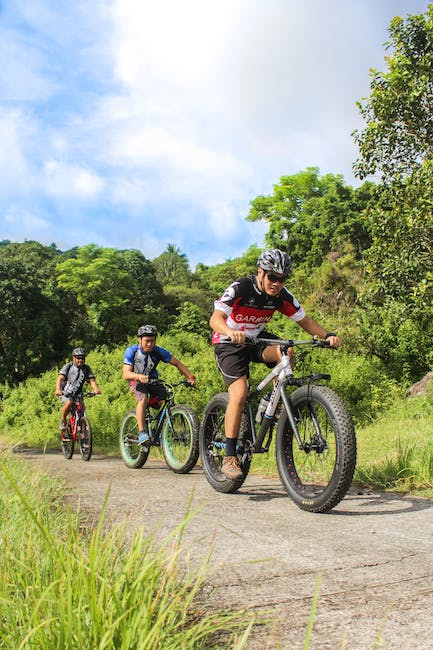 Hiking can be a strenuous activity, so it's important to be physically prepared before hitting the trail. Start with smaller hikes to build up your endurance, and consider incorporating strength training exercises into your fitness routine. Additionally, be mindful of the terrain and elevation of the trail you'll be hiking. Regular cardio and leg workouts will help prepare your body for the challenge.
Enjoying the Journey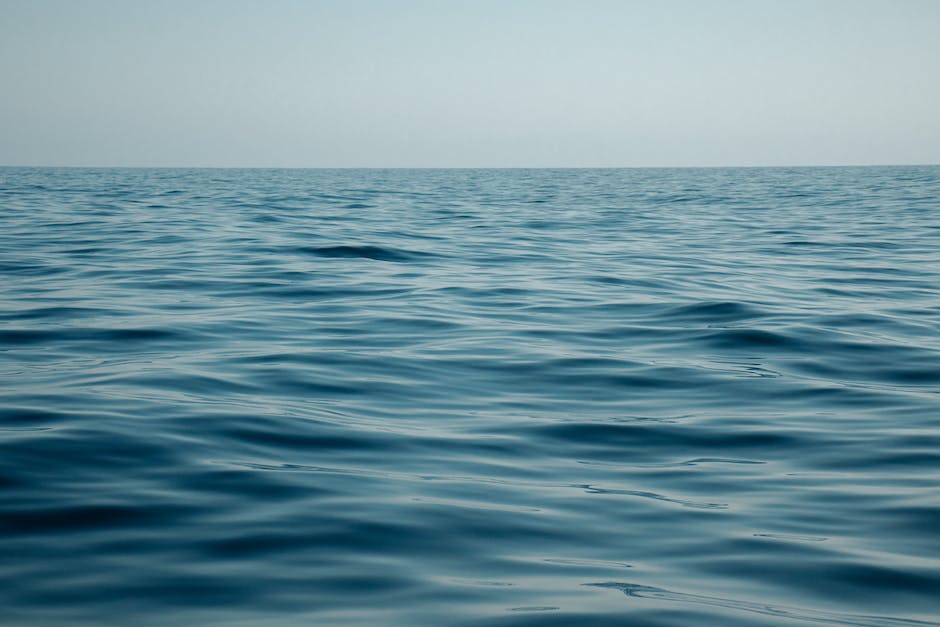 Solo hiking can be an incredibly rewarding experience. Don't forget to take the time to appreciate the beauty around you and enjoy the journey. Bring a journal to document your trip and take plenty of photos to remember your adventure! Take breaks when needed, enjoy the scenery, and make the most of every moment. This is the time for you to relax, rejuvenate and connect to nature.