Are you a food lover who enjoys traveling solo? If yes, then this article is for you. America is filled with culinary hot spots for foodies, whether it's farm-to-table restaurants, ethnic delicacies, fusion cuisine or fresh seafood. From the West Coast to the East Coast, we've got you covered on the ten best US foodie destinations for solo travelers.
Step out of your comfort zone in San Francisco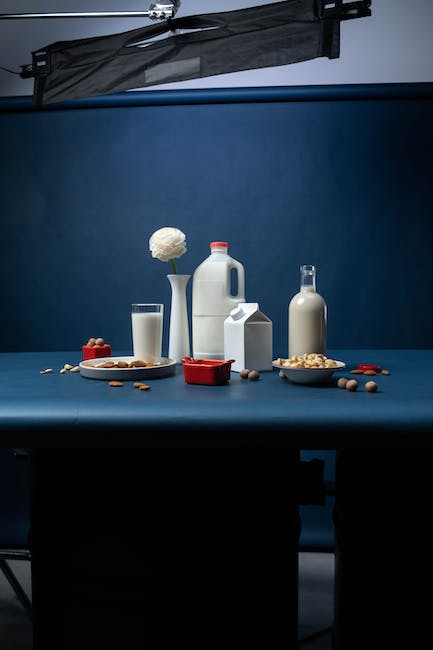 San Francisco is a melting pot of cultures, and it is one of the best US foodie destinations for solo foodies. You can find a diverse range of food scenes in the city, from North Beach for Italian food, Chinatown for dim sum and the Ferry Building Marketplace for artisanal cheese and other goodies. The city is also famous for its sourdough bread bowl filled with clam chowder at Fisherman's Wharf and a scoop of Humphry Slocombe's Secret Breakfast ice cream in the Mission District.
If you're willing to spend more, you can spoil yourself with Michelin-starred restaurants in and around the city. Quince, Atelier Crenn and Saison will take you on an unforgettable culinary journey. San Francisco is an expensive city, so it's important to budget beforehand, especially if you want to do a lot of fine dining.
Learn the power of farm-to-table in Portland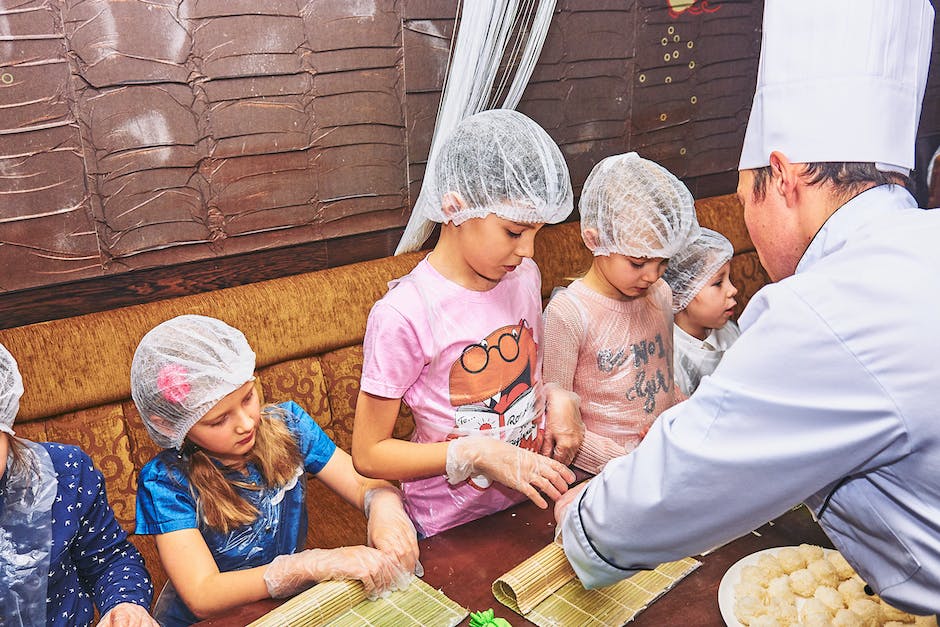 Portland is a city that loves sustainability, and its food scene is no different. Farm-to-table restaurants are prevalent in the city, and farmers' markets and shops offer local produce that lets you indulge in some delicious goodies. A great solo foodie experience in Portland would be to take a cooking class that teaches you about local ingredients and the art of cooking farm-to-table.
Portland has plenty of food carts and food trucks that offer a variety of cuisines. You can visit the Alder Pod or the Mississippi Marketplace for some street food, which is a more budget-friendly option. Also, Portland's beer scene is world-famous, so don't forget to indulge yourself in some local breweries, such as Cascade Brewing Barrel House, Gigantic Brewing or Deschutes Brewery.
Taste the flavors of the South in Charleston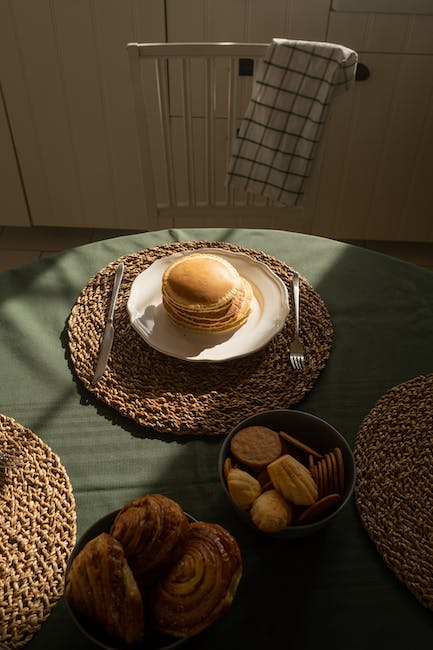 Charleston is a charming city that is sure to take you back in time. Its food scene is no different, with its Low-Country cuisine, where seafood, rice and beans, and pies are prevalent. The city's food markets are quaint and full of treats, where you can sample some delicious biscuit sandwiches and ham from local vendors while walking around the historic buildings.
In Charleston, it's easy to get a taste of the South. That being said, if you're feeling like splurging, excellent restaurants such as Husk, FIG and Peninsula Grill offer gourmet dining experiences. Charleston has a lot of history behind its Southern cuisine, and taking a food tour around the city is an excellent way to learn more about it while indulging in some delicious treats.
Indulge in the Big Easy in New Orleans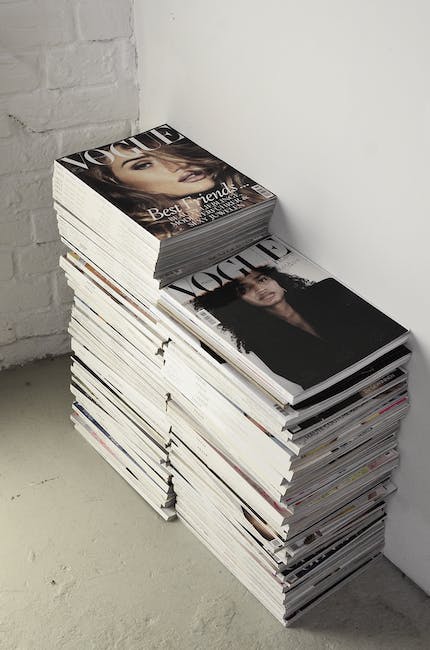 New Orleans is a city that is known for its rich and decadent food. Savor the taste of beignets and chicory coffee, po-boys, gumbos, jambalayas and other local cuisines. The city is also home to some of the best restaurants in the country, where you can treat yourself to gourmet dining experiences. The nightlife in New Orleans is also pulsating and vibrant, and the city is also famous for its jazz clubs.
Aside from food, New Orleans also has several historical tours which teach you about the city's dark past such as the Voodoo & Cemetery Walking Tour, the French Quarter Walking Tour or the New Orleans Ghost, Voodoo, and Vampire Walking Tour. In the city, you'll find several street performers and musicians, making every part of New Orleans a dream destination for solo travelers.
Discover the fusion gastronomy of Los Angeles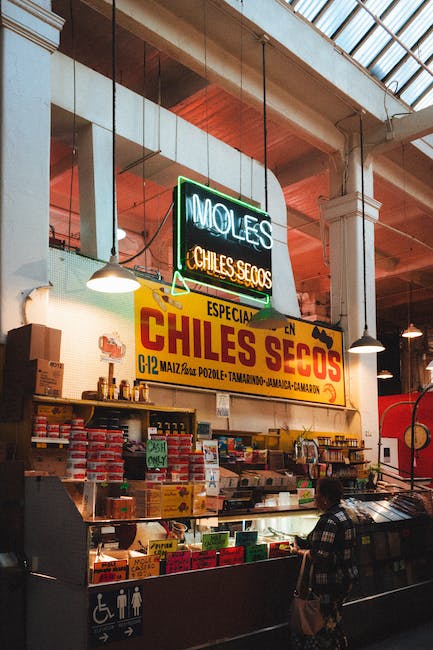 Los Angeles's food scene is as diverse as its residents. You can find various food genres such as Korean-Mexican fusion, Filipino fusion and Japanese street food. The city has some of the best taco joints and food trucks, perfect for a solo foodie adventure. Take a walk down Melrose Avenue and the Fairfax district, where you can find fresh flavors and vibrant atmospheres.
Los Angeles also has high-end restaurants that offer exclusive dining experiences. However, if you're on a budget and still want to taste some of LA's best cuisines, head over to Grand Central Market, which has plenty of food stands to choose from, ranging from egg sandwiches to tacos to Thai street food.
Roam around the food scene in Austin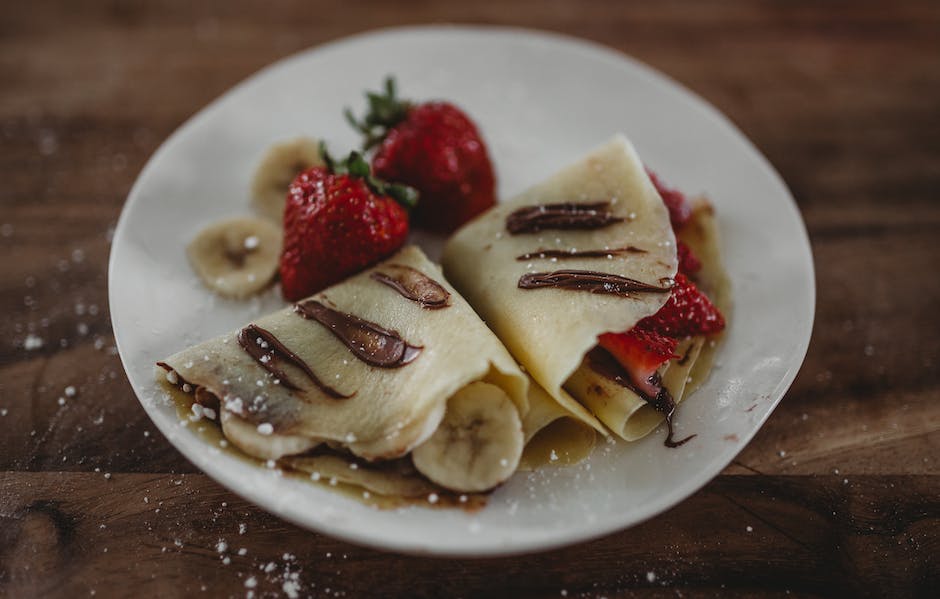 Austin is a city that has a love affair with food trucks and is one of the US foodie destinations that are a must-visit for solo travelers. From farm-to-table restaurants to BBQ joints, you can find them all in this city. Grab a breakfast taco on your way to Barton Springs and finish your day with a long line BBQ experience at Franklin's.
Aside from food, Austin has plenty of outdoor activities, such as paddleboarding and kayaking on Lady Bird Lake, hiking at Mount Bonnell, or visiting the Barton Springs Pool. You can also take a bike tour around the city to explore its landmarks, street art, and history.
Take a culinary road trip to Chicago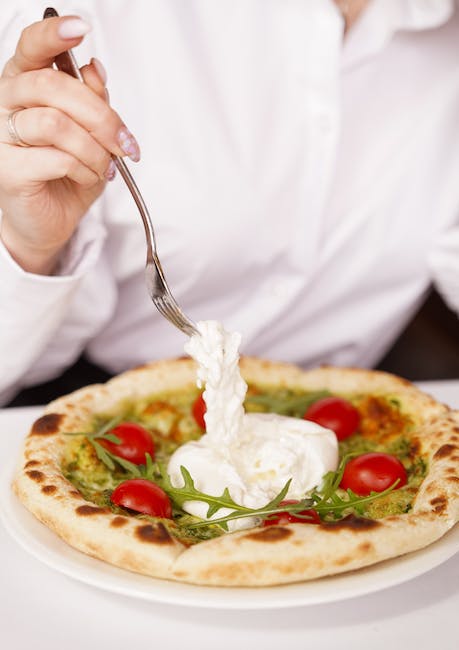 Chicago is a perfect US foodie destination for those who love burgers, hot dogs and deep-dish pizzas. Beyond these quintessential foods, you can also explore the city's vibrant ethnic neighborhoods. Indulge in some incredible fusion restaurants and visit the world-famous Portillo's for a true Chicago experience. Discover the city's local delicacies such as the Garrett Popcorn, you won't regret it.
While in Chicago, be sure to visit the famous Willis Tower SkyDeck for a chance to see the amazing view of the city from above. Chicago also has a rich history in architecture, so taking an architecture tour is fantastic. Furthermore, visiting the famous Chicago Field Museum is a great way of learning about the city's history and culture.
Embrace the seafood in Seattle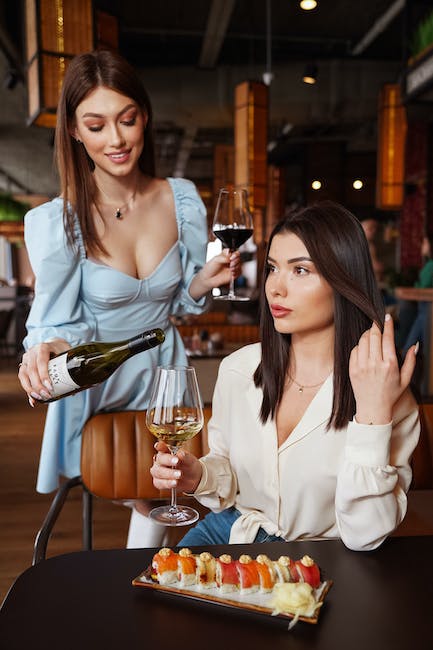 Seattle is the ultimate destination for seafood lovers with its fresh oysters, clams, salmon and other delicacies from the Pacific. Take a stroll through Pike Place Market, where you can see and taste the best of what Seattle has to offer. Combine your food experience with a boat tour of the ports for a full Seattle experience.
Seattle is also known for its grunge music and art. The Space Needle, Seattle Art Museum, and the Chihuly Garden and Glass are must-sees while in Seattle. It's also fun to take a stroll through the Seattle Waterfront, where you can explore the local shops and restaurants.
Experience culinary diversity in New York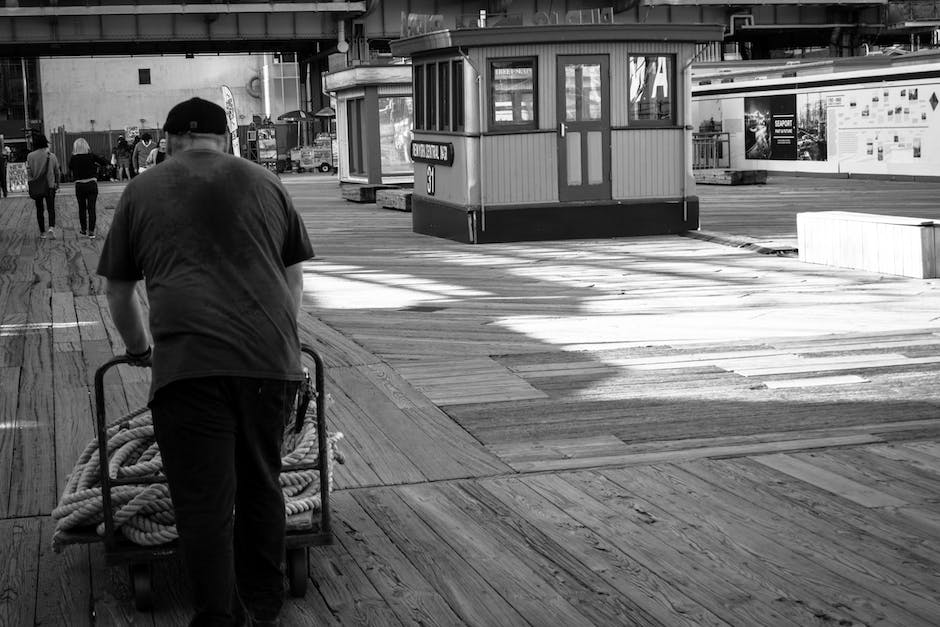 New York is a melting pot of cultures, and it is a city that has some of the best restaurants in the world. From the famous bagels to traditional Jewish food, Italian cuisine in Little Italy or Chinese food in Chinatown, there is nowhere else quite like it. Don't forget to stop by the famous food carts on your walk to Central Park, where you can get a taste of New York's street food.
New York has plenty of activities for solo travelers such as visiting the Metropolitan Museum of Art or the American Museum of Natural History. Although it's an expensive city, there are plenty of budget-friendly options for food and activities, making it a great destination for solo travelers of all budgets.
Unleash your inner foodie in Napa Valley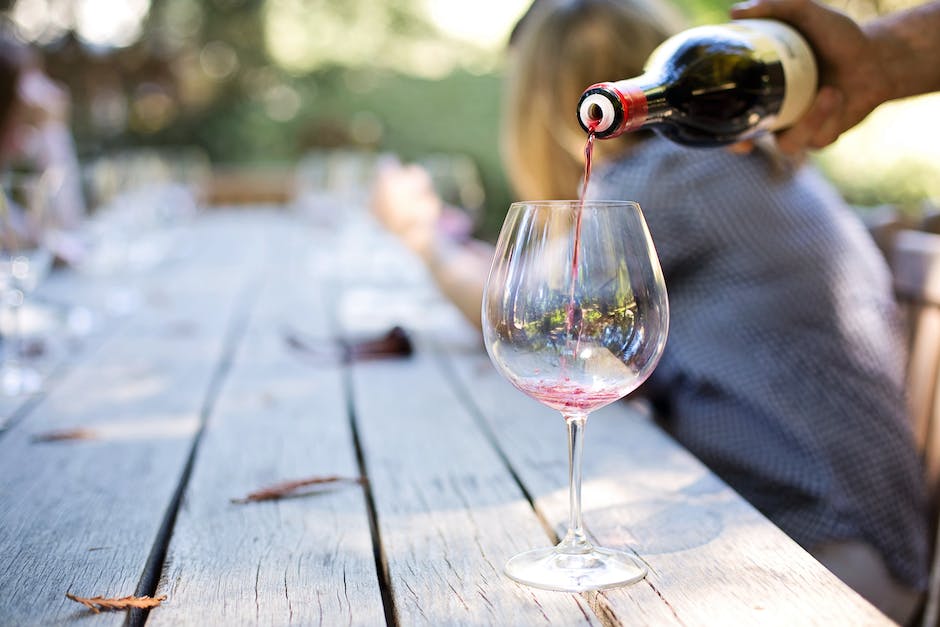 Napa Valley has been known for its vineyards and wines, but it is also a US foodie destination with its farm-to-table restaurants, cafes, and bakeries. The local culinary scene is the epitome of Californian cuisine, ranging from upscale restaurants to quainter bistros that offer farm-fresh dishes. Take a stroll along the Oxbow Public Marker, where you can find everything from hand-crafted teas to artisanal cheese.
In Napa Valley, you can take a hot-air balloon ride, ride a bike through the vineyards, or indulge in a spa day at one of the many resorts. The Culinary Institute of America in St. Helena is also an excellent place to take a cooking class and learn about California's local ingredients.