Are you a solo traveler looking for a unique way to explore a destination? Consider taking a ferry! Ferries not only offer breathtaking views of the water and landscape but also provide an opportunity to socialize with fellow passengers. Before you embark on your ferry journey, here are ten tips to keep in mind.
1. Traveling Solo? Try a Ferry!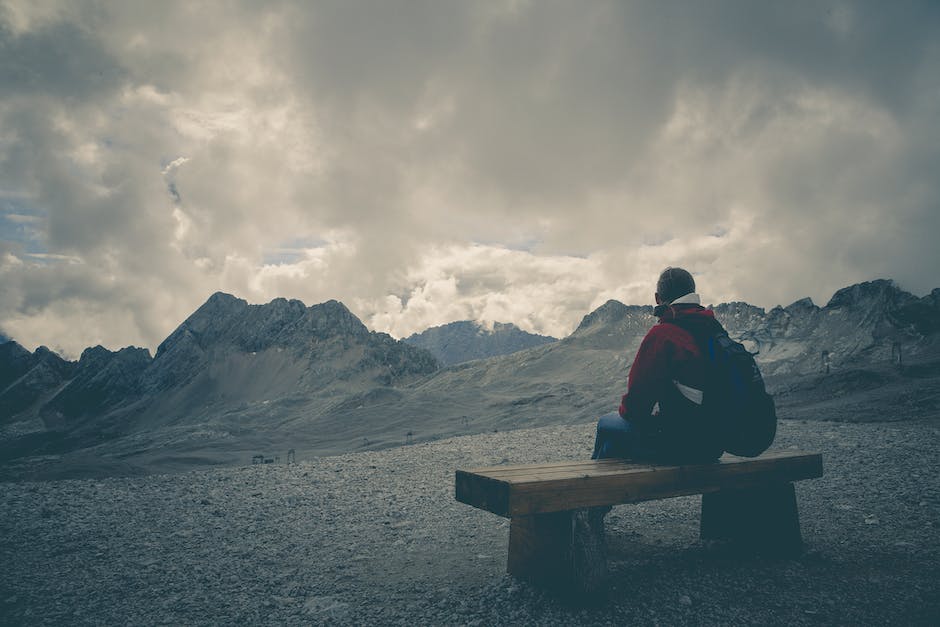 Ferries are an excellent option for solo travelers. Unlike other modes of transportation, they offer the chance to interact with locals and other travelers. You can strike up a conversation with someone sitting next to you or join a group of visitors exploring the ferry together. Solo travel can be intimidating, but ferry rides can be a great way to make new friends and socialize.
2. Check the Ferry Schedule Beforehand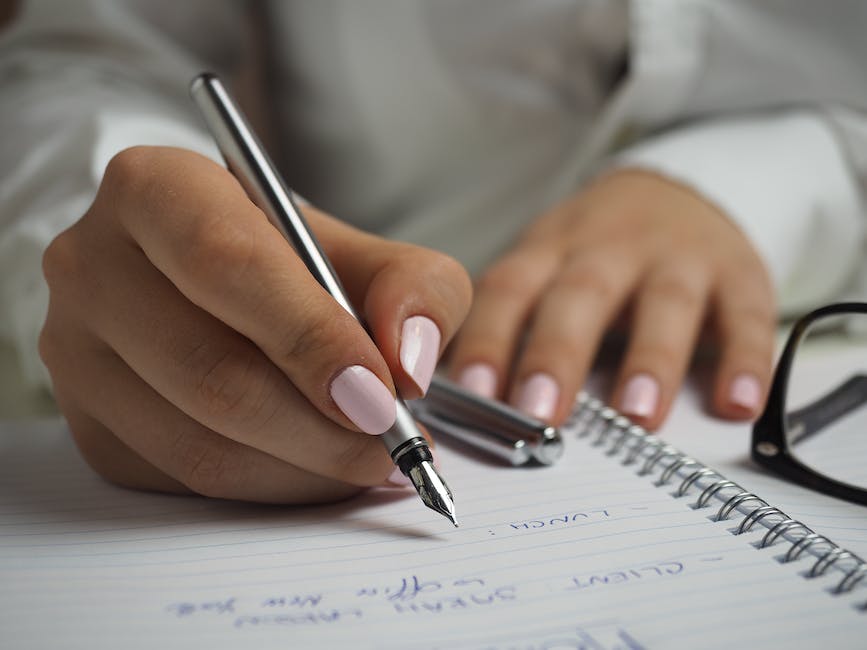 Make sure to check the ferry schedule before you go. Some ferry routes may have limited schedules, especially during the off-season. You don't want to end up stranded on an island because you missed the last ferry. This is especially important if you are on a tight schedule, as some ferries may only run a few times a day.
3. Research the Ferry Company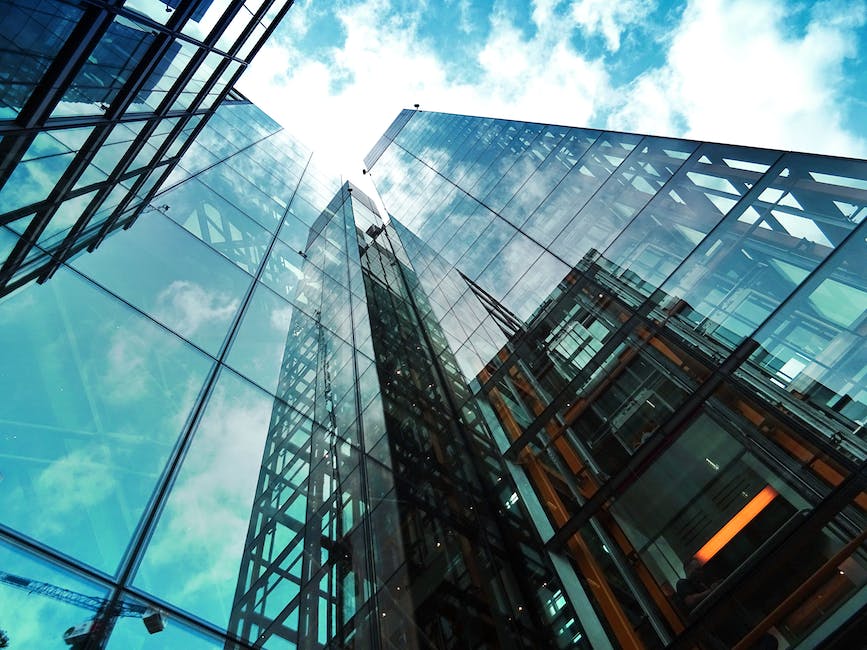 Before booking your trip, research the ferry company you plan to use. Find out about their safety record, amenities, and customer service. If you're traveling with kids or pets, check the company's policies to ensure they are allowed on board. The more you know about the ferry company, the more comfortable and confident you'll feel before boarding.
4. Pack Accordingly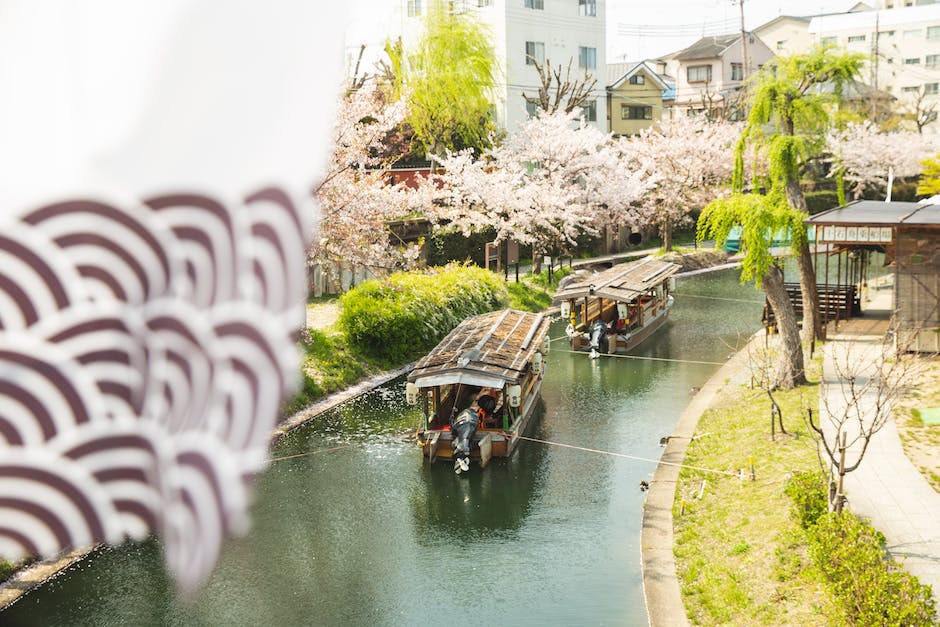 When traveling on a ferry, you'll want to pack a small bag with essentials like snacks, water, sunscreen, and a jacket. Even if it's warm and sunny when you board, it can get chilly on the water. Bringing warm layers can also help protect you from the wind. Also, consider bringing a book or a deck of cards in case you need to pass the time. Packing light is key as you will need to carry your bags around yourself.
5. Consider Overnight Options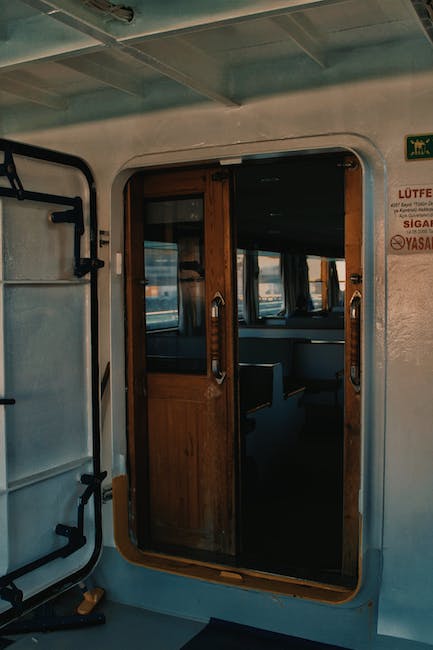 If you're planning a longer trip, consider taking an overnight ferry. This can be a cost-effective way to travel, and you can save money on the cost of a hotel. Many ferries have cabins with beds and private bathrooms, providing a comfortable overnight stay. Waking up to a beautiful view of the water can be an unforgettable experience.
6. Be Prepared for Sea Sickness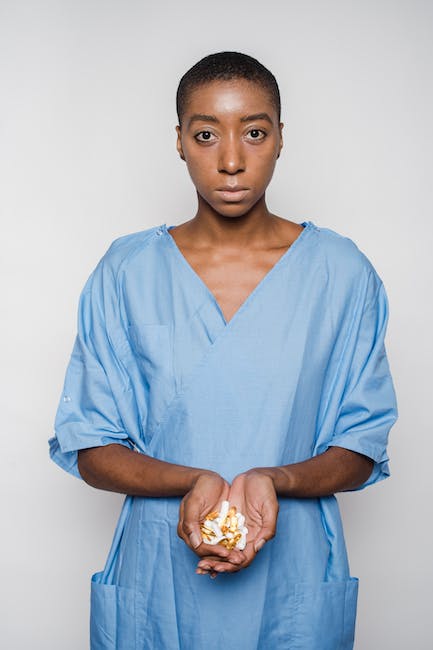 If you are prone to sea sickness, it's essential to be prepared for it. Bring medication or natural remedies to help alleviate symptoms. Ginger is a natural anti-nausea remedy and can be found in many forms, such as tea, pills, and gum. You can also try acupressure bands or acupuncture. Dramamine is also a popular over-the-counter medication for sea sickness, but be sure to follow the instructions and take it before boarding.
7. Bring Your Camera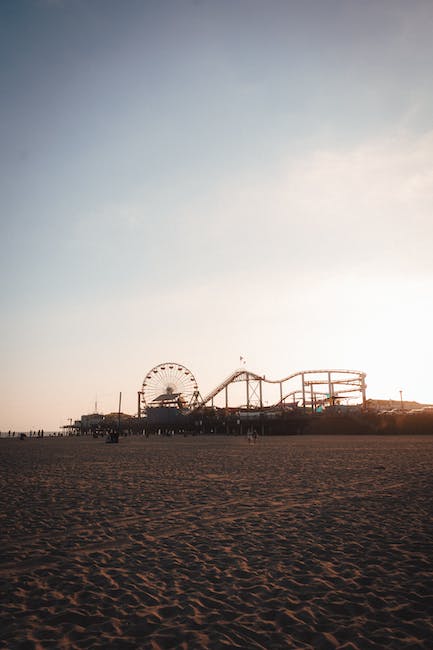 Ferry rides offer incredible photo opportunities that you won't want to miss. Be sure to pack your camera or smartphone to capture the stunning vistas and marine life you may encounter during your trip. Whether you're an avid photographer or just hoping to snap a few shots for Instagram, a ferry ride will offer plenty of inspiring images to capture.
8. Interact with Locals and Travelers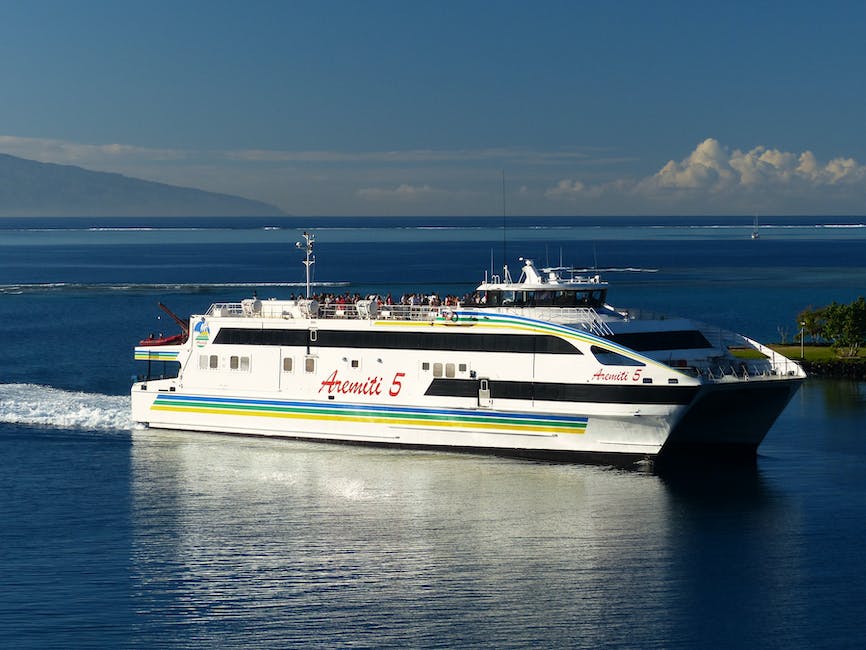 One of the best parts of ferry travel is interacting with locals and other travelers. Strike up conversations with fellow passengers, exchange travel tips, and learn about the destinations you will be visiting. You never know what you might discover, and local insights can help you get the most out of your trip.
9. Enjoy the Journey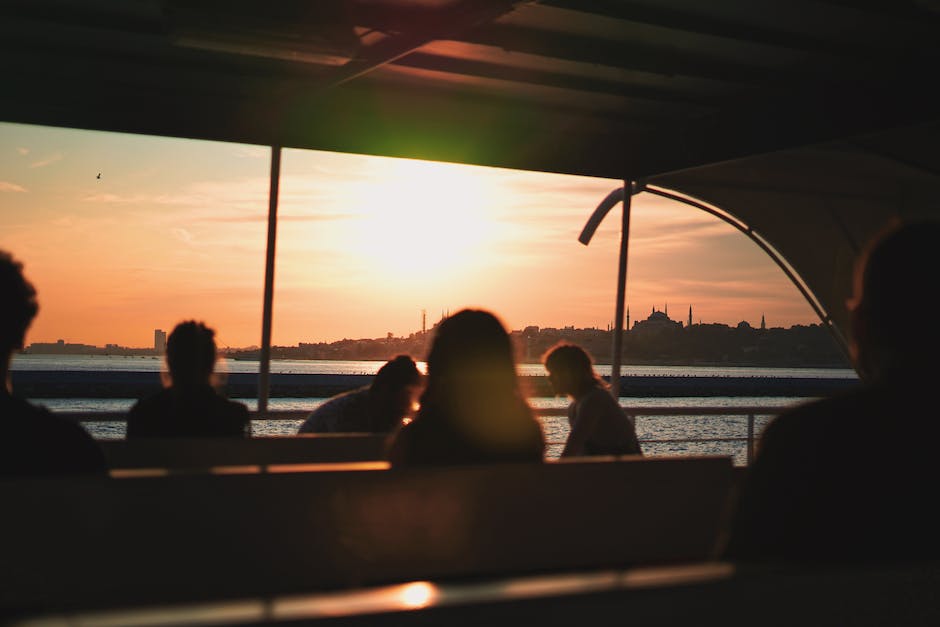 While it's tempting to focus all of your attention on your destination, remember that the journey is just as important. Take time to sit back, relax, and enjoy the ride. Breathe in the fresh sea air, watch the waves, and soak up the scenery. Appreciate the slower pace of traveling by ferry, and enjoy the unique experience it provides.
10. Be Mindful of the Environment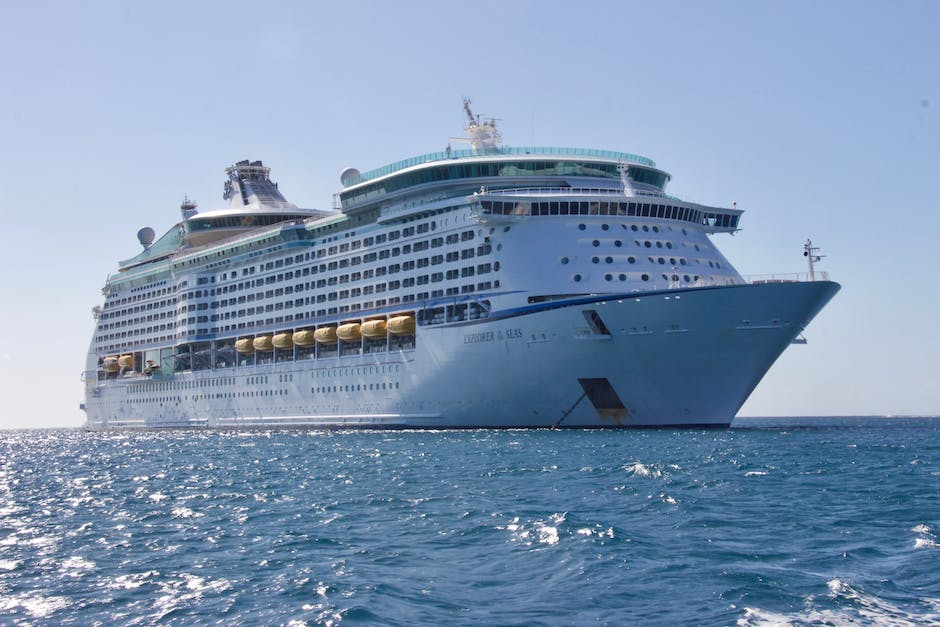 Lastly, as a responsible traveler, be mindful of the environment. Don't leave any trash behind, and follow the rules set by the ferry company. Respect the wildlife and don't disturb their natural habitats. Travel responsibly and leave only footprints. Support companies that demonstrate that they care about the environment, recycling, and reducing their carbon footprint. Let's all work together to help protect the places we love to visit.