Are you someone who's always on the lookout for unique travel experiences? Then you must know about "Dark Tourism" – a form of tourism that allows you to explore some of the most somber and tragic aspects of history. It involves visiting sites associated with death, disaster, or tragedy. While some may consider it morbid, others see it as a way of paying their respects and learning from the mistakes of the past.
The Appeal of Dark Tourism: Discovering the Past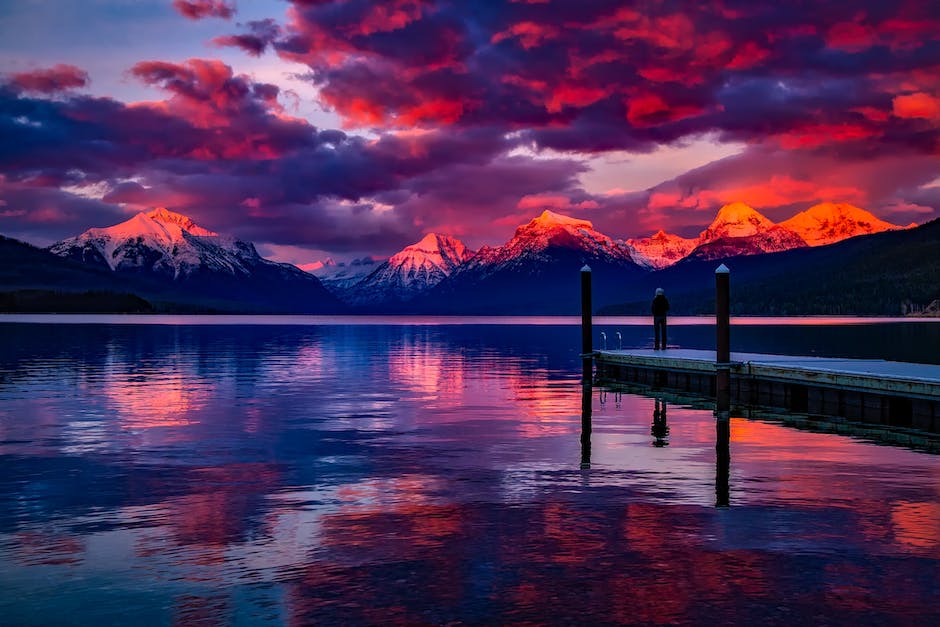 If you're someone who loves to explore and learn about different cultures, dark tourism can be a great way to connect with the past. It also offers an opportunity to step out of your comfort zone and visit destinations that are not typically considered tourist spots. Undoubtedly a humbling and enlightening experience, dark tourism can leave a lasting impression on your travel memories. For example, a visit to a concentration camp in Germany offers a unique opportunity to learn about the atrocities of World War II.
US Dark Tourism Destinations: From Paranormal to Tragic
If you are fascinated by the paranormal, then a trip to New Orleans' French Quarter, the most haunted city in the US, should definitely be on your list. You can also pay a visit to the Gettysburg Battlefield, which is the site of one of the bloodiest battles of the Civil War. Alcatraz Island, the infamous federal prison, is another destination. With its historical significance and eerie atmosphere, Alcatraz has become a popular spot for visitors interested in dark tourism.
Remembering 9/11: Memorial & Museum in New York City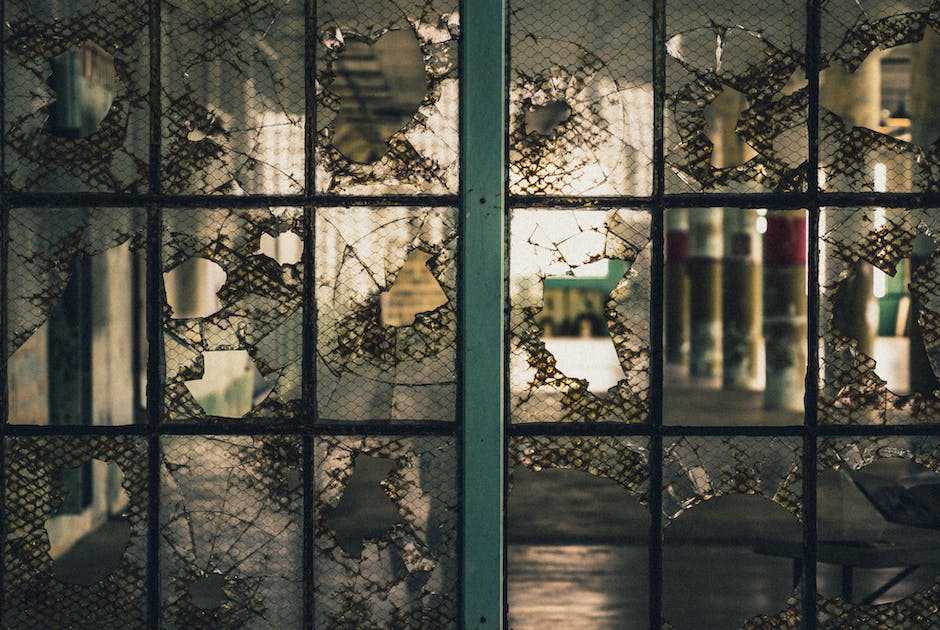 If you're looking for a way to pay homage to those who died in the tragic events of 9/11, then the 9/11 Memorial & Museum in New York City is a must-visit destination. The museum provides a detailed account of the terrorist attacks and offers a glimpse into the lives lost that day. Although emotionally challenging, it's an important journey that should never be forgotten.
Exploring the Past: From Prisons to Battleships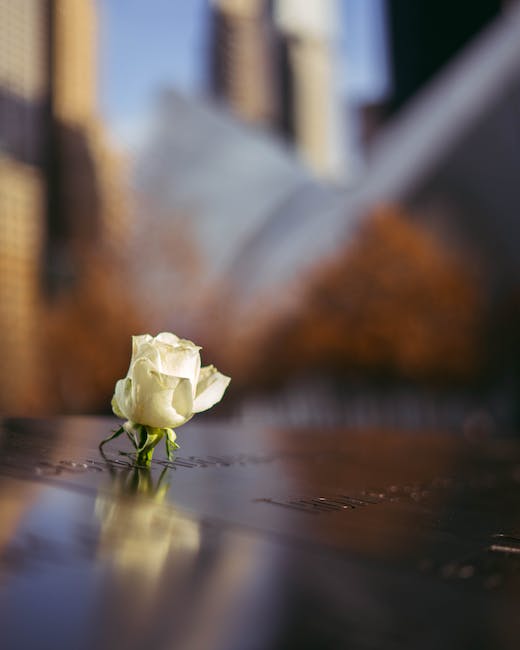 If you're interested in America's dark past, visiting destinations like the Eastern State Penitentiary in Philadelphia or the USS Arizona Memorial in Honolulu can be very insightful. The former was known for its strict solitary confinement policies and is now a museum that educates visitors about the prison's history and the lives of its inmates. The latter is a somber reminder of the attack on Pearl Harbor, the beginning of America's involvement in World War II, and its soldiers who lost their lives.
Experiencing the Supernatural: Haunted Hotels and Houses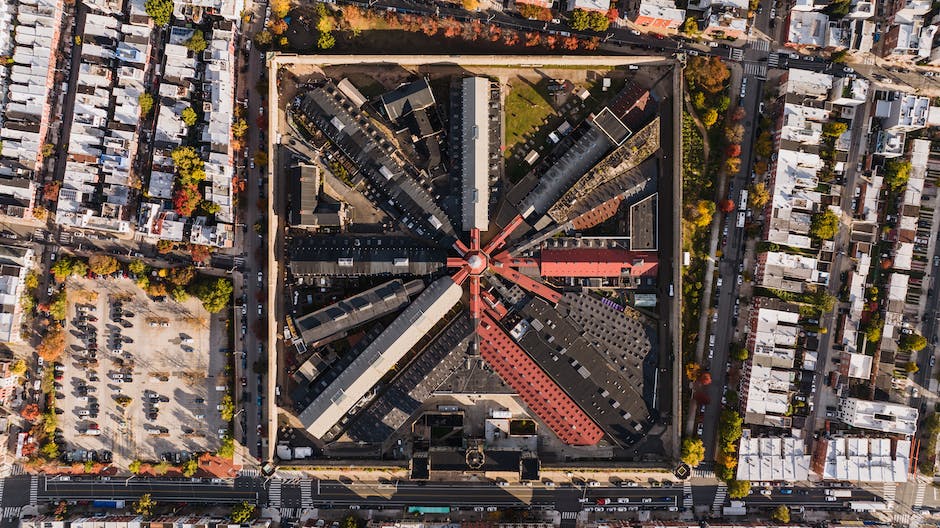 If a spooky experience is what you're after, then visiting haunted places like the Stanley Hotel in Colorado or the Winchester Mystery House in San Jose, CA, is a great option. The former is said to have been an inspiration for Stephen King's novel "The Shining" and the latter is believed to be haunted by the ghosts of those killed by Winchester rifles.
Embracing Art and Culture: Dark Art and Medical Oddities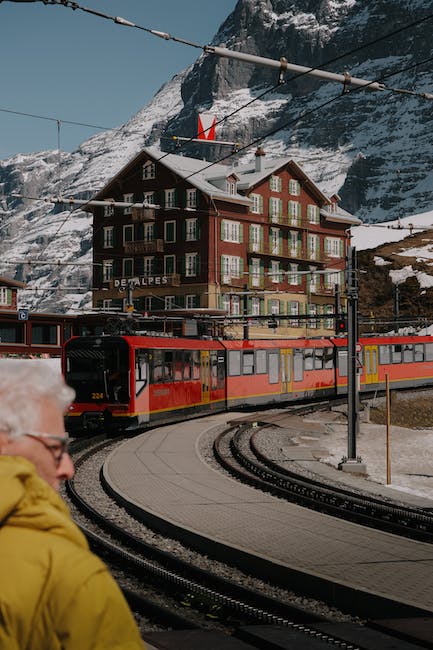 Contrary to popular belief, dark tourism doesn't always have to be morbid. Sometimes, it can be artistic and educational. The Dia Beacon in Beacon, NY, which hosts a modern art collection exploring the darker side of society, is an example of this. Another choice is the Mutter Museum in Philadelphia – a medical museum that exhibits the history of medicine, including dental instruments and preserved medical oddities.
Learning About the Holocaust: United States Holocaust Memorial Museum
If you're interested in learning about the Holocaust, the United States Holocaust Memorial Museum in Washington, D.C., is a great destination. The museum tells the story of one of humanity's darkest chapters and honors the lives that were lost. Both educational and emotional, it reminds us of the tragedy of the past and teaches important lessons for the future.
Visiting Cemeteries: Resting Places of the Stars
Cemeteries can be peaceful, reflective places to visit, especially if you're curious about the lives of the people who lived there. For example, the Hollywood Forever Cemetery in Los Angeles, CA, is the final resting place for some of Hollywood's biggest stars, including Rudolph Valentino and Judy Garland. Another one is the Bonaventure Cemetery in Savannah, GA, renowned for its lush vegetation and ornate graves.
The Ethics of Dark Tourism: Respectful and Educational Travel
It's vital to remember the ethics of visiting dark tourism destinations. While it can be a unique and educational experience, some places may be sensitive, and visiting them may be viewed as disrespectful or inappropriate. Being respectful, sensitive, and paying respect to those who have suffered or lost their lives is essential. Remember, you're there not just to be entertained, but to learn and reflect upon the past. By doing so, you can make a difference and contribute positively to the world as a responsible traveler.