Traveling alone has a certain appeal that often spells "adventure" and "freedom". However, such a prospect is also daunting, especially for new adventurers. One form of solo travel that can satisfy a traveler's wanderlust is the solo bus travel. Not only can you explore the United States at your own pace, but you can also meet interesting people and gain new perspectives along the way.
Types of Bus Options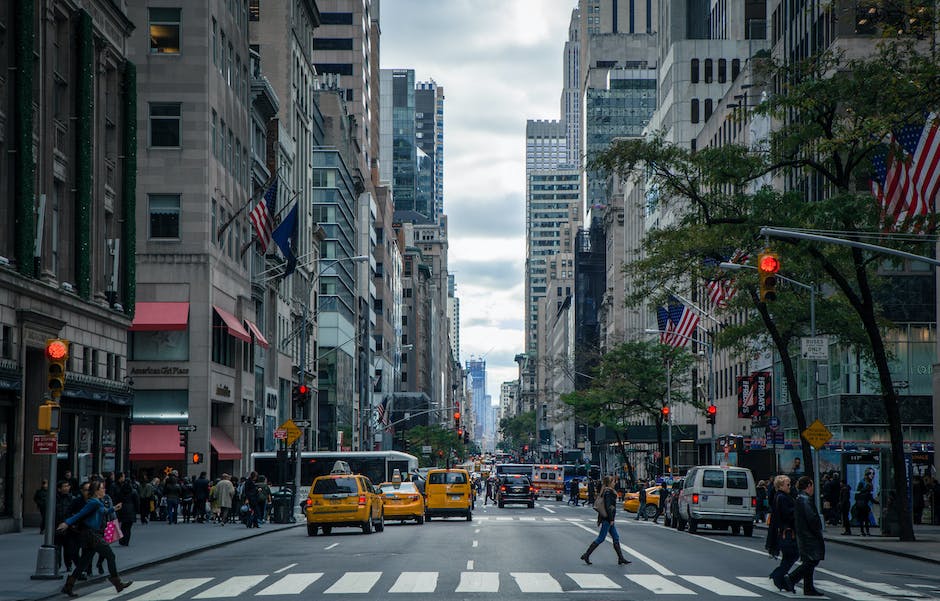 Travelers embarking on solo bus travels have several options available. Greyhound is the largest bus company in the United States, with an incredible reach that covers over 3,800 destinations. If you're looking for cheaper fares and generally more comfortable arrangements, there are smaller companies like Megabus and BoltBus. Despite their size, these alternative bus options offer great value for your money as they have modern features, comfortable seats, Wi-Fi, and power outlets.
Preparing for Your Journey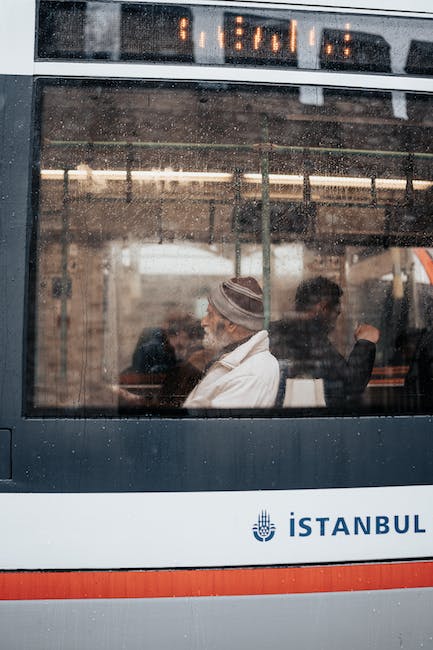 As with any trip, it's essential to come prepared for your solo bus adventure. Pack light and bring all the essential items that will ensure your comfort throughout the whole journey. These could include earplugs, a blanket, and snacks. In addition, be sure to check the weather forecast for the day of your trip and dress appropriately. A handy backpack or shoulder bag should be sufficient for your essential items.
Planning Your Route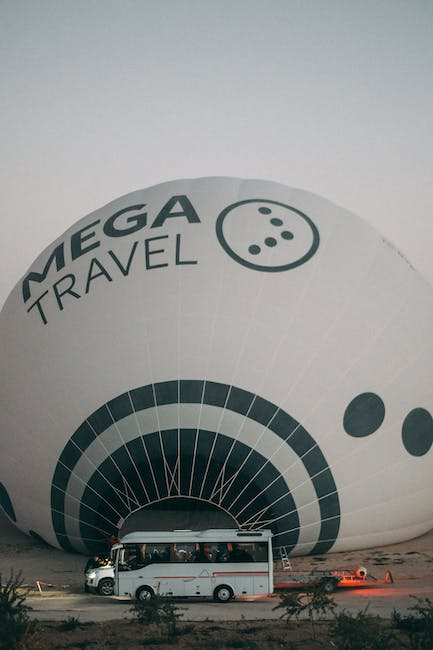 Before hitting the road on your solo bus journey, take time to plan your route. Research your destination and the best times to visit. Use bus schedule websites to plan your route and book your tickets in advance to avoid last-minute stress. It's also wise to have a backup plan in case changes occur on your route.
Staying Safe on the Road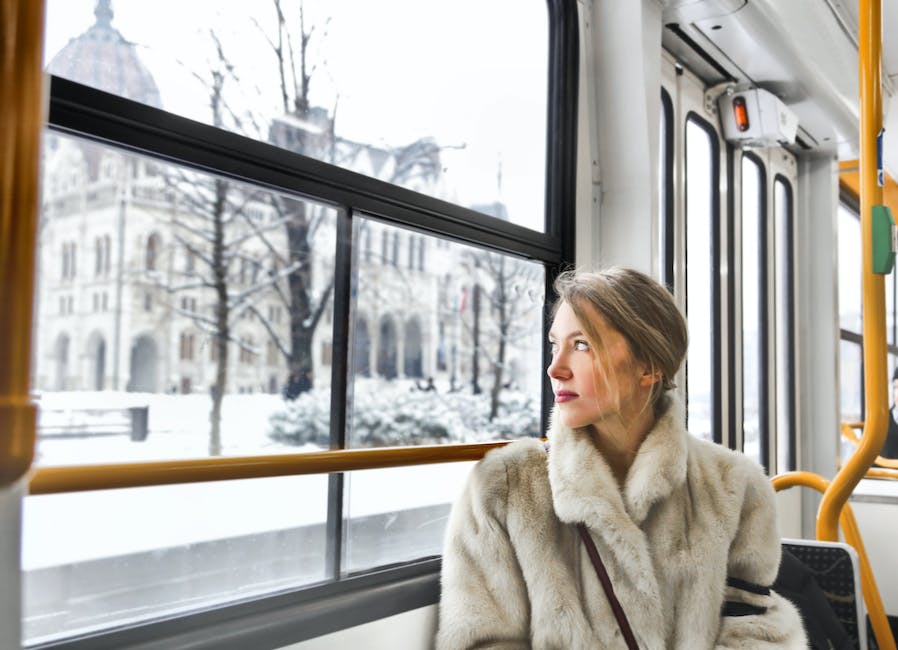 Travelers, especially solo travelers, must prioritize safety when on their journeys. Keep your belongings close to you and never leave them unattended. Be aware of your surroundings at all times especially during stops or transfers. If you feel unsafe or uncomfortable, don't hesitate to ask the bus driver for assistance or get off at the nearest stop and seek help.
Making the Most of Your Bus Ride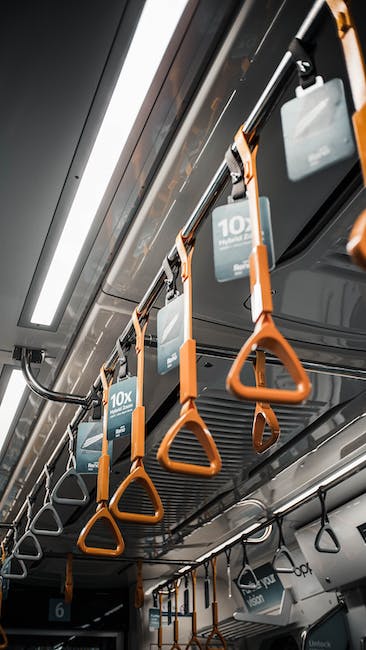 Long bus rides can be tedious, but they present valuable opportunities to engage other activities. Catch up on some reading, writing or enrich yourself by enjoying the breathtaking scenery on the way. Take advantage of the moment's serenity and quietness to embrace the miles and spend some time in reflection or introspection.
Meeting New People on the Bus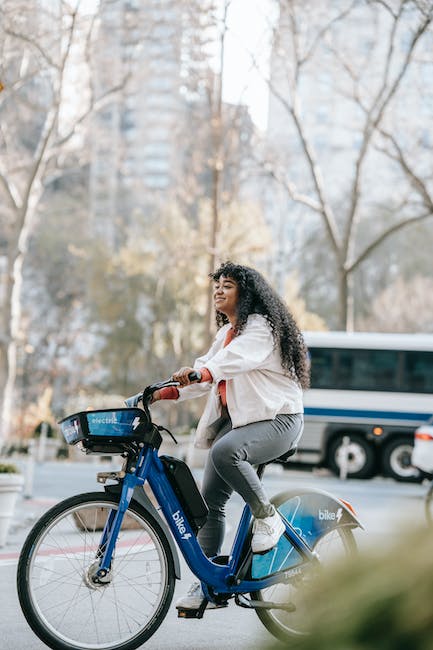 Solo travel can be an avenue to meet new people from different walks of life. Seize the opportunity to strike up a conversation with your seatmate and get to know more about the people sharing the journey with you. When you arrive at a rest stop or transfer point, join a group discussion or initiate one to learn more about other travelers' experiences and widen your knowledge base.
Exploring Your Destination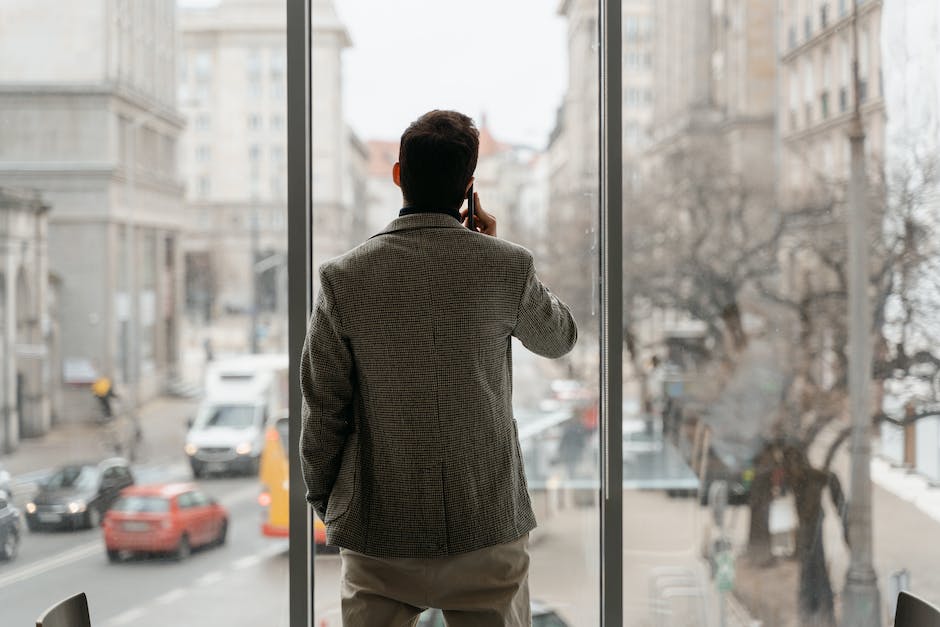 Once you arrive at your destination, take some time to explore its sights and sounds on foot or public transportation. Make the most of your adventure by visiting local attractions, tasting new foods and immersing yourself in the local culture. Follow the path of the locals and get to know the place as a resident instead of a tourist. This will provide you with an unforgettable experience of the destination.
Hitting the Road Again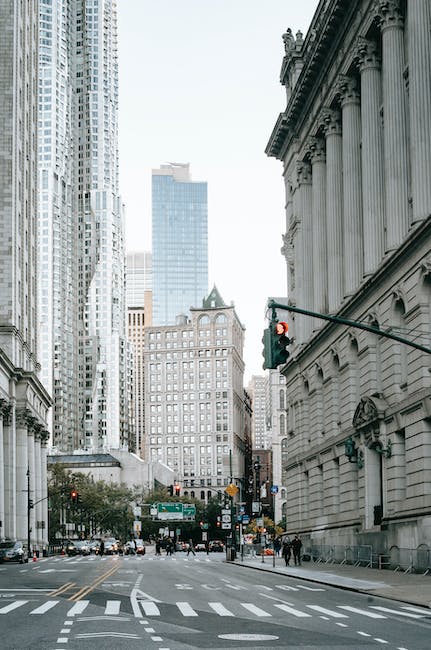 When it's time to leave your current destination, bid goodbye to your new bus friends and take some time to show your gratitude to the driver. Thank them for a smooth and safe ride and never forget to offer respect and courtesy to all those whom you have met on the journey. You never know when you might cross paths again on a future solo adventure.
Conclusion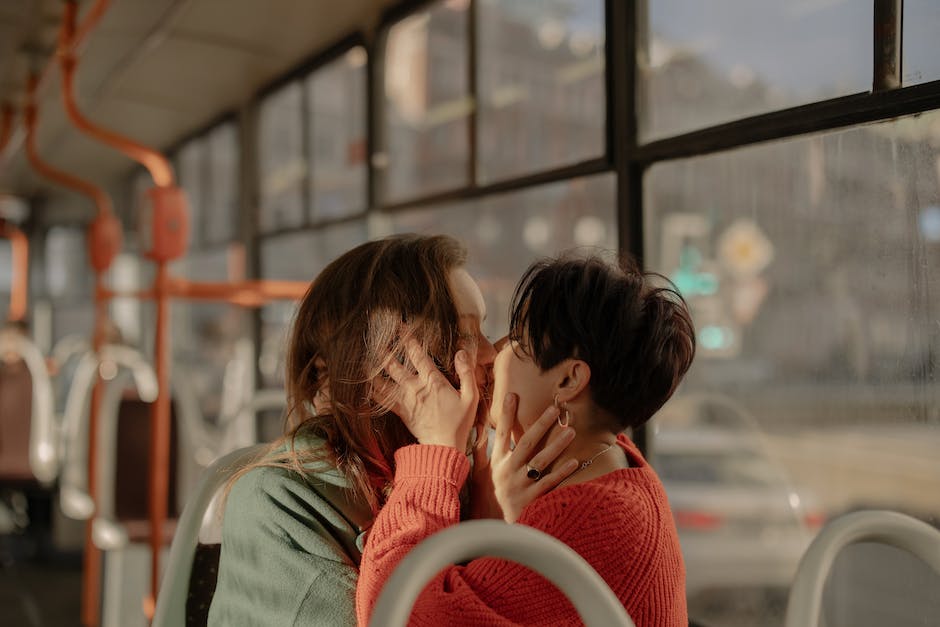 Embarking on solo bus travels can be an unforgettable and enriching experience. From planning your journey to meeting new people and exploring new places, this form of travel offers unique opportunities to explore the US. So if you're planning to go it alone, pack your bags, book your tickets, and hit the road for your next solo bus adventure!