Traveling solo can be an exciting, rewarding experience for travelers looking to challenge themselves and break out of their comfort zone. Traveling alone provides ultimate freedom and complete control of one's own itinerary, allowing travelers to explore and discover at their own pace without depending on anyone else. It's an opportunity to disconnect from routine and focus on personal growth and exploration. Solo travel also provides opportunities to meet new people, immerse oneself in different cultures, and create unforgettable memories.
Where to Go in the US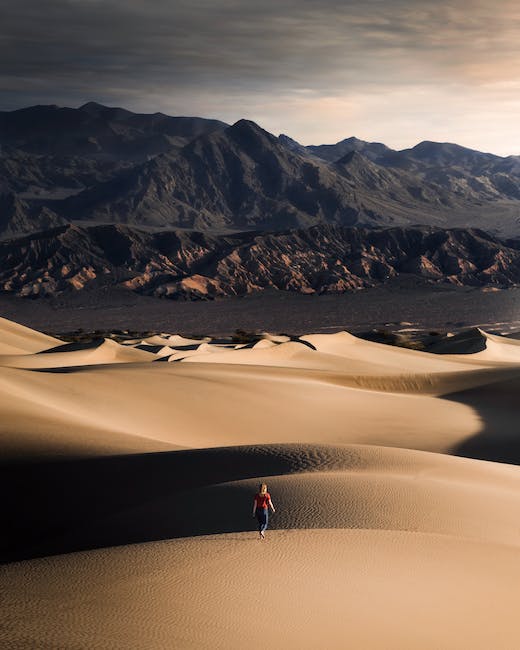 The United States is a large and diverse country, offering an abundance of incredible experiences for solo travelers. There is no shortage of adventures to pursue, whether hiking the Grand Canyon, witnessing the Northern Lights in Alaska, or relaxing on the beaches of Hawaii. For those who enjoy the finer things in life, Napa Valley offers world-renowned vineyards, wine tastings, and culinary delights. From coast to coast, there are adventures, natural wonders, and attractions that cater to a wide range of interests, making the United States a perfect destination for solo travelers looking to explore the country's prominent destinations.
Traveling Safely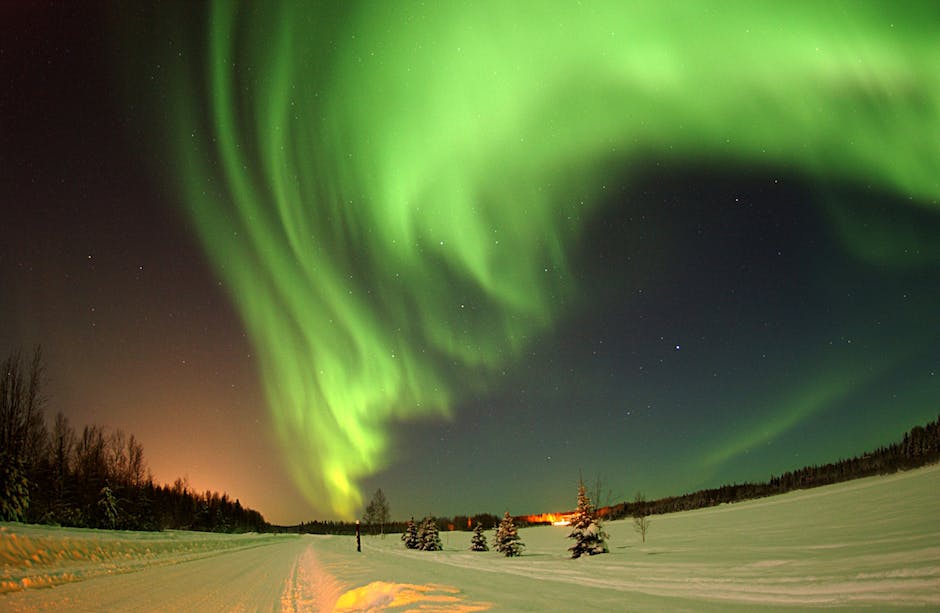 Safety concerns often deter solo travelers. However, there are practical steps you can take to reduce risk and promote a safe journey. Foremost, research the destination in advance and understand local customs, laws, and regulations. Keep up to date with news and events that might impact your trip. Be aware of your surroundings, and stay alert and confident in public spaces. Stick to well-lit and heavily trafficked areas, especially at night. Avoid drinking excessively and put sober transportation plans in place. Keep your belongings close, and carry only the essentials. Additionally, inform a trusted person of your itinerary and stay in touch throughout your trip.
Accommodations for Solo Travelers
Hotels and hostels are increasingly providing accommodations specifically for solo travelers, catering to personal preferences and budget constraints. Options range from shared dorm rooms to private rooms with shared spaces where you can connect with other travelers, such as a lounge or kitchen area. A more immersive experience could involve booking a homestay with a local family or renting a room through Airbnb. These options provide unique opportunities to connect with locals to learn about their culture, language, and lifestyle.
Getting Around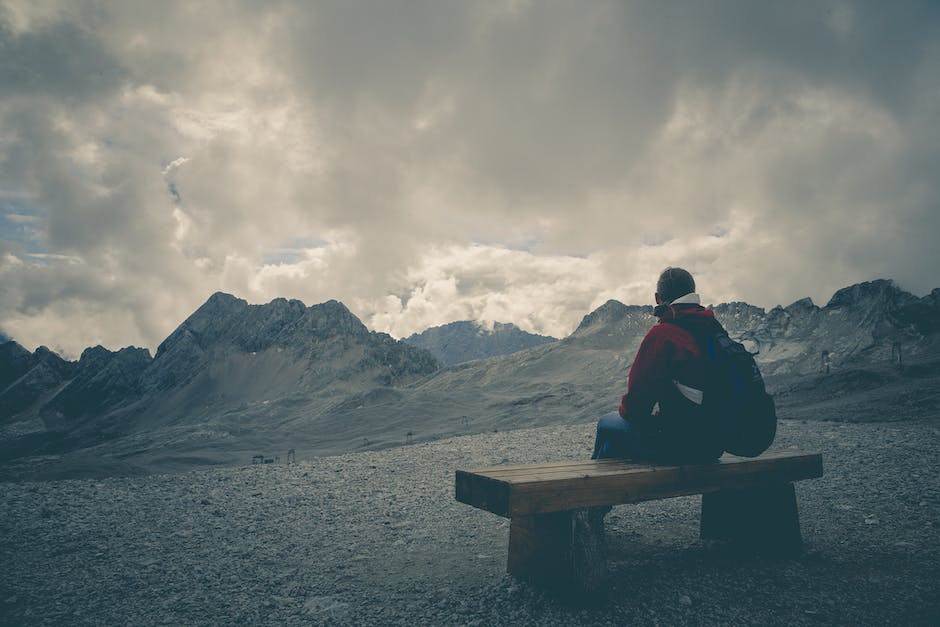 Transportation is essential when traveling alone, especially when visiting a new place. Researching public transportation options is a great place to start, as cities have highly developed systems that are relatively cheap compared to other modes of transportation. Renting a car is another alternative when traveling beyond metropolitan areas or when a car is necessary for job travels, sightseeing, or farming excursions. If you're comfortable with it, cycling could be an ideal option to explore the outdoors or try a new experience. Rideshare services like Uber and Lyft are also great options for short distances or when traveling during odd hours.
Outdoor Activities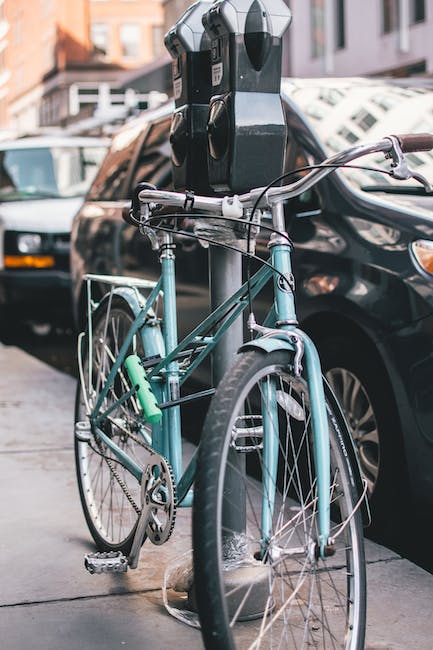 It's no secret that the US has incredible natural beauty for outdoor adventurers. From hiking and camping to kayaking and rock climbing, the options for solo travelers are seemingly infinite. Whether you want a challenge or simply hope to take in the scenery, there is something for everyone. Make sure to research the activity beforehand and pack the appropriate gear to maximize your enjoyment. National parks, state parks, and other conservation areas serve as ideal destinations for travelers searching for outdoor adventures while enjoying the natural splendor of the United States.
Group Tours vs. DIY Travel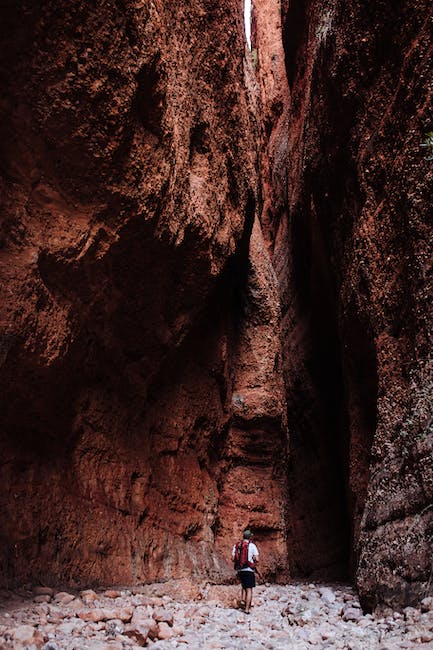 While planning for adventure travel, deciding between joining a group tour or going it alone can be a daunting task, and both options come with pros and cons. Joining a group tour can be beneficial in many ways; it offers an opportunity to meet new people and travel with a knowledgeable guide who can provide insight into the destination. Additionally, convenience is a significant advantage of a guided tour, which eliminates the need for planning, decision making, and, sometimes, risk management. On the other hand, DIY travel provides complete control over the itinerary, budget, and level of difficulty of the adventure. Solo travel allows flexibility to choose travel options, preferred accommodations, and personalized experiences tailored to the solo traveler's interests, preferences, and schedule.
Finding Local Cuisine
For food lovers, traveling would remain incomplete without trying local cuisine. Traveling solo is an opportunity to explore new tastes, textures, and flavor profiles without the pressure of pleasing others or compromising on restaurant choices. Researching the best local cuisine before arrival and seeking recommendations from locals are excellent ways to discover new culinary experiences. Attend food festivals, visit farmers' markets, and spend time in locally-owned shop-restaurants to explore local foods
Photography Tips
Capturing memories and documenting scenic locations are significant aspects of travel. Investing in good camera gear is essential while planning solo trips. The simple gesture of asking a stranger on the street is a great way to capture unique moments in different places. Use shadows, diverse angles and perspective, play with lighting, and experiment taking shots from unusual vantage points. Do not focus on picture-perfect angles, but capture the essence of the moment to immortalize those memories.
Enjoying Your Own Company
Traveling alone often requires spending time with oneself, which can be a challenge for some. Although it could be challenging, it provides an opportunity to rest, relax and treat oneself to activities that bring simple pleasures. Solo travel allows one to focus on their desires and to invest time in activities they enjoy the most, whether that's reading a book, spending time in nature, or trying a new adventure sport. As a bonus, being alone offers a chance to learn more about oneself, gain new perspectives, and create memories that will last a lifetime.