Traveling solo is an experience that can help build and instill self-confidence, independence and self-sufficiency. It helps you to navigate unfamiliar territories, manage your finances, develop communication and problem-solving skills. Traveling solo can be an incredibly educational and empowering experience. Not to forget, it is liberating to be able to go wherever, stay as long as one wants, and creating an itinerary without interference from anyone else. The best thing about traveling solo on a shoestring budget is that it is a way to stay within one's means while still experiencing all the joy, adventure, and excitement that travel has to offer.
Plan Ahead to Save Money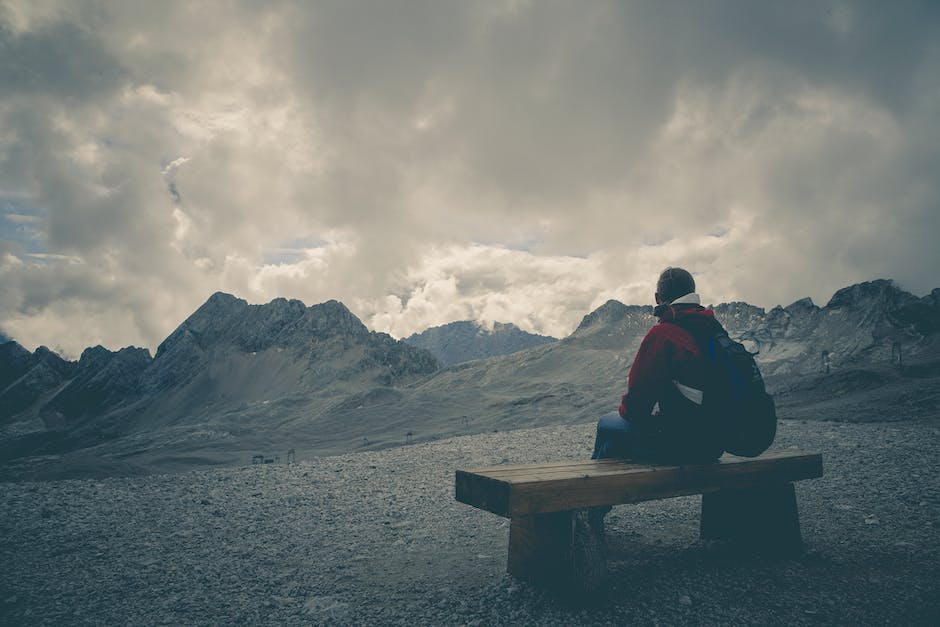 Planning ahead is critical when it comes to traveling on a shoestring budget. Doing so helps maximize resources and, most importantly, minimize expenses. One essential way to save money on a trip is by booking flights, accommodations, and activities in advance. Advance booking can help secure lower prices and avoid any last-minute rush, which tends to skyrocket rates. One can also take advantage of off-peak periods or shoulder seasons to enjoy discounts and avoid significant crowds. Planning ahead helps one to know the estimated expenses and save accordingly before the trip, thus avoiding overspending or unexpected financial setbacks.
Explore Budget-Friendly Destinations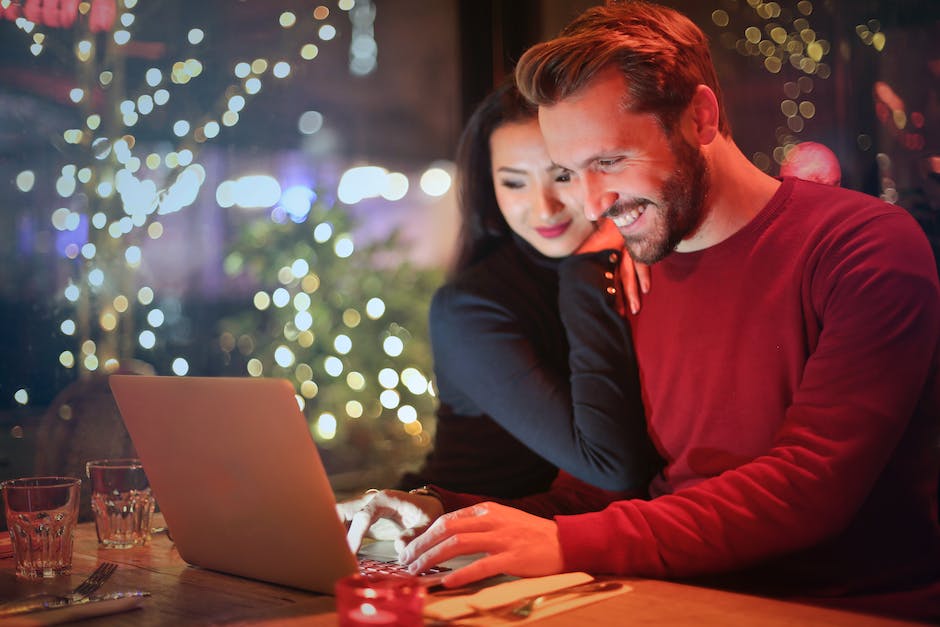 While travel is more subjective per person, some destinations offer travelers an excellent cultural experience compared to others. Travelers should consider choosing destinations that offer affordable food, accommodations, and activities, making it easier to stick to a shoestring budget. Although many places are costly, travelers can still explore destinations like Southeast Asia, South America, Eastern Europe, or the Balkans to experience culture, history, and tradition on a budget. More importantly, these destinations will help provide a more authentic trip experience without breaking the bank.
Stay at Hostels and Homestays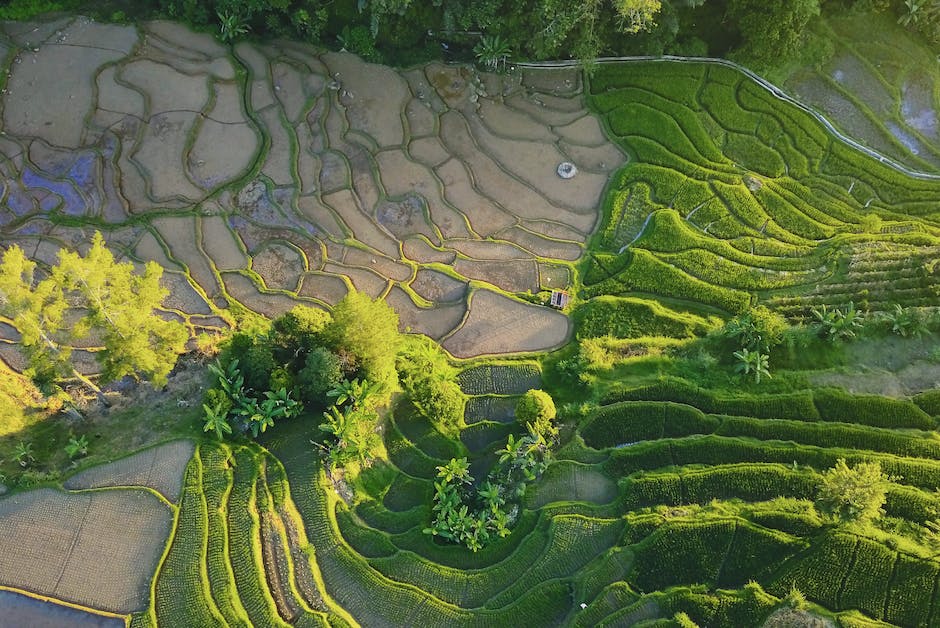 Solo travelers do not have to splurge on expensive hotels when traveling on a shoestring budget. There are alternatives to expensive hotel stays, such as hostels and homestays. Hostels and homestays are a great practical option for solo travelers since they offer shared accommodations and communal spaces. By staying in hostels or homestays, travelers not only save on accommodation expenses but also get an opportunity to meet other travelers and locals. Additionally, many hostels and homestays offer perks like breakfast, Wi-Fi, and other amenities to make the stay more comfortable.
Eat Like a Local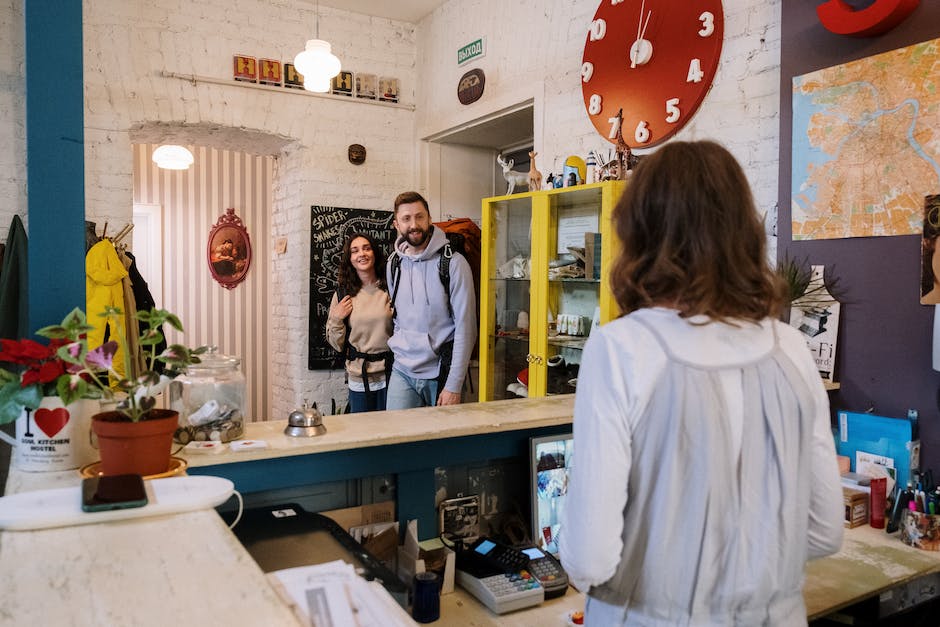 Attempting the local cuisine is one of the best ways to immerse oneself in a new culture while traveling. It is a way to save money and experience new tastes simultaneously. Local street food and markets often offer delicious and affordable meals compared to price hiked fancy restaurants. Travelers can go around these culinary spots and taste the locally made meals which will also give them an opportunity to meet local people and learn more about their food and culture. It is always advisable to carry snacks and enough water so that you don't overspend on food while traveling.
Use Public Transportation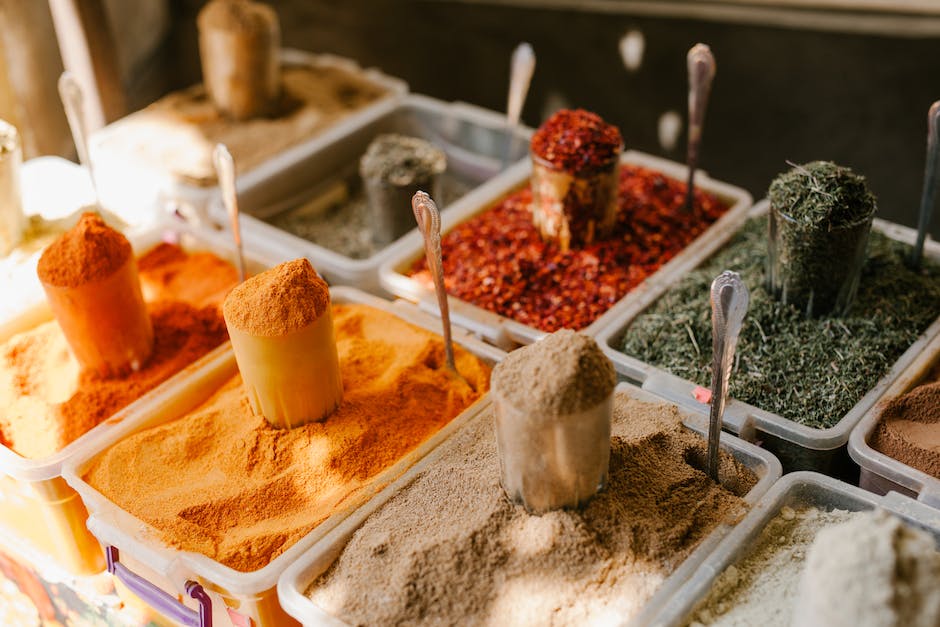 Public transportation is a cheaper and convenient way to move around mainly in urban areas. Travelers can avoid expensive taxis and rental cars by utilizing public transportation like the metro, bus, or tram. Not only does it save money, but also offers a chance to see the city like a local which provides a more authentic experience. It is essential to download apps and maps that can help navigate the transportation system and hence avoid getting lost. It is always good to save on such expenses and allocate the funds to more exciting sightseeing and activities.
Take Advantage of Free Tours and Activities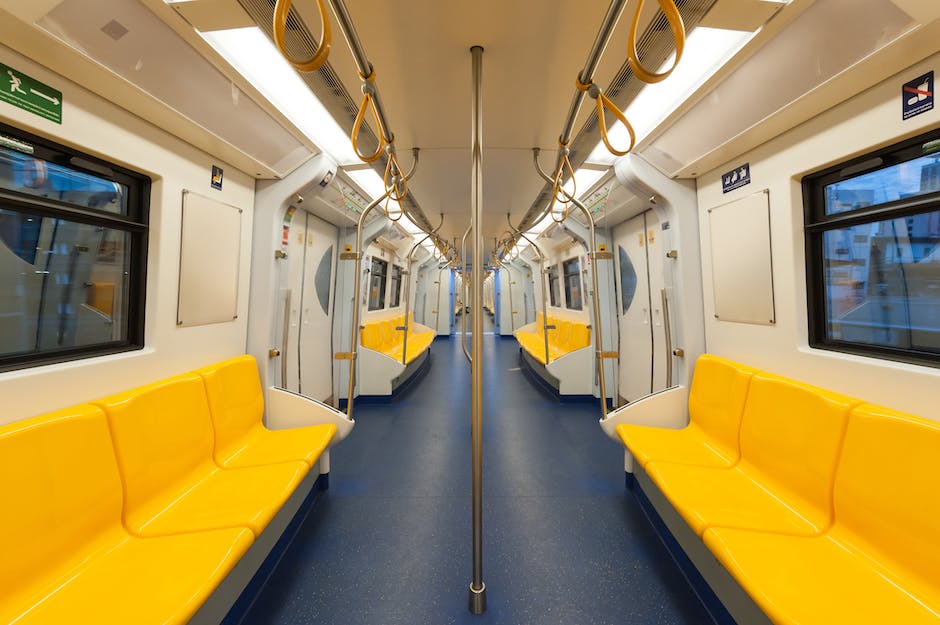 To get a full travel experience, many cities offer free tours and activities for tourists. Travelers can take advantage of such occasions, particularly in the off-peak season. These activities usually include walking tours, museum visits, and cultural events. They offer an excellent opportunity to explore the city and its hidden gems while meeting other travelers. There are several online resources and apps that offer free tours, and even hostels or hotels can provide recommendations to guests. One must plan and book such tours early enough to avoid disappointment.
Be a Smart Shopper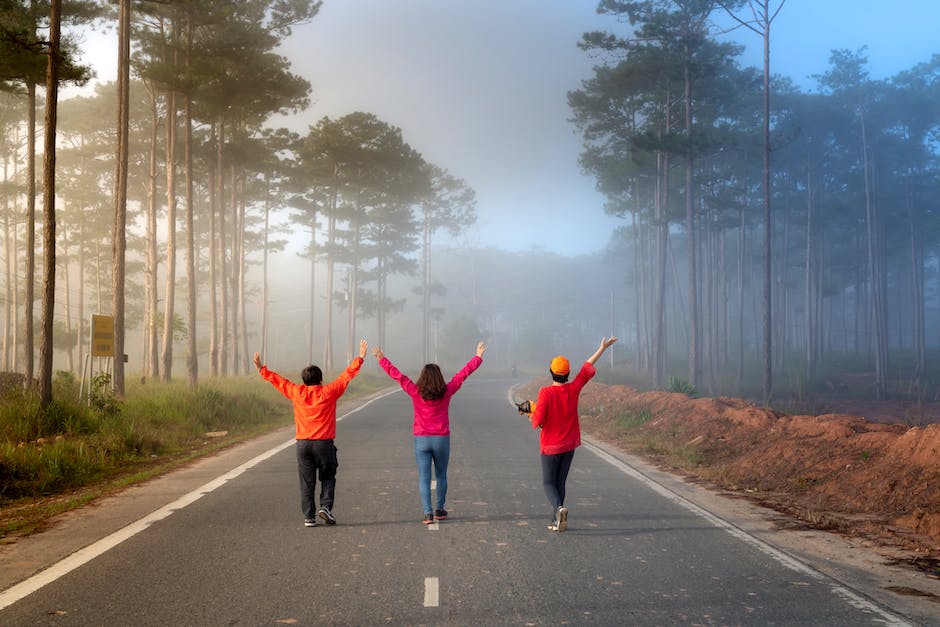 Travelers must be smart shoppers while traveling on a shoestring budget. It means avoiding tourist traps and expensive souvenirs, which can eat up a large part of one's budget. Instead, travelers should shop at local markets and street vendors for unique and affordable gifts that serve as souvenirs. It is crucial to negotiate prices and ask for discounts, particularly when purchasing in bulk or paying in cash. In case the price is too high, it is always good to haggle or look for a better deal elsewhere.
Travel Light and Carry Essentials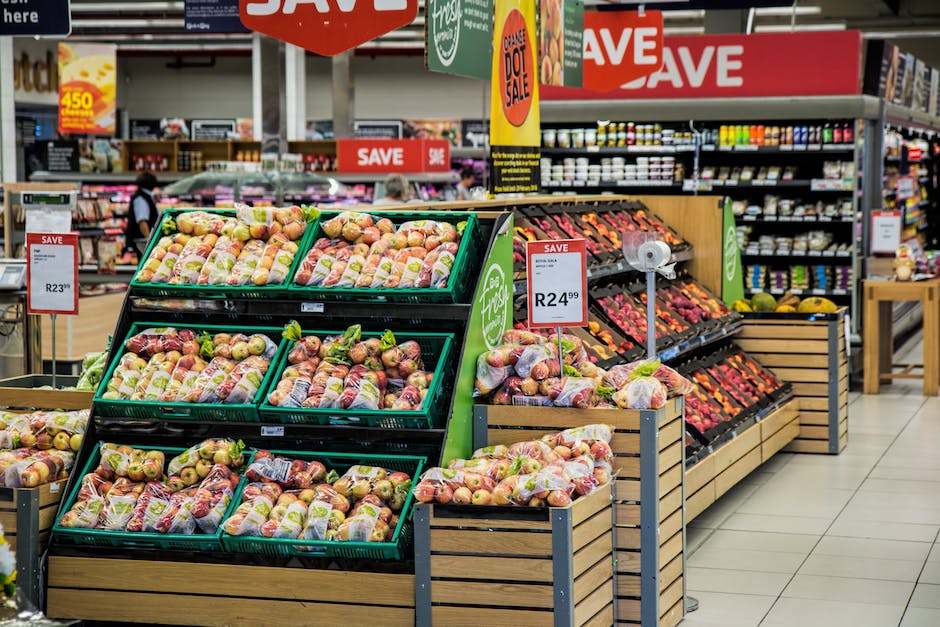 Traveling light and carrying essentials is one of the essential aspects of traveling on a shoestring budget. Packing as light as possible saves travelers money on baggage fees and makes it easier to move around, particularly if using public transportation. It is essential to carry a sturdy backpack or suitcase, comfortable shoes, and weather-appropriate clothing. It is also a good idea to carry a first aid kit, a reusable water bottle, and a power bank for devices. It is advisable to carry only the necessary, lightweight items.
Stay Safe and Connected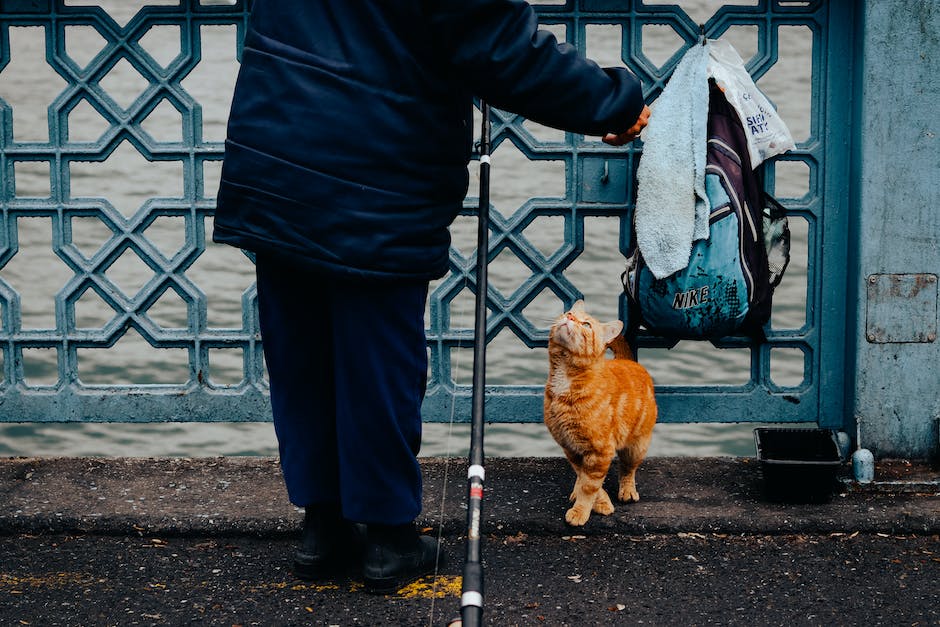 Despite everything, the most important aspect of traveling solo, and any travel, is personal safety. Travelers should always stay aware of their surroundings, avoid dangerous areas, and trust their instincts. It's also wise to carry a copy of one's passport, travel insurance, and emergency contacts. It is also essential to download safety apps and websites that provide real-time updates and advice in case of any danger. It is also essential to stay connected with loved ones back home during the trip via phone, email, or social media.