Ahhh, the joys of solo travel! Whether you're backpacking around the world or indulging in a weekend getaway, there's nothing like exploring new places on your own. But with limited luggage space and airline restrictions on liquids and gels, packing toiletries can be a perplexing task. Not to worry, we've got you covered! Here's the ultimate guide to travel-sized toiletries for the savvy solo traveler.
1. Know Your Sizes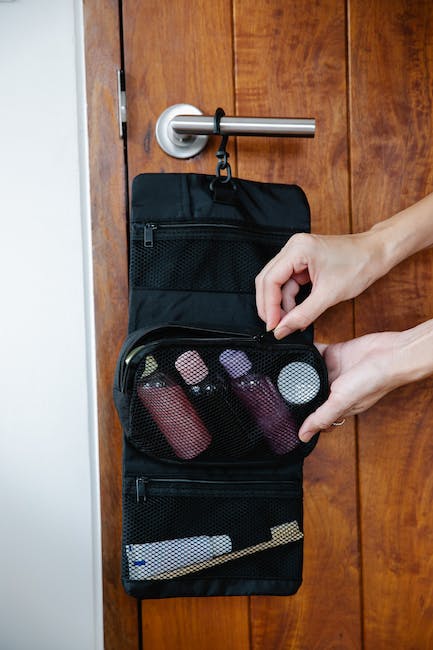 Before you start packing your toiletries, it's essential to know the correct travel-size limitations set by airlines. Most airlines allow containers that are 3.4 ounces or 100 milliliters, so it's best to identify travel-size products with that limit in mind.
It's crucial to remember that these restrictions are not only for bottled liquids like shampoos and conditioners, but also for cosmetics, creams, and gels. So, it's best to choose wisely and narrow down your must-carry essentials that you can't do without.
Also, remember to check for the specific airline & country restrictions on allowed items, as this might differ. So double-check with your airlines and confirm your travel regulations.
2. Buy or DIY?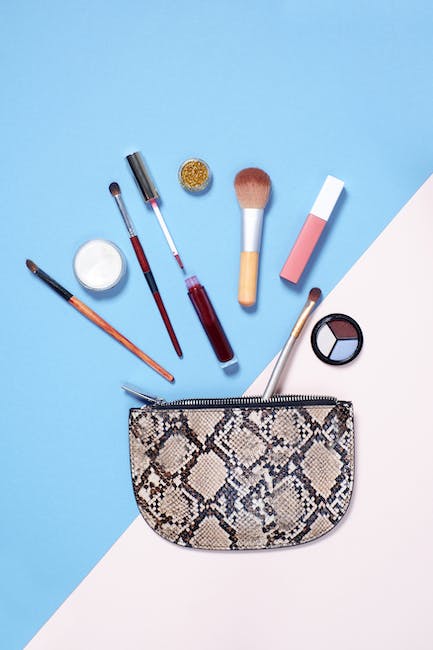 You may have several choices when it comes to travel-sized toiletries. You can either purchase ready-to-go travel products or make your own using empty travel-sized containers. Buying may be more convenient, but making your own allows for customization and may be friendlier to your wallet in the long run.
You can utilize the latter option if you have a specific brand or product preference or if you want to cut down on costs. It can be advantageous to recycle your current personal care items into smaller travel sizes bottles as well.
However, if you don't have time to make your own, it's best to buy travel-sized products that are easily accessible at drugstores, online or your favorite cosmetic store.
3. Go for the Necessities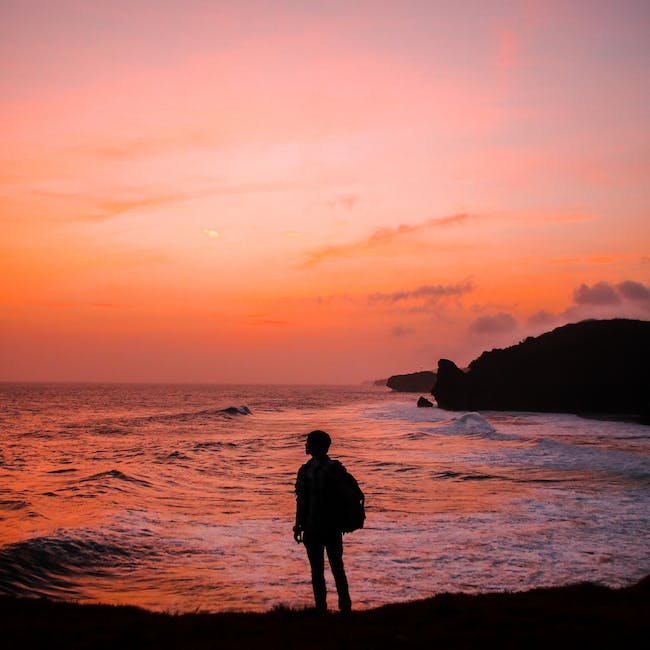 When packing, you only need to bring essential toiletries. Toothpaste, shampoo, conditioner, soap, moisturizer, and sunscreen are essential items that you must bring. Bring too many toiletries, and you'll only end up wasting precious luggage space (or worst, may add some extra kilos!).
If you're not sure what essentials you need, list them all down in a notebook, which you can easily access when packing. It will also serve as a checklist for when you start unpacking, so you don't have to miss anything when returning back. Trust us, you don't want to be 5,000 miles away from home and find out you forgot your deodorant.
If possible, opt for travel-sized items that come with double-duty. For example, use a shampoo and conditioner combined in 1 product instead of carrying two separate bottles.
4. Find Solid Alternatives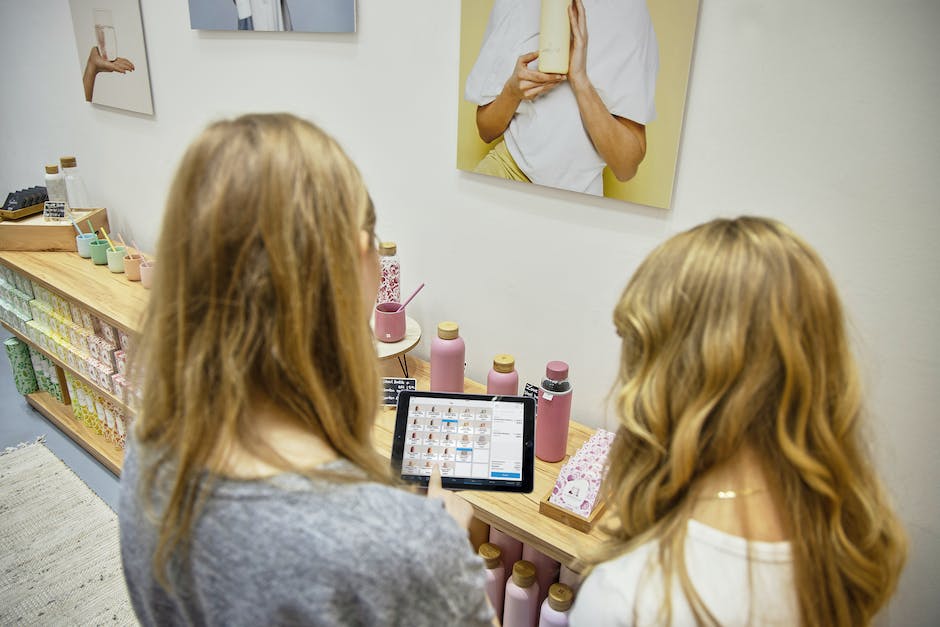 If you're looking to pack more efficiently, consider bringing solid versions of your favorite toiletries. Solid shampoos, conditioners, and cleansing bars are available and some even come in recyclable and eco-friendly packaging. This is a great way to reduce the amount of waste you generate on your travels.
Travelers can now easily find plastic-free alternatives in the market, be it a solid shampoo bar, hair conditioner bar or even solid body lotion. And these don't just alleviate environmental waste, they also save packing space and weight compared to liquids.
5. Invest in Quality Toiletry Bags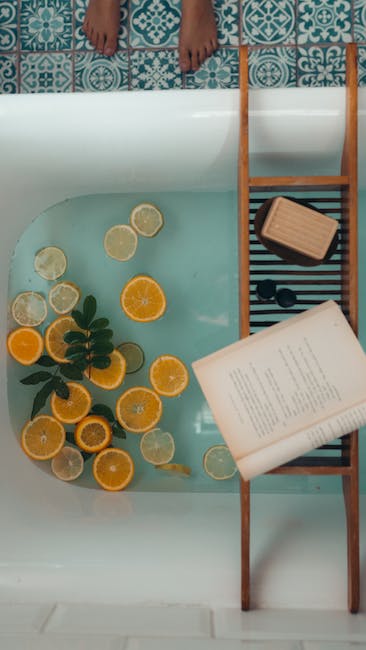 Investing in a good-quality toiletry bag may be a smart choice for solo travelers. Look for one with enough compartments to keep your items organized and secure and waterproof to prevent your toiletries from spilling in your luggage.
Your toiletry bag should also be made of durable materials and the right size to fit your essentials. Choose a lightweight bag considering every gram counts when it comes to luggage space, and you don't want to add up unnecessary kilos, right?.
And lastly, make sure you choose a stylish design, as you never know where you may encounter a full-length mirror in some unexpected travel destinations!
6. Ziplocs are Lifesavers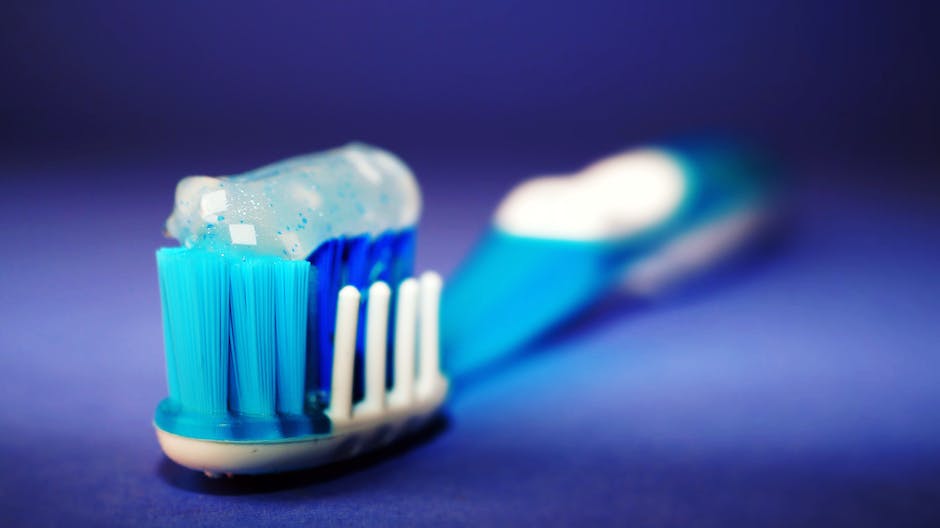 If you don't have a toiletry bag, or if you want an extra layer of protection, Ziploc bags make for excellent substitutes. Be sure to double bag, especially if packing liquids, as spills may occur mid-way through your travel.
Ziploc bags offer excellent protection from accidental leaks that may happen on a flight or if a bottle cap comes loose. You can also use them to separate different types of items or separate your used clothes from your clean ones! Plus, they don't consume any extra space in your luggage, so why not carry a few?
7. Consider Multi-Use Products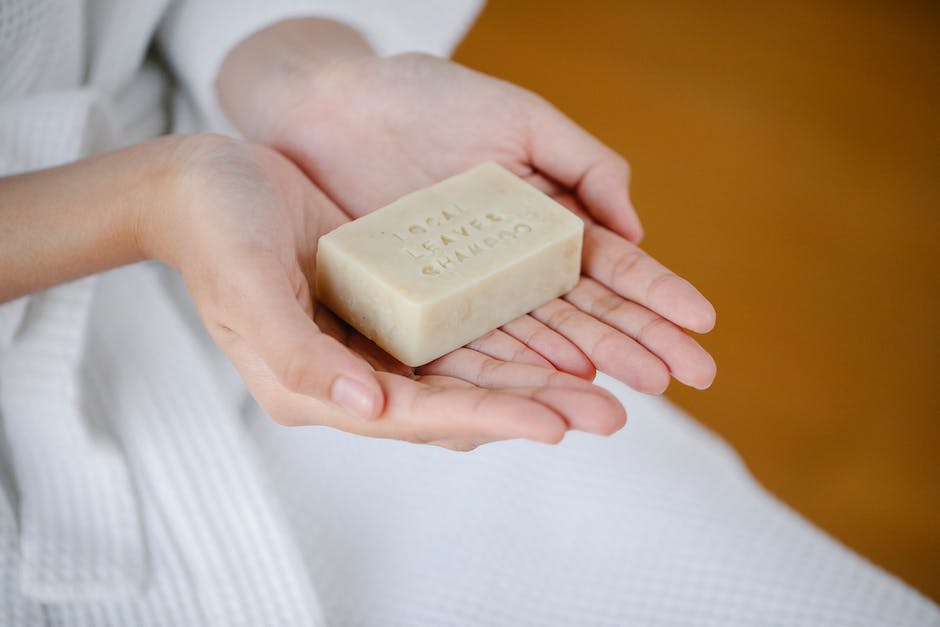 To save luggage space, consider using multi-use products. Micellar water, for example, can act as a makeup remover, cleansing water, and facial toner—all in one. A tinted moisturizer can work as both sunscreen and makeup, while a lip-and-cheek tint can stand in for blush and lipstick.
It's always better to choose multi-use products, especially if one of your goals is to travel light. It not only saves space but also saves those dollars in your pocket. These do not necessarily have to be travel-specific products but rather your current makeup and personal care items that are suitable for everyday use.
8. Bring Backup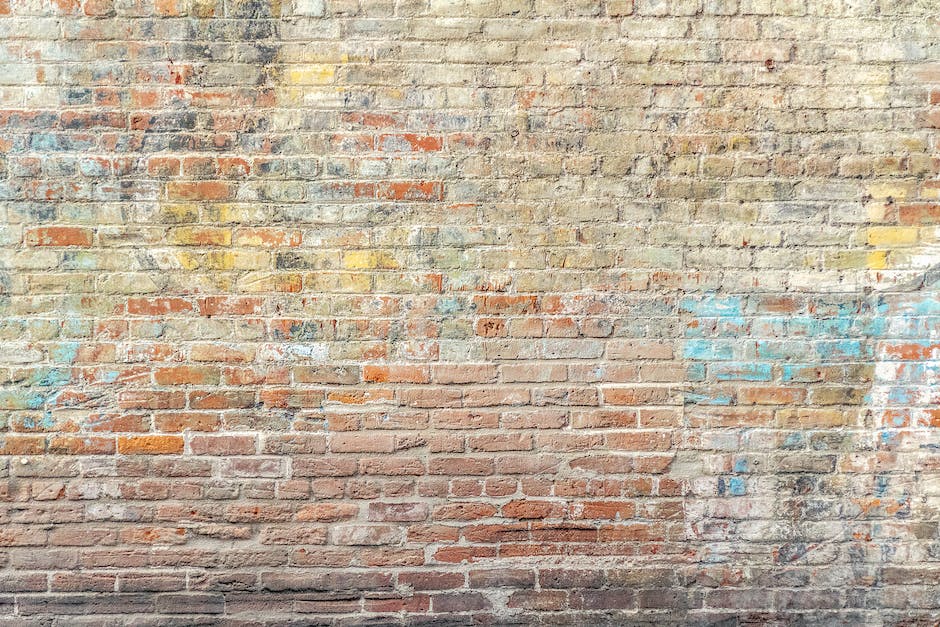 If you're headed somewhere where travel-sized products are not available, it's best to have a backup ready. Purchase a duplicate set of essentials or transfer extra product to smaller containers for backup or emergency use.
While most countries have readily available travel-size products, it's still best to stay prepared, especially if you are traveling to a remote area or small towns. So, always consider buying duplicates or transferring in advance and have a backup plan.
9. Familiarize Yourself with TSA Regulations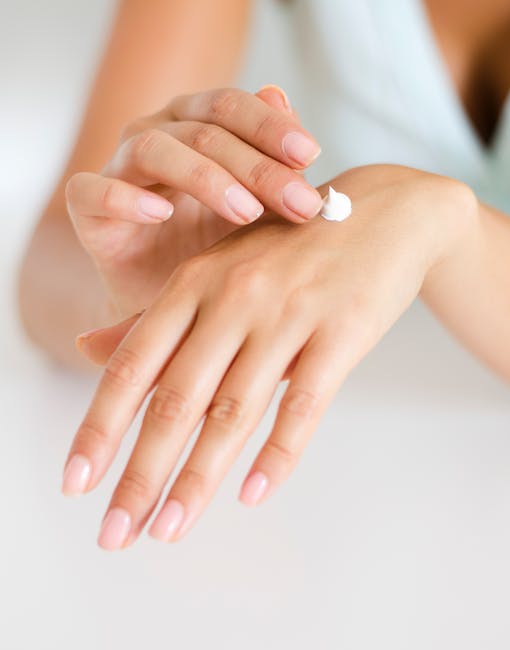 Before heading to the airport, it's crucial to familiarize yourself with TSA regulations on toiletries. This way, you can avoid potential security hassles and ensure smoother passage through security checkpoints.
Spare yourself the stress and know the exact regulations and rules for the airports you will be visiting. You don't want to lose a prized possession over an innocent mistake. Familiarize yourself with the 3-1-1 rule, which pertains to the size and amount of liquids, aerosols, and gels you can carry onto the airplane.
10. Don't Forget Your Toothbrush!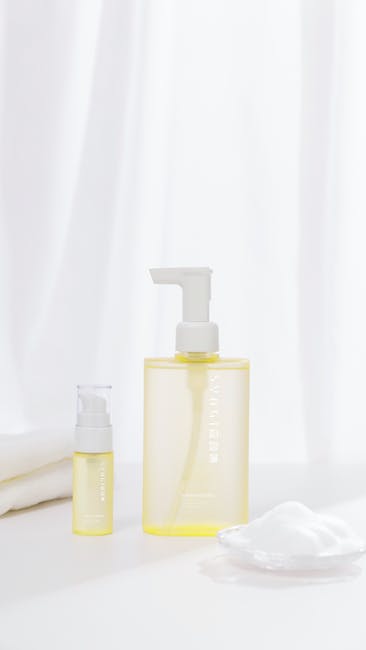 Finally, and perhaps the most crucial one: don't forget your toothbrush. It's always an excellent idea to bring a container specifically made for toothbrushes or use travel-sized foldable models for compact and convenient storage.
We cannot stress enough. It can be tough for anyone to travel with dirty teeth. It's an essential item that often gets left behind in a rush or missed in luggage checks. Do yourself a favor and make your toothbrush the first item in your toiletries kit!