Traveling alone can be an exhilarating experience, as it allows you to explore new destinations at your own pace without the need to compromise your itinerary with anyone else. However, it also comes with its own set of challenges, making travel insurance critical for solo travelers. Travel insurance not only protects you in case of unexpected medical emergencies, trip cancellations, or flight delays, but it also provides peace of mind, knowing that you have a safety net in case of any mishap.
The Most Important Coverage to Consider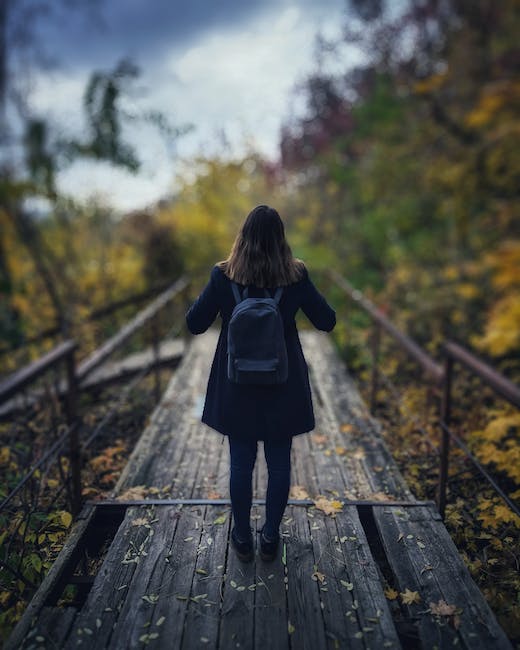 When purchasing travel insurance, the most important coverage that every solo traveler should consider is medical coverage. It is essential to have medical coverage; it provides assistance in case of unexpected illness or injury, which can be stressful and daunting, especially when traveling alone in unfamiliar territory. With medical coverage, you will have the assurance that you will get the necessary medical attention, without worrying about the high associated costs.
Travel Insurance for Remote Destinations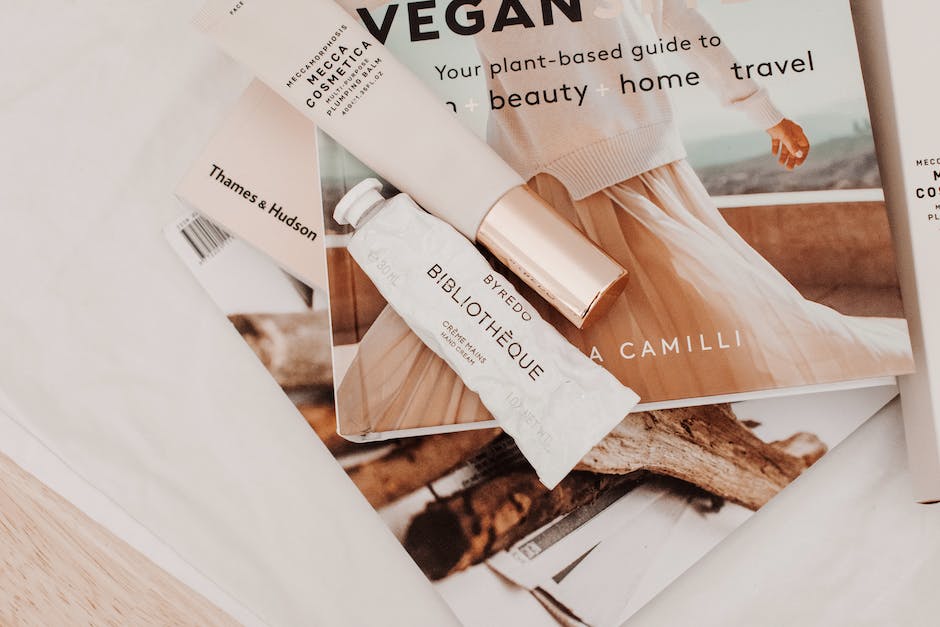 If you are an adventurous solo traveler, you are likely to go off the beaten path, which comes with its set of risks. When traveling to remote places, medical facilities might not be readily available, and transportation can be complicated, making it essential to consider purchasing travel insurance that includes emergency evacuation coverage. Emergency evacuation coverage covers transportation costs to a medical facility, which can be lifesaving, especially when traveling alone.
What to Look for in a Policy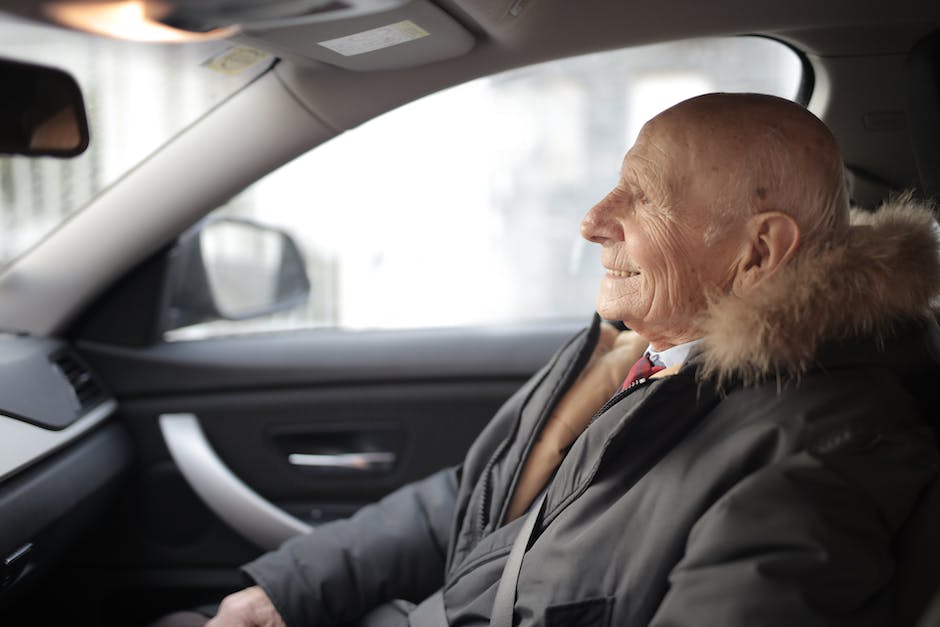 Before purchasing any travel insurance policy, you should read the policy terms and conditions thoroughly. Look for a policy that covers cancellation due to unforeseen events, such as illness, injury, or death of a family member. Additionally, ensure that your policy includes coverage for lost or stolen items, trip delay and interruption, emergency medical and dental expenses, and a 24-hour emergency assistance line.
Travel Insurance for Adventure Sports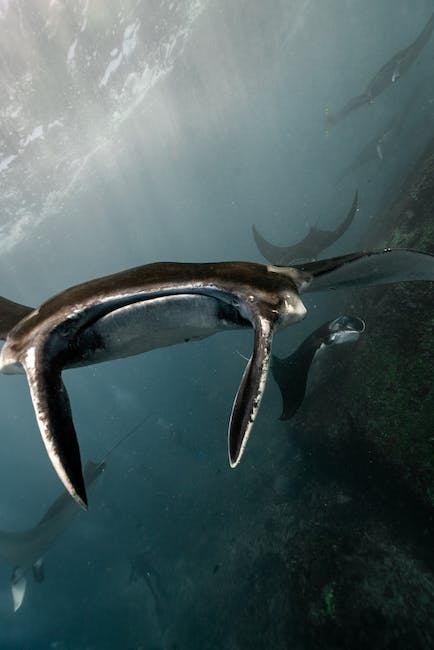 If you are an adventure enthusiast, participating in adventure sports during your travel, make sure to purchase travel insurance that covers these activities. Standard policies may not protect them, so you'll need to purchase a separate policy or add-on coverage specifically for adventure sports, ensuring that you are adequately protected in case of accidents or injuries arising from adventure sports.
Travel Insurance for Pre-existing Medical Conditions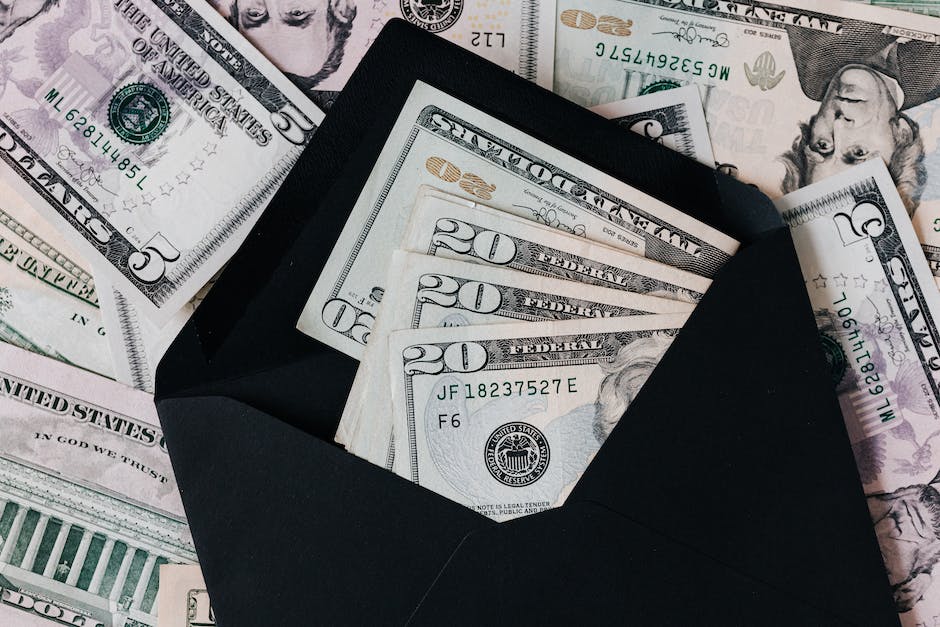 If you have pre-existing medical conditions, ensure that you purchase travel insurance that includes coverage for them. Some policies can exclude coverage for pre-existing conditions or have limited coverage, making it essential to read the policy carefully and understand the terms and conditions before purchasing. This ensures that you are adequately covered in case of any health-related issues during your travel.
How to Save Money on Travel Insurance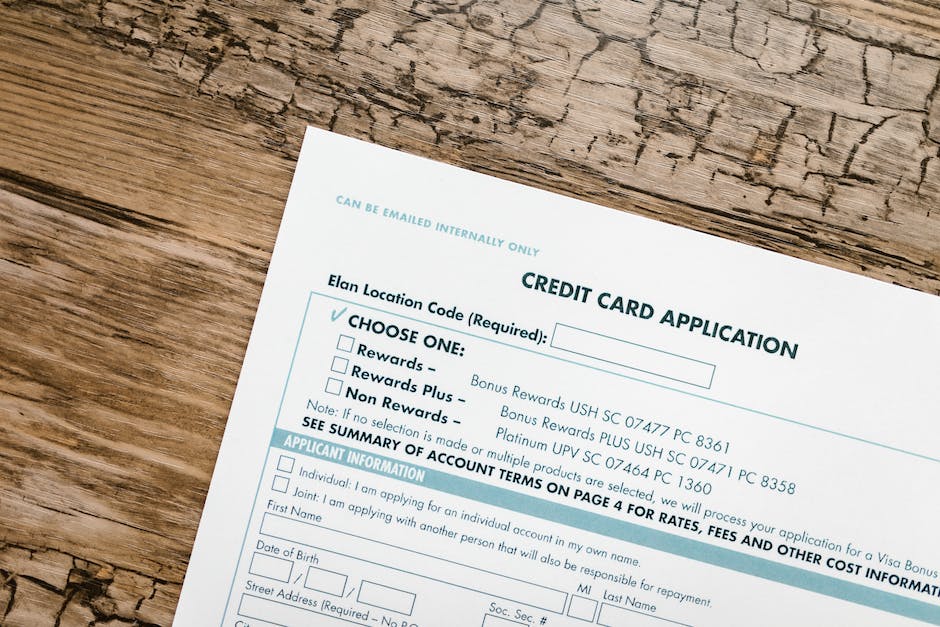 Travel insurance doesn't have to be expensive. You can save money by shopping around and comparing policies from different insurance providers to find the best deal. Additionally, purchasing a policy directly from the insurer rather than through a travel agent can save you money. If you plan on traveling frequently, consider purchasing an annual travel insurance policy as it can be more cost-effective in the long run.
Travel Insurance and Credit Card Coverage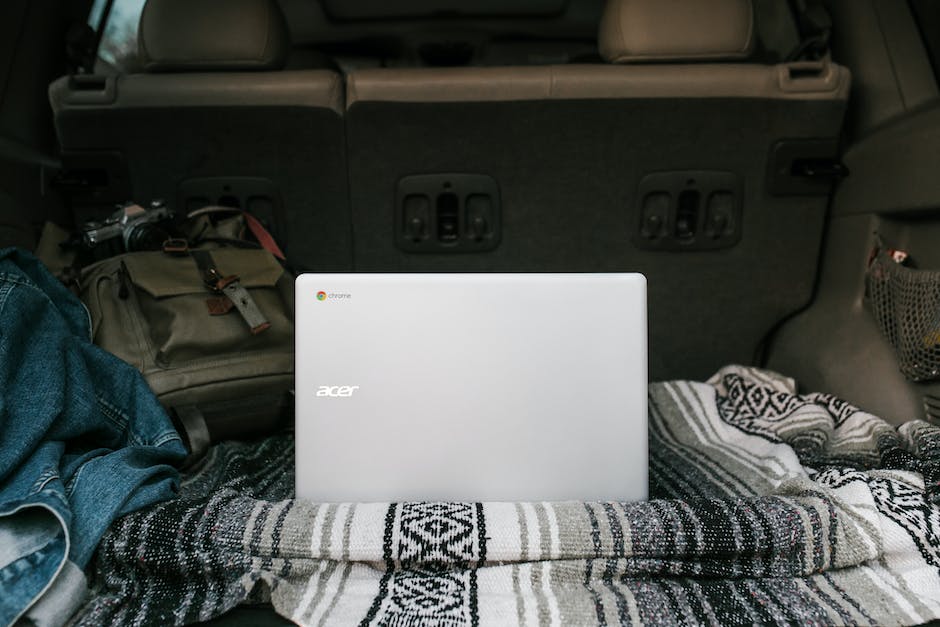 Some credit cards offer travel insurance as a perk, so it's crucial to check if your credit card offers this perk. However, it's essential to read the terms and conditions since credit card coverage may not be as comprehensive as a standalone travel insurance policy. Additionally, the coverage may only apply if you purchased your travel arrangements using the credit card.
Travel Insurance for Digital Nomads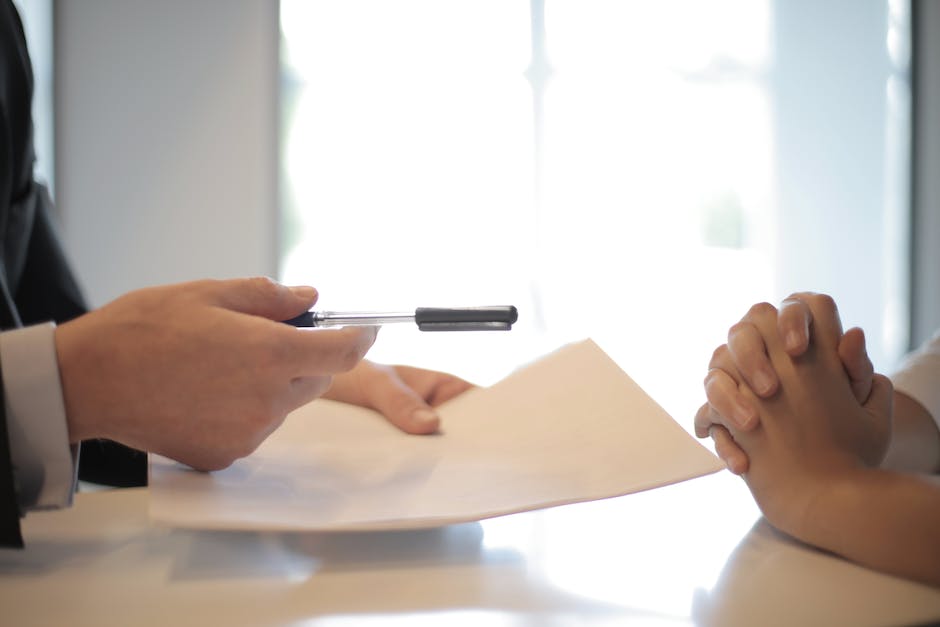 For digital nomads, travel insurance is even more critical since they have to rely on their ability to work remotely. Purchasing a travel insurance policy that covers equipment loss, as well as trip cancellation or interruption, can help ensure smooth travels and workdays. Some insurance companies specialize in policies for digital nomads, making it worthwhile to shop around for the best policy.
When to Purchase Travel Insurance
It's important to purchase travel insurance soon after booking your travel arrangements. This ensures that you're covered in case of anything unexpected happening before you depart. Waiting until the last minute to purchase travel insurance can result in limited insurance coverage, and you may miss out on some benefits of the policy. Hence, purchasing your travel insurance early is advantageous, giving you time to read the policy carefully and get comprehensive coverage.