Traveling solo can be an exhilarating experience, but it can also come with its own set of unique challenges. One of the biggest challenges is finding affordable accommodation that is both safe and comfortable. Motels can be a great option for solo travelers, offering convenience, affordability, and the potential for social interaction. In this guide, we'll explore everything you need to know about staying in a motel as a solo traveler.
Why Choose a Motel for Solo Travel?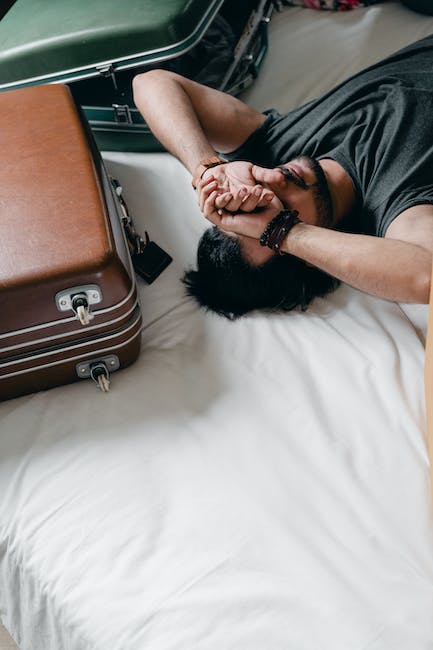 Motels offer a number of benefits for solo travelers. First and foremost, they are generally more affordable than hotels, making them a great option for budget-conscious travelers. Additionally, motels are often conveniently located close to major highways and tourist attractions, allowing travelers to easily access the surrounding area. Many motels also offer amenities like free breakfast, laundry facilities, and Wi-Fi, making them a great choice for longer trips. Finally, motels can provide a sense of community for solo travelers, with opportunities to meet other travelers and participate in shared activities.
What to Look for in a Solo Traveler-Friendly Motel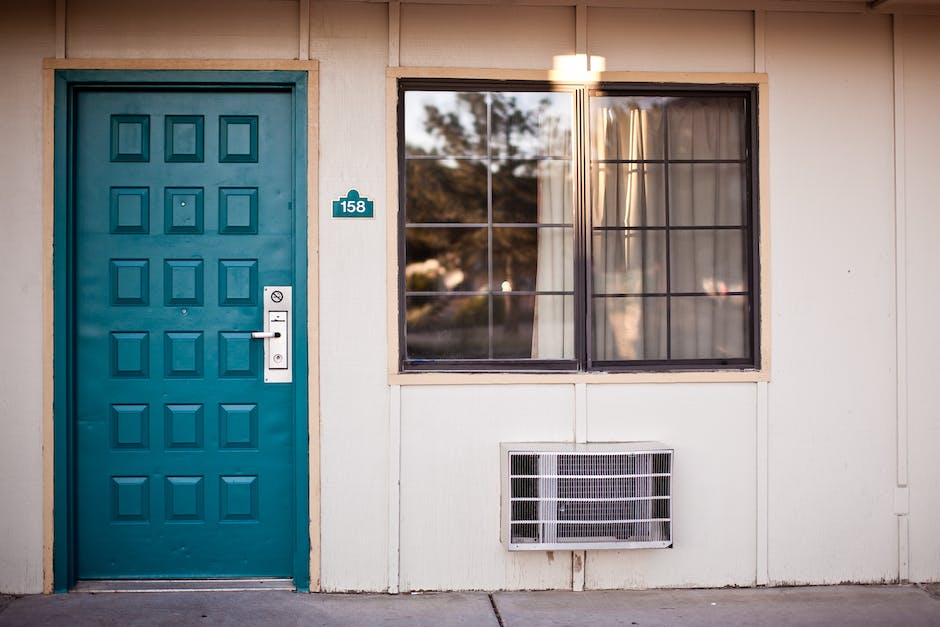 When choosing a motel as a solo traveler, there are a few key things to consider. First and foremost, safety should always be your top priority. Look for motels with well-lit parking lots, secure entrances, and good reviews from other solo travelers. It can also be helpful to choose a motel that has amenities like a pool or on-site dining options, which can provide opportunities for social interaction. Finally, make sure that the motel is conveniently located close to the attractions and activities you want to explore.
How to Stay Safe in a Motel
While motels can be a safe option for solo travelers, it's important to take precautions to ensure your safety. When checking in, choose a room on an upper floor away from entrances and exits. Keep the door locked at all times and use any additional security measures provided by the motel. Don't open the door for anyone you don't know, and if you notice anything suspicious, report it to the front desk or local authorities immediately.
How to Make the Most of Your Motel Stay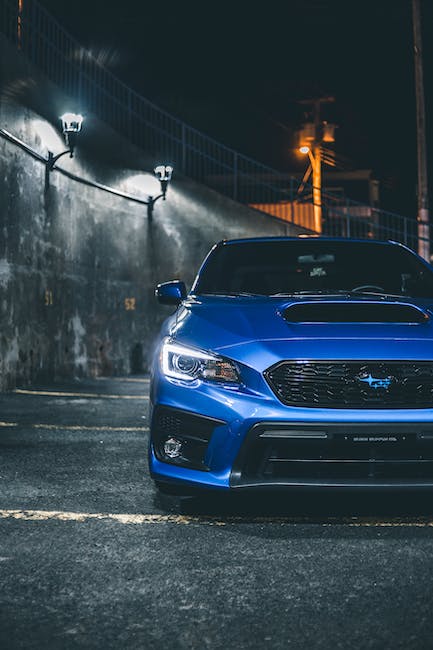 Staying in a motel can be a great way to experience local culture and explore new areas. Take advantage of any activities or events offered by the motel or nearby attractions, and don't be afraid to ask the front desk for recommendations on local restaurants and events. Consider bringing along a book or board game to enjoy in the common area, or use social media to connect with other travelers in the area.
What to Bring for Your Motel Stay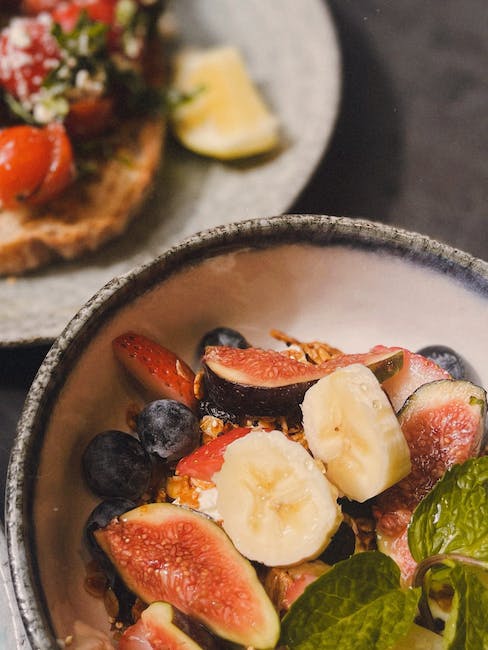 When packing for your motel stay, be sure to bring all the essentials you'll need for a comfortable trip. This includes toiletries, comfortable clothing, and any electronics or accessories you rely on. If you're on a budget, consider bringing along some easy-to-prepare meals or snacks. Finally, don't forget any medications, books, or other items that will help you relax and enjoy your stay.
How to Plan Your Motel Stay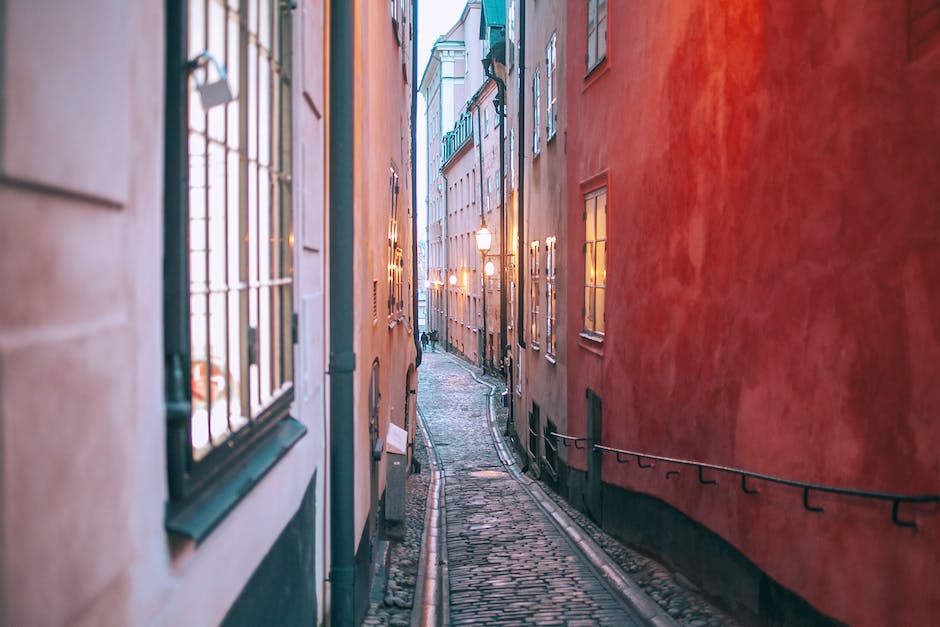 Before booking your motel stay, take some time to research your destination and identify the attractions and activities you want to explore. Use online resources and travel guides to learn more about the local culture, history, and cuisine. Once you have a rough itinerary in mind, start looking for a motel that is conveniently located close to your planned activities. Finally, consider booking your motel in advance to ensure availability, especially during peak travel season.
How to Meet Fellow Travelers at a Motel
If you're looking to meet other solo travelers during your motel stay, there are a few things you can do. Attend any events or activities offered by the motel or nearby attractions. Strike up a conversation with other guests while you're enjoying breakfast or lounging by the pool. Use social media or online travel forums to find other travelers in the area who might be interested in getting together.
How to Handle Problems During Your Motel Stay
Unfortunately, no trip is perfect, and you may encounter some problems during your stay at a motel. If you encounter any issues such as noisy neighbors, a malfunctioning shower, or any other problems, be sure to contact the front desk or management immediately. Be polite but firm in communicating your concerns, and give the motel staff a chance to resolve the issue.
How to Check Out of a Motel
When it comes time to check out of your motel, make sure that you haven't left anything behind in your room. Take a quick look around to ensure that you have all your belongings, and then return any keys or cards to the front desk. If you enjoyed your stay, consider leaving a positive review for the motel online to help other travelers in the future.
Final Thoughts on Staying in Motels as a Solo Traveler
Staying in a motel can be a safe, convenient, and affordable option for solo travelers. By following these tips and taking precautions, you can enjoy a comfortable and enjoyable trip that doesn't break the bank. So go out and explore the world – there's no better time than now!