If you're a solo traveler, finding comfortable and affordable accommodations can be a challenge. However, staying in a luxury hostel may just be the solution you've been searching for. While the idea of sharing a space with strangers may seem daunting, luxury hostels offer a wide range of amenities and opportunities to meet fellow travelers. Here's everything you need to know about staying in a luxury hostel.
Hostels Offer More Than Just A Bed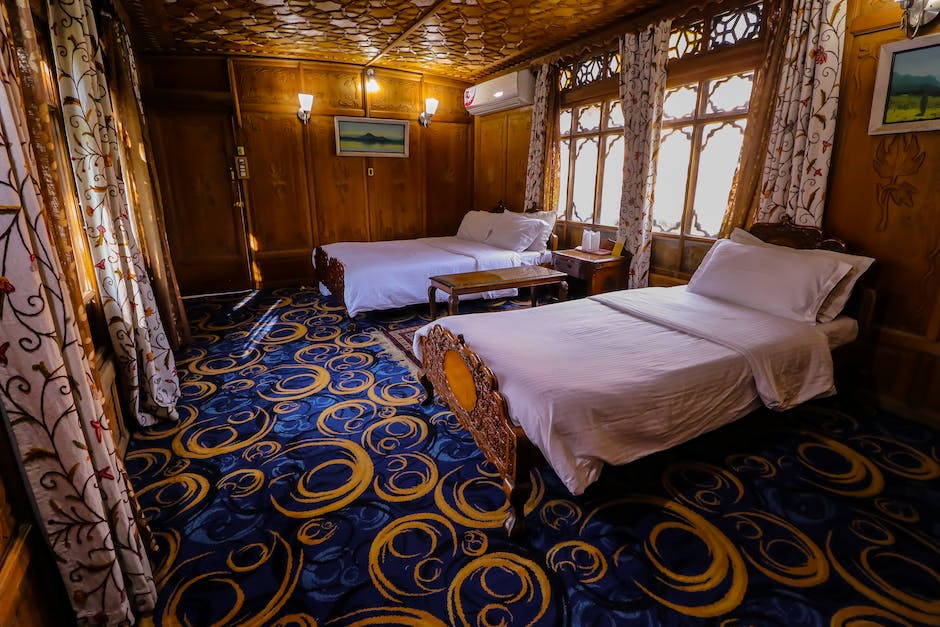 The general perception of hostels is that they are cramped, dingy rooms with uncomfortable beds and no privacy. However, luxury hostels are changing this perception by offering much more than just a place to sleep. From high-end amenities to social events, luxury hostels offer solo travelers a comfortable and enjoyable stay. Some hostels have rooftop pools, gourmet kitchens, and even gyms. Others may offer free breakfast, happy hours, or complimentary snacks. Luxury hostels are a great way to meet fellow travelers while enjoying a comfortable stay.
Do Your Research Before Booking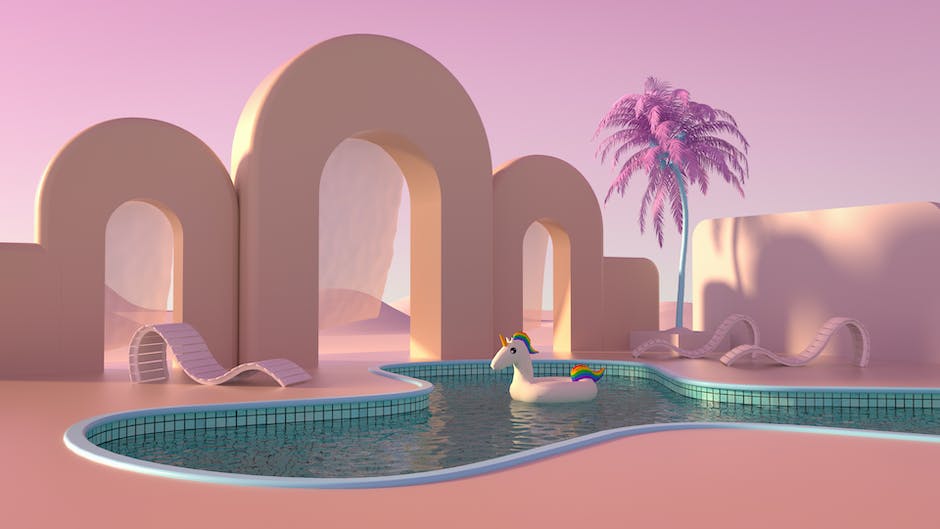 When searching for a luxury hostel, it is important to do your research. Look for recommendations from other travelers or travel bloggers. Check out reviews on sites like TripAdvisor to get a feel for the overall experience. Additionally, research the location to make sure the hostel is in a safe and convenient area. You don't want to be in a location with limited access to public transport or in an unsafe area where you can't venture out at night.
Private Rooms Are Available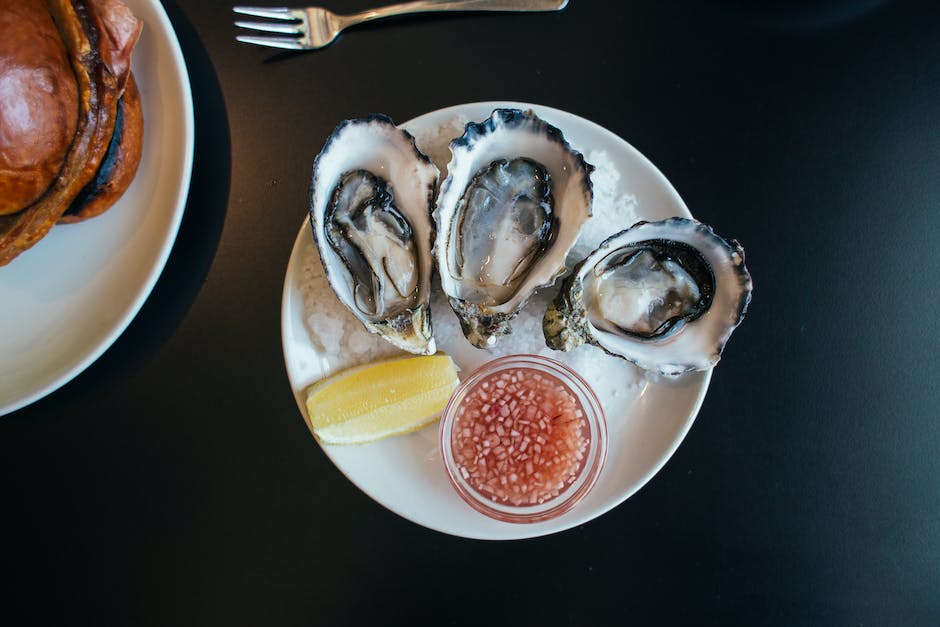 If you crave a bit more privacy, many luxury hostels have private rooms. These rooms are equipped with comfortable beds, and may even come with an en-suite bathroom. Private rooms can be a great option for solo travelers who still want to be social but need their personal space.
Amenities You Might Not Expect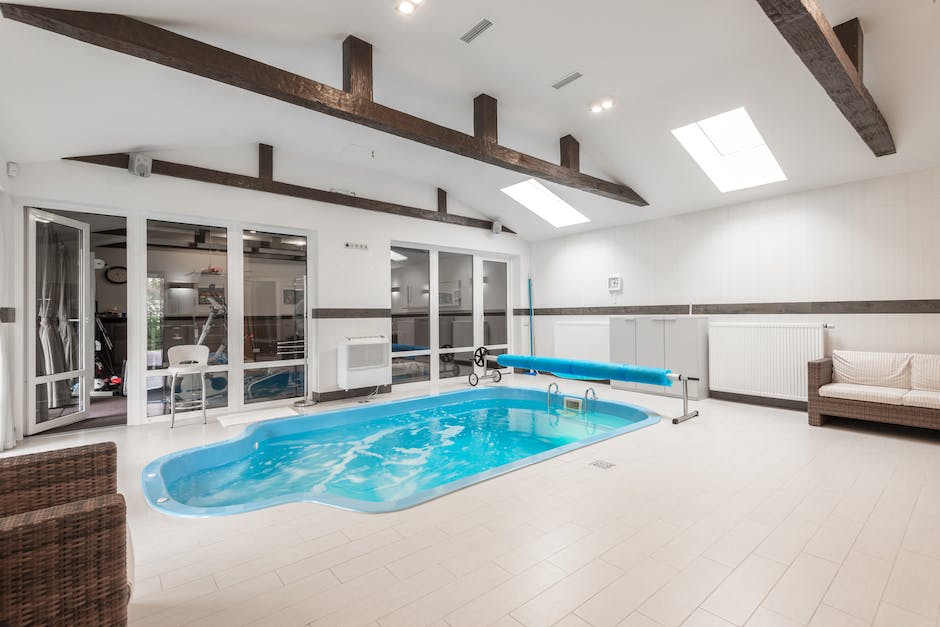 In addition to comfortable beds and a social atmosphere, many luxury hostels offer amenities that you might not expect. A rooftop pool, gourmet kitchen, gym, or complimentary breakfast are just a few examples. Some hostels may even have happy hours, offering you the opportunity to meet other solo travelers while saving on food and drinks.
Join A Hostel-Led Tour or Activity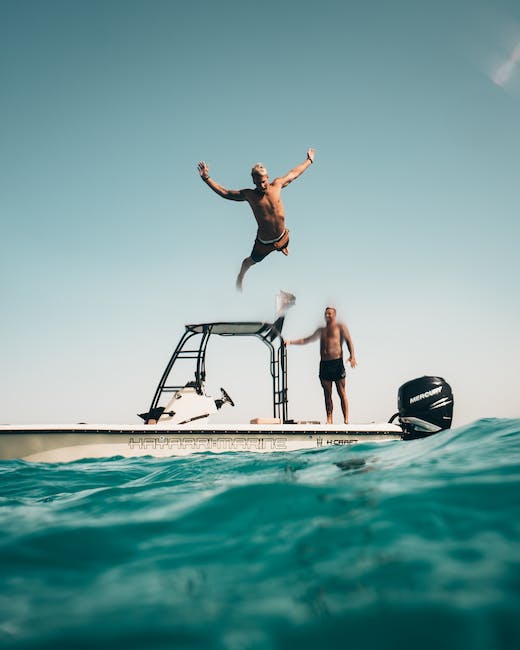 One of the best things about staying in a hostel is the opportunity to meet fellow travelers. Many luxury hostels offer hostel-led tours or activities, such as walking tours or bar crawls. These events offer a fun and safe way to explore the area and meet other solo travelers. Hostels have a strong sense of community, making it easy to socialize and make friends.
Don't Be Afraid to Socialize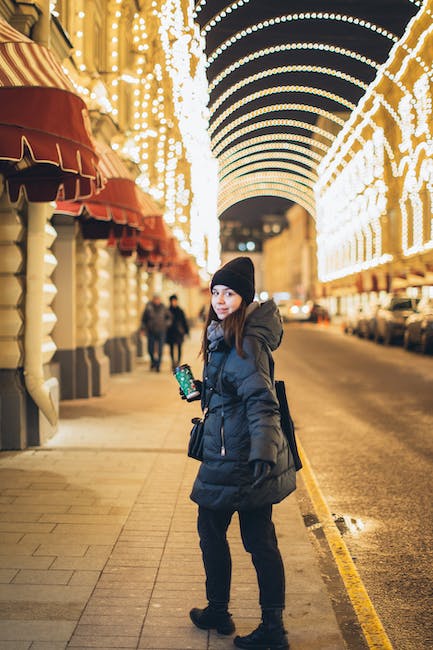 While staying in a hostel may seem daunting, don't be afraid to socialize. Common areas, such as lounges or kitchens, are great places to strike up a conversation with fellow travelers. Remember, everyone staying in the hostel is in the same boat as you – they're traveling solo and looking to meet new people. If you're feeling nervous or shy, attend hostel-led events. They're often designed to help you break the ice and meet new friends.
Good for Your Wallet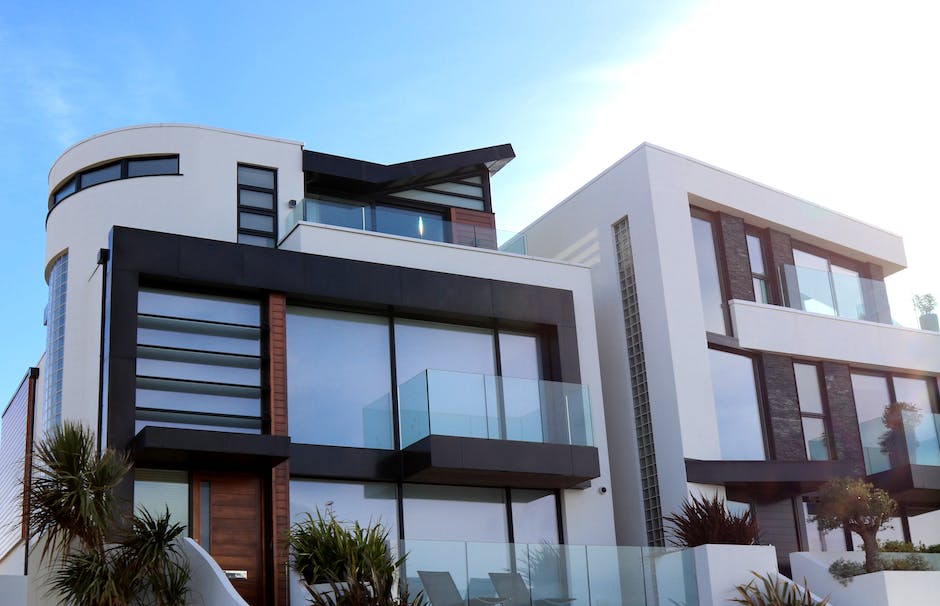 Staying in a luxury hostel can be a great way to save money while traveling. These accommodations are often much cheaper than hotels, and offer many of the same amenities. By staying in a hostel, solo travelers can allocate more money towards experiences, such as tours, shopping, or dining out.
Safe and Secure
Safety is always a concern, especially for solo travelers. Luxury hostels are typically equipped with security measures such as keycard access and security cameras. Plus, since many hostels have a tight-knit community of travelers, there's a sense of watchfulness and accountability among guests. You can sleep soundly knowing that you're in a safe environment.
Meet People from Around the World
One of the biggest perks of staying in a hostel is the opportunity to meet people from all over the world. Being exposed to different cultures and perspectives can be a valuable experience, and can lead to lifelong friendships. Who knows – maybe you'll even find a travel buddy for your next adventure?
The Value of Independence
Traveling solo can be a liberating and empowering experience. By staying in a luxury hostel, you have the opportunity to meet new people while maintaining your independence. You can explore the area on your own or join a hostel-led activity if you're feeling social. Whatever you choose, you have the freedom to create your own unique travel experience. You'll return home feeling refreshed, confident, and with a host of new memories.