Solo travel can be one of the most fulfilling and enjoyable experiences of your life. It allows you to escape your mundane routine and explore new destinations on your own terms. While hotels and resorts are the go-to for most solo travelers, a cabin or cottage rental can be just what you need to take your trip to the next level. Here's a guide to help you make the most of your solo trip in a cabin or cottage rental.
Why Choose a Cabin or Cottage for Solo Travel?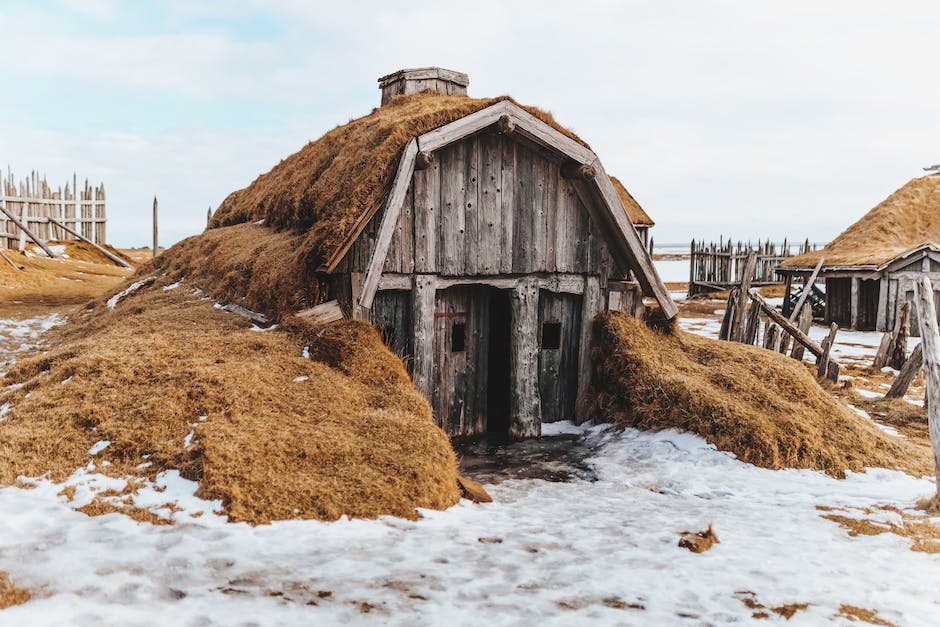 Cabin or cottage rental is highly appealing for solo travelers looking to escape the hustle and bustle of everyday life. They offer privacy and seclusion, away from the crowds, giving you the opportunity to enjoy nature and commune with it. With cabin rentals, you can choose a cozy cabin in the mountains or a rustic cottage by the lake, which will provide you with a unique experience in beautiful surroundings.
What to Look for in a Cabin or Cottage Rental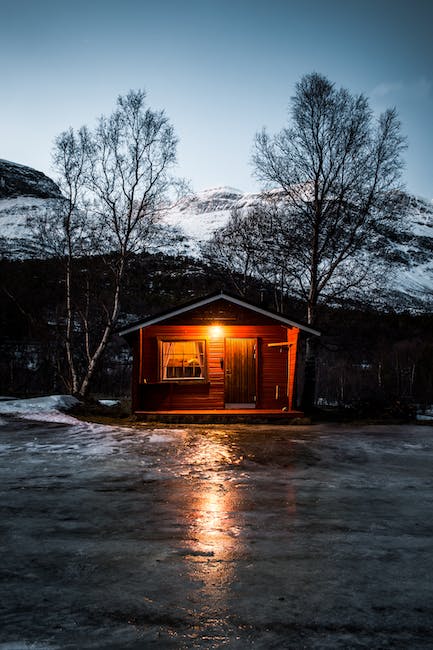 Before booking your cabin or cottage, consider the location, amenities, and budget. Ensure that the cabin is ideally situated and meets your travel goals. It should have all the amenities you require for a comfortable stay, from kitchen facilities to Wi-Fi connectivity. Your budget mustn't compromise the rental's quality or location, so choose a cabin or cottage that offers value for your money.
How to Prepare for Your Solo Stay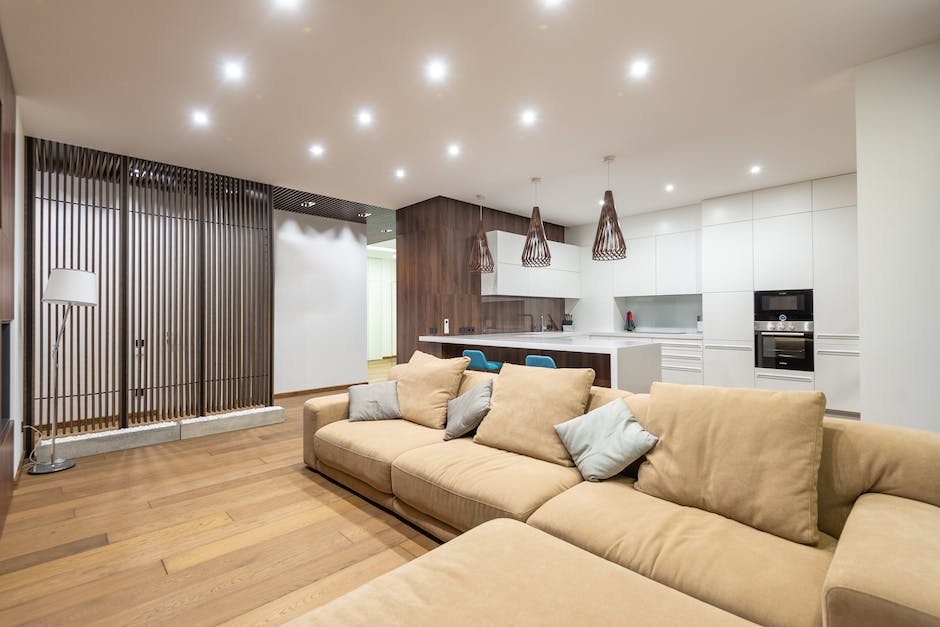 Once you have chosen your cabin, preparing for your trip is crucial. Take the time to pack appropriate clothing and gear for your chosen destination, stock up on groceries or supplies, and familiarize yourself with the surrounding area and local attractions. Also, make sure you have all necessary contact information on hand in case of any emergencies during your stay.
Explore the Surrounding Area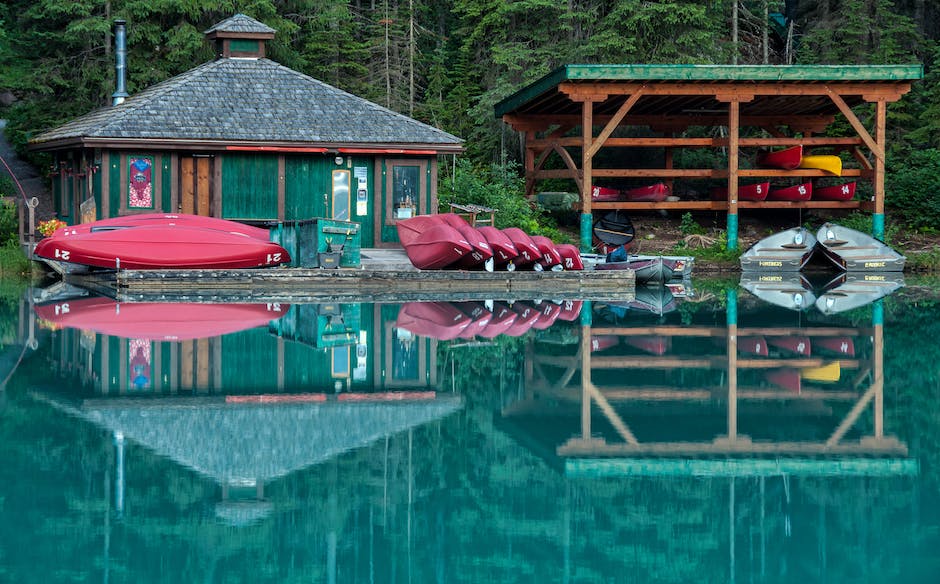 Although seclusion may be the primary appeal of staying in a cabin or cottage, it's essential to take advantage of the surrounding area and local attractions. Hiking trails, bike paths, fishing spots, nearby towns or cities are just a few of the activities you can indulge in during your trip. Obtain information about the area ahead of time and create a list of must-see destinations and activities.
Safety Considerations for Solo Travelers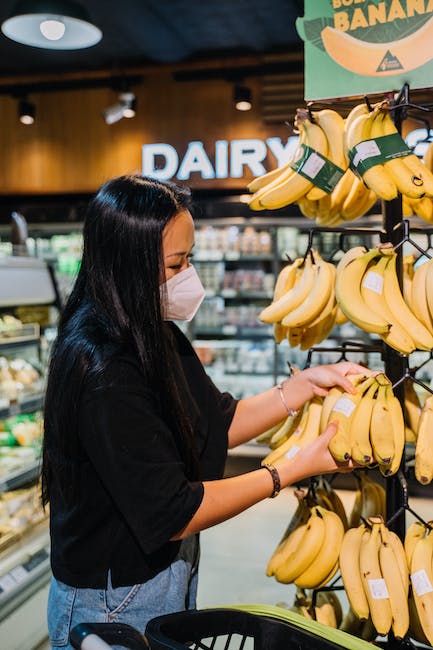 While staying in a cabin or cottage rental offers a safe and secure travel experience, solo travelers must remain vigilant and aware of their surroundings. Ensure that you lock all doors and windows at night, avoid isolated or unfamiliar areas after dark, and have contact information for local authorities or emergency services close at hand.
Tips for Enjoying Your Solo Stay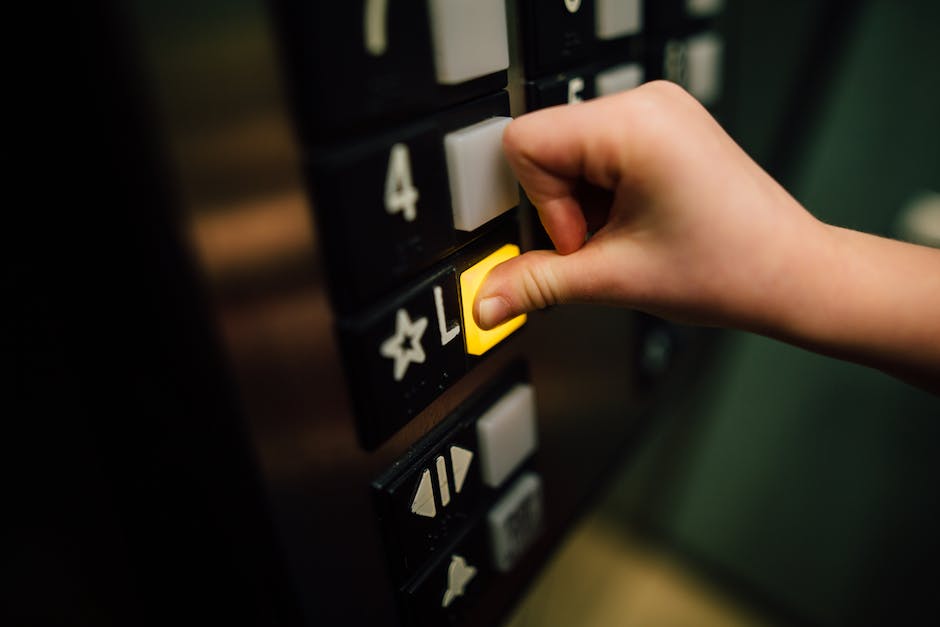 Making the most of solo travel is all about prioritizing self-care and relaxation during your stay. Indulging in your favorite hobbies, treating yourself to local cuisine and attractions or simply unwinding with a good book or movie in the cozy confines of your cabin or cottage is what you need to do to feel at home.
The Benefits of a Digital Detox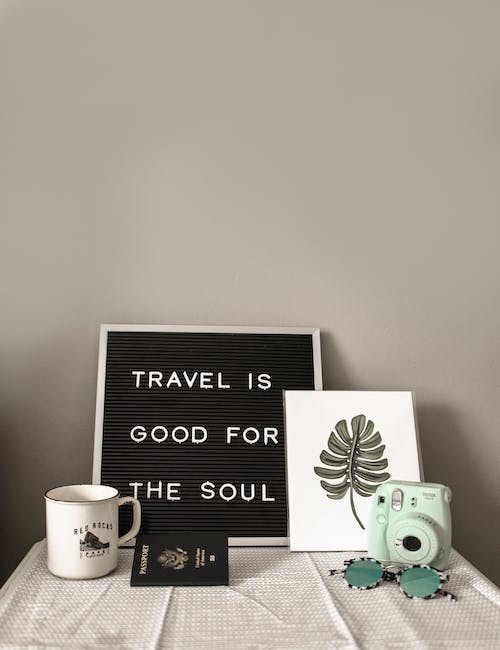 Staying in a cabin or cottage can provide a unique opportunity to disconnect from the digital world and fully immerse in the natural beauty and calm of your surroundings. Switching off your phone or going offline during your stay can help you appreciate the world around you and relax in the present moment.
Making Connections with Locals and Other Travelers
Solo travel can offer a sense of seclusion and independence, and at the same time, it can be an opportunity to connect with locals and other travelers. Consider joining a local interest group or taking a day trip with other solo travelers to share experiences and form new connections. You never know the valuable relationships you can form during your trip.
Preparing for Check-Out and Departure
As your trip comes to an end, it's important to ensure that you leave the cabin or cottage in the same condition that you found it. Make sure to dispose of any garbage or recycling properly, strip the bed and leave the key or access instructions in the agreed-upon location.
Planning Future Solo Travel Adventures
Reflect on your experience and start planning the next solo travel adventure. With a wealth of cabin and cottage rentals available worldwide, there's an opportunity to explore new destinations and make memories for a lifetime. Embrace every experience that comes your way and remember the importance of solo travel for your personal growth and development.