Are you a solo traveler who is passionate about art and galleries? Attending art events and galleries can be intimidating, especially if you're going alone. However, it's an excellent way to network, socialize and appreciate art. It's also an opportunity to meet remarkably creative individuals who share the same interest in art as you. Here are ten tips on how to make the most of your solo travel experience at art events and galleries.
1. Know What You Want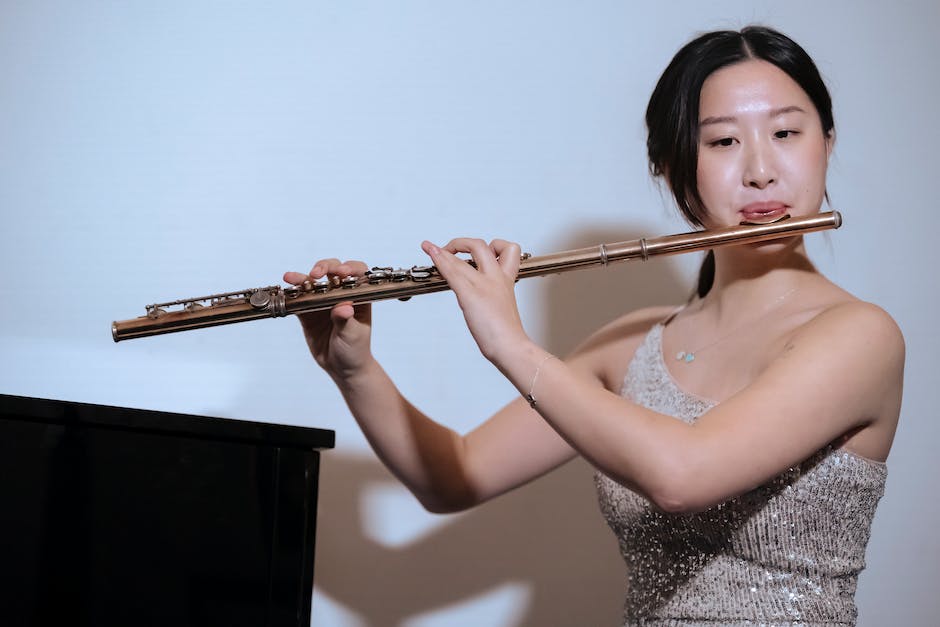 Before attending any art event or gallery, the first step is to figure out precisely what you want to achieve. Do you want to buy art, network, or simply enjoy the experience? Understanding your objectives gives you a sense of direction on how to navigate the event. It also helps you narrow down your interactions by meeting individuals who share similar goals with you.
Moreover, focusing on your purpose creates an empowering mindset that you need to increase your confidence in communicating with others.
2. Dress to Impress
It's essential to dress well and appropriately for an art event or gallery. Dressing up shows respect to the artists, the event, and yourself. Inquiring about the dress code before going to the event is advisable. It's essential to add your creative touch to your outfit. Dressing comfortably, yet stylishly, can help set the tone for the event.
Furthermore, dressing to impress can also be a conversation starter. People always notice someone who dresses uniquely and uniquely. So don't be afraid to stand out!
3. Be Prepared to Talk About Art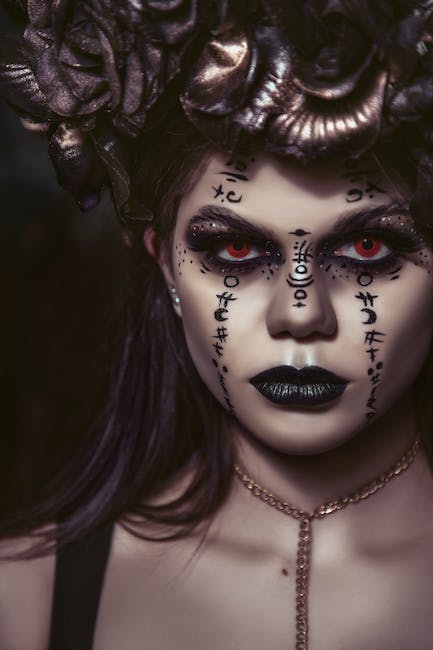 Art events and galleries are the perfect environments to engage in art discussions. Brush up on art knowledge and engage in art talks with other attendees. Don't be afraid to ask questions about a piece that interests you or approach artists and curators for a chat.
Knowing basic art knowledge can also help you connect with other art enthusiasts and inspire conversations. You may also learn something new from participating in a conversation, broadening your knowledge about art and the art industry.
4. Make Eye Contact and Smile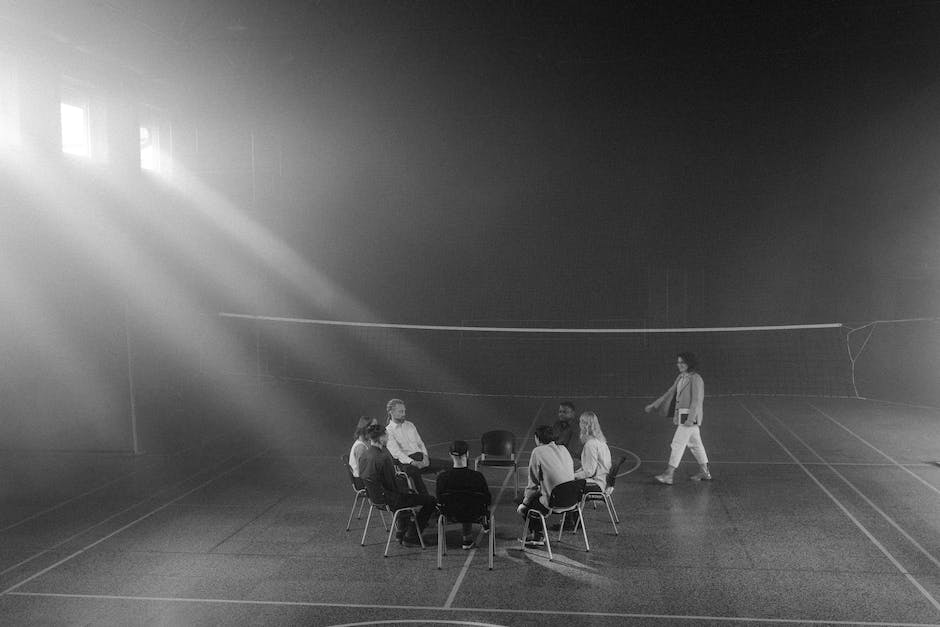 Non-verbal communication plays a significant role in socializing. Making eye contact and smiling can be an effective way to initiate conversations with other attendees. Pouring out positive energy through your non-verbal cues makes you more approachable and friendly.
Smiling, the universal language of friendliness, can trigger a welcoming atmosphere that can attract other people to start a conversation with you.
5. Attend Guided Tours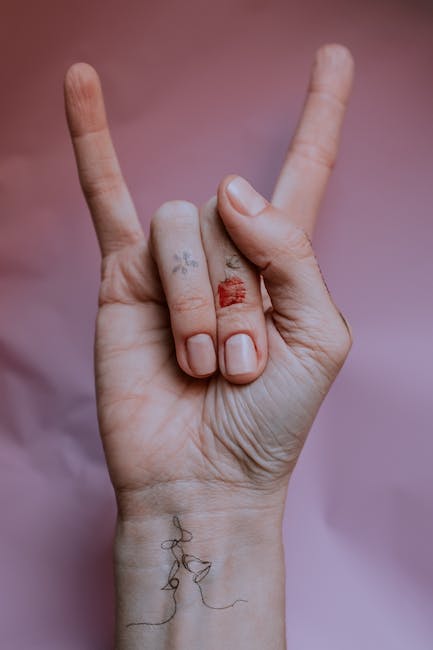 Attending guided tours is one of the best ways to experience a gallery, irrespective of being in a group or solo. Exploring the gallery can be beneficial because you can learn more about the artwork, its history, and its artists. It's also an excellent opportunity to meet other art enthusiasts and like-minded individuals.
Guided tours can also offer additional information about the exhibition's theme, genre, or era. You have the opportunity to postulate your insights or acceptance of the exhibit, stimulating more conversations with the other attendees.
6. Come Early or Stay Late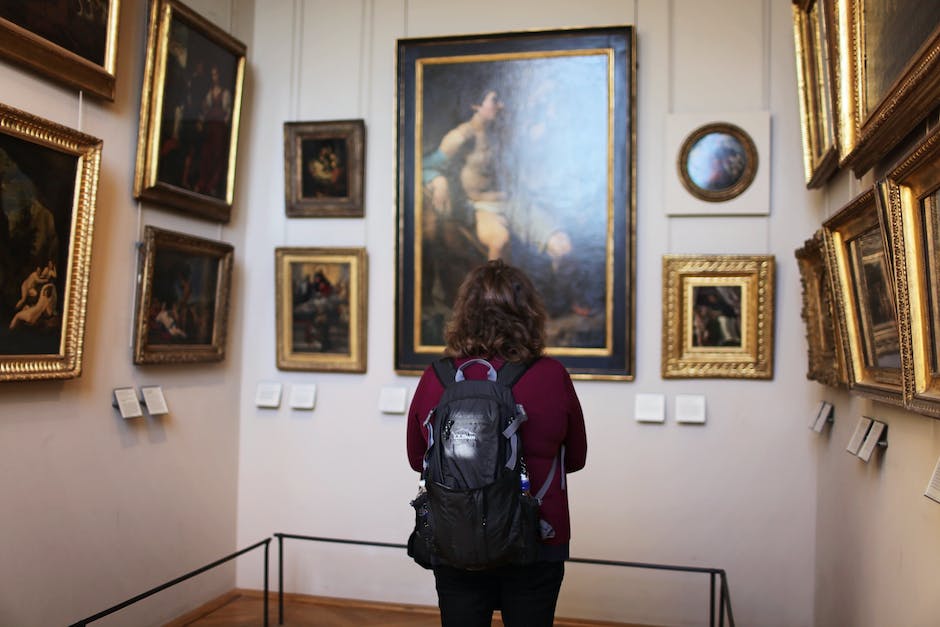 Arriving early or staying late can set a different tone at art events than it does during rush hours. It's an advantage to have fewer people, and you can seize the opportunity to engage in a conversation with people at the exhibit without shouting. You also get to view and enjoy some overlooked art pieces that you may have missed previously.
This process also helps to ease the anxiety of meeting new people because there are fewer people, and it helps you get comfortable with the environment.
7. Don't Be Afraid to Go Alone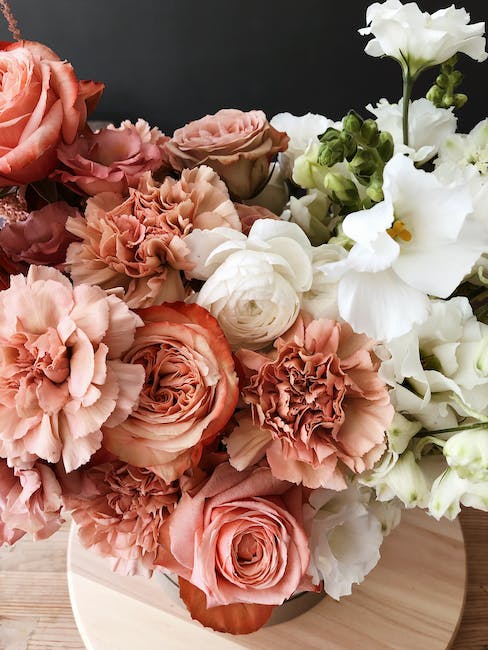 Going alone to an art event can be intimidating, especially if you're shy or uncomfortable. However, it may be an excellent opportunity to face those fears and enjoy the experience. Solo travelers are perfect for art events because they are perceived to be more approachable, and it gives attendees the freedom to move around and interact with others. It also shows a willingness to experience new things and openness to new experiences.
Being alone can also make you more observant and present, which enhances your experience, and you may end up meeting new people and making friends.
8. Bring Business Cards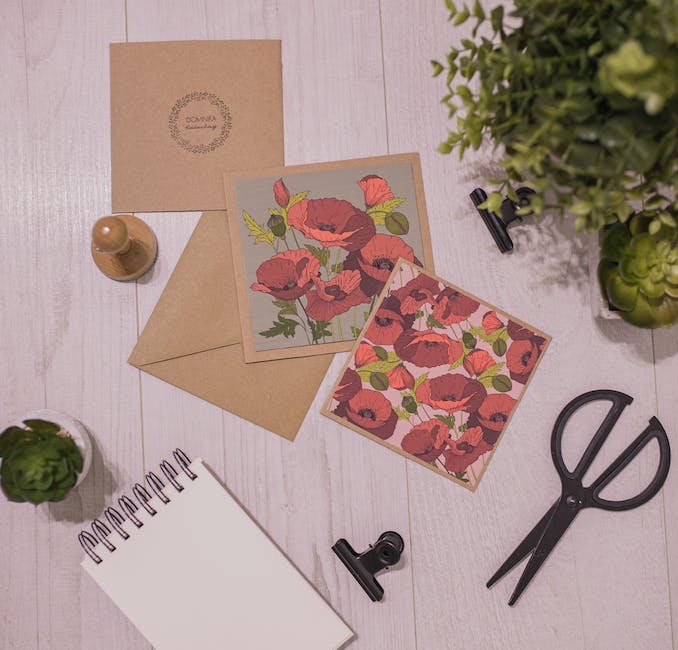 Business cards are a great way to network and keep in touch with people you meet at an art event or gallery. You never know who you may connect with, and it's always good to exchange cards to foster networks and build new relationships. It's always advisable to have cards ready in your pocket to take advantage of any networking opportunity that arises.
It also prompts the people you meet to get in touch with you in the future if they ever need your expertise on any art-related activity or exhibition.
9. Take Advantage of Social Media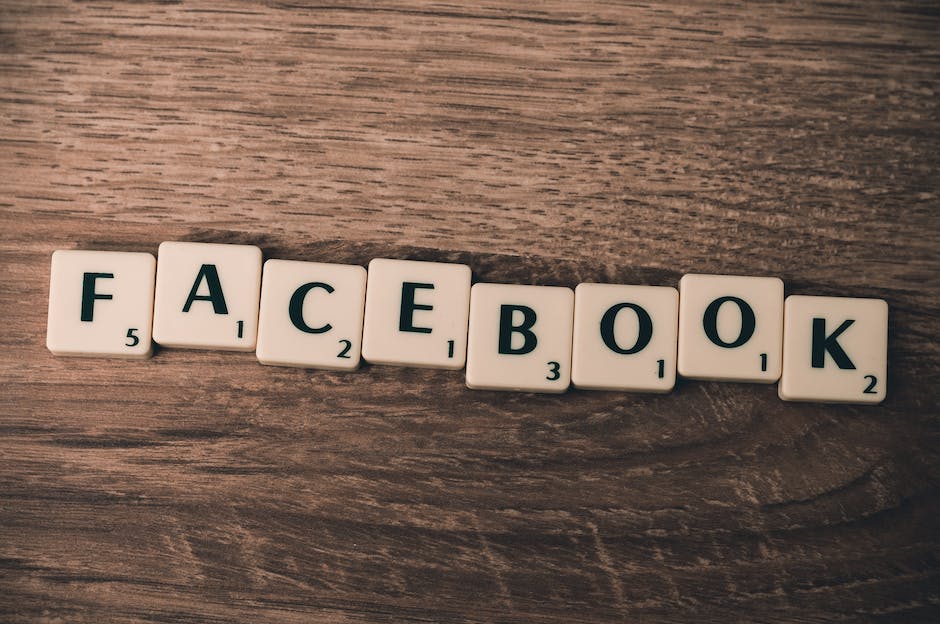 Social media platforms like Instagram, Facebook, and Twitter are excellent ways to connect with other attendees before, during, or after an event. Check to see if anyone is posting about the event with the event's specific hashtag or tags. It's an excellent way to share experiences, meet new friends, and learn more about the art scene.
Moreover, social media helps you re-connect with individuals you meet at the events in future art-related activities or connect with individuals who have shared interests.
10. Follow Up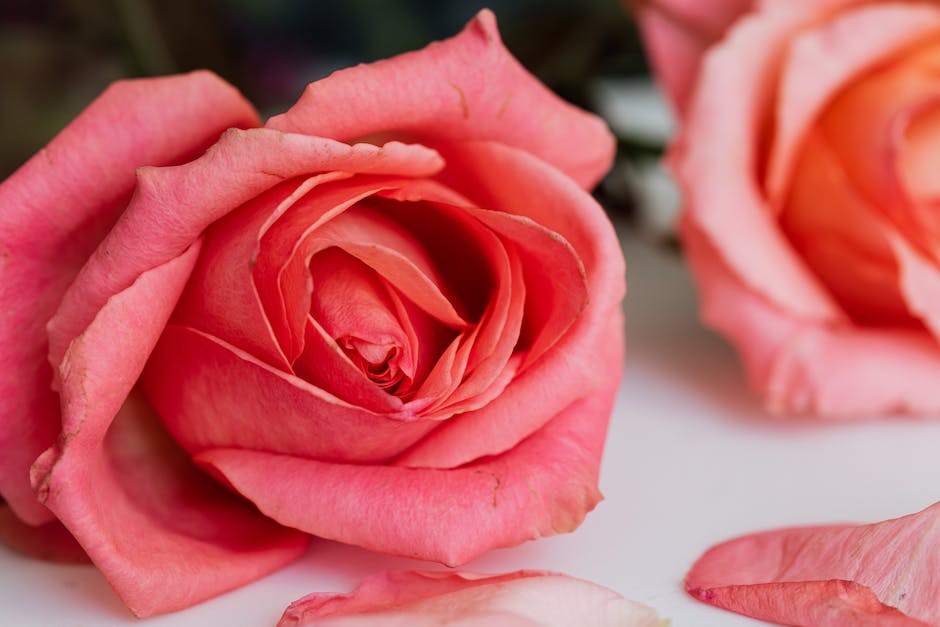 Following up after an event is crucial for building long-lasting networks and relationships. Follow up with any potential connections that could be beneficial to you in the future. A follow-up email describing your pleasure in meeting them and further expressing your interest in networking or exploring future art-related events may go a long way. You could also connect with them on social media or let them know if there's an upcoming event they may be interested in attending.
Following up shows your willingness to network and your eagerness about future art events, and maybe with fostering great friendships.