Traveling alone can be a liberating experience, but it can also be lonely at times. That's why many solo travelers choose to bring along their furry best friends. Whether you're road-tripping across the country or backpacking through Europe, traveling with a pet can make the journey more enjoyable. However, it's important to take precautions to ensure your pet's safety and comfort while traveling. Here's a guide to safe solo travel with pets.
1. Research Your Destination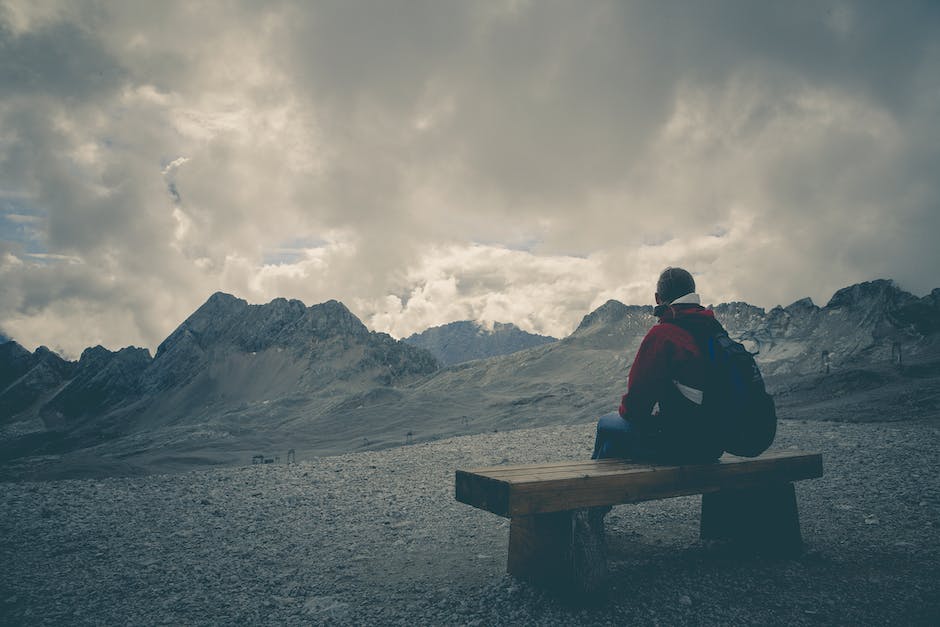 Before embarking on your solo travel adventure with your furry friend, it's important to do thorough research on your destination. Are there pet-friendly hotels in the area? What pet-specific laws do you need to be aware of? Do you need to pack extra supplies or medications for your pet? Knowing this information ahead of time will ensure a smoother and safer trip for both you and your pet.
Additionally, researching pet-friendly activities and destinations can help you plan a more enjoyable itinerary. Are there dog-friendly parks or hiking trails nearby? Can you bring your pet to local cafes or outdoor markets? Incorporating pet-friendly activities into your trip can create precious memories with your pet.
In short, doing your research ahead of time is key to a successful pet-friendly trip.
2. Get Your Pet Checked by a Vet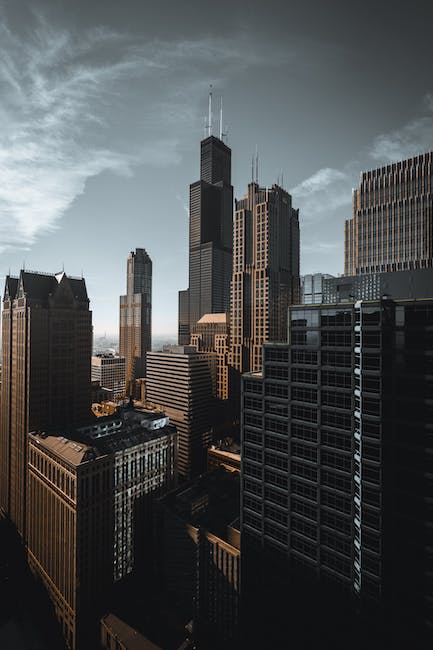 Before you travel, it's important to take your pet for a full check-up at the vet. This will ensure that your pet is healthy and up-to-date on all of their vaccinations. It's also a good idea to ask for a copy of their medical records, just in case of an emergency. A veterinary check-up can help you avoid any unexpected issues during your travels.
Moreover, if your pet needs any medication, you should make sure to bring enough for the duration of your trip. Depending on the location and length of the trip, you might have to adjust your pet's dosage or schedule to ensure they do not miss any medication. Therefore, it's important to consult your vet before your trip to make sure your pet is prepared.
3. Pack the Essentials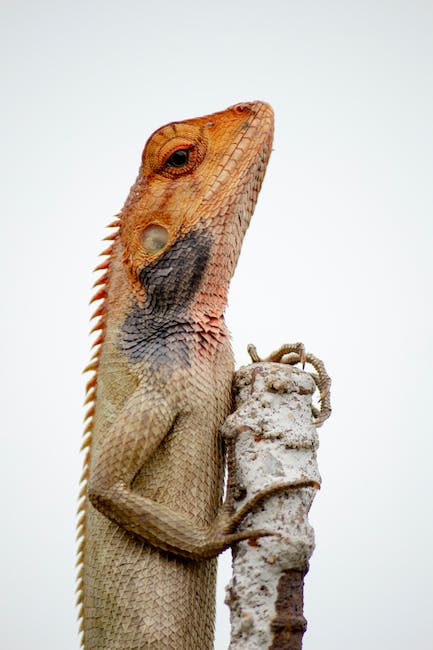 When packing for your trip, don't forget to pack the essentials for your pet. This includes food, water, a travel bowl, any necessary medications, and their favorite toys to keep them occupied during down-time.
Furthermore, if your pet has any special needs, you should also pack any necessary supplies or equipment. For example, if your pet requires a litter box, bring a portable and disposable one. If your pet has joint or mobility issues, consider bringing a portable ramp to help them access the car or other areas.
Packing the essentials will help keep your pet comfortable and stress-free during your travels.
4. Make Travel Arrangements Ahead of Time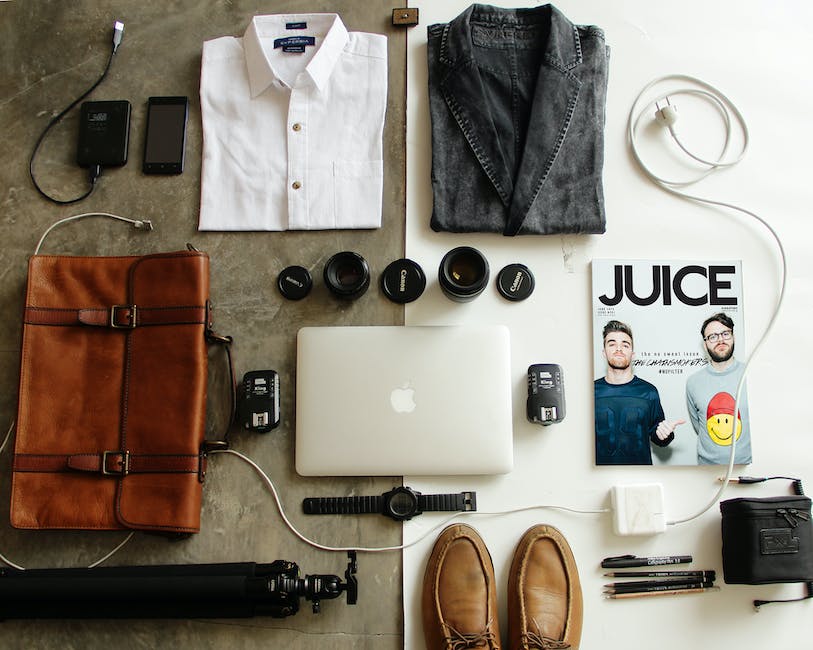 If you're traveling by plane, train, or bus, be sure to make travel arrangements for your pet well in advance. Not all modes of transportation allow pets, or they have specific policies and procedures for their transport. This can also be the case for rental cars or Airbnb rentals.
Moreover, some airline companies require proof of updated vaccinations or a health certificate from the vet. Therefore, you should research each airline company's requirements well in advance to avoid any complications or delays. Similarly, if you're planning to rent a car, ensure that the company allows pets and what their policies around pets are.
5. Keep Your Pet Secure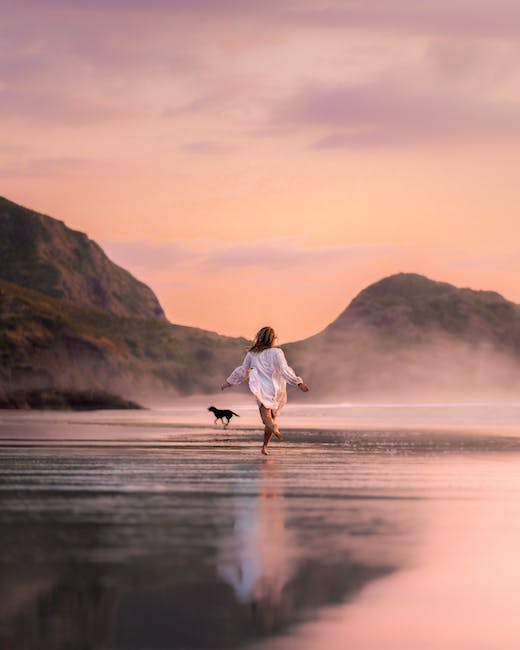 While traveling, it's crucial to keep your pet secure at all times. Make sure that your pet is wearing a collar with identification tags, and keep them on a leash whenever possible, especially in busy or crowded areas. Moreover, if you're driving, make sure your pet is secured in a crate or using a pet-safe car harness. This will keep them safe in case of an accident or sudden movements.
If you're traveling by air, verify the airline's pet carrier size specifications and ensure that your pet is placed in an airline-approved carrier that fits comfortably under the seat. This will help your pet feel more secure during the flight and relieve any anxiety they may have about flying.
When you arrive at your destination, inspect the area for any potential hazards or risks to your pet's safety. If you're staying in a hotel or Airbnb, make sure that the doors and windows can't be easily opened, and that there are no sharp edges or dangerous items in the room that your pet could ingest. Taking these extra precautions will ensure your pet's safety and reduce any stress or tension during your travels.
6. Plan Pet-Friendly Activities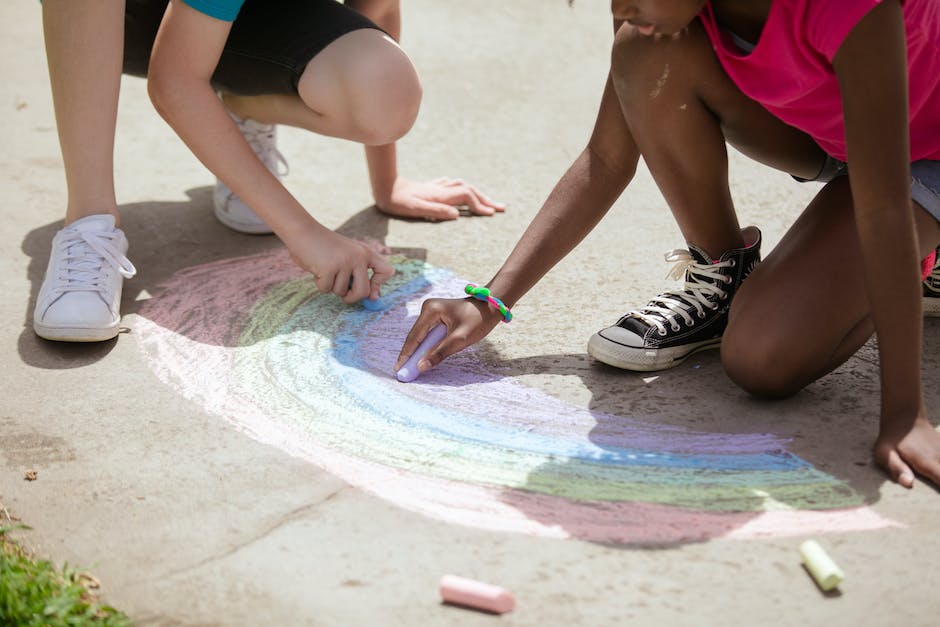 Make sure to plan activities that are pet-friendly. Hiking, going to the beach, and visiting outdoor markets or cafes are all great options. Many places will welcome pets, but others might have specific regulations or restrictions that you should know beforehand. It's important to research these things well in advance so that you and your pet can enjoy a fun and safe adventure.
Additionally, some cities may offer pet-friendly tours or specific activities tailored for dogs, such as wine tasting or paddle-boarding. Including such activities in your itinerary can be fun and enriching for both you and your furry friend.
7. Be Respectful of Other People's Space
Not everyone is a fan of pets, so it's essential to be respectful of other people's space when traveling with your pet. Always ask before letting your pet approach strangers, and keep them on a tight leash in busy areas. Additionally, make sure to clean up after your pet and dispose of waste in designated bins. This shows respect for others and helps to maintain a positive reputation for pet lovers everywhere.
8. Be Prepared for Emergencies
Just in case, be sure to have a plan in place for emergencies. Research where the nearest vet clinics or animal hospitals are located in the area you're visiting. Additionally, have a first aid kit on hand for your pet and know how to use it. This will help you quickly respond to any unexpected medical issues and ensure your pet receives the necessary care as soon as possible.
9. Take Time to Relax
Traveling with a pet can be stressful for both you and your furry friend. Make sure to take breaks in your schedule to relax and unwind. This will help you both recharge for the next adventure. Bring a portable bed or a blanket to provide your pet with familiar space to rest and relax.
Moreover, spending time in quiet places with your pet can help strengthen the bond between you two. You can meditate, read, or simply cuddle while enjoying the beauty of your surroundings.
10. Enjoy the Adventure
Most importantly, enjoy the adventure. Traveling with your pet can be a memorable and fulfilling experience. Take lots of photos and relish in the memories you'll make together.
Remember that traveling with your pet requires extra care and attention, but the rewards are worth it. With some planning and preparation, you can create unforgettable memories with your furry friend that you'll treasure for years to come.