Winter is a great season for solo travel enthusiasts. If you are thinking of going on a solo ski trip, there are a few things that you need to keep in mind to make your trip safe and enjoyable. While skiing might be thrilling, safety and precaution should always be a top priority. Here are ten tips to help you have a great solo ski trip.
1. Pick the Right Resort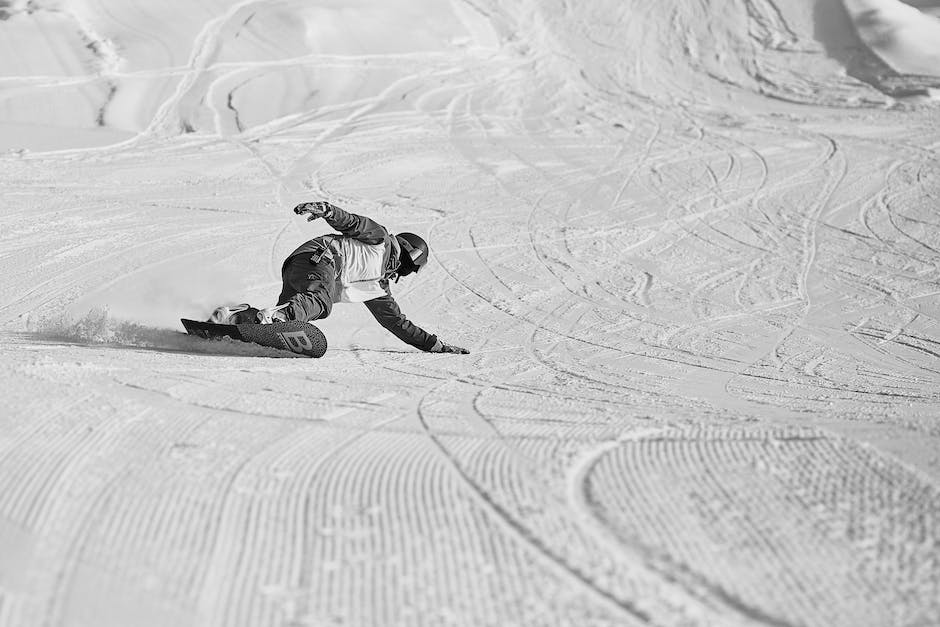 Choosing the right resort is key to having a great solo ski trip. Always choose a resort that has a good reputation for safety and has lots of activities to do off the slopes as well. Look for resorts that offer beginner-friendly slopes, varying levels of difficulty and good skiing infrastructure like ski patrol and rescue services in case of emergencies. Resorts that have plenty of après-ski activities like restaurants, bars or shopping are also great for solo skiers who want to unwind after a long day on the slopes.
2. Plan Your Route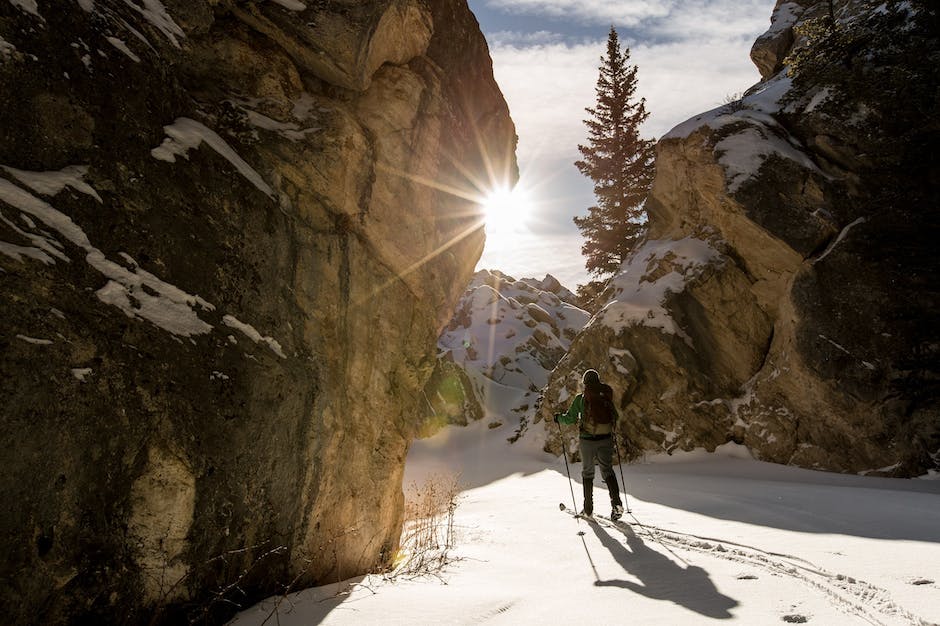 Before setting off on your ski adventure, it's important to map out your intended route. This will help you stay focused and avoid getting lost. It's also a good idea to familiarize yourself with the resort's trail map and ski slopes, so you know which ones you want to avoid and which are best for your level of expertise. Websites like Snow-Forecast.com and SkiMaps.com provide comprehensive maps and destination guides to make planning your trip easier.
3. Learn the Terrain
To avoid hazards and potential risks when skiing alone, it's recommended that you research the resort and study the trail map before you arrive. Knowing the terrain can help you avoid dangerous areas and prepare you for sudden changes in weather conditions. It is also important to be aware of the ski resort's rules and regulations including the designated skiing area, boundaries, opening and closing times, and ski lifts operations. By doing this, you are setting yourself up for a safe solo ski trip.
4. Rent the Right Equipment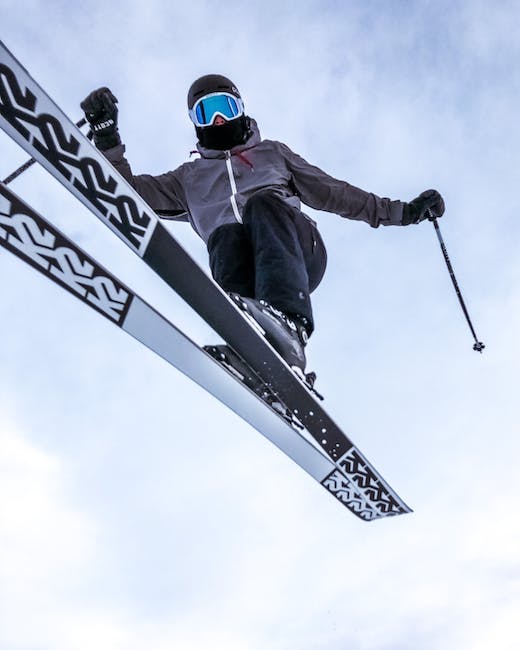 It's important to make sure you have the right equipment to ski safely. Learning from professionals at the rental shop is also crucial especially if you are a beginner. Rent your gear from a reputable shop and ask about safety features such as helmets, wrist guards, and goggles. A properly fitting pair of ski boots is critical, as ill-fitting boots can cause accidents, discomfort and prevent you from performing well.
5. Stay Hydrated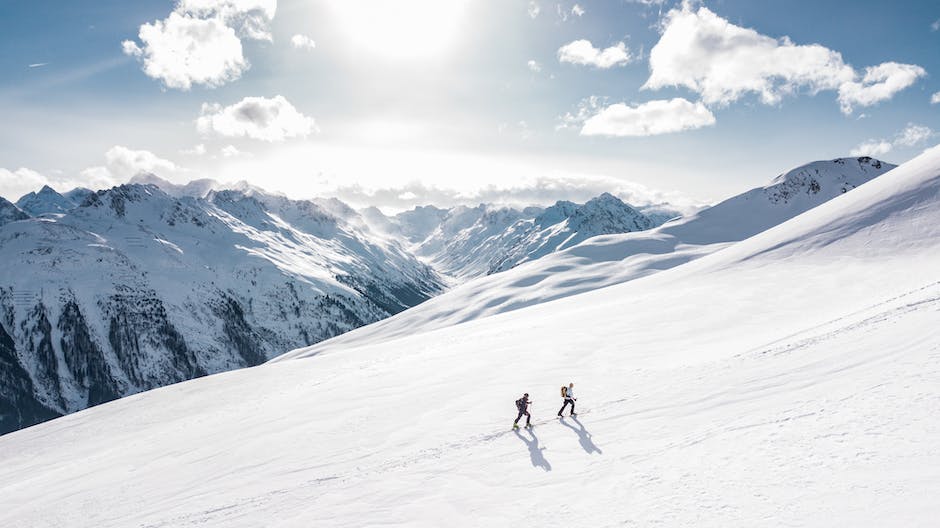 Dehydration is a common issue when skiing, which is why it's important to drink plenty of water throughout the day. You might not feel thirsty as often when you're skiing, but this does not mean that your body isn't losing fluids, leading to dehydration. Drink lots of water or a hydrating sports drink to keep your body fueled throughout the day. Staying hydrated also helps prevent altitude sickness that can occur at high altitudes.
6. Dress Appropriately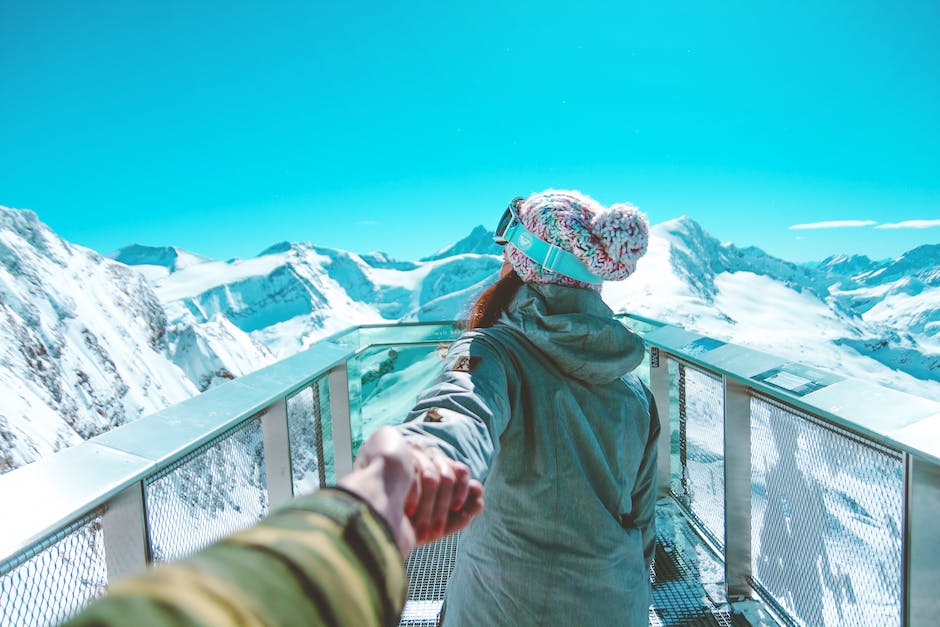 We all know how cold skiing can be, which is why dressing for the elements is important when skiing. Wear warm, waterproof layers, and make sure everything fits comfortably. Dressing well is even more critical when skiing alone, as you won't have anyone to share extra clothes with if you get cold. Throwing in some extra clothes such as a scarf, gloves or a hat is always recommended as temperatures can quickly fluctuate throughout the day. Don't forget protection for your eyes: consider wearing goggles or sunglasses to protect them from UV rays and snow glare.
7. Know Your Limits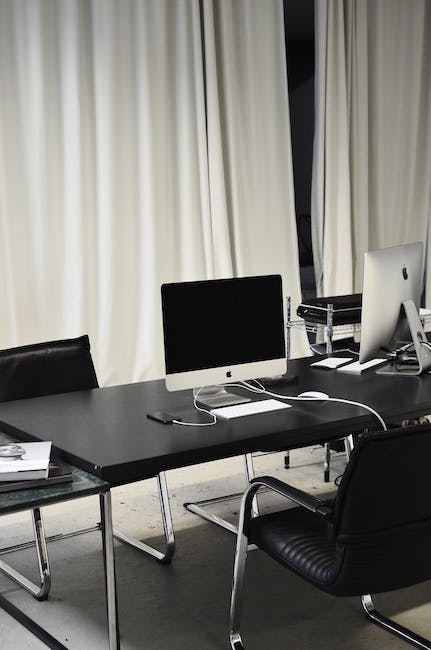 While it might be tempting to push yourself when skiing, it's important to know your limits. If you feel tired or unwell, take a break or call it a day. Overexertion can lead to muscle strains, joint injuries, or worse. Skiing solo requires extra caution, so it's important to stay within your limits, especially when you are alone. Always remember that there is no shame in taking it easy and skiing safely.
8. Keep Your Phone Charged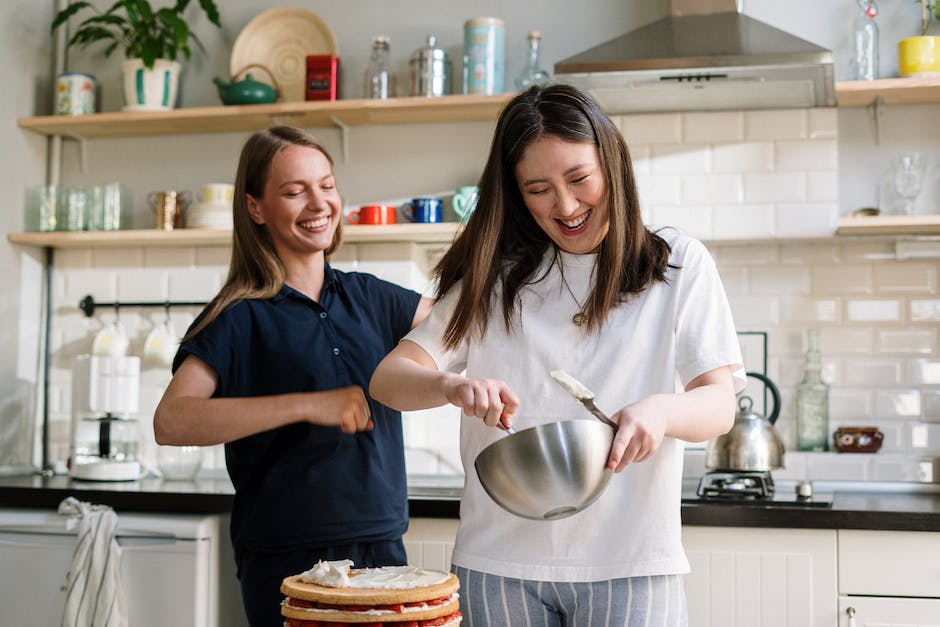 Having a charged phone is essential when skiing alone. In case of emergency, you can dial for help. Always make sure that your phone is fully charged before you leave your accommodations or bring a portable phone charger. It's also a good idea to store the mountain patrol and rescue services numbers in your phone's contacts or keep them in your pocket. Checking your phone battery throughout the day will also give you peace of mind knowing you have a lifeline if anything goes wrong.
9. Make Friends on the Slopes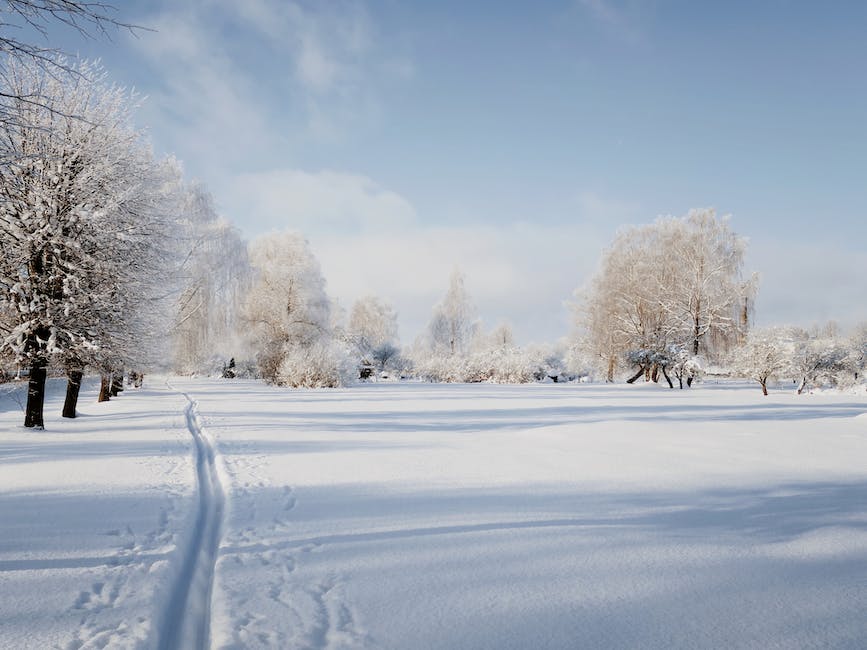 Skiing solo doesn't always mean being alone. It's always a good idea to make friends when skiing alone. You never know when you might need some help, company or even share expenses. Do not hesitate to strike up conversations on the lift, at the restaurant or at the bottom of the slopes. You can even check out online forums or social media groups related to skiing to connect with other solo skiers in the area.
10. Let Someone Know Your Plans
It is always advisable to let someone know about your skiing plans when going on a solo ski trip. Notify someone you trust about your plans, including the itinerary, route or trails you will take, where you'll base yourself for the day, and when you expect to be back. That way, if something goes wrong, they can alert the authorities after a certain period. It's better to be safe than sorry.