Traveling can be an amazing experience, allowing you to explore new cultures and create unforgettable memories. However, as an LGBTQ+ solo traveler, there are certain precautions you need to take to ensure a safe and welcoming journey. Here are some tips to consider:
Know the Laws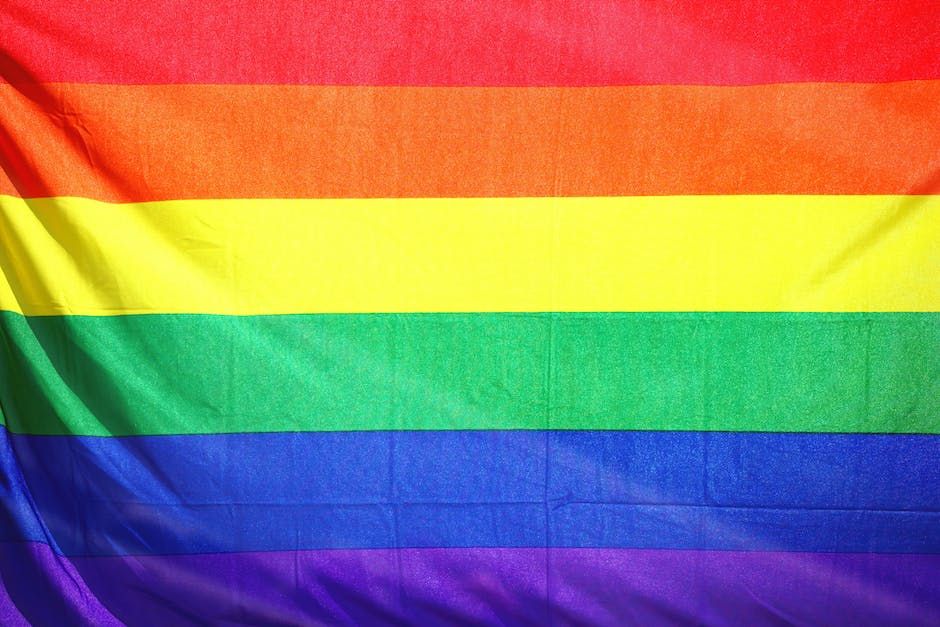 One of the most important things to do before traveling as an LGBTQ+ solo traveler is to research the laws and cultural attitudes towards the LGBTQ+ community in the destination. This can include laws regarding same-sex relationships and public displays of affection. It is important to plan accordingly to avoid any potential risks.
For instance, in some countries, same-sex relationships are illegal, and LGBTQ+ individuals may face harassment or violence. In Russia, for example, a law against "gay propaganda" has been in place since 2013, which many see as a way to suppress LGBTQ+ rights. In Singapore, same-sex sexual activity is still illegal, and those caught can face up to two years in prison.
Therefore, it is necessary to do some research on the laws and attitudes towards LGBTQ+ people, to avoid unwanted trouble. By knowing what you are getting into, you can better prepare and make conscious decisions about your travel plans.
Choose LGBTQ+ Friendly Destinations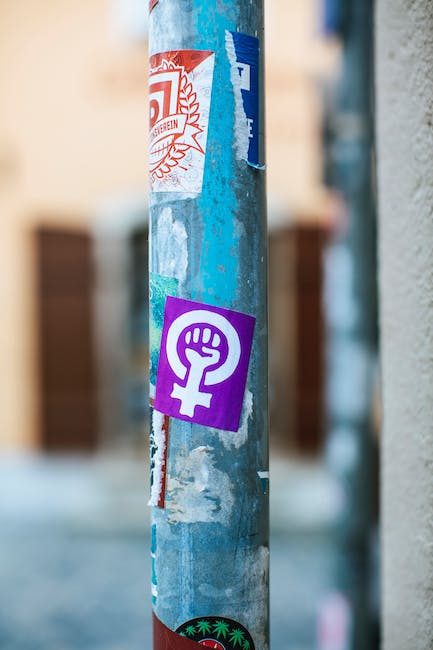 While it is important to respect and appreciate all cultures, some destinations may not be as accepting or welcoming of LGBTQ+ travelers. A smart way to avoid these possible scenarios is by doing research and choosing destinations that are known to be LGBTQ+ friendly.
One great example of an LGBTQ+ friendly city is San Francisco, California. The city has been a mecca for the LGBTQ+ community for decades, hosting the annual pride parade and numerous wholesome events. Amsterdam, Netherlands has also been a LGBTQ+ friendly destination and has been described as the "gay capital of Europe," offering entertainment, nightlife, and a variety of gay-friendly cafes and clubs.
By choosing to travel to an LGBTQ+ friendly town or city, it is much easier to have a safer and welcoming experience.
Stay Aware of Your Surroundings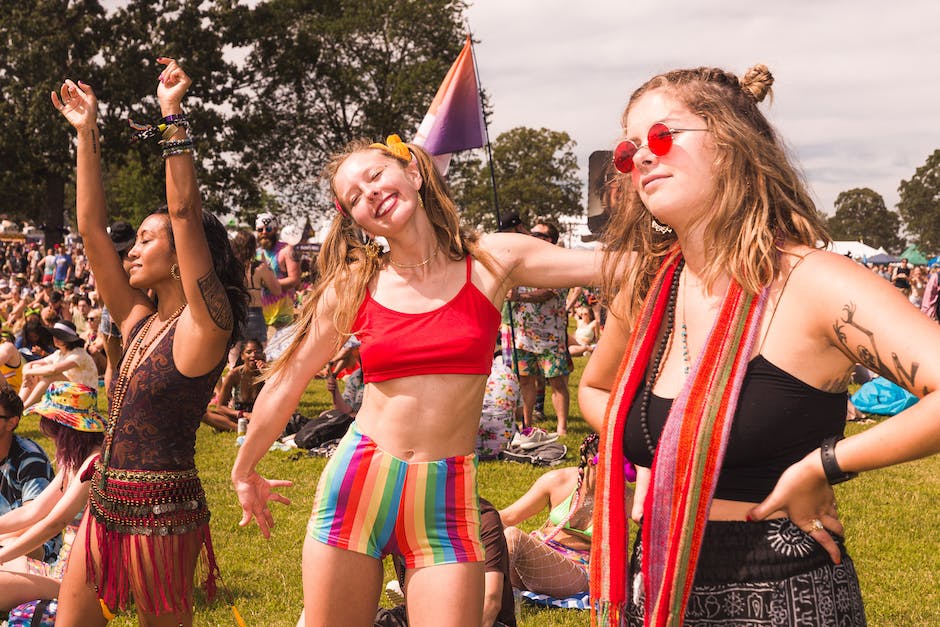 As a solo traveler, it's essential to always be mindful of your surroundings. This is especially true for LGBTQ+ travelers as they may face additional risks in certain destinations. Therefore, always keep your valuables close and pay attention to any areas that seem uncomfortable or unsafe.
Additionally, it is recommended that LGBTQ+ solo travelers should avoid walking to secluded areas, especially during the night. It's better to stay in crowded places, and always trust your instincts. Moreover, it's important to be aware of cultural nuances and to blend in to ensure a safer, less conspicuous presence in the area.
Use LGBTQ+ Travel Apps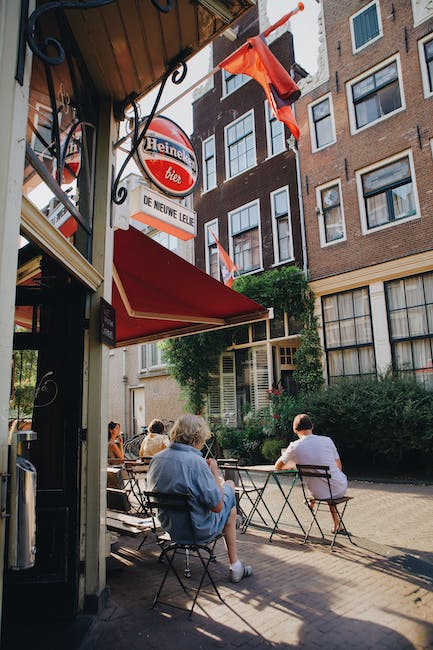 There are many travel apps available exclusively for LGBTQ+ travelers that can help connect them with the local community and provide a safer, much more welcoming environment. Apps such as Grindr, Tinder, and Scruff are some examples of dating and hookup apps that can also assist you in meeting fellow LGBTQ+ locals.
Other apps such as The Gay Passport, misterb&b, and GayCities are designed to help travelers navigate destinations and access information about LGBTQ+-friendly businesses and establishments.
Be Open with Accommodations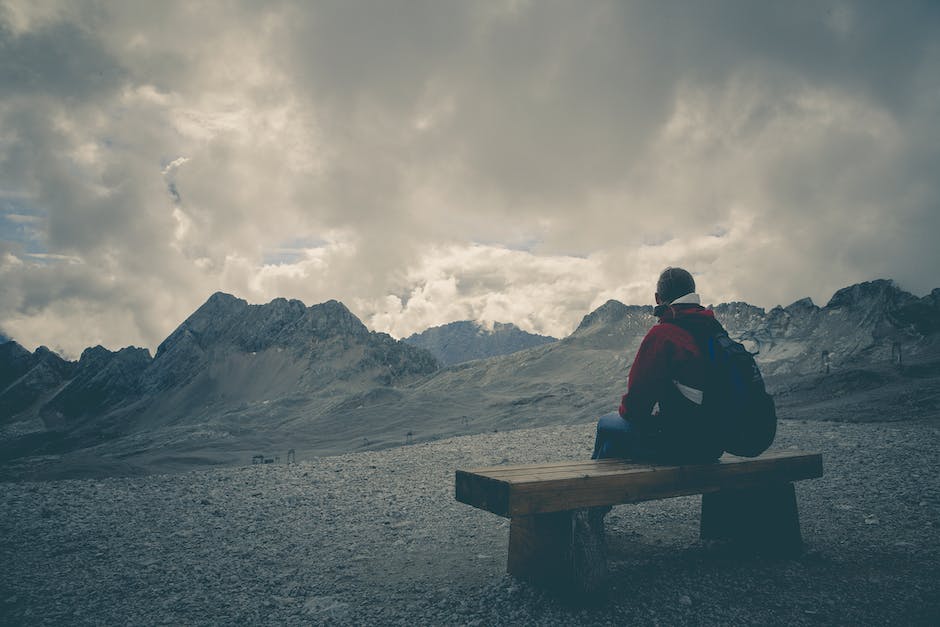 While selecting accommodations, consider staying at LGBTQ+ friendly hotels, bed-and-breakfasts, or guesthouses. It's always better to be honest with the staff about your identity and any preferences you may have. This will help ensure a much more comfortable and welcoming stay.
LGBT+-friendly establishments cater to the needs of their guests and are committed to creating safer spaces. By supporting these businesses, travelers can have peace of mind and enjoy a much more pleasant stay.
Research LGBTQ+ Events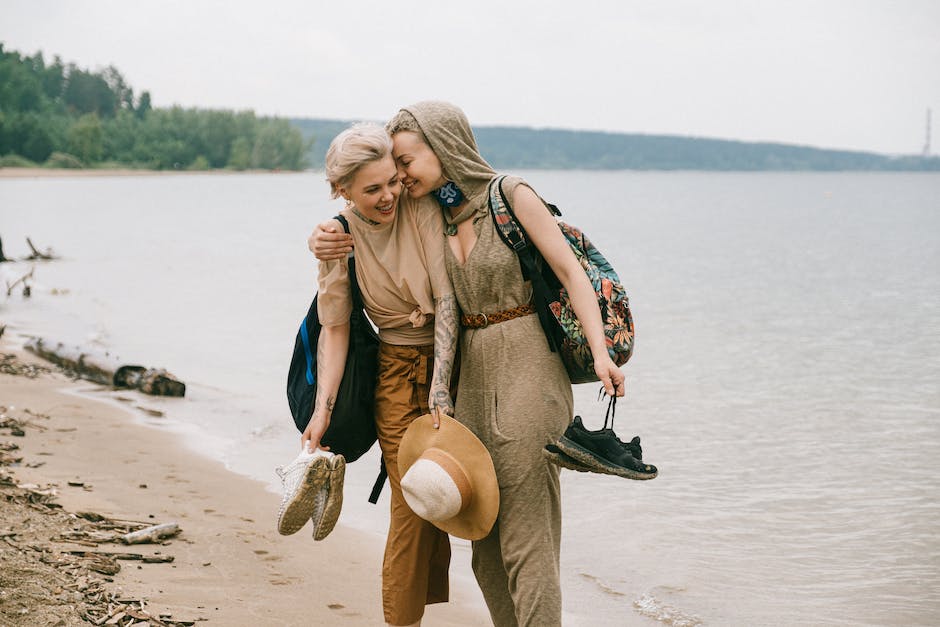 Many destinations host LGBTQ+ events and festivals throughout the year. It's highly recommended to research these events beforehand and plan your trip accordingly. This can be an excellent way to connect with the local LGBTQ+ community, and enjoy the destination to its fullest.
It is important to note that not all LGBTQ+ events may be the same. For instance, some pride celebrations may not be peaceful, while others may be more mature and inclusive. It is therefore essential to do thorough research on the events of interest to avoid situations that can be unpleasant or unsafe.
Consider LGBTQ+ Tour Groups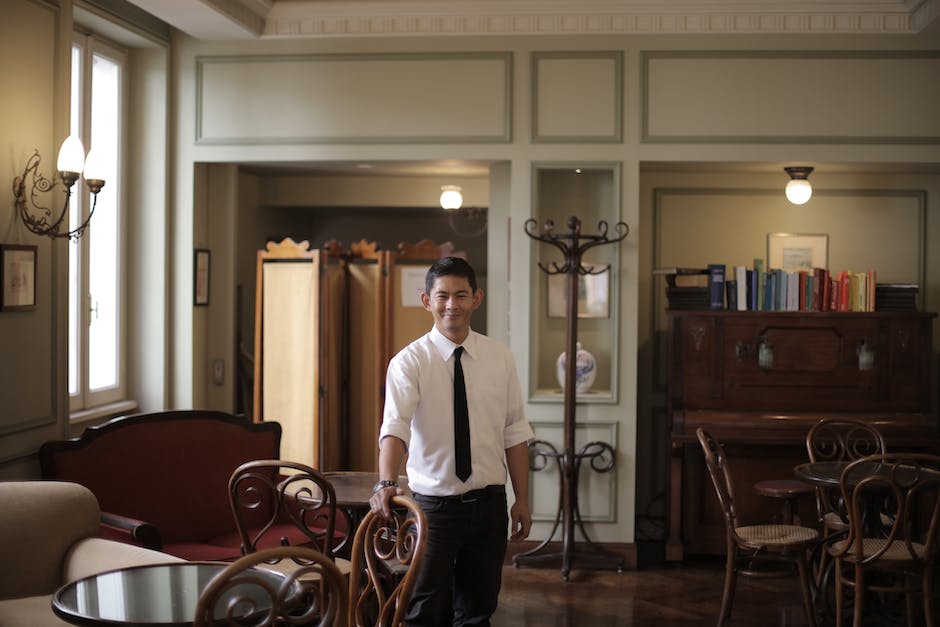 Joining an LGBTQ+ tour group can be a great way to travel with like-minded individuals and ensure a safe and accepting environment. Several tour companies offer LGBTQ+ specific tours to destinations around the world, which can be found with a quick Google search.
Traveling with an LGBTQ+ group is not only a great way to make new friends but can also provide a sense of safety and comfort by eliminating possible stereotypes and biases that could arise from locals. This can ensure a more relaxed and enjoyable travel experience.
Be Mindful of Social Media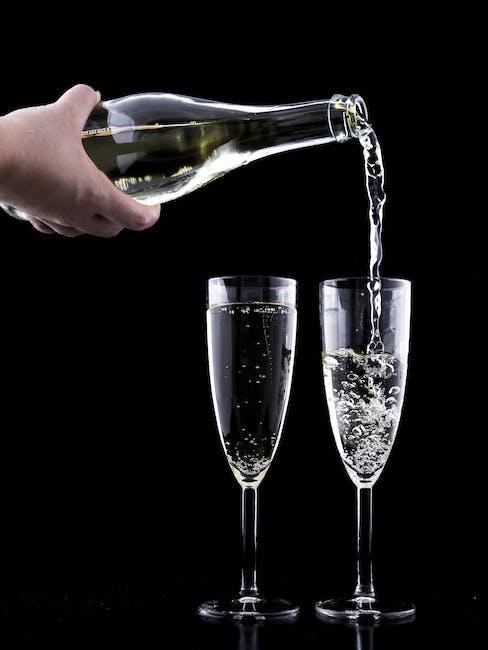 As much as we love sharing our travel experiences on social media, it's essential to be cautious of your online presence as an LGBTQ+ solo traveler. Sharing personal information or details can put you at risk, as online information can be accessed by anyone.
For safety purposes, try not to share too much information about your current location or plans. It's best to keep things vague and general as to not attract negative attention. In extreme circumstances, consider creating an alias for social media to keep your identity private.
Know Your Rights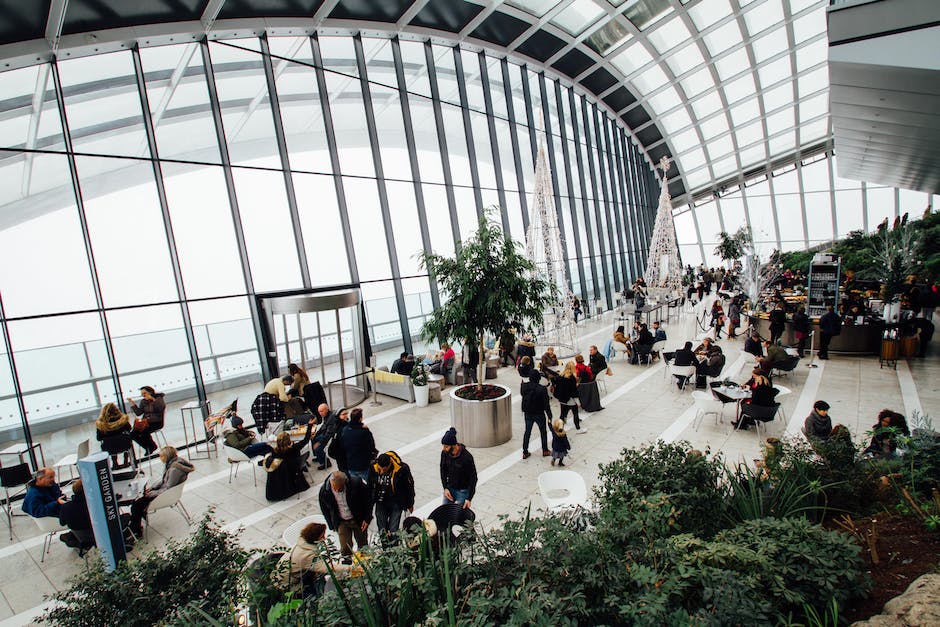 It is vital to be informed of your rights as an LGBTQ+ traveler, both domestically and internationally. The U.S. Department of State offers various resources and information on LGBTQ+ travel, including a list of countries where homosexuality is illegal.
In addition to the United States, some countries have their own laws in place to protect the LGBTQ+ community. For instance, Denmark was the first country to legally recognize same-sex unions, and several countries have legalized same-sex marriage or have anti-discrimination laws. It's essential to know your rights as a traveller, to avoid discriminatory challenges and to handle situations confidently if they should arise.
Trust Your Instincts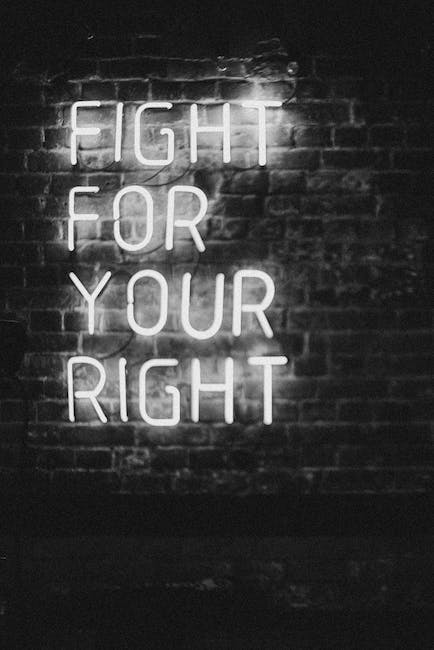 Finally, as a solo traveler, it's essential to trust your instincts. If something doesn't feel right or if you feel unsafe, remove yourself from the situation. Remember to always prioritize your safety and well-being above all else.
You should always have a plan B when it comes to identifying potential threats or facing any forms of confrontation. This can range from having emergency numbers saved in your phone or carrying protective weapons or equipment. It's better to be over-prepared than under-prepared since anything can happen.