Planning for outdoor activities comes in handy in ensuring that you have everything necessary for an enjoyable trip. It is important to plan ahead, do some research on the area you are visiting and familiarize yourself with the climate and activity levels offered in the area. Knowing this will help you pack the right gear and reduce stress during the trip. Ensure that you have all the key packing essentials, and this will help you achieve the success that you hope for.
Plan Ahead: Prepare Yourself for Success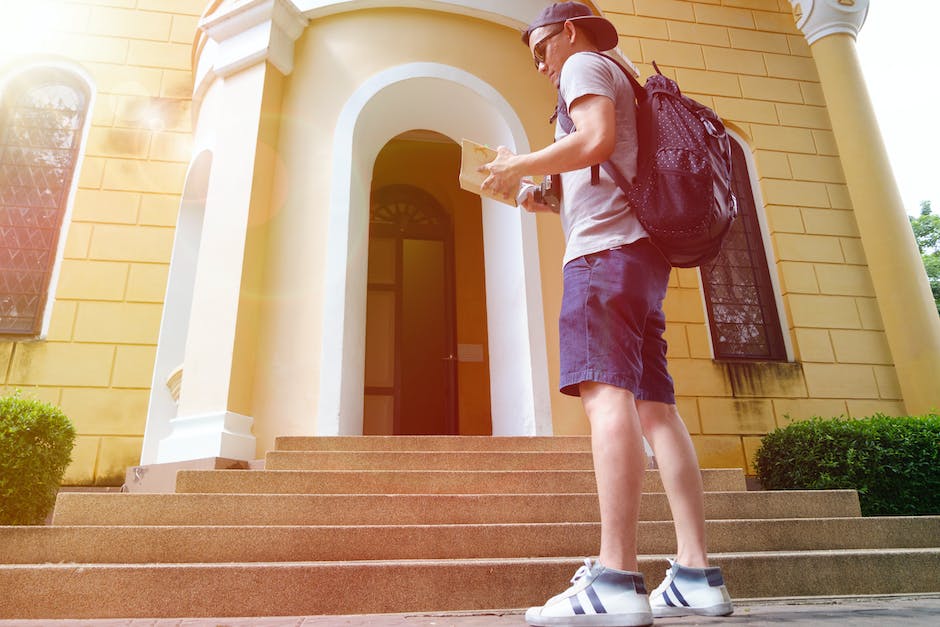 Planning is essential in ensuring that you have everything necessary for your outdoor activity. Understanding your itinerary, climate, and activity level will go a long way in making your packing experience more manageable. As part of your planning, you may want to consider packing essential items such as a multi-purpose tool, matches, and a flashlight, and researching for any regulations in the area you are visiting. Additionally, making a list of things that you need and working through it will help you to ensure that nothing gets left behind.
Keep It Light: Consider the Weight of Your Gear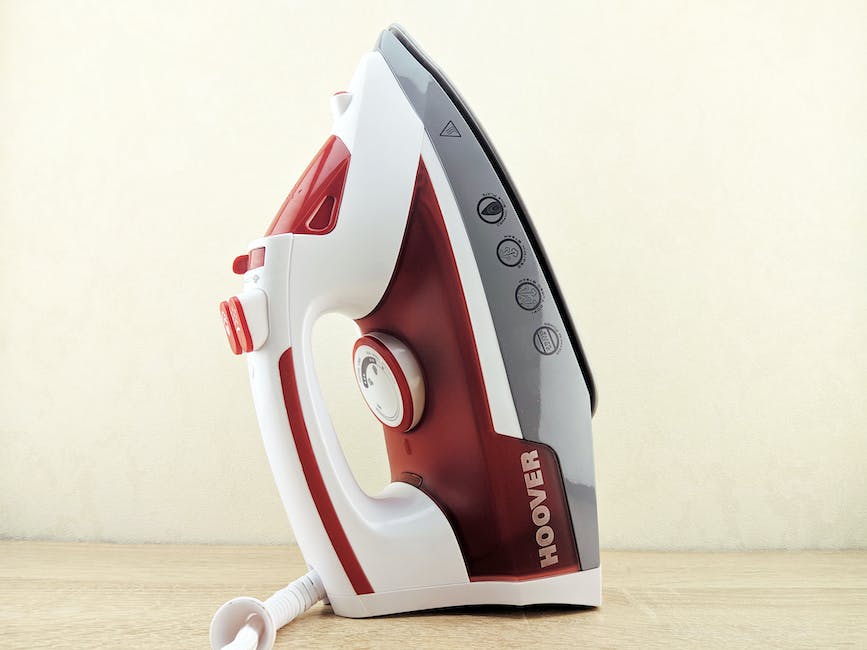 When selecting gear for your trip, it is important to consider the weight of each item, given that you will have to carry it around throughout the journey. Travelling with heavy items limits your mobility and can lead to a less enjoyable experience. Lightweight gear made from high-quality materials will reduce the weight of your luggage, making your travel more manageable. Investing in lightweight technology ensures that you maintain mobility while not compromising on quality.
Consider the Climate: Dress Accordingly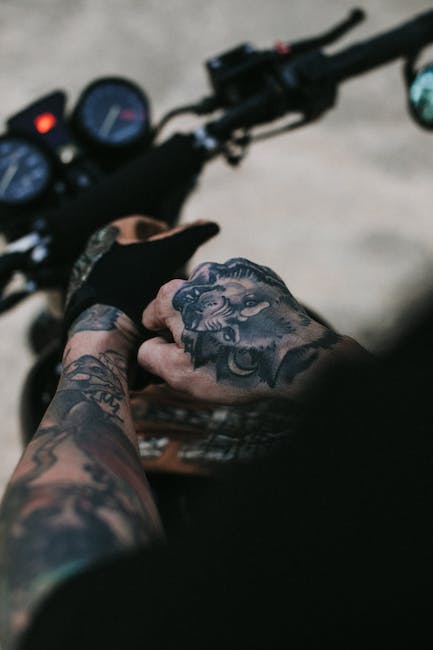 Understanding the weather in the area you are visiting is critical when it comes to dressing appropriately. Your apparel will determine how comfortable you will be during the activity. It is important to determine the climate of the location of the activity and pack light and versatile clothing that can easily adapt to the temperature changes. Consider carrying waterproof gear for a rainy climate and warm clothing for colder temperatures, and ensure that it is made of sturdy yet lightweight material.
Bring the Right Footwear: Comfort Comes First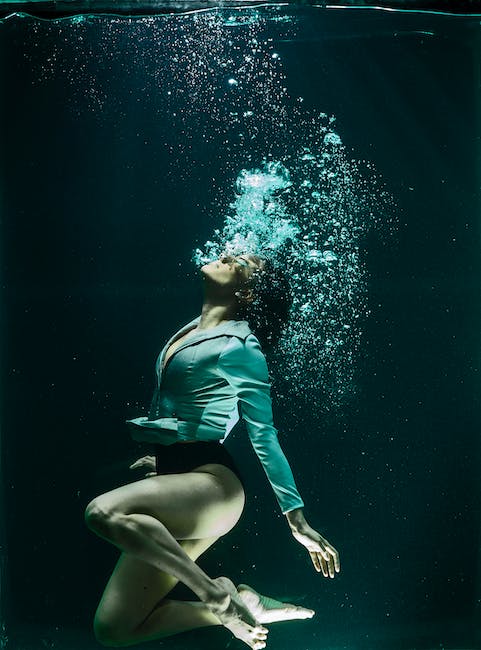 Invest in good footwear that is sturdy, supportive, and comfortable for traversing uneven terrain during hiking trails. Footwear is a crucial consideration that needs to be selected with care. Durability and comfortability of the footwear play a significant role in success during the adventure. Make sure that the shoes fit correctly and provide the necessary arch and ankle support, eliminating the risk of potential injuries during the activity.
Be Prepared for Emergencies: Include Basic First-Aid Gear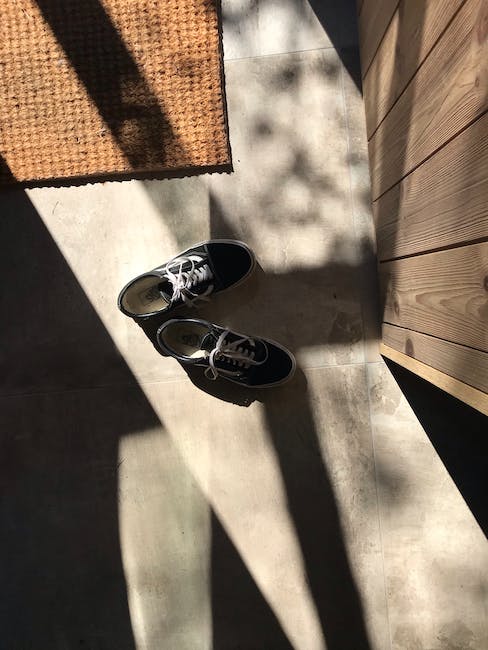 Travelling alone means that you need to be self-sufficient and prepared for emergencies. Carrying a basic first-aid kit with essential items like antiseptics, band-aids, pain relievers, and prescribed medications is necessary. Before embarking on your trip, research the common injuries, and ailments that could occur in the area you are visiting. Being well-prepared will ensure that you are stable until professional medical assistance arrives, and your solo-travel adventure isn't interrupted.
Keep Everything Organized: Invest in Packing Cubes & Bags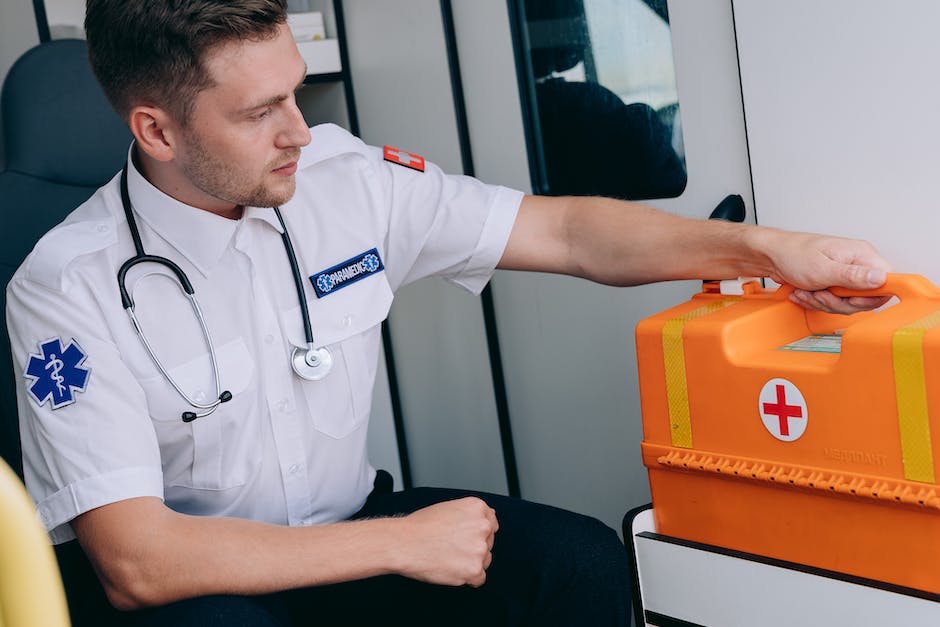 Packing cubes and bags are an essential tool for any traveler. The goal is to be able to find the items you need without having to dig through the pile of gear. Organizing items by category, function, and size will maximize packing space while keeping items neat, tidy, and easy to reach. Investing in packing cubes and bags will keep everything in its rightful place and easily accessible when you need it.
Don't Forget the Essentials: Sun Protection is Crucial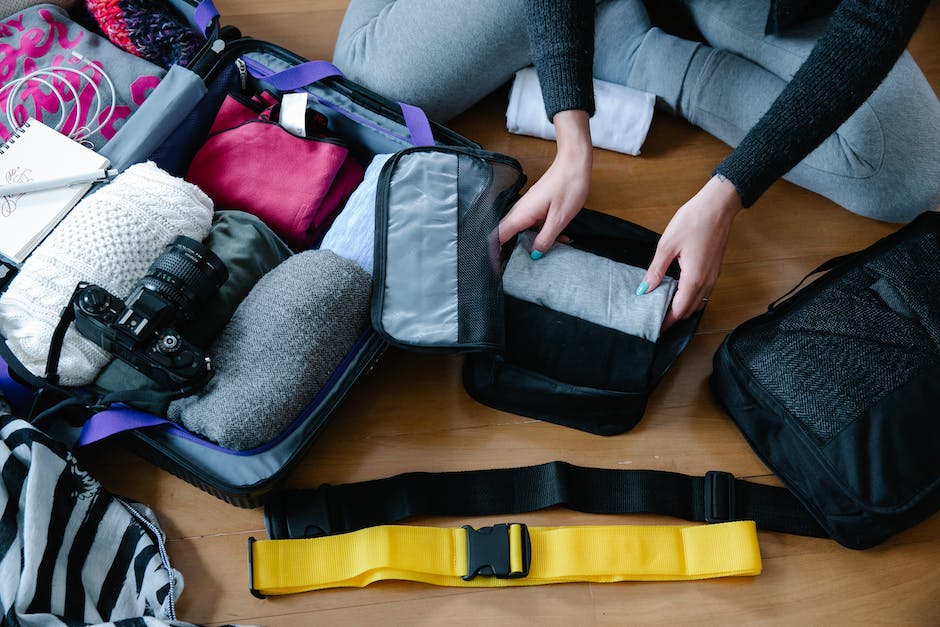 When participating in outdoor activities, you are more likely to be exposed to the sun's harmful UV rays. Sunblock, hats, and sunglasses should be in your packing list to protect you from sunburns and help stay hydrated to prevent dehydration. Opt for lightweight and comfortable protection, making it possible to stay in it for extended periods. Additionally, a portable fan will provide a much-needed cooling effect in warmer climates.
Waste Not, Want Not: Bring Eco-Friendly Cleaning Essentials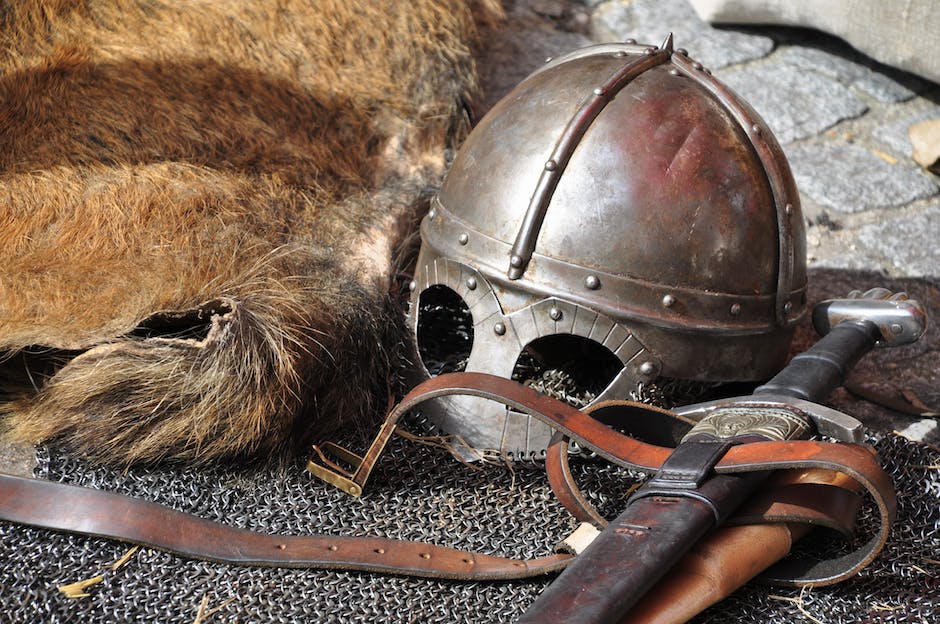 The proper disposal of waste is considered ethical, and it is important to pack eco-friendly cleaning essentials in respect to the environment. Biodegradable soap, multipurpose towels, and bags that you can use to dispose of any waste will help maintain a clean environment. It is best to leave the natural environment in the same state it was before you arrived at the location.
Stay Hydrated: Invest in A Reusable Water Bottle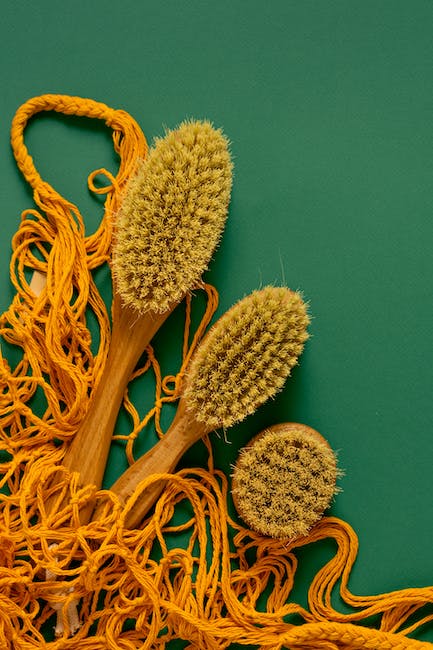 Hydration is essential during outdoor activities, and investing in a high-quality, reusable water bottle that can handle the rigors of your adventure will help you ensure stability throughout the journey. Choose one that is designed to reduce waste and is easy to maintain. It is also important to understand the source of the water and invest in water filtration gear that facilitates access to clean water during the activity.
Document Your Adventure: Bring a Reliable Camera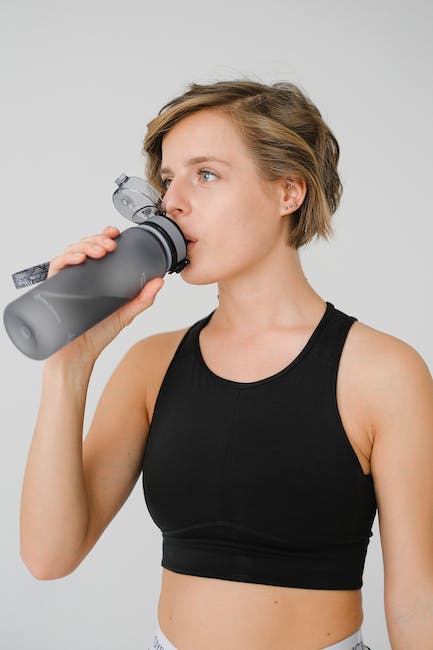 Travelling alone during outdoor activities provides an opportunity to connect with nature and take breathtaking photos of your adventure. Choosing a quality camera that is durable, waterproof, and produces high-quality images is essential. Check the battery life and storage provided ahead of the trip to ensure that you have enough space to take pictures and videos of unforgettable moments. Packing extra batteries and storage cards can also guarantee that you never miss a moment.