Beach vacations are always exciting and provide an opportunity to unwind and enjoy nature. As a solo traveler, it's crucial to ensure that your trip is comfortable, safe, and hassle-free. One of the ways to achieve this is by packing adequately. Getting ready for a solo beach trip requires a level of organization, and that's where a checklist comes in handy. Here are ten tips on how to pack smart and enjoy your solo beach vacation.
1. Start with a Checklist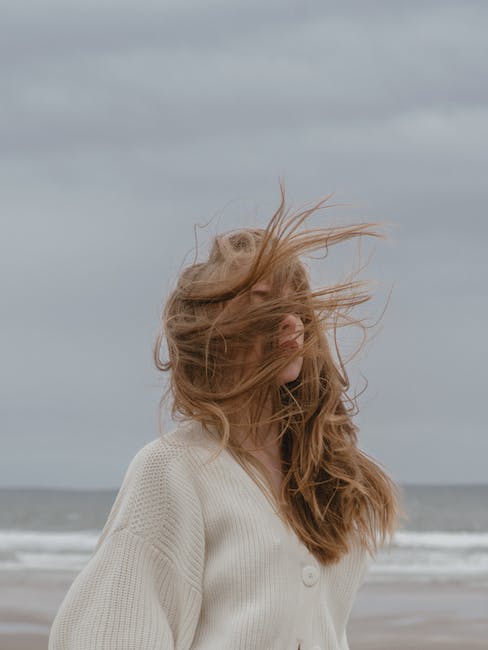 If you want to stay organized and save time when packing, start by creating a checklist. Think about the activities you would like to engage in and make sure you pack all the necessary items. For example, if you plan to spend most of your time on the beach, sun protection, a beach towel, a beach bag, and a swimsuit should be at the top of your list. A checklist helps you keep track of everything you intend to carry and avoid the stress of forgetting items.
2. Bring a Versatile Swimsuit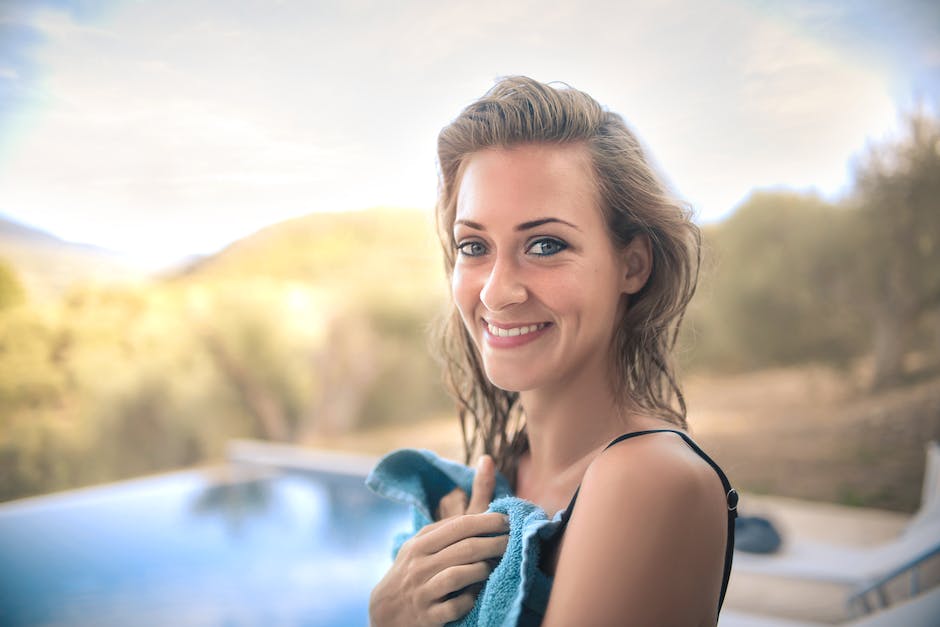 A swimsuit is the most critical item to pack for a beach vacation. However, it's essential to choose a versatile one that you can wear in different ways. Look for swimsuits that can double as bodysuits or worn as a top with shorts, skirts, or pants. Another thing to consider is the color; choose colors that complement your skin tone, and if you plan to take photos, go for vibrant colors that pop. Overall, pack two different swimsuits to have options and make your beach vacation more fun.
3. Opt for Easy-to-Wear Dresses and Cover-ups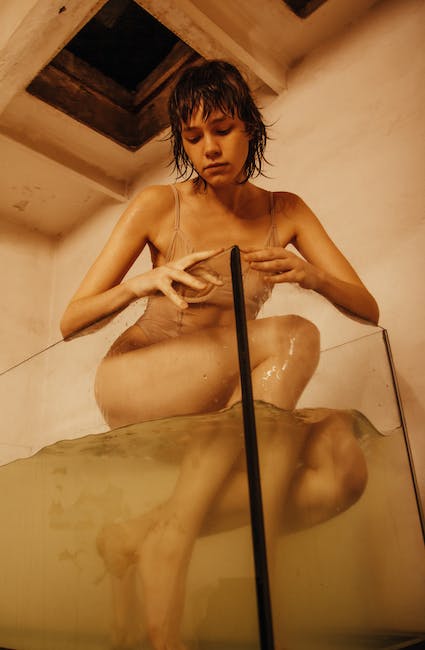 Beach vacations are synonymous with dresses and cover-ups, and for a good reason. They are easy to wear, pack and provide a comfortable option after a day on the beach. When packing, opt for dresses and cover-ups that don't wrinkle easily and are made of lightweight fabrics like cotton or linen. They should be easy to style and match with other items in your suitcase. Also, don't forget to pack a hat and sunglasses to protect yourself from the sun.
4. Bring a Beach Bag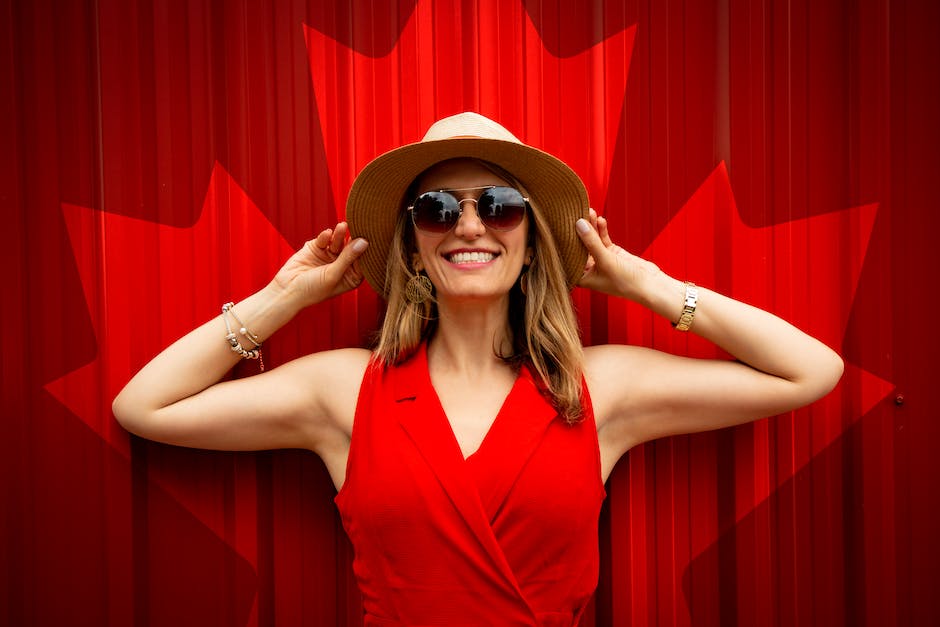 A beach bag is a must-have when heading to the beach. It's essential to choose a durable bag that is large enough to accommodate all your beach essentials. Look for a bag with different compartments and pockets to help you stay organized. When choosing a beach bag, go for one that is water-resistant to protect your items from water and sand. A beach bag can also double up as a carry-on bag, making it a versatile item to pack.
5. Don't Forget Headwear and Sunglasses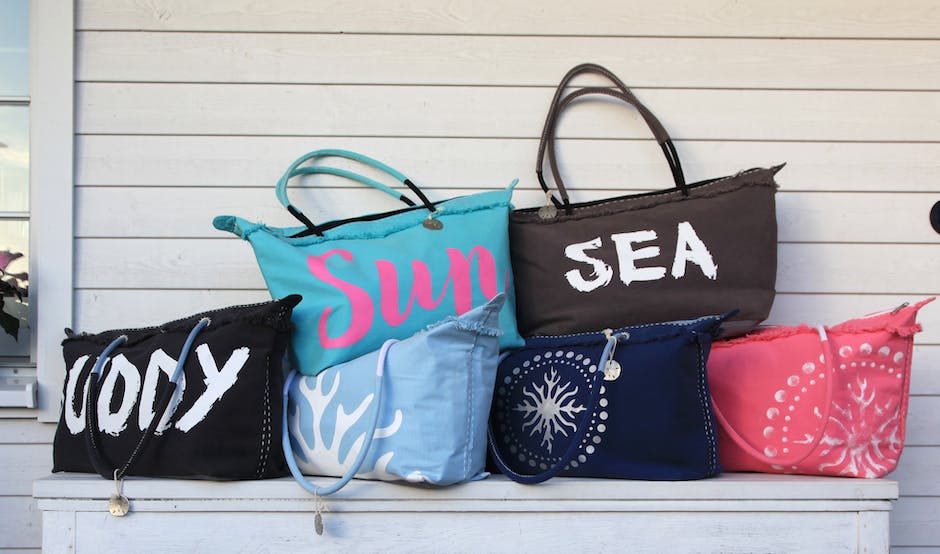 When going on a beach vacation, protecting your skin and eyes should be a top priority. Carrying a broad-brimmed hat and sunglasses are essential. The hat will protect your face and neck from the sun, while the sunglasses will protect your eyes from the glare of the sun. When choosing headwear and sunglasses, go for stylish but practical options that complement your beach outfit.
6. Comfortable Walking Shoes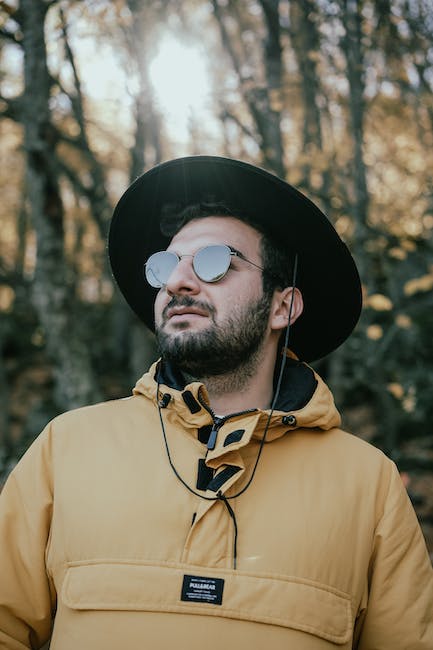 Comfortable shoes are crucial when embarking on any trip, and a solo beach vacation is no exception. While flip-flops are appropriate for the beach, they aren't ideal for exploring the city or other activities. Pack a pair of comfortable walking shoes that can withstand different terrains while keeping your feet blister-free. Walking shoes should be versatile and be dressed up or down depending on your activities.
7. Carry a Reusable Water Bottle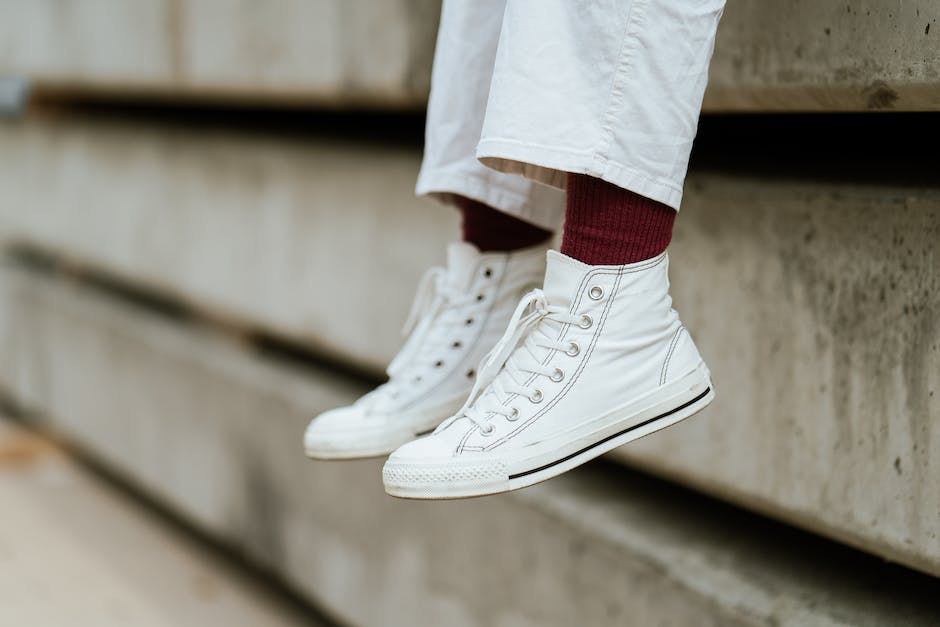 Staying hydrated during a beach vacation is paramount. Carrying a reusable water bottle can help you save money while reducing your environmental impact. Fill it up before leaving your accommodation each day and sip on it throughout the day. When choosing a water bottle, go for one that is easy to pack and fits well in your beach bag.
8. Pack Lightweight Workout Gear
Staying active during a beach vacation is essential, and workout clothes should be on your packing list. When packing workout gear, choose lightweight, quick-drying, and moisture-wicking materials. They will help you stay comfortable during outdoor activities and dry faster after water activities. Pack comfortable sneakers and accessories such as jump ropes, resistance bands, or yoga mats to fit your workout needs.
9. Carry a Portable Charger and Electronics
Carrying electronics such as phones, tablets or e-readers, and other accessories, is essential when you travel. You need to stay connected to work or keep in touch with loved ones. A portable charger is a must-have when packing electronics as it helps keep them charged, even when you don't have access to an electrical outlet. Also, carry a universal adapter, ensuring you stay powered up no matter where your trip takes you.
10. Plan for Evening Wear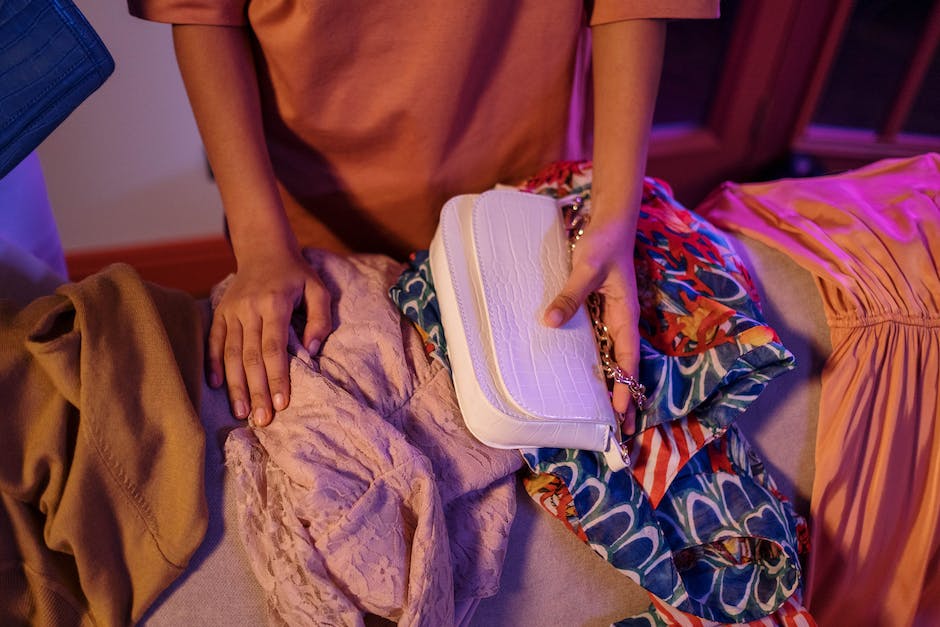 Evenings are an excellent time to relax and unwind after a long day on the beach. Planning for evening wear is essential, especially if you plan to have dinner in a fancy restaurant or attend an event. Pack a versatile dress or jumpsuit that can be dressed up or down depending on the occasion. Also, pack appropriate accessories such as jewelry and a clutch to complement your look. When packing evening wear, consider the weather and pack items that fit the tropical theme.