It is common for people to feel intimidated by the idea of traveling alone. However, embarking on a solo journey can be a life-changing experience that brings a sense of freedom and self-discovery. Traveling alone allows you to create your itinerary without having to compromise with travel partners or rush through different schedules. Instead, it gives you the opportunity to have complete control over your trip and helps you discover new adventures within yourself. Here are some of the steps to make your solo travel a success:
Step One: Do Your Research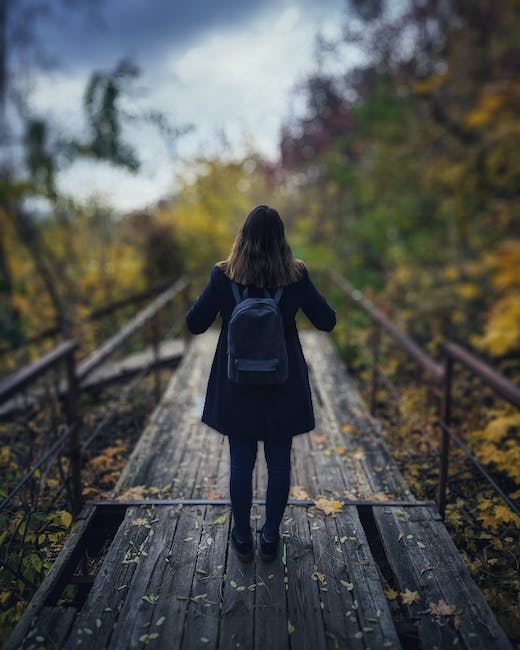 Researching your destination before setting out on your trip is essential. Find out about the local customs, cultural practices, best food spots, and must-see sights. With this information, you'll be better equipped to create an itinerary that will have you experiencing the best of the place you're visiting. Read through travel blogs, guidebooks, and travel forums to get a better idea of what to expect and what there is to do in the area. Knowledge is power, and having a wealth of information at your fingertips will help you plan better.
Step Two: Focus on Your Priorities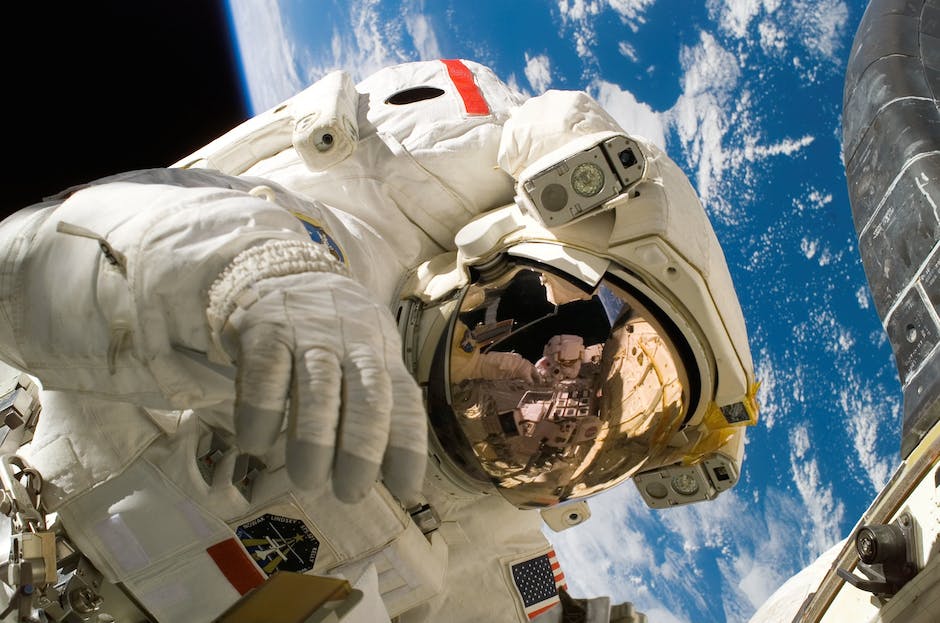 Because you're traveling solo, you have the freedom to put your priorities first. What excites you the most? What have you always wanted to try? Compile a list of must-dos and prioritize them. By doing so, you'll make sure you get the most out of your trip. Whether it is visiting historical sites or indulging in culinary experiences, focus on your interests and enjoy them fully.
Step Three: Allow Time for Spontaneity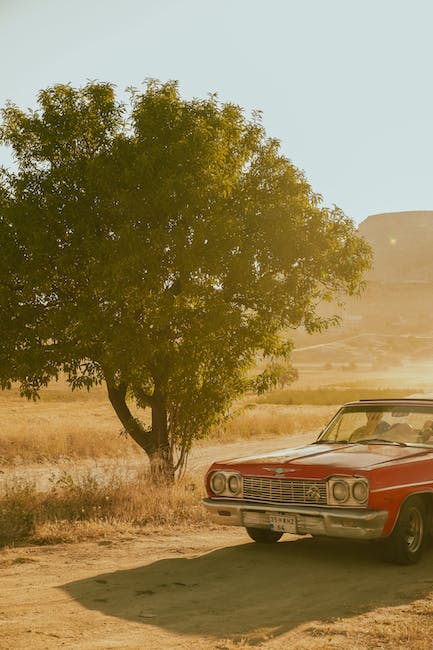 While planning your trip is essential, leaving some room for spontaneity gives you the chance to do things you'd never think of otherwise. If you hear about a cool event or see a poster for a concert at a local bar, don't be afraid to switch up your plans and go for it. The memories you make may end up being the highlights of your trip. Flexibility and spontaneity are essential aspects of any solo journey.
Create a Budget and Stick to It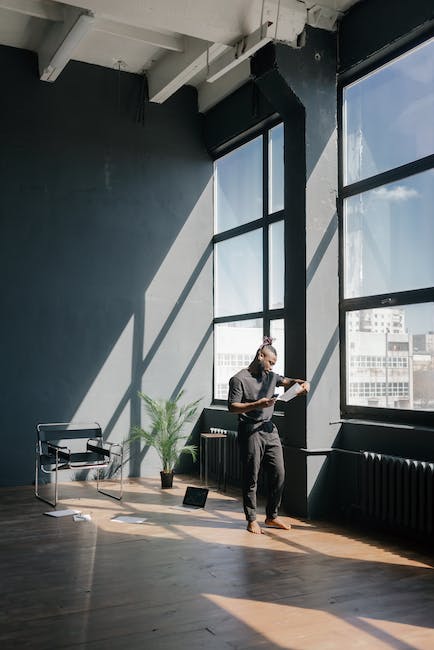 One of the most significant concerns for solo travelers is the cost of travel. However, creating a budget and sticking to it can help alleviate some of those anxieties. Figure out your expenses beforehand, including transportation, accommodation, and food costs, and give yourself some wiggle room for unexpected expenses. Make sure to carry some emergency funds with you, so you don't find yourself in a tight spot at any point in your journey.
Take Advantage of Low and Shoulder Seasons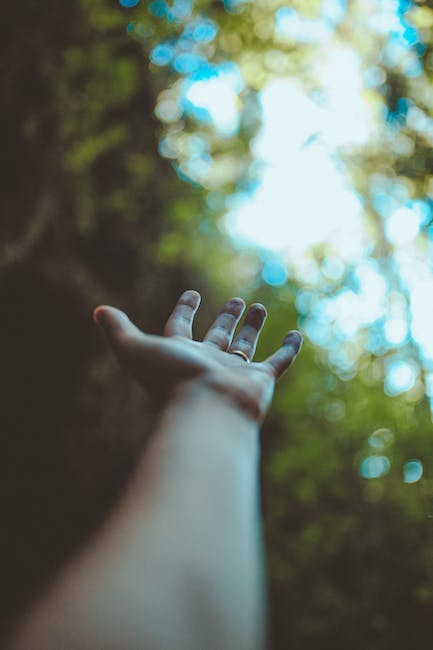 Traveling in low or shoulder seasons can do wonders for your wallet. Not only will you save money on accommodation and transportation, but you'll also avoid crowds and lines at popular tourist destinations. You may even have some of these places all to yourself. This is also an excellent chance to experience the destination like a local and indulge in the cultural aspects of the place.
Stay in Hostels or Airbnb Rooms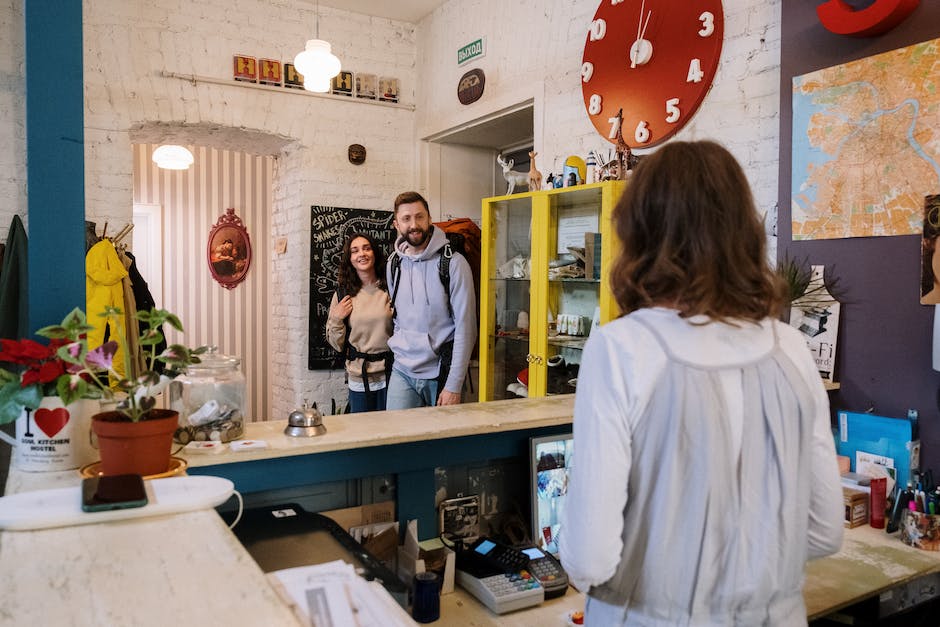 Accommodation is one of the most significant expenses when traveling, so staying in hostels or Airbnb rooms can significantly cut down your costs. Hostels are a great way to meet other travelers and are increasingly popular among solo travelers. Airbnb rooms, on the other hand, offer a more comfortable and homey experience than a hotel. Plus, many Airbnb hosts are locals who can give you insider tips on the best places to visit in the area.
Take Advantage of Free Walking Tours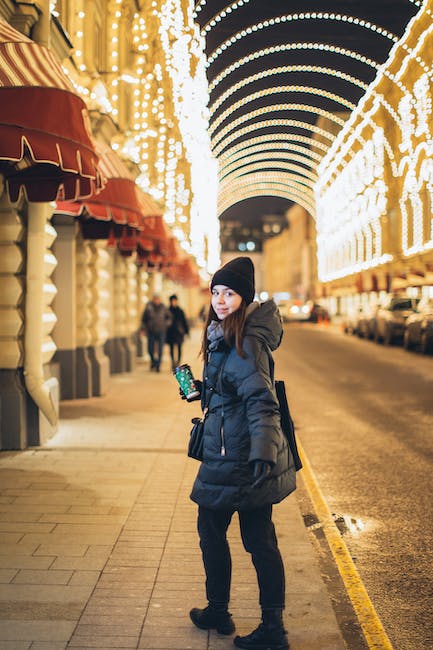 Many cities offer free walking tours that can help you get your bearings and explore the city with a local guide. Not only will you learn about the history and culture of the place, but you'll also have the chance to meet other travelers and make new friends. Make sure to research such tours beforehand and book your slot to make the most of your day in the city.
Be Mindful of Your Safety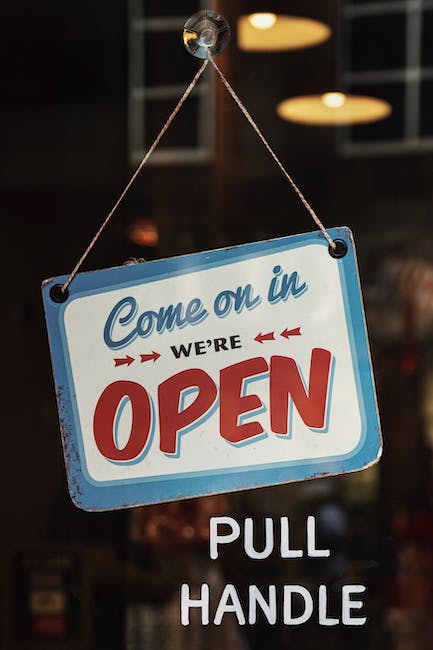 Safety should always be a top priority, especially when traveling alone. Research the place you're visiting to find out about any safety issues and take steps to stay safe, like avoiding shady areas at night or staying in well-lit areas. It's also a good idea to let someone back home know your itinerary and check in with them regularly. Trust your instincts and avoid situations that don't feel right, and always prioritize your safety over any other plans.
Embrace the Journey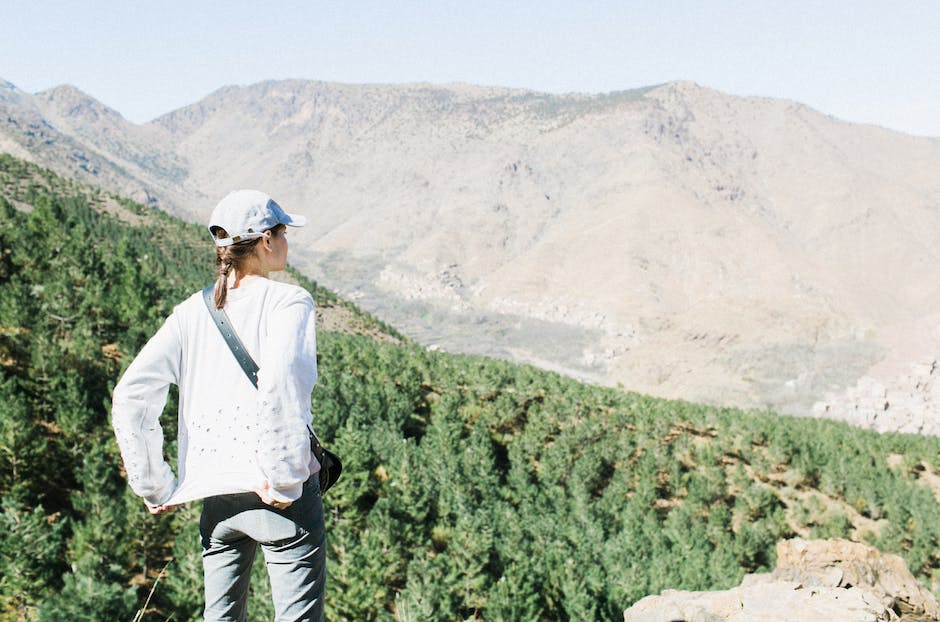 Above all, embrace the journey. Solo travel can be challenging at times, but it can also be incredibly rewarding. You'll learn about new cultures, make new friends, and perhaps even discover something new about yourself. Don't be afraid to step out of your comfort zone and try new things. Every experience, good or bad, will add up to your self-discovery and change the way you view the world. Enjoy every moment and soak in all that the world has to offer.
Embarking on a solo adventure could be the most fulfilling decision you ever make. It is an opportunity to experience new cultures, build self-awareness, and immerse in new experiences. The feeling of not having to cater to someone else's needs and being able to set your pace is liberating. It might look complicated, but with proper planning, solo travel can be a fulfilling journey of self-discovery. Here are some reasons why you should take a solo trip: