As a solo traveler, you may find yourself on long journeys that can take a toll on your body. Having a good travel pillow can help ensure you are comfortable and rested, ready to take on your destination. A travel pillow can help you get a better night's sleep, prevent neck pain and discomfort, and leave you feeling refreshed for your solo adventures. But with so many different types of travel pillows available, how do you know which one is right for you?
1. The Importance of a Travel Pillow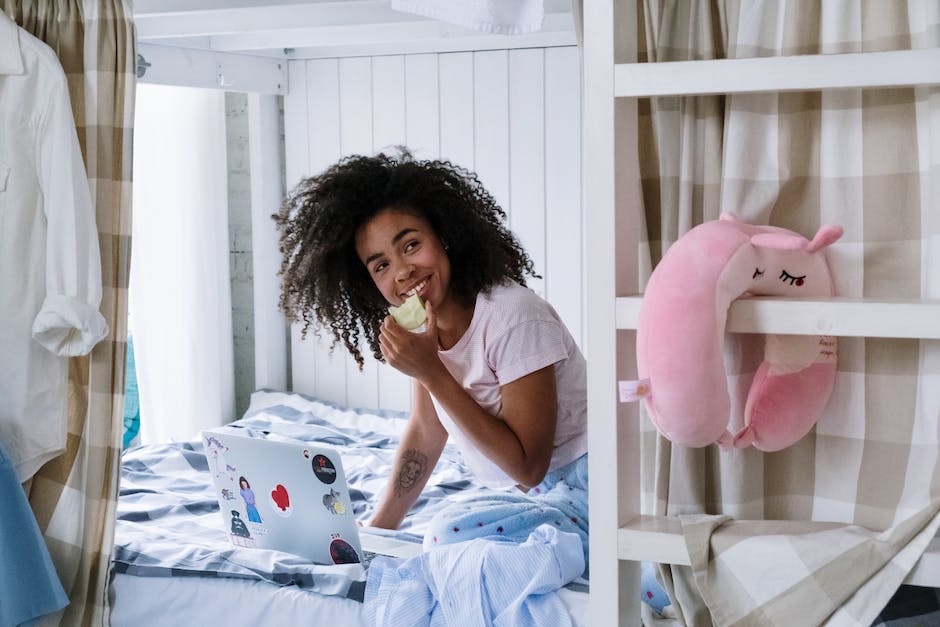 When traveling alone, taking good care of yourself is crucial. A travel pillow can help you get the rest you need while travelling so that you are more likely to arrive at your destination feeling refreshed and ready to take on your new surroundings. A travel pillow offers better support than the cushions found on airplanes or buses, preventing neck and back pain, and allowing you the benefit of quality sleep.
2. Types of Travel Pillows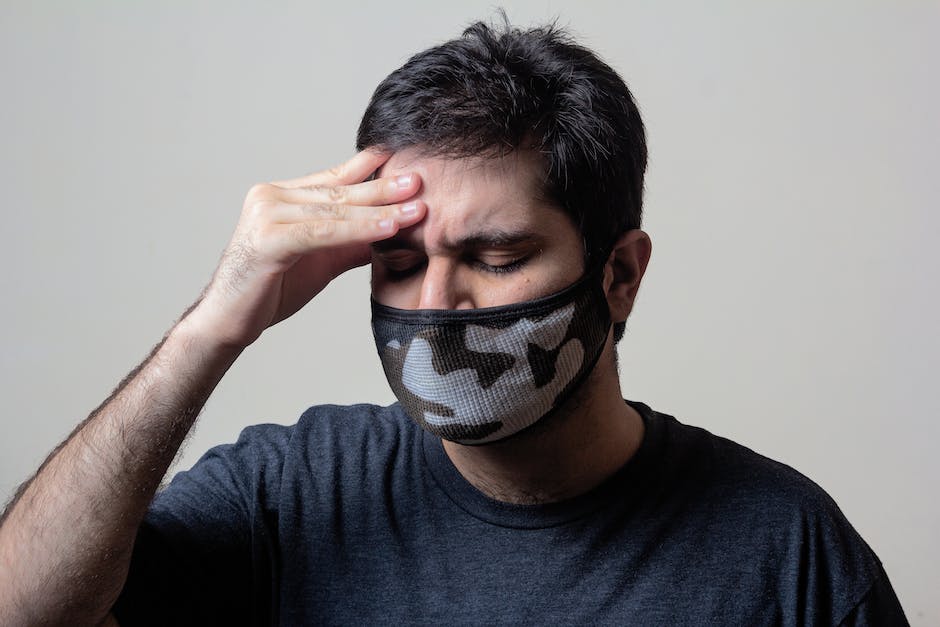 For solo travelers, there are many different types of travel pillows on the market, each with its own advantages and disadvantages. The most common types include inflatable pillows, memory foam pillows, and microbead pillows. The choice is personal and depends on your specific preferences and needs. Some people prefer inflatable pillows since they are lightweight and very easy to pack in your luggage, while others appreciate the comfort and support of a memory foam pillow while willing to deal with the bulk. Those who need to pack light may prefer the less bulky microbead pillows.
3. Inflatable Travel Pillows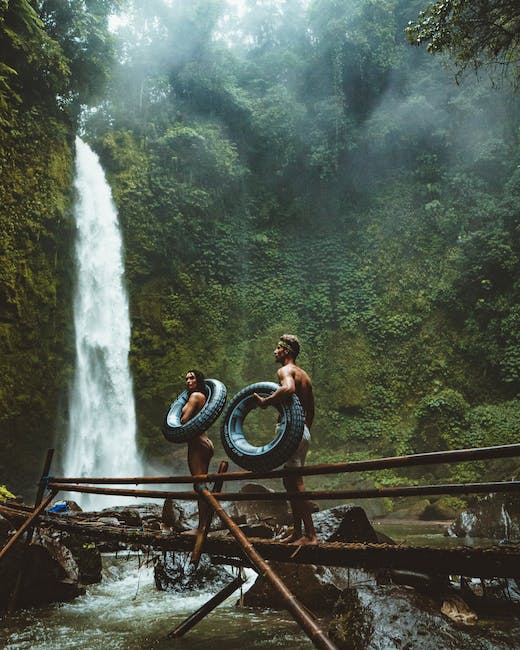 Inflatable travel pillows are ideal for travel as they are lightweight, easy to carry, and can be stored compactly in your luggage. Typically, inflating can be carried out by mouth, and they are available in full neck or regular sizes, providing neck and lumbar support when in use on the plane or sight-seeing. The disadvantage of an inflatable pillow is that it may not be as soft as other types of pillows, resulting in a lack of comfort for some people.
4. Memory Foam Travel Pillows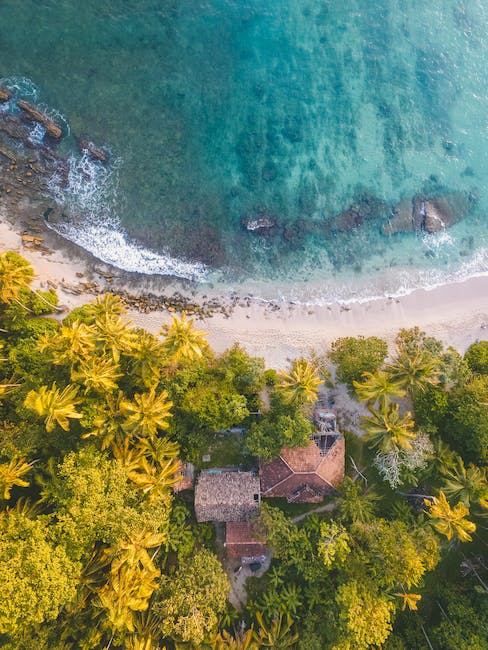 Memory foam travel pillows are popular with solo travelers because of the cushion's superior comfort and support. The foam conforms to your neck and head, providing individual support, and serves as a fantastic barrier against neck discomfort, therefore promoting better sleep. Nonetheless, memory foam pillows can also be overwhelming and inconvenient to pack, especially if you are trying to pack light.
5. Microbead Travel Pillows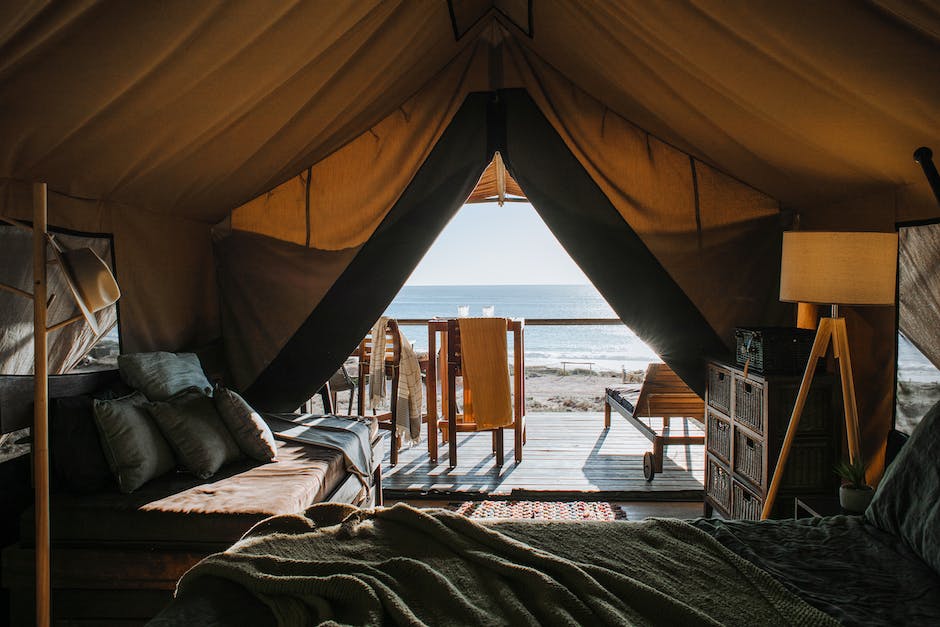 Despite their lack of bulky support, microbead pillows are the perfect travel companions. They are filled with tiny beads that conform to the shape of your body, providing a personalized feeling of comfort, while they are also lightweight and rectangular, easily fitting in your luggage or personal belongings. The downside of microbead pillows is that the beads may move around, resulting in discomfort and a lack of support, especially if you are trying to rest uneasily on a long journey.
6. Size and Shape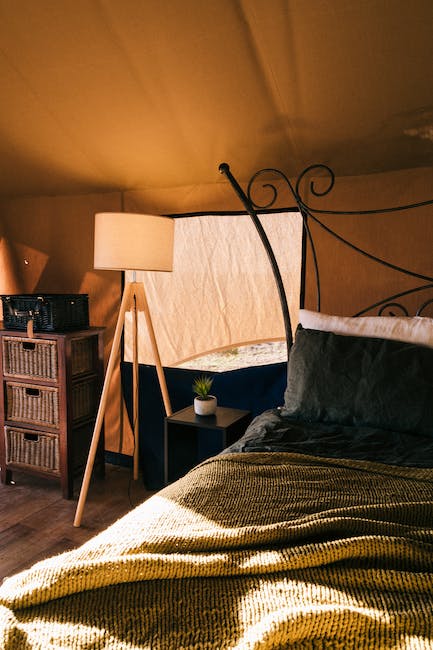 When selecting a travel pillow, the size and shape are essential considerations. Many travel pillows can readily fit into a luggage compartment or backpack, while others take up more space and will restrict how much you can bring. When selecting a pillow, keep in mind the degree of support you require and the amount of comfort that you want to experience.
7. Cover Material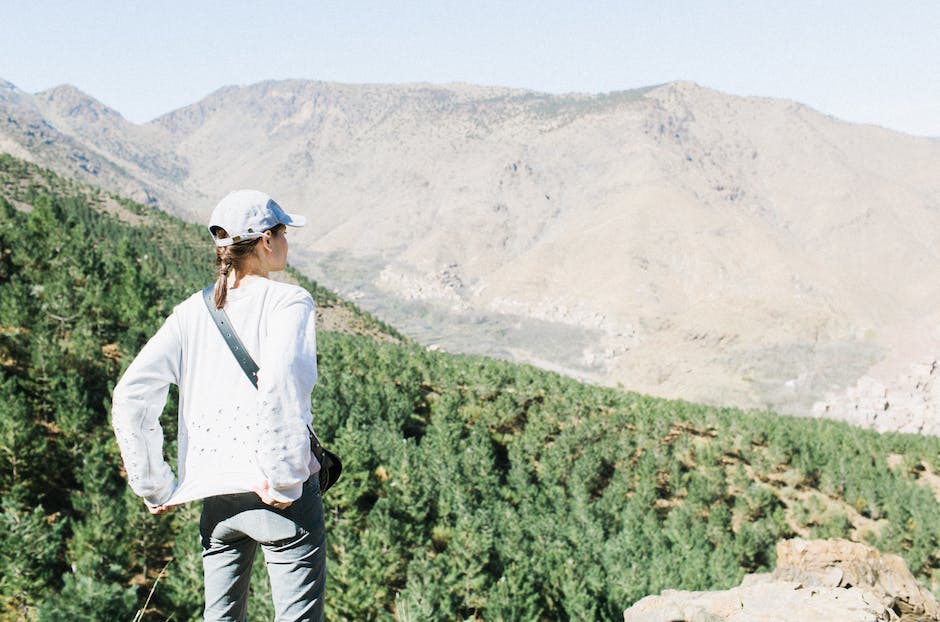 The cover material of your pillow is important to consider since it can impact your comfort level while sleeping. While some materials are gentle and breathable, others shield the pillow from wear and tear. Your preference for cover material will depend on your individual needs and the type of sleeping you enjoy.
8. Additional Features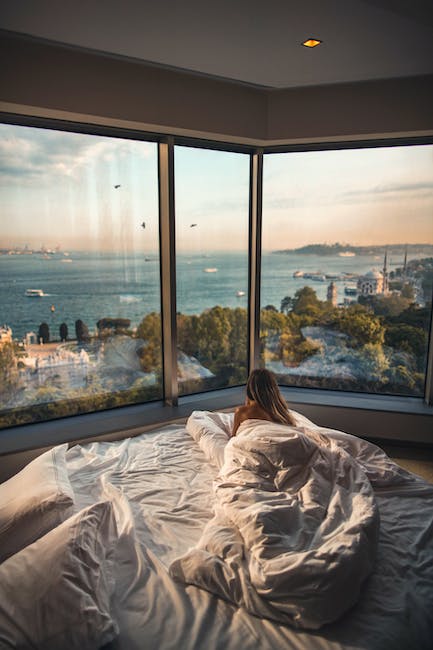 Some pillows come with supplementary features, such as a built-in neck support or cooling gel inserts. These add-ons can offer additional comfort, enhancing your sleeping experiences even further, but may add a considerable amount to the pillow's price tag. Nevertheless, depending on how often you travel, the additional cost may be worthwhile.
9. Price Range
Travel pillows are priced according to their specifications, additional features, and materials. However, higher prices do not always translate to a better quality pillow, it's what meets your needs personally that truly matters. When shopping for a pillow, prioritize your specific needs, and stick to your budget while also balancing comfort and pricing against one another.
10. Personal Needs and Preferences
Your personal needs and preferences dictate what type of travel pillow is ideal for you. When choosing a travel pillow, think about what type of pillow would be the most comfortable for you and what features you would want to enhance your travel experience. Remember that each pillow has its pros and cons, but there is always one that will fit your needs the best.