Welcome to the Solo Traveler's Guide to Budget Travel Destinations! Solo travel is often seen as expensive and inaccessible, but with the right approach and mindset, it can be affordable and even more rewarding. Going solo means more flexibility, more freedom, and more opportunities to connect with locals and experience cultures in a meaningful way. Here are ten tips to help you travel solo on a budget:
1. Get Off the Beaten Path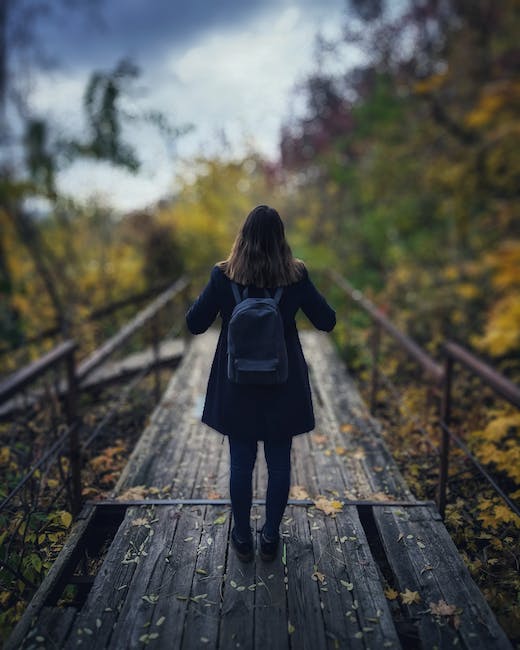 If you want to save money while traveling solo, consider going to places that are not as popular among tourists. Choosing destinations that are off the beaten path means avoiding popular destinations during peak times when prices are often at their highest. Being adventurous and choosing to explore hidden gems in less-frequented locations can provide you with the opportunity to discover budget-friendly travel destinations that are culturally rich.
For example, instead of heading to the well-known tourist destinations on the coast of Italy, why not head inland to explore towns like Lucca, Perugia, or Bologna. These hidden gems offer gorgeous architecture and rich cultural experiences without the costs and crowds of Florence or the Amalfi Coast.
2. Consider Hostel Accommodations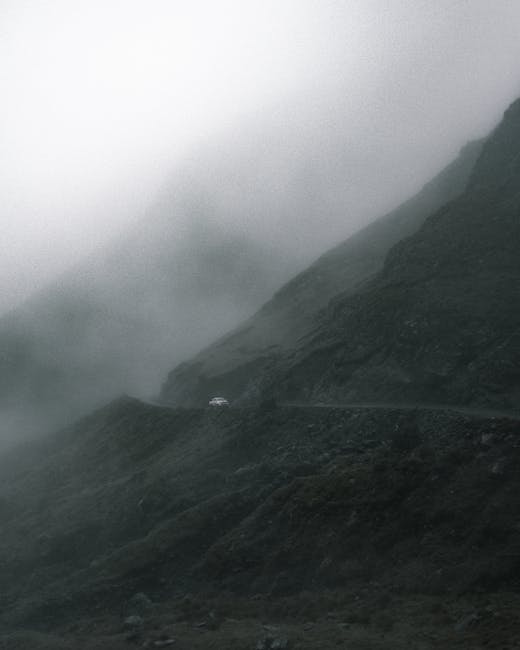 Hostels are a great option for solo travelers looking for budget-friendly accommodations. Hostels offer the added bonus of social atmosphere, opportunities to make new friends from around the world, and a great sense of adventure. Plus, hostels are much cheaper than hotels, which means you can save money and stretch your travel budget even further.
If you're skeptical of staying in a shared room, some hostels offer private rooms at a fraction of the cost of a hotel. Similarly, some high-end hostels, often referred to as "poshtels," offer luxurious amenities and design at budget prices.
3. Research Free Attractions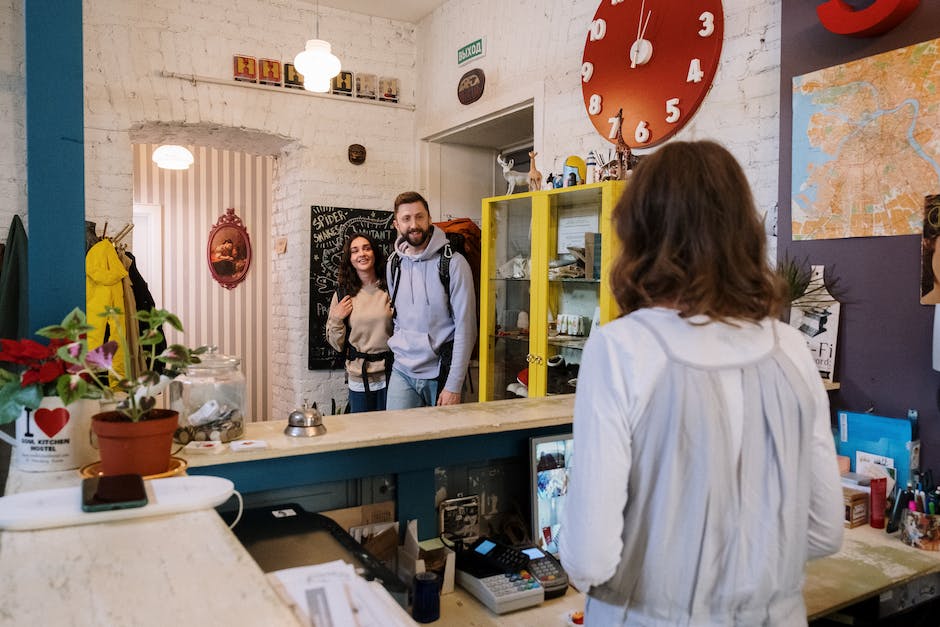 Most cities offer free attractions, activities and events that cost tourists little to nothing. Doing a little bit of research beforehand can help you plan a budget-friendly itinerary that still allows you to experience all that the city has to offer.
For example, many museums have free days or a suggested donation instead of an entrance fee. Cities often offer free walking tours (sometimes with locals!) and public parks with gardens, art and architecture that provide a magical way to explore the city. Lastly, looking up local festivals, performances or protests is a great chance to learn more about local culture for free.
4. Book Flights in Advance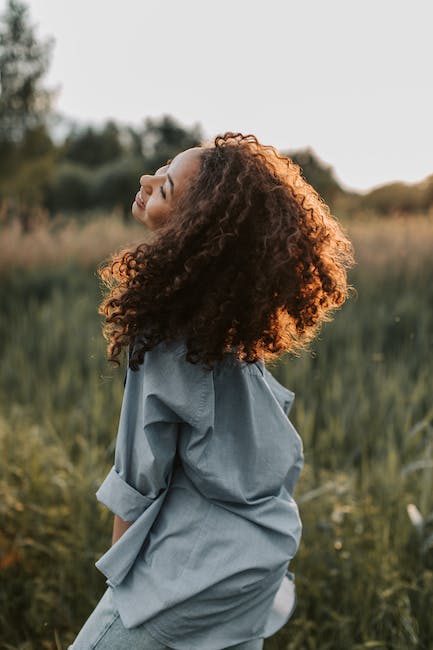 Flights are one of the biggest travel expenses and can be especially expensive for solo travelers. However, booking flights well in advance can save you a substantial amount of money. Flight prices tend to rise as the date of travel approaches, so planning ahead and booking early can help you secure a lower fare. Additionally, booking flights for mid-week or traveling during less-popular times can also lower the price of your airfare.
5. Use Public Transportation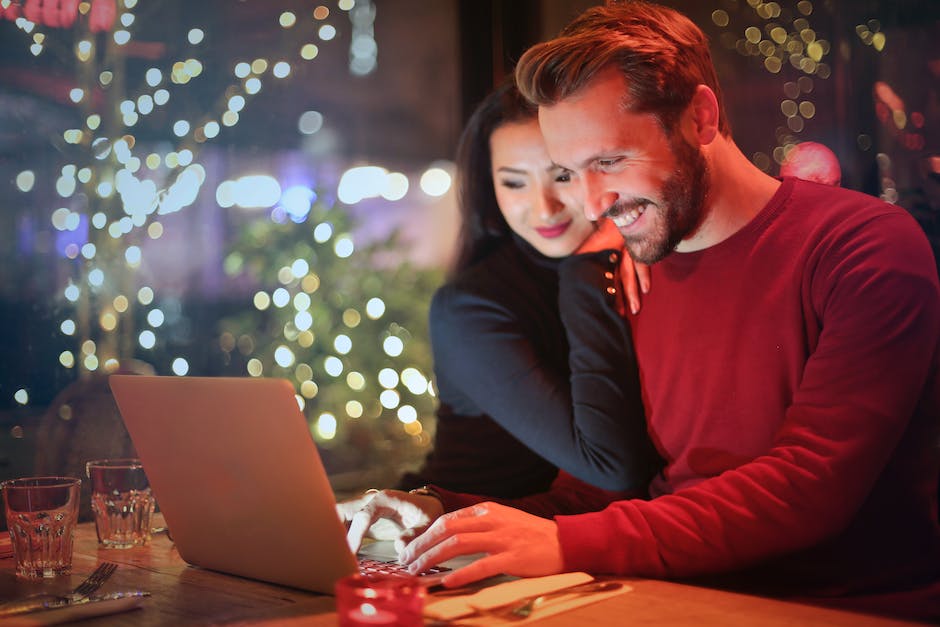 Ride-sharing services and taxis may be convenient, but public transportation is often a cheaper and more authentic option for exploring the local area. Most cities have developed public transportation systems, making it easy to navigate and cheaper than taking a taxi or renting a vehicle.
Public transportation provides an excellent opportunity to meet locals and learn about the culture of the area, which is a experience that money can't buy. For example, taking a local bus instead of a taxi gives you the chance to see the neighborhoods and the daily lives of locals.
6. Try Local Cuisine
Trying new foods is one of the best ways to experience local culture while traveling. However, eating out at restaurants can be expensive, specifically if you are interested in experiencing high-end cuisine. Instead, consider eating like a local by exploring street food and food markets, which offer up delicious and budget-friendly options.
Trying local food and flavors is a mouthwatering opportunity for budget-conscious travelers. For example, instead of dining at five-star restaurants when visiting the United States, why not try food trucks or hole-in-the-wall eateries that specialize in unique regional delicacies, such as Nashville's famous hot chicken or a Chicago-style hot dog?
7. Look for Group Discounts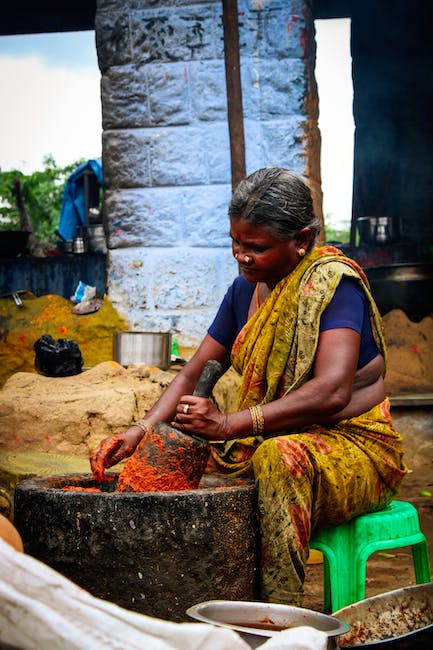 Many travel attractions and activities offer group discounts, which can add up to significant savings. Try looking online for like-minded solo travelers who may be interested in the same things you are. Travel forums, Facebook groups and Meetup are all great places to connect with other travelers in advance. By sharing the cost of admission and other expenses, you could save money and potentially make new friends in the process.
8. Go Camping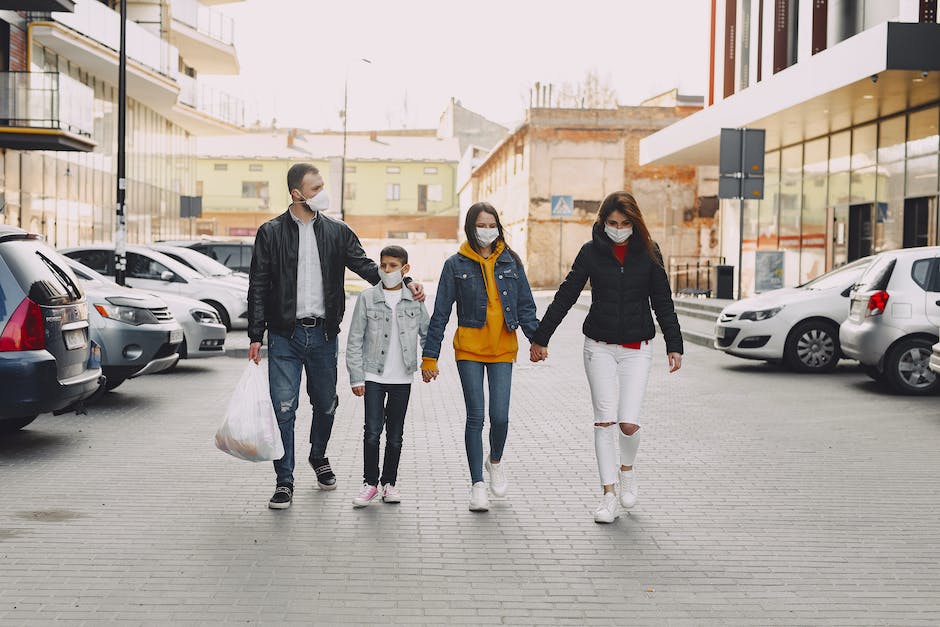 Camping is an affordable and sustainable way to travel solo while enjoying majestic natural surroundings. Many campsites, state parks or national parks offer low fees or are even free, providing campers with the opportunity to disconnect from technology, relax and appreciate the wonder of their surroundings.
Aside from the low cost, camping is an exceptional chance to revel in outdoor activities such as hiking or stargazing, making it a way to satisfy the adventurous side of traveling solo. And of course, campers who bring their own gear and food will save even more money.
9. Take Advantage of Discount Cards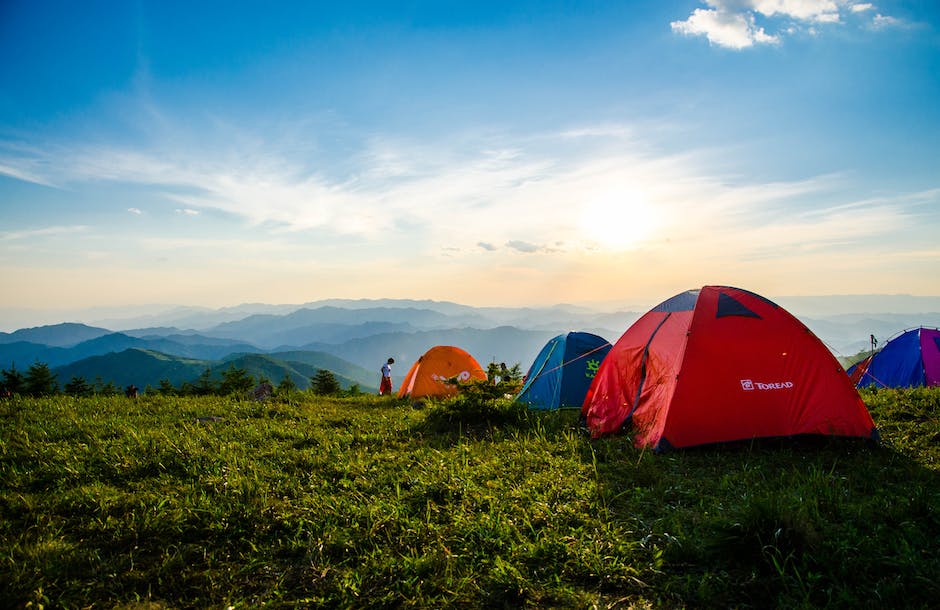 Many countries offer budget-conscious travelers discount cards for attractions, transportation, and accommodations. For example, the Eurail Pass for European train travel offers options for travelers to book travel days in advance or as you travel, which means you can save money while customizing your itinerary. Check beforehand to see if discount cards are available and weigh the cost against your budget and itinerary before purchasing.
10. Travel During Shoulder Seasons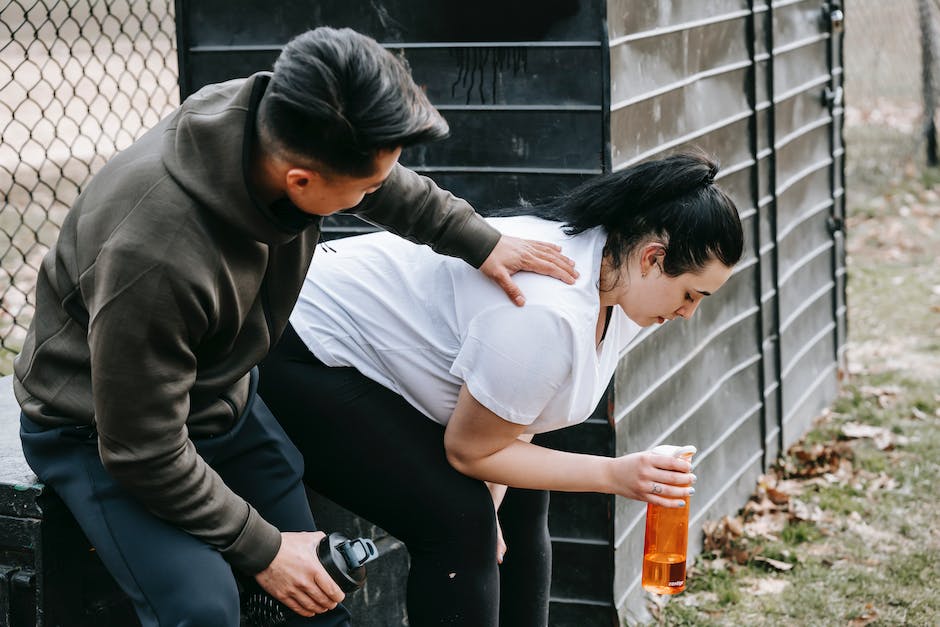 Shoulder seasons are the periods directly before or after peak seasons when destinations are less crowded and prices are more affordable. Consider traveling during these times to save money, enjoy fewer crowds, and still experience the local culture and scenery you're after. Shoulder season is a remarkable choice for those who want to embrace both monetary value and local experience, as you get to see local life in action and still have excellent photo opportunities without other travelers in the shot.
In conclusion, solo travel can be done on a budget. By exploring lesser-known destinations, embracing public transportation, sampling local cuisine, and taking advantage of discounts, you can enjoy the freedom and richness of traveling solo without breaking the bank. Safe travels!