Traveling solo can be an exciting and liberating experience, but it can also be stressful, especially when it comes to managing your travel documents. Losing or misplacing essential documents like passports, visa or boarding pass can quickly turn a dream vacation into a nightmare. However, there are practical ways to keep your travel documents organized, secure, and easily accessible, giving you peace of mind throughout your travel.
1. Keep It in One Place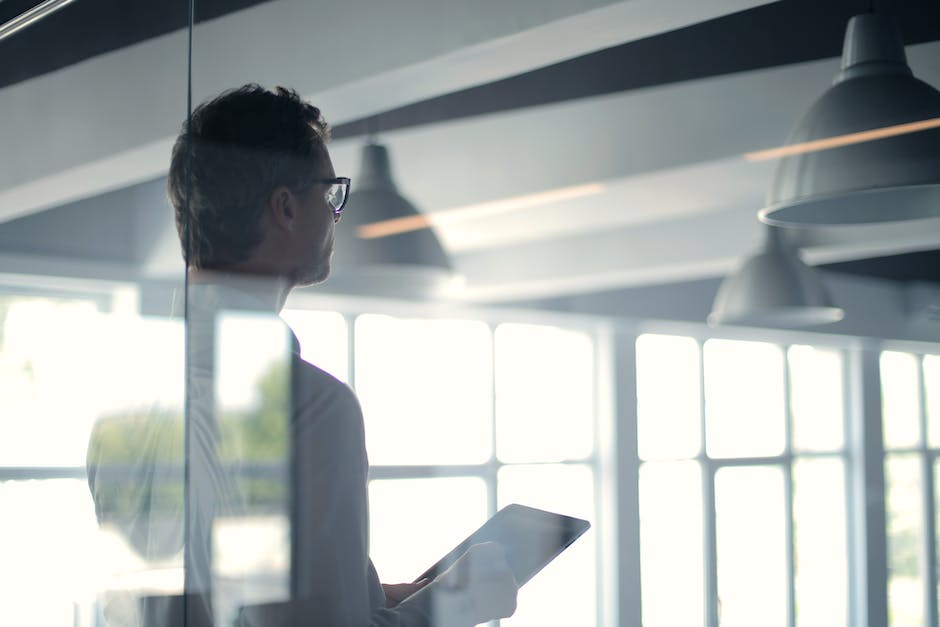 The first step in organizing your travel documents is to keep everything in one place. You can keep your documents either in a physical folder, a digital folder on your computer, or a travel document management app. Whatever method you choose, ensure all your files and papers are in one single location. This way, you avoid wasting time looking for them and reduce the risk of losing something crucial.
If going digital, we recommend using a cloud-based storage service like Dropbox, Google Drive or Microsoft OneDrive, where you can store and access your documents from anywhere, with a reliable internet connection. You can also encrypt your files with a password or 2-factor authentication for added security.
On the other hand, if you prefer a physical folder, we suggest getting a sturdy and waterproof travel organizer like Zoppen, Zero Grid or Nomad Lane. These organizers come with various compartments and pockets for your documents, IDs, credit cards, and even your smartphone.
2. Prioritize Important Documents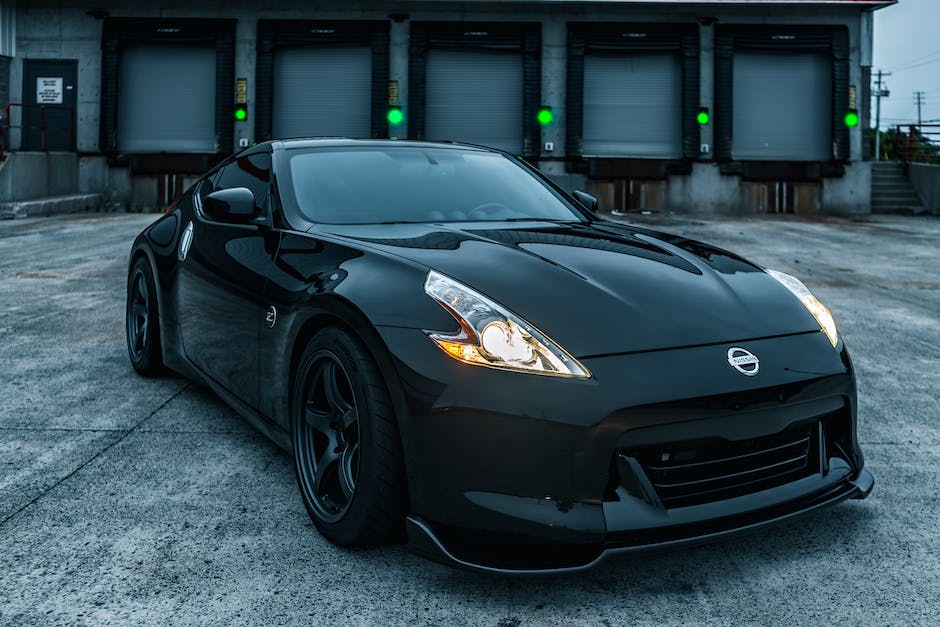 While all your travel documents are essential, some are more critical than others. For instance, your passport, visa (if required), and boarding pass are all necessary for your trip to proceed. Therefore, make sure these documents are easily accessible and stored securely.
You can keep these important documents at the top of your physical or digital folder to find them more quickly, and password-protect the digital versions. You can also make copies of them and store the copies separately, leaving the originals behind in your accommodation's safe or a hidden compartment in your backpack.
3. Keep Digital Copies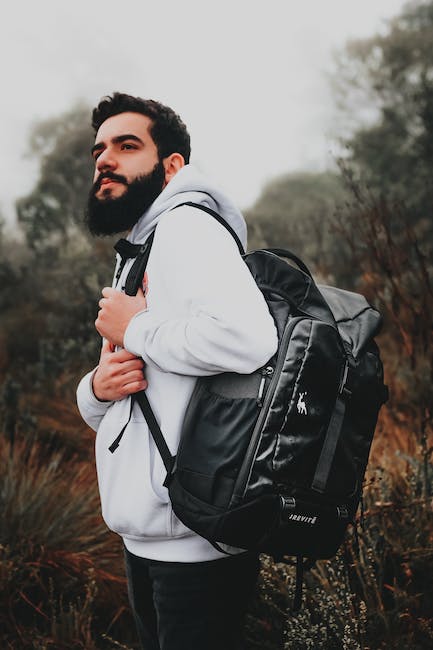 Having digital copies of all your travel documents can come in handy in various situations. If you lose your passport, for example, having a digital copy can help speed up the replacement process. Scan or take photos of all your essential documents and store them in the cloud or a password-protected digital folder.
Aside from faster replacement, digital copies also give you copies that can be accessed quickly in case something gets lost or stolen. However, ensure that there are no clear photos of your passport or other personal information stored in your device, as they can pose a security risk.
4. Use Color Coding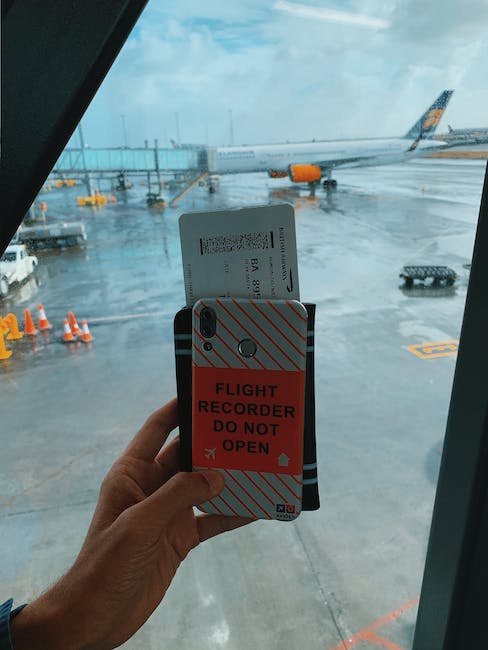 Color-coding your travel documents can make it easier for you to find what you need quickly. Assigning different colors to different types of paperwork, such as flight itineraries, hotel reservations, and tour tickets, will make it easier for you to differentiate them.
A simple and effective way to color-code is to use colored sticky notes. You can stick them onto the cover of the physical folder or label each digital document with a colored icon or tag.
5. Don't Carry Original Documents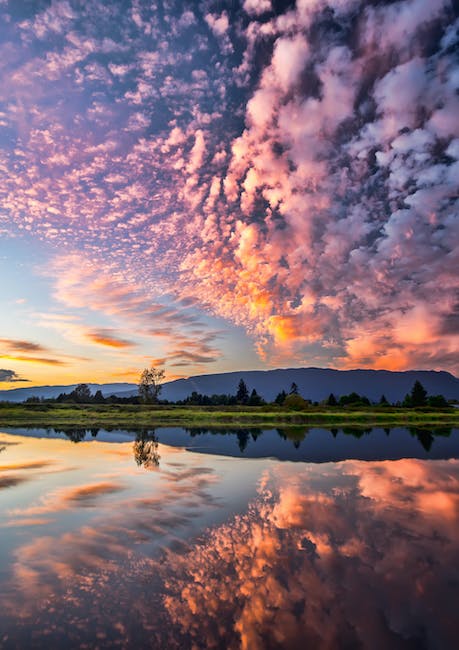 When traveling alone, taking care of your travel documents' safety and security is your sole responsibility. To minimize the chance of losing or misplacing them, we recommend leaving your original documents at your accommodation and carrying copies instead.
Moreover, local authorities in some countries require visitors to carry identification papers with them at all times. In this case, carrying a certified copy of your passport with you would suffice. Keep the original copies in the safe provided in your accommodation or a secure hiding place.
6. Keep a Checklist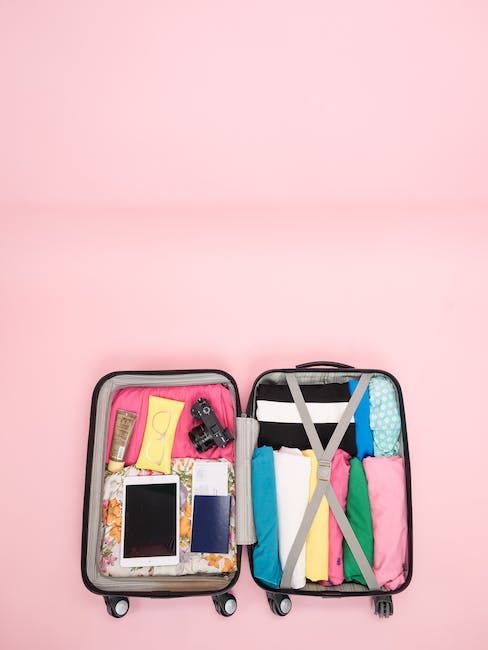 A checklist can be an efficient way to ensure you have all necessary travel documents before you leave for your trip. Your travel documents checklist could include your passport, visa, health insurance papers, and travel tickets, among other items.
A checklist can help you tick off each item so that you can be confident that you have everything you need for your trip. Additionally, it's a handy reference to double-check when packing up to go home.
7. Be Mindful of Document Expiration Dates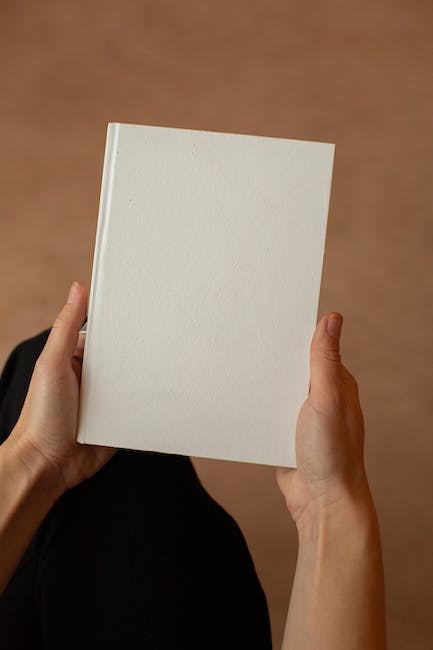 Expiration dates of essential travel documents like your passport or visa are crucial to ensure you're not denied entry into a foreign country. Make sure you're aware of the expiration dates of all your documents before you leave.
If you're traveling to multiple countries, check each destination's requirements to ensure you have what you need. Moreover, be mindful of the time it takes to renew or replace any expired documents, and plan accordingly.
8. Delete Unnecessary Documents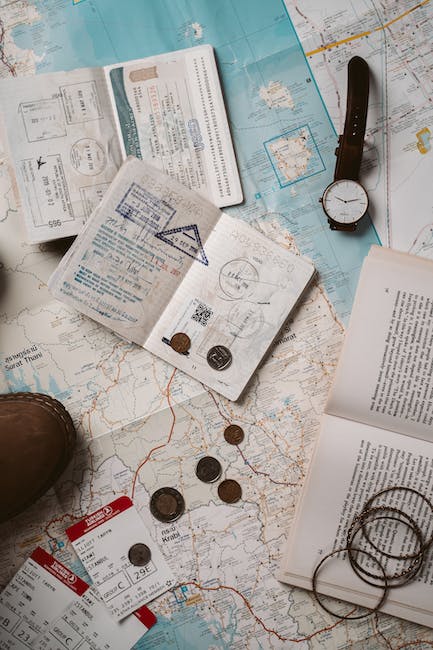 Deleting documents or files you no longer need, such as completed immigration forms, will reduce clutter and keep your digital folder or physical folder organized. This will not only make it easier for you to find what you need but also create space for new and critical documents.
On the other hand, if you have physical folders, it's crucial to dispose of them securely. Shredding them is ideal, especially if they contain personal information like your passport number or credit card details.
9. Invest in a Travel Document Organizer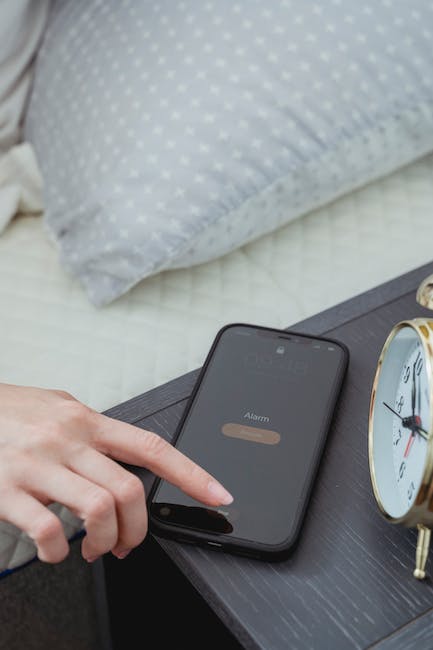 If you're a frequent traveler, investing in a travel document organizer could be handy, especially if you prefer a physical folder. This compact folder can hold all your essential documents and comes with pockets, dividers, and zippered compartments for various types of paperwork.
Travel document organizers like the Zoppen, Zero Grid or Nomad Lane mentioned earlier are ideal for those always on-the-go. They're durable, waterproof, and come in different sizes and colors to match your travel style.
10. Check Your Documents Regularly
Double-checking your documents regularly throughout your trip is a good practice to make sure you're not missing anything essential. This will help you identify if you've lost anything, if your passport or visa is close to expiry, or if you need additional documents to enter a new country.
Checking regularly will help you prevent any mishaps during your travels and give you peace of mind throughout your trip. We suggest setting a reminder on your mobile phone to check your documents once a week or whenever you cross a border.