Traveling can be exciting and adventurous. However, it can also be uncomfortable and stressful, especially when it comes to choosing the right travel outfit. Comfort is essential when traveling, but that doesn't mean you have to sacrifice style. In this article, we'll explore the different ways to maximize comfort with travel outfits and accessories.
Comfort is Key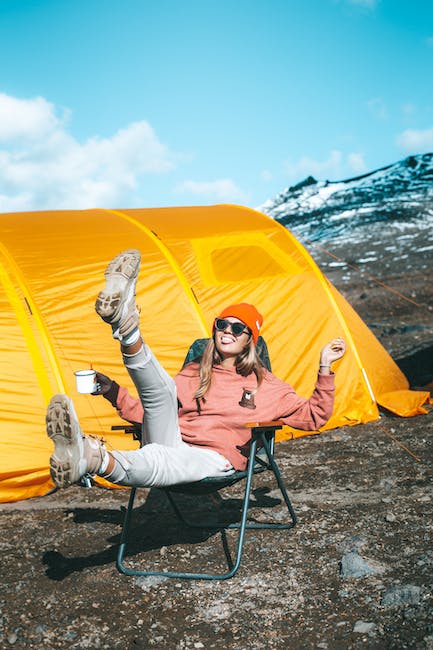 When it comes to travel, comfort is essential. The last thing you want is to feel uncomfortable on a long flight or road trip. Opt for loose-fitting clothes made from natural fabrics like cotton, linen, or bamboo. Avoid wearing tight clothing, which can be constricting and uncomfortable, especially during long periods of sitting. Instead, go for breathable fabrics that allow your skin to breathe even in a temperature controlled environment like an airplane or a car.
Airport Chic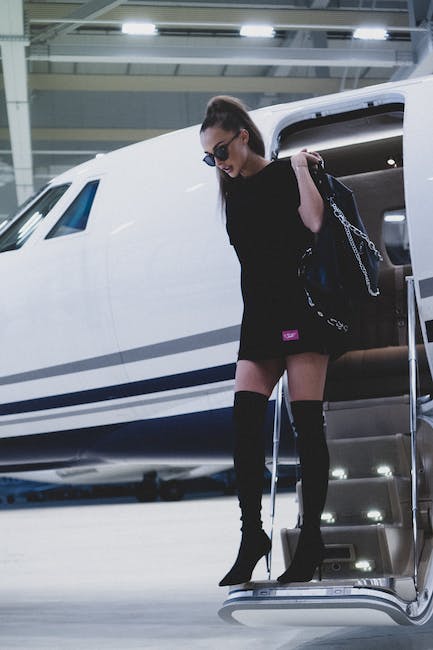 A lot of people dress up for the airport and that is not just because they are going to a formal event but just to look good on their journey. Airport fashion is a thing, and it's all about being comfortable and stylish at the same time. You can never go wrong with a flowy maxi dress paired with a denim jacket, or a jumpsuit with sneakers, which are some great options. You can accessorize your outfit with a hat or sunglasses. Layering always ups your fashion quotient, and make sure you keep it a notch higher with your airport attire.
Packing Tips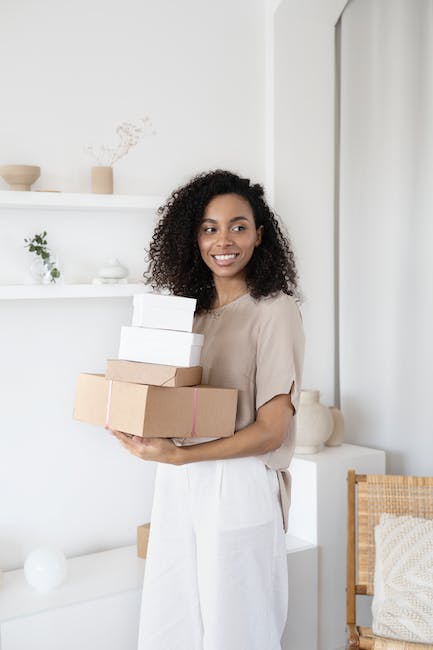 Packing is an essential part of your travel experience. Packing light is crucial, especially if you're going on a long trip. When packing for a trip, choose items that can be mixed and matched easily. This allows for more outfit options with less clothing, thus reducing the bulk of your luggage. Roll your clothes instead of folding them, as it saves space and minimizes wrinkles. Bring a foldable tote bag or backpack for extra storage, so that you can comfortably carry everything important to you without feeling burdened.
Layer Up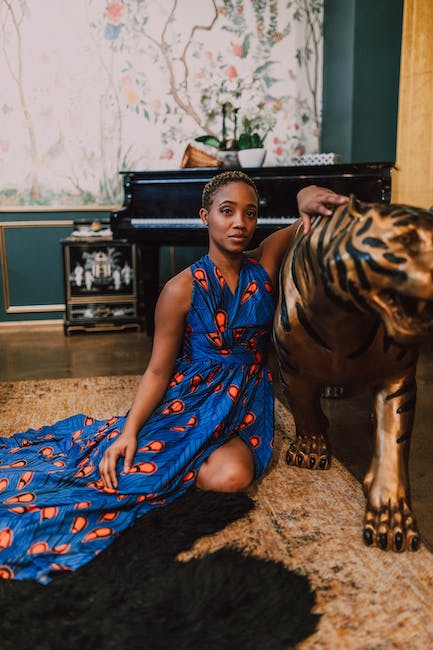 Temperature changes can be a hassle during travel, especially on flights. Bring a light jacket or cardigan that can easily be taken on and off. You can also choose to layer up with a hoodie, sweatshirt or even a scarf. Scarves are great for adding an extra layer on a chilly airplane or for dressing up an outfit. Instead of carrying heavy jackets, think of layering up light and comfortable clothing.
Comfortable Shoes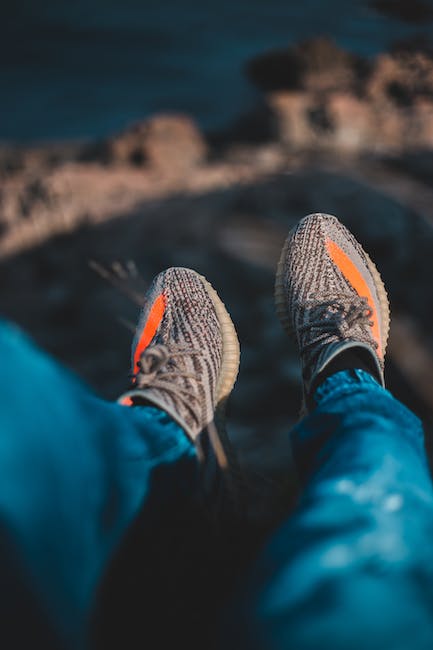 Avoid heels or any uncomfortable footwear during travel. You never know when you might have to run to catch a connecting flight or even during security checks. Opt for sneakers, sandals, or slip-ons that are easy to take on and off. If you're going on a walking tour or exploring, bring comfortable and supportive shoes with you to avoid aching feet and blisters. Most importantly, footwear should be comfortable, marathon running shoes may not be necessary but comfortable slip on shoes are a must.
Travel-Friendly Accessories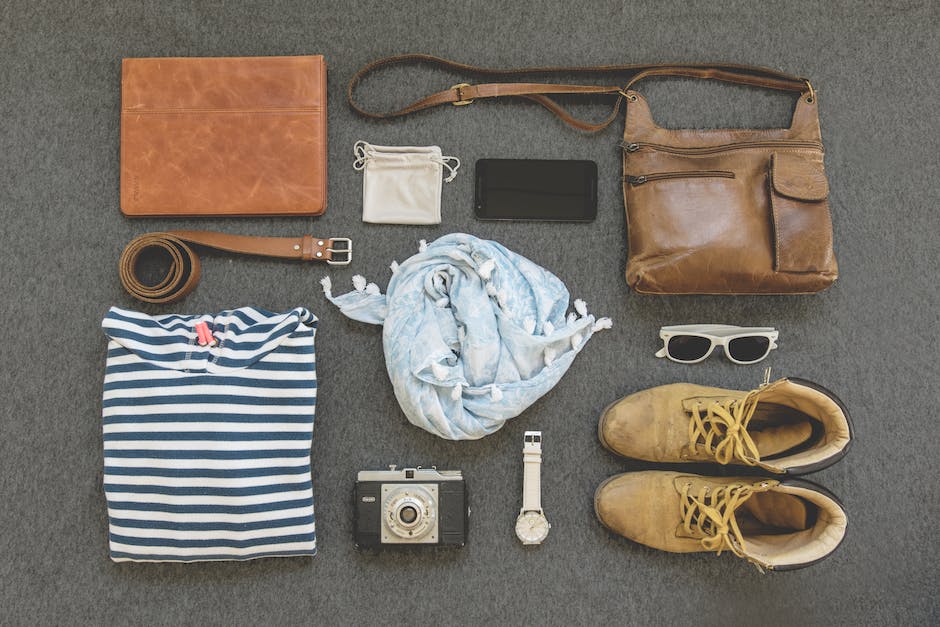 Bring a travel pillow and eye mask for long flights, as well as earplugs or noise-canceling headphones to block out unwanted noise. A portable charger is also a must-have for keeping your tech devices charged on the go while staying connected. Tools like this can make your travel experience comfortable and productive.
Sweatpants, Yay or Nay?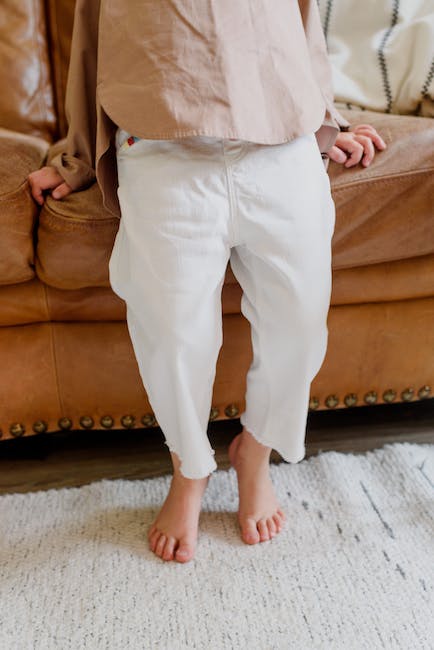 While sweatpants might seem like the most comfortable option for travel, they may not be the best choice to wear outside your home country. They're often too casual and may give off the wrong impression or worse yet give theft an impression that since you are wearing sweatpants you may have a lot of valuable items in your luggage. Opt for stretchy pants, joggers, or leggings made from comfortable and stylish fabrics instead. As long as it's comfortable, stretchy, light and goes well with other clothing items, you are free to feel comfortable.
Color Coordination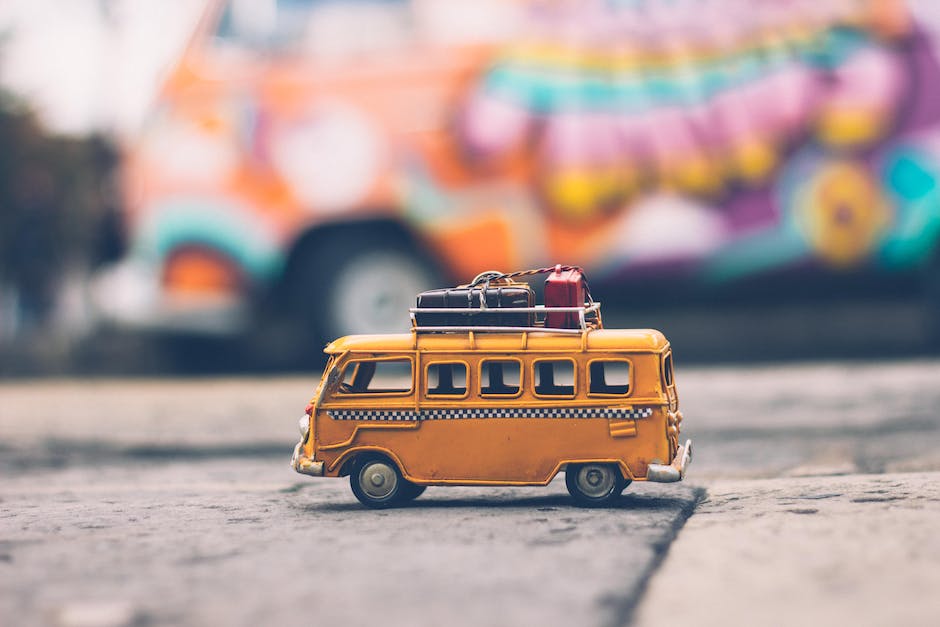 Coordinate your outfits with the colors of your luggage to make it easy to spot on the baggage carousel. This also saves you from worrying about your luggage getting mixed up or even worse being taken by someone who thought it was theirs. This way, you pack more efficiently and saves time when getting dressed.
What To Avoid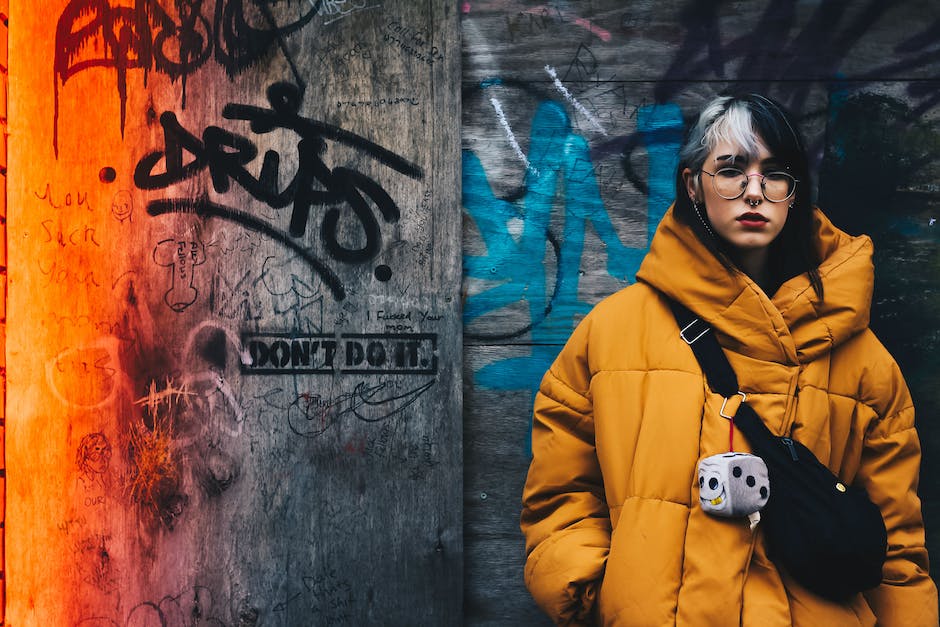 Avoid wearing anything too revealing or offensive during travel. Opt for clothing that is cool and comfortable but respects the culture, customs, and traditions of the place you are visiting. In addition, avoid clothing with metal studs or buttons, as they can set off metal detectors at airport security checkpoints. Also, avoid wearing expensive jewelry that can attract unwanted attention. It's always better to keep it simple, practical, and with a tad bit of style to suit your personality.
Be Yourself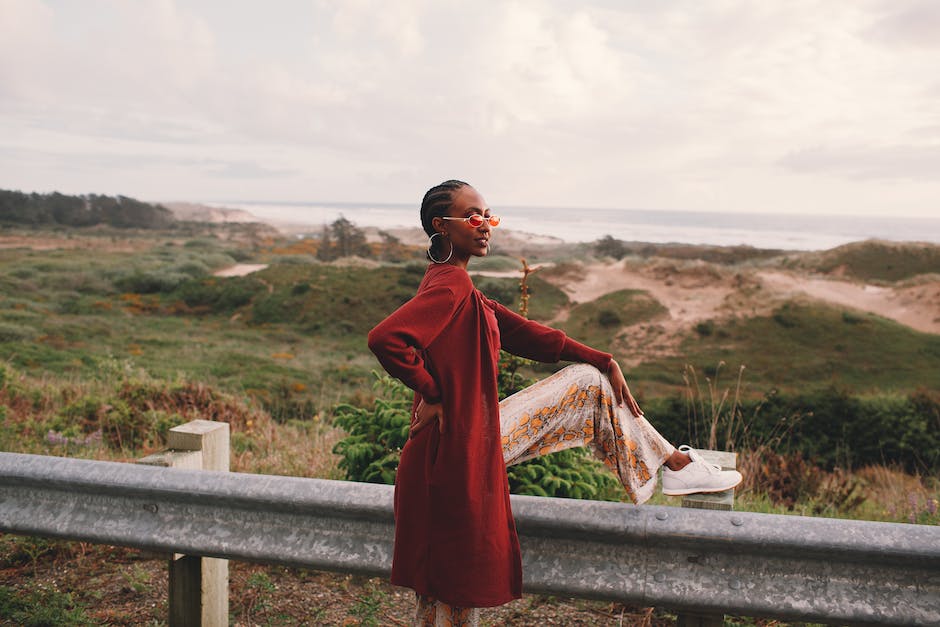 At the end of the day, remember to be yourself and wear what makes you comfortable. Don't worry too much about what others think, as long as you're not causing any problems or disruptions during travel. Dressing up for comfort does not mean you have to make sacrifices on your style statement, remember you are your own judge of your aesthetic. It's okay to be different because that's what sets us apart from everyone else.