Traveling with your bike can be a great way to explore new destinations and see them in a different way. However, as a solo traveler, there are certain things you need to consider and plan for to ensure a hassle-free trip. Here are some tips on how to travel by air with a bicycle as a solo traveler.
1. Plan Ahead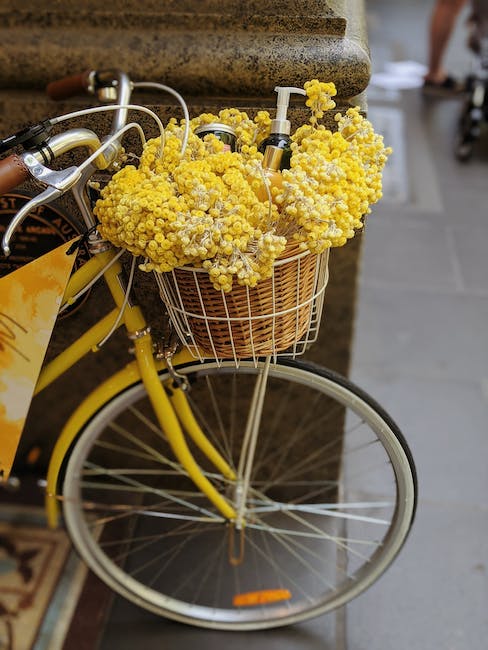 Planning ahead is crucial when it comes to traveling with your bike. The first thing you need to do is to check the airline's policies regarding bikes, the size limitations, and fees for taking your bike on board. Some airlines may require you to pack your bike in a specific case, so research beforehand and start packing early. You should also consider the duration of your trip and the type of biking you'll be doing. This will determine the kind of equipment you'll need to bring and the level of maintenance required.
Another thing to consider is the climate of your destination. You need to be prepared for different weather conditions and pack accordingly. It's also important to bring essential spare parts and tools in case you need to make minor repairs on the go.
2. Choose the Right Destination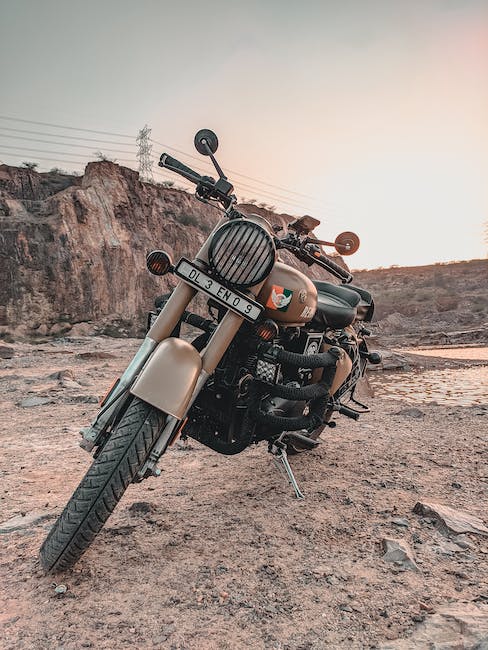 When traveling with your bike, it's important to choose the right destination to maximize your biking experience. Is it a bike-friendly city? Are there specific bike routes or trails that you want to explore? Make sure your plan aligns with your biking goals to get the most out of your trip. Cycling around a bustling city can be very different from exploring rugged mountains or coastal roads.
Research the destination before you travel and familiarize yourself with bike rental spots, bike tours, and the local cycling scene. You'll know what to expect and have a rough idea of what to pack and what to leave behind. You might also consider joining cycling groups or clubs of like-minded people with whom you can explore the local terrain.
3. Use a Bike Rental Service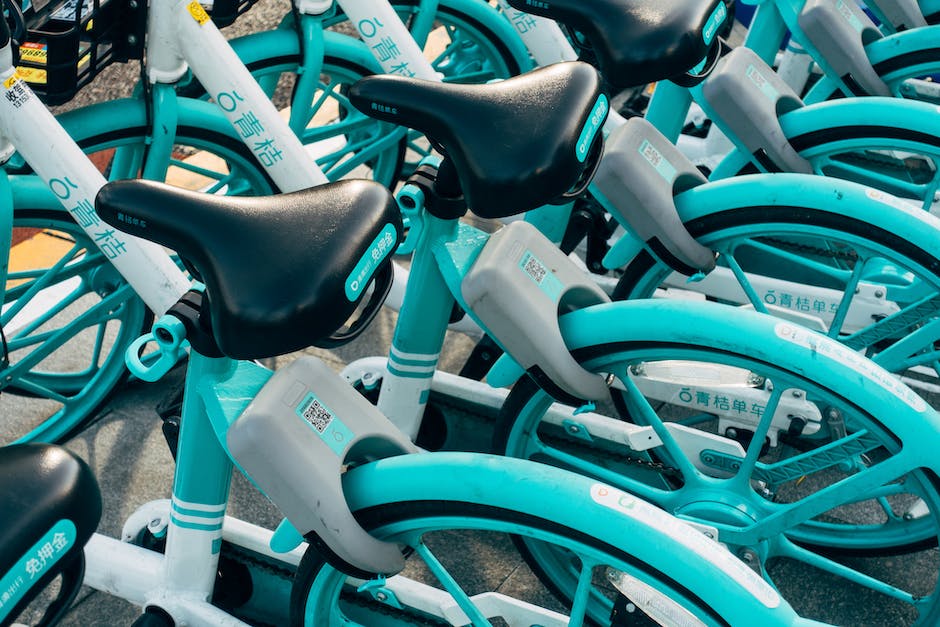 Bringing your bike along on a trip can be a real hassle, especially if you're traveling solo. However, if you're hesitant to leave your bike behind, consider renting one at your destination. This is a great option for solo travelers who don't want to worry about shipping, packing, or transporting their bike. Many cities have bike rental services that offer high-quality bikes for travelers on the go.
A bike rental service may also be the perfect option if you're exploring a particular terrain such as mountains or deserts. They often have specialized mountain bikes or fat tire bikes geared for challenging terrain.
4. Pack Your Bike Carefully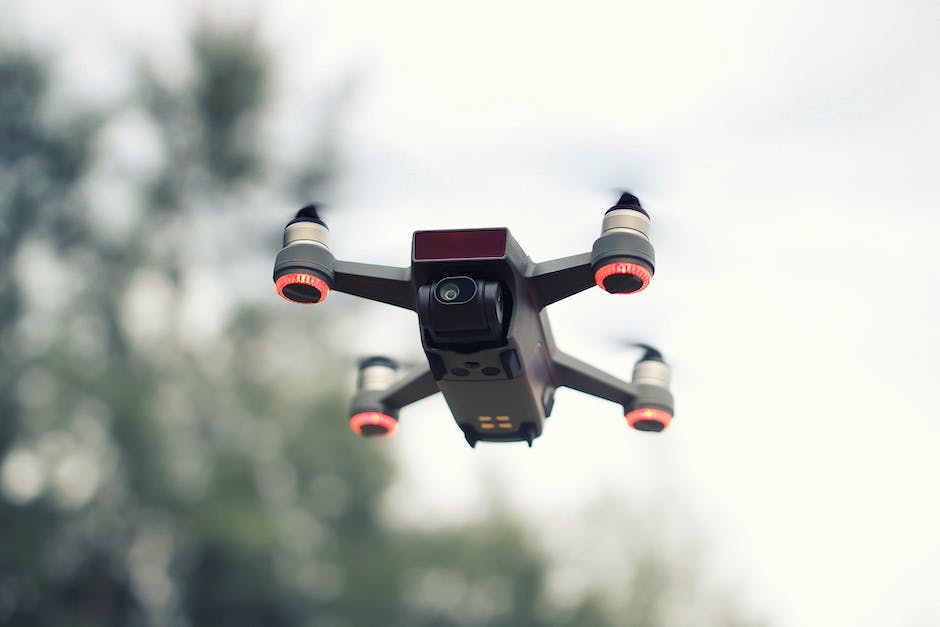 If you do decide to bring your own bike, make sure to pack it properly. Invest in a bike case or use bike-specific packing materials to avoid damage during transport. It's also a good idea to remove pedals, handlebars, and wheels to save space and prevent scratching. You should also consider using bubble wrap to protect delicate parts such as your derailleur or gears
You should also check the bike's condition before taking it apart for packing. Pay attention to any scratches or dents that could get worse with transport. Finally, make sure that it's properly labeled, and all moving parts are secured.
5. Know Your Airline's Policies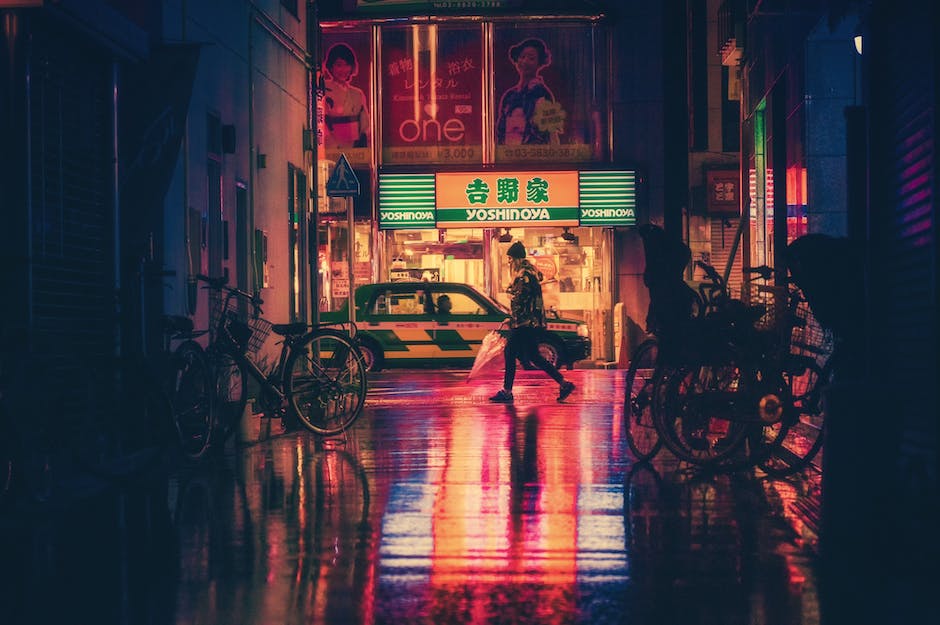 Each airline has its own policy when it comes to traveling with bikes. Some airlines allow bikes as checked baggage, while others require you to pack your bike in a specific case. Some airlines also charge extra fees for bikes, so make sure to research before booking your flight.
Keep in mind that you'll also need to comply with TSA regulations when transporting your bike. This means that you need to lock your bike but also ensure that TSA officers can still inspect it if necessary. Make sure you know the TSA approved locks and methods for transporting bikes by air to avoid any surprises.
6. Prepare for Assembly and Disassembly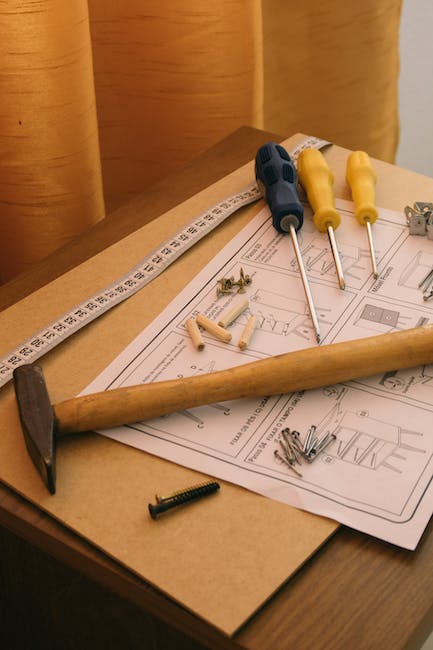 When you arrive at your destination, you'll need to reassemble your bike. Make sure you have the necessary tools and instructions to do so. On the way back, you'll need to disassemble your bike again, so make sure to give yourself enough time to pack it up properly.
You may want to practice dismantling and reassembling your bike before you travel to familiarize yourself with the process. This will save you some time and reduce stress on the day of travel.
7. Consider a Bike Tour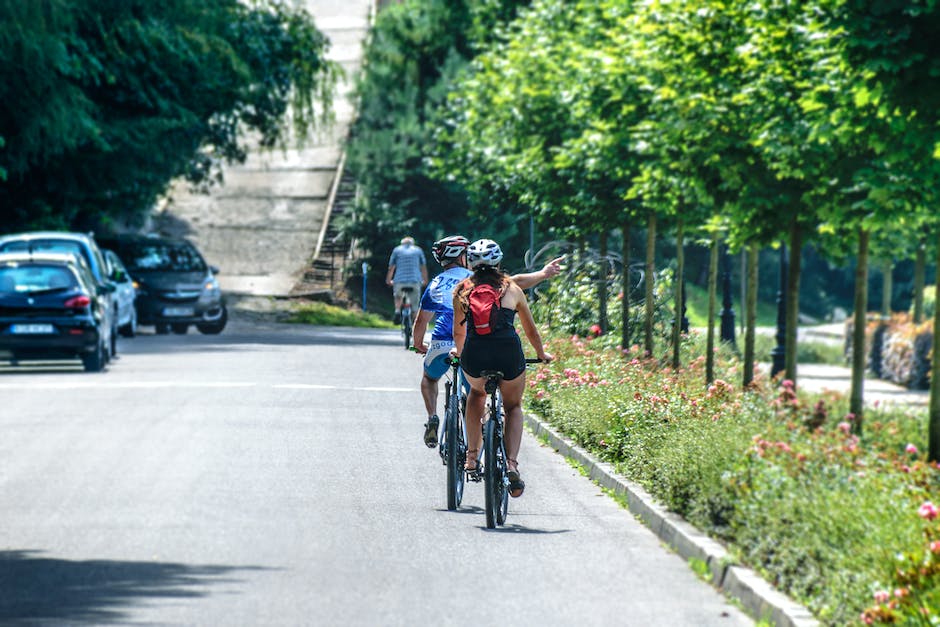 If you want to explore your destination via bike, consider going on a bike tour. Many cities offer bike tours that take you to popular tourist destinations or along scenic routes. This is a great way to meet other travelers and discover the hidden gems of your destination.
Some bike tours also offer support vehicles in case of emergencies or rental bikes for those who don't want to bring their own bikes. They often have experienced guides who are familiar with the local terrain and history, making it an informative and enjoyable experience.
8. Use a Bike-Friendly Accommodation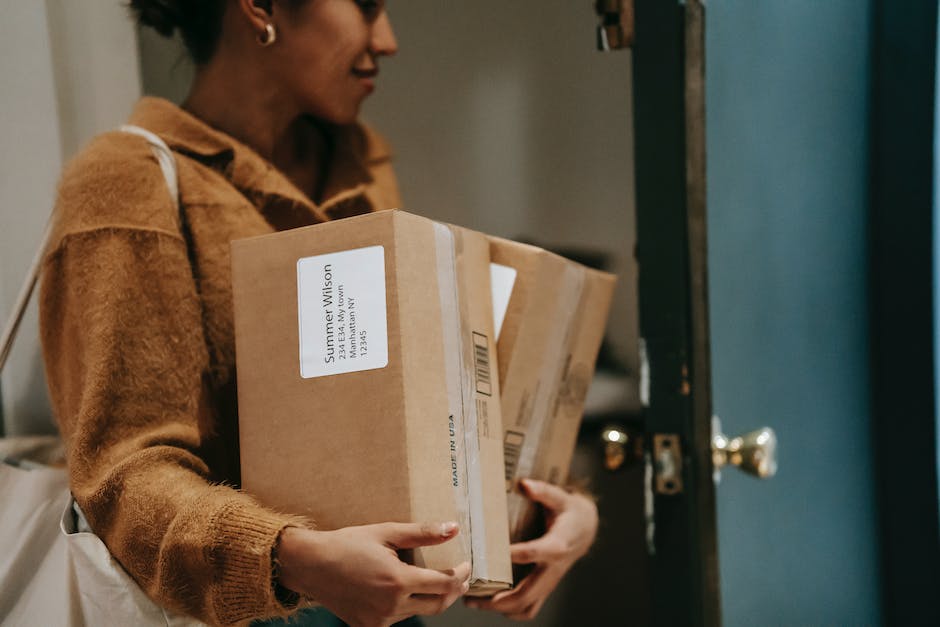 When booking your accommodation, make sure to look for bike-friendly options. Many hotels offer secure bike storage, bike rental services, and even repair kits. Some Airbnb hosts also offer bike-friendly amenities, so make sure to ask before booking.
It's important to consider the location and proximity of your accommodation to the biking trails and routes you want to explore. This will save you time and make sure you're fully rested and relaxed every day of your cycling adventure.
9. Get Travel Insurance
Travel insurance is always a good idea, but it's especially important when traveling with your bike. Make sure to get coverage for any damage or loss that may occur during transport, storage, or during your trip. This will give you peace of mind and protect your investment.
You may also want to inquire about personal accident coverage, especially if you'll be cycling on unfamiliar roads and terrain. You may have to pay an additional premium, but it's better to be prepared for any eventuality.
10. Enjoy the Ride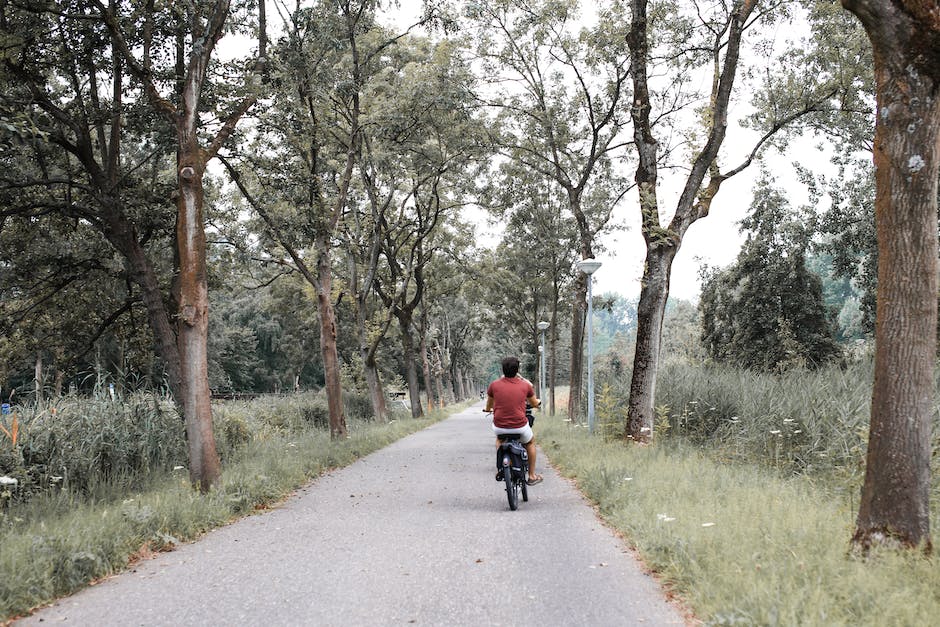 Traveling with your bike can be a hassle, but it's also a unique and rewarding experience. Don't forget to enjoy the ride and take in the scenery. Biking allows you to see your destination in a different way and connect with the local culture. So pack your bags, and don't forget your helmet!
Remember that you're on vacation, and you're there to have fun. Take breaks whenever you need to, hydrate, and take in the stories, sights, sounds, and smells of your destination. This will make for an unforgettable cycling adventure, and it may just make you want to do it all over again!