Traveling solo can be an exciting and life-changing experience, but it can also be overwhelming at times. To make the most of your trip, it's important to set realistic goals that align with your purpose, interests, and available resources. Here are ten tips to help you set achievable goals for your solo trip.
1. Define the purpose of your trip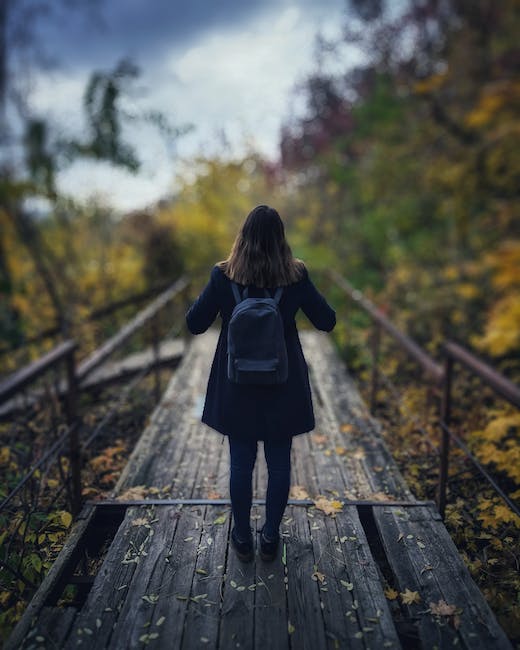 Before setting any goals, it's essential to identify why you're taking this solo trip. Are you seeking adventure, relaxation, or cultural immersion? Knowing your purpose will help you set achievable goals that will make your trip meaningful and fulfilling. For example, if your purpose is to relax, your goal might be to spend at least one day at the beach, walking in the park or visit a spa.
2. Research your destination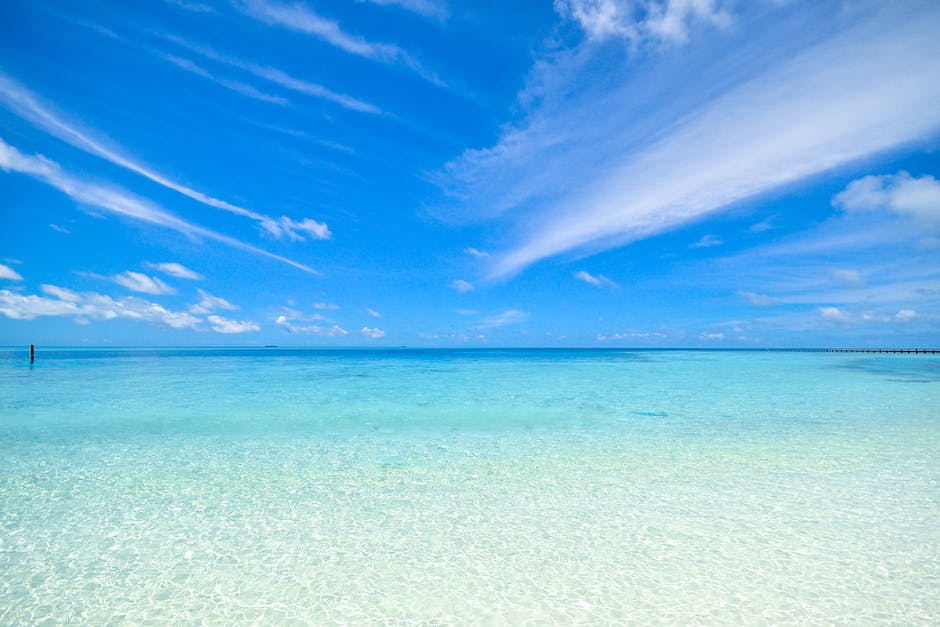 Each place has its culture, customs, language, and climate. Before embarking on your solo trip, take the time to research your destination. Learn about its unique offerings such as adventure, landmarks, and beautiful sceneries. Also, understand the limitations and possible travel restrictions that could affect your trip goals. This knowledge will help you plan, set, and achieve realistic goals.
3. Assess your budget and schedule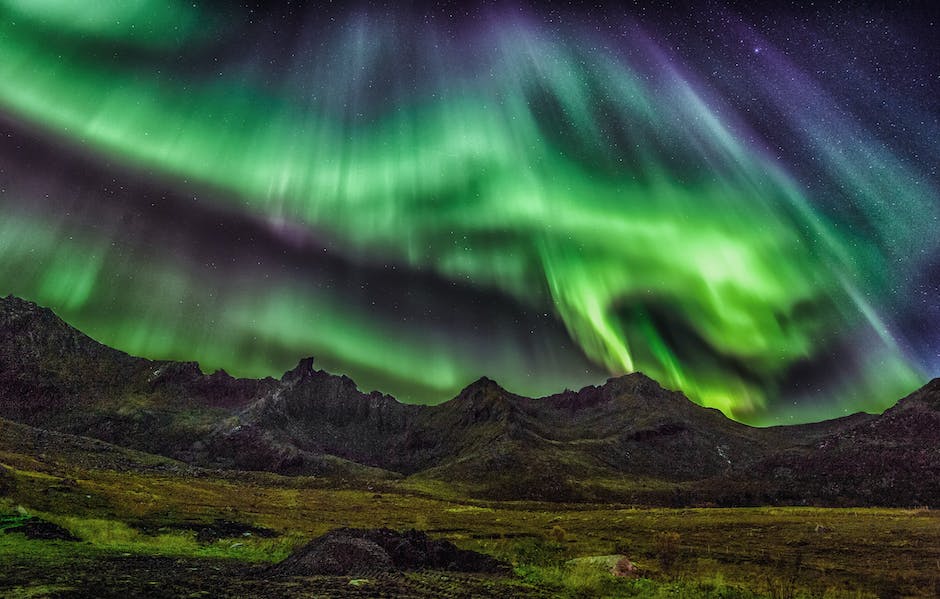 Your trip goals should align with your available resources. Before outlining your goal, consider your financial situation, time availability, and other personal responsibilities. Understanding what you can afford and the available time, will guide you in setting practical goals such as how long you intend to stay, and the amount of money you plan to spend, and where exactly you plan to visit.
4. Start with broad goals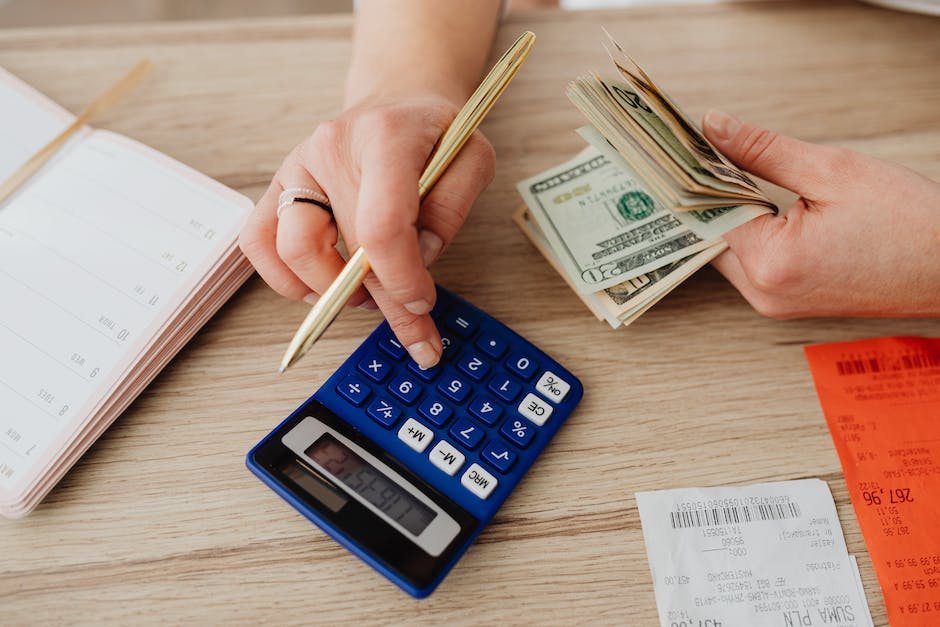 Once you've identified your purpose, done your research, and assessed your resources, establish broad goals that align with your purpose and interests. For example, if your purpose is cultural immersion, a broad goal might be to visit three museums, learn how to cook a particular traditional meal, and experience a local festival.
5. Break down goals into specific actions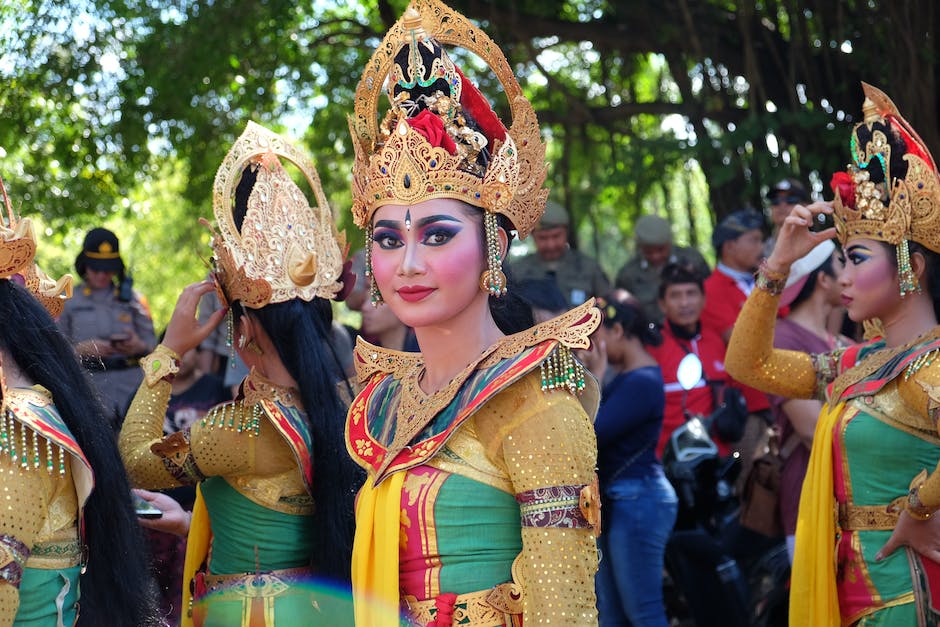 After setting broad goals, break them down into specific actions. For example, if your broad goal is to visit three museums, specify which museums you want to visit, the opening hours, and admission fees. Also, arrange for transport, and make sure you have enough time to visit each museum. This will help you gauge your progress, avoid missed opportunities, and enjoy each experience.
6. Consider potential challenges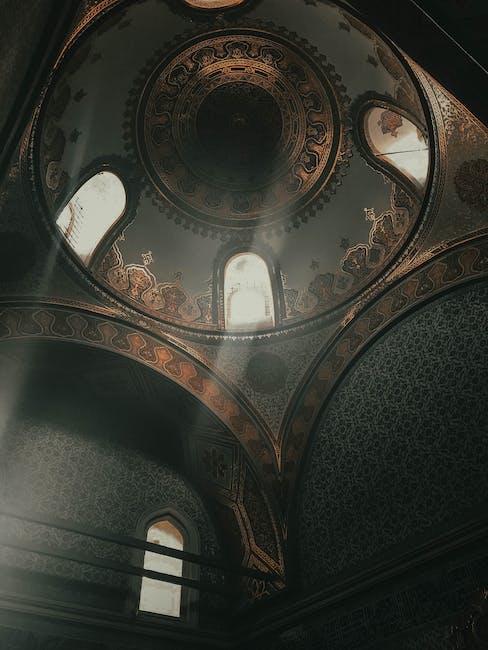 Even with careful planning, challenges can arise during your trip. To avoid frustration or wasted time, consider potential obstacles such as weather changes or language barriers, and plan accordingly. Carry essentials such as sunscreen, a map, and a language translator. Also, double-check the weather forecast to avoid any unwelcome surprises.
7. Stay flexible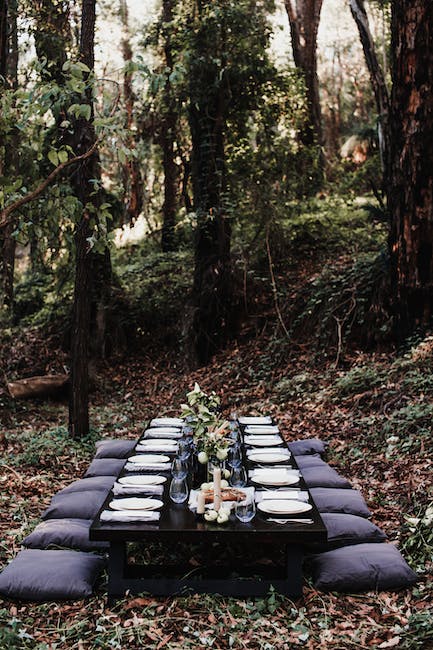 It's essential to stay open-minded and flexible during your trip. Unforeseen circumstances such as sudden changes in weather conditions or closed landmarks can affect your planned goals. Adapt your goals to the situation and enjoy the journey. Do not be too hard on yourself if you fail to achieve a particular goal. Remember, the journey matters more than the destination.
8. Prioritize your goals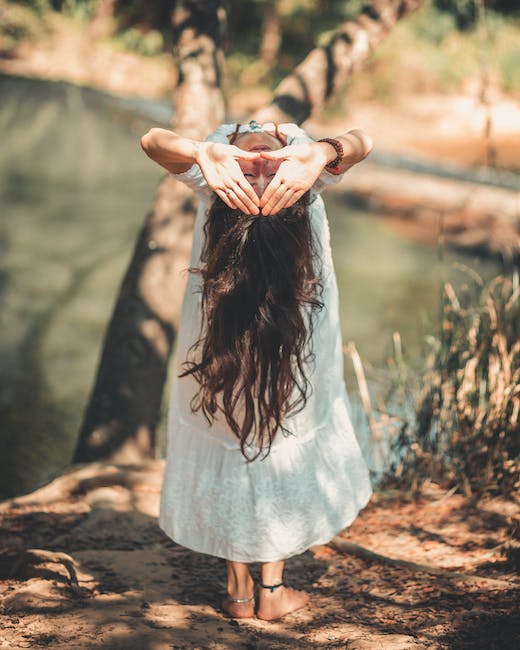 You may have many goals for your trip, but it's essential to prioritize them. Identify the most critical goals and focus on achieving those first. This will help you to be more productive, efficient, and precise. For example, you might want to prioritize visiting the landmarks of your dream list, essential eateries, or experience the local culture.
9. Set achievable goals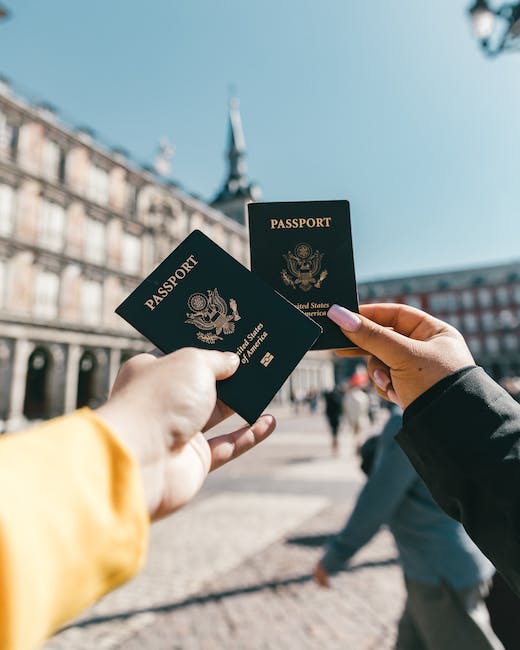 It's crucial to set realistic, attainable goals. Do not overschedule yourself as this can lead to disappointment and stress. Be realistic with the time or the distance you can cover in a day or what you can be able to see within an hour so that you can enjoin the moment and the experience. Remember, your goal is to savor every moment and make unforgettable memories during your trip.
10. Celebrate your achievements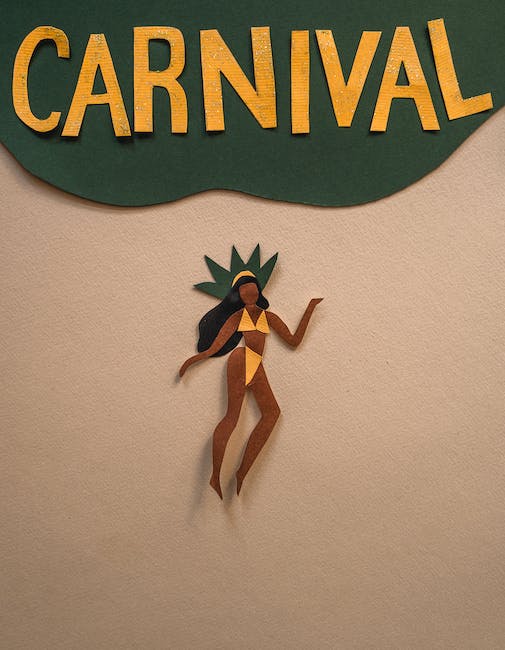 Lastly, every goal you achieve, no matter how big or small, is worth celebrating. Reflect on your accomplishments and remember the memories you've made. Use those memories to inspire and encourage you whenever you feel like taking on another adventure.