Do you want to travel solo but are afraid of phone and internet costs? Fear not, as we have compiled essential tips to help you save money on phone and internet costs during your travels.
Choose a Local SIM Card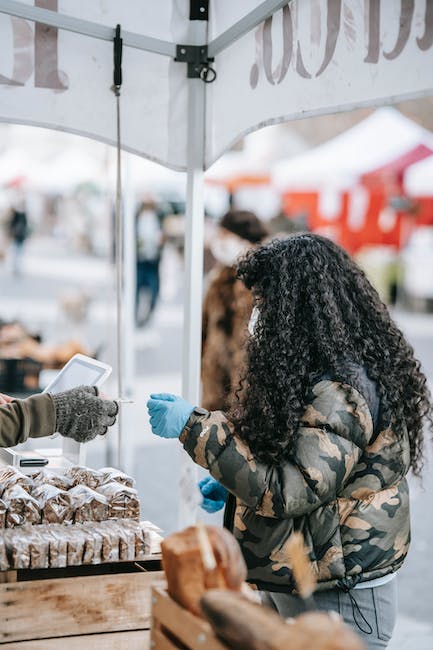 If you plan on being in a foreign country for a long period of time, it is advisable to get a local SIM card. Local SIM cards offer cheaper call rates, cheaper data plans, and unlimited text messaging within the local country. Ensure that your phone is unlocked to avoid compatibility issues with the local network provider. You can purchase a local SIM card at the airport or convenience store, and registration only takes minutes.
Use Wi-Fi Whenever Possible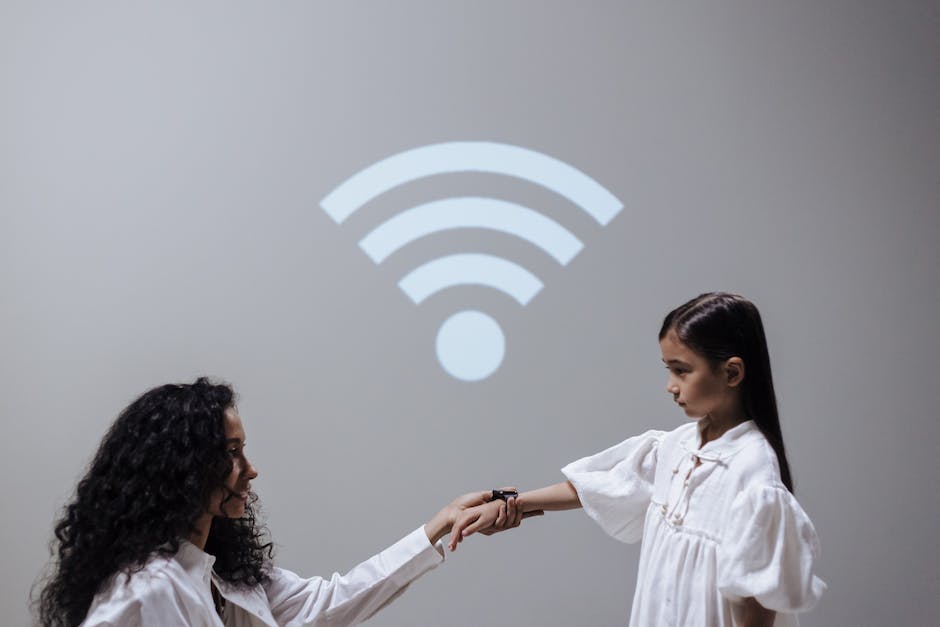 Smartphones have the capability to detect and automatically connect to available Wi-Fi. Take advantage of free Wi-Fi offered by hotels, cafes, restaurants, and other public places. Using free Wi-Fi as much as possible instead of using cellular data will help you limit your usage of call, text and data charges.
Download Offline Maps
The ability to use GPS while roaming comes at a high price. To avoid hefty mobile charges, downloading offline maps is ideal for navigation. Google Maps and Maps.me offer free offline maps that you can download and use without an internet connection. You will still have access to the map and the GPS feature even with no data connection.
Turn off Roaming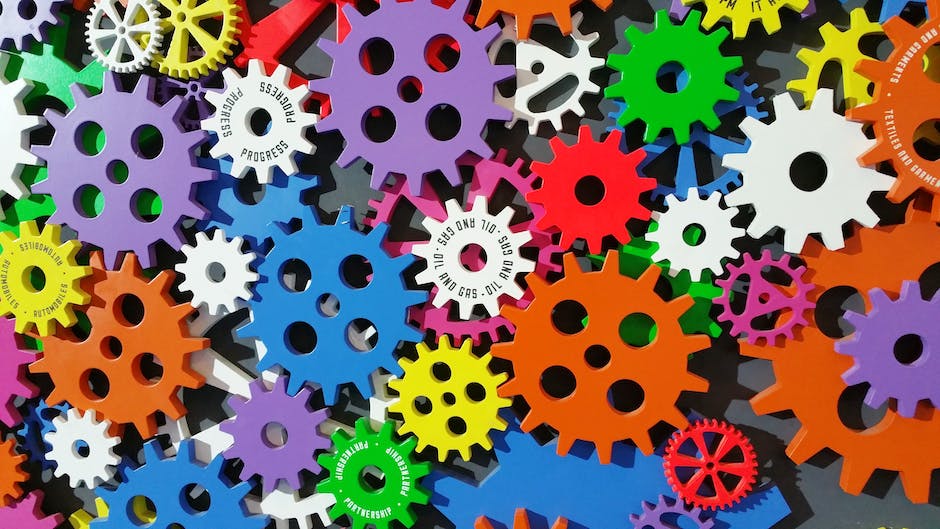 Find out from your service provider all roaming information you need to know before you leave your country. Beware; roaming data and call charges can accrue quickly and are always more expensive than using a local network. Turn off your roaming option in your phone settings to avoid accidental roaming and extra charges.
Use Messaging Apps Instead of Texting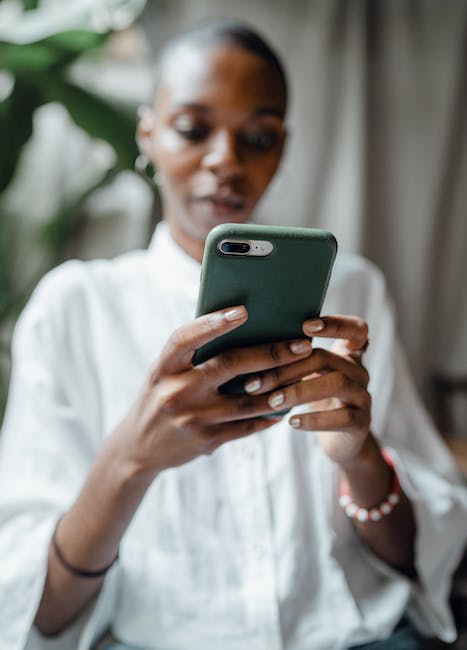 Messaging apps like WhatsApp, Telegram, and Facebook Messenger use Wi-Fi or mobile data to send messages at a lower cost than SMS. These applications also allow multimedia sharing and making calls that are cheaper than traditional phone calls. If you are concerned with privacy, use Signal or Wickr, which offers end-to-end encryption.
Buy a Data-Only Plan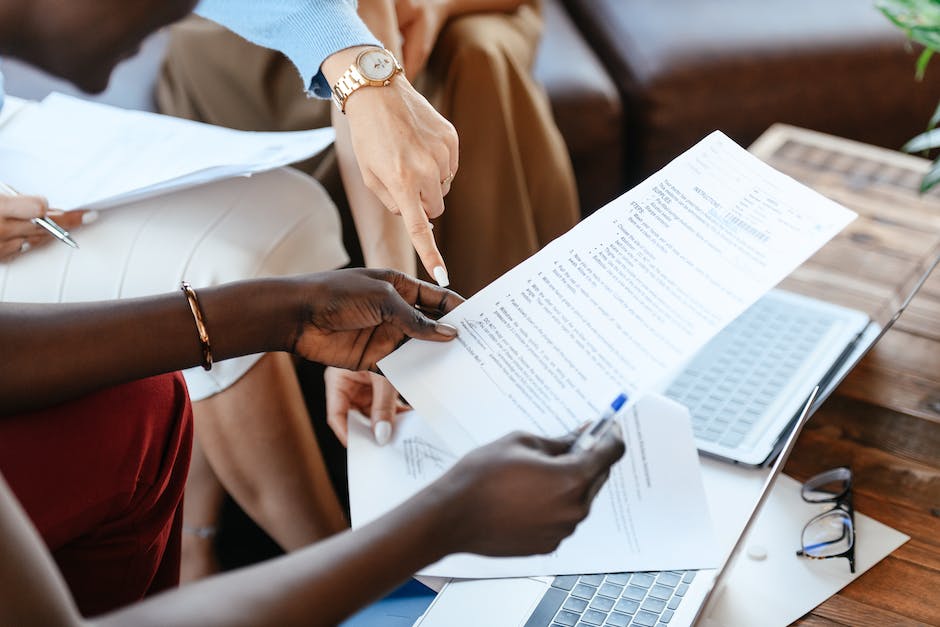 If you aren't big on calling or texting, you can save money by getting a data-only plan from your service provider. These plans are cheaper than traditional call and text plans, but you can still use other messaging applications like WhatsApp or Facebook Messenger to make calls or send messages.
Use a Portable Wi-Fi Device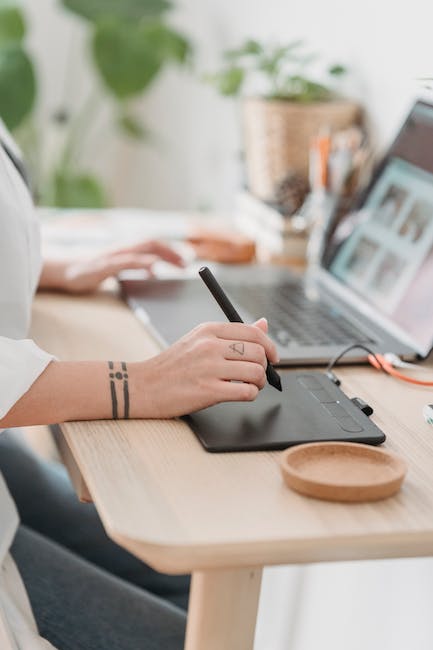 If you require frequent, unlimited data and multiple device connections, a portable Wi-Fi device is an ideal investment. For a fair price, you can rent or purchase these devices to avoid the hassle of public Wi-Fi networks or a local SIM card. However, do your research, some countries may have limited options when it comes to renting portable Wi-Fi.
Use Public Wi-Fi Cautiously
Public Wi-Fi networks pose risks, as hackers can easily access personal information. Using a virtual private network (VPN) offers an extra layer of protection when connecting to public Wi-Fi. Avoid accessing sensitive information on public Wi-Fi networks, such as banking and social security numbers. Always ensure that you use trusted and verified public Wi-Fi networks.
Look for Promotions and Deals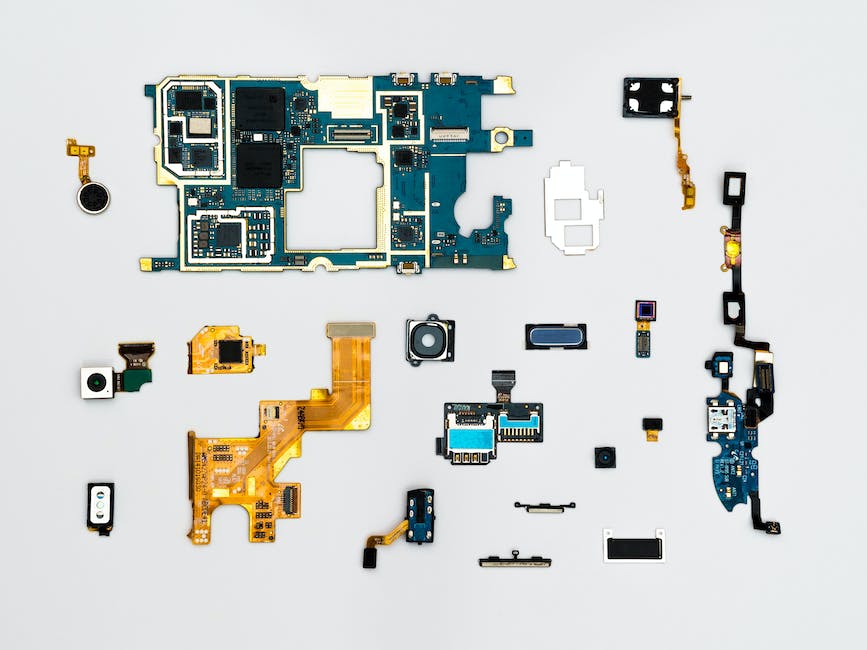 Check service providers' websites and social media pages for promotions and deals on data and international calls before embarking on your trip. Service providers are known to offer special discounts to international travelers to increase the demand for their services. Free SIM cards or discounted data rates are just a few of the incentives travelers can enjoy.
Use a Local Payphone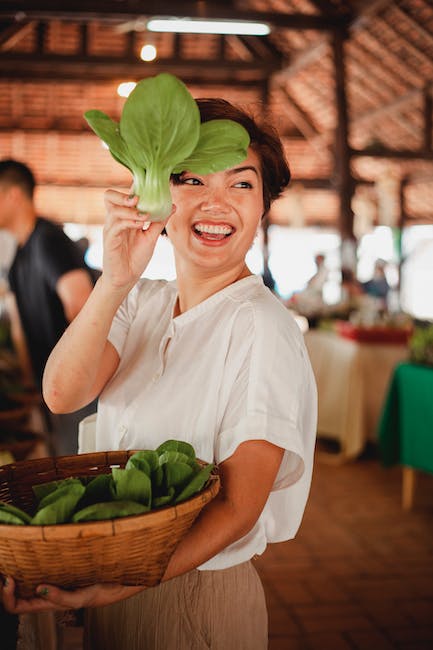 When all the options above fail, you can always use a payphone. It may not be the most convenient option, but it is an affordable way to make calls and send messages. You will find local payphones along the streets or at public transport stations. Ensure that you have loose change or purchase calling cards from convenience stores.