Traveling solo can be expensive, especially when it comes to unexpected expenses like laundry and cleaning costs. Fortunately, there are plenty of ways to save money on these expenses and free up more funds for exciting experiences and activities. Here are some tips and tricks for budget-conscious solo travelers who want to make the most of their journeys.
Pack Light to Save on Laundry Costs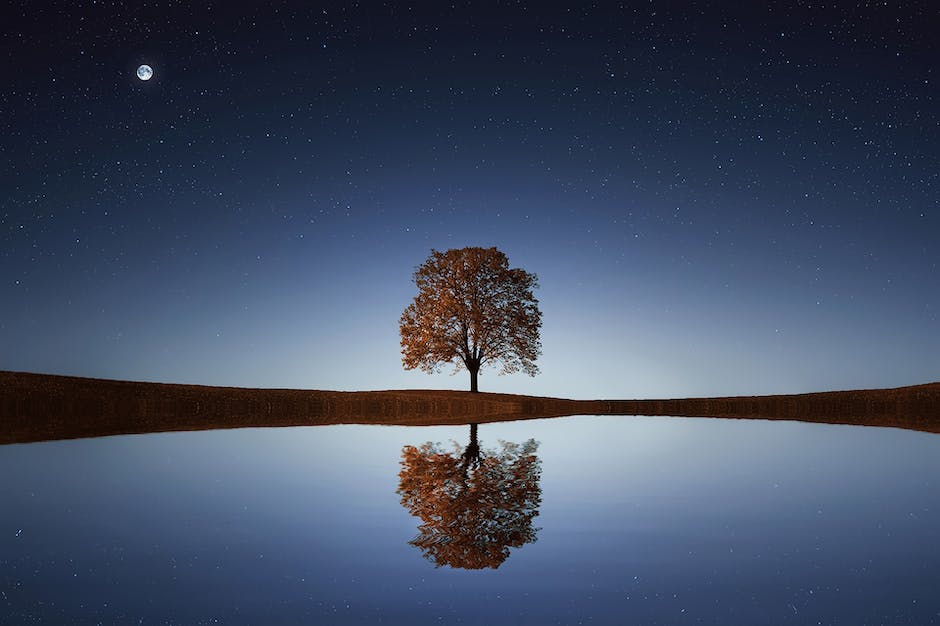 One of the easiest ways to cut down on laundry expenses is to pack light. The less you pack, the less you'll need to wash. Traveling with a capsule wardrobe of a few interchangeable outfits can significantly reduce laundry costs. When you arrive at your destination, try to find a place to hand wash your clothes, as washing machines can be expensive to use. Additionally, try to pack clothes that are easy to wash and quick to dry to avoid having to pay for the laundry service frequently. A significant travel expense that can add up quickly is excess baggage fees for having too many clothes.
Wash Clothes in the Sink or Shower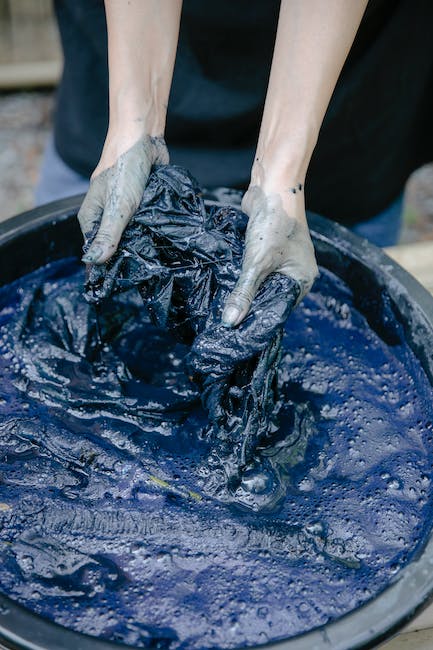 If you're traveling to a remote location without access to laundry facilities or are staying in budget accommodations, washing your clothes in the sink or shower is a great way to save money. All that's required is a little soap and water to clean the clothes by hand. This method is free, eco-friendly, and also a great way to maintain hygiene. You can easily hang the wet clothes on a hanger or clothesline to dry. This method avoids spending money on laundry services or needing to use a washing machine.
Choose Accommodations with Laundry Facilities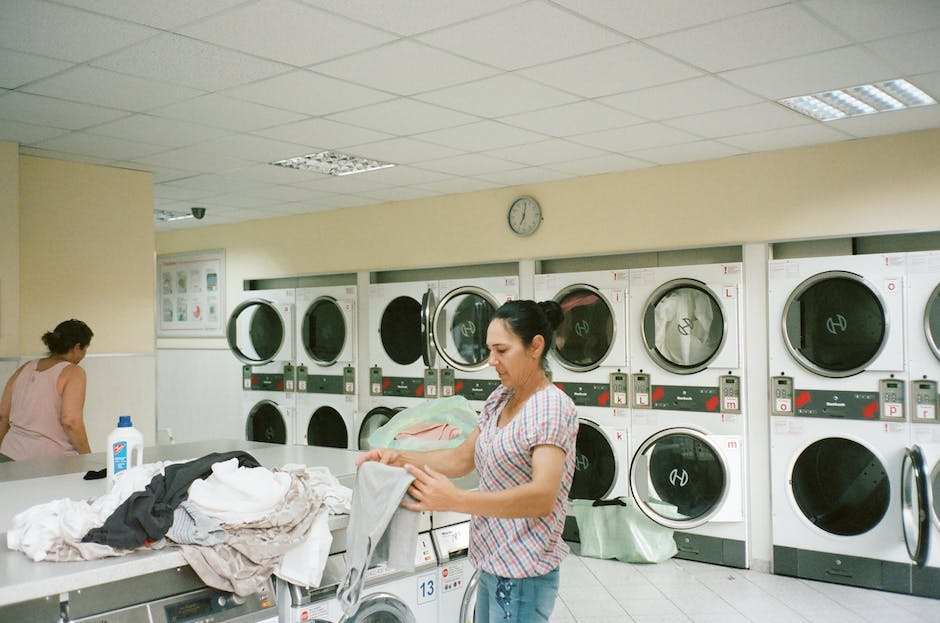 If you're traveling to one place for an extended period, opt for accommodations with laundry facilities. These can be hostels, hotels or Airbnb lodgings that have coin-operated machines on-site. Plus, it's convenient to be able to do laundry on your schedule and save money on laundry for the duration of your stay. Additionally, you can often share the cost of laundry service with people staying in the same accommodation, which can lower the cost of laundry further.
Use Laundry Services in Local Areas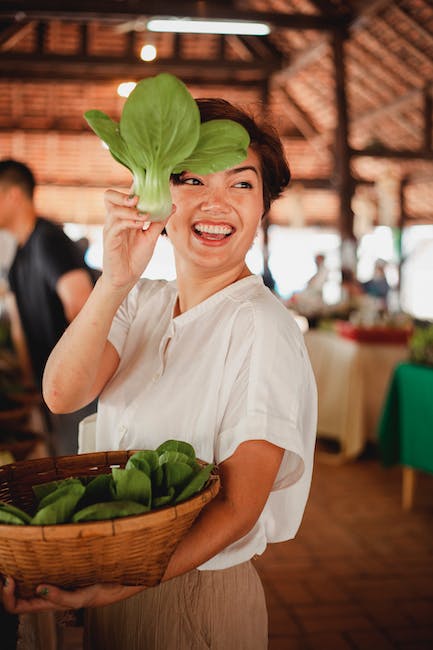 If you find yourself in a situation where you have to use laundry services, it's best to use a local laundromat or wash-and-fold service rather than hotel facilities. Local facilities are often cheaper than hotels and may be more accessible. It's worth doing some research and asking locals for recommendations on budget-friendly laundry services. Using local services can be an opportunity to get immersed in the local culture and interact more with locals.
Avoid Dry Cleaning Services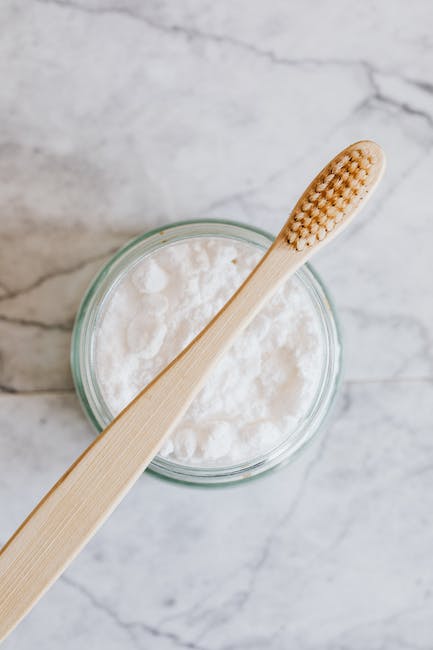 Dry cleaning services can be costly, and their prices can easily add up. It's best to avoid taking clothes that require dry cleaning with you on your trip. If you have to carry fabrics that require dry cleaning, try to check online to see if there are alternative methods to clean them. Some types of fabric can be steam cleaned, for example, or hand washed, which is a more budget-friendly option.
Bring Your Own Cleaning Supplies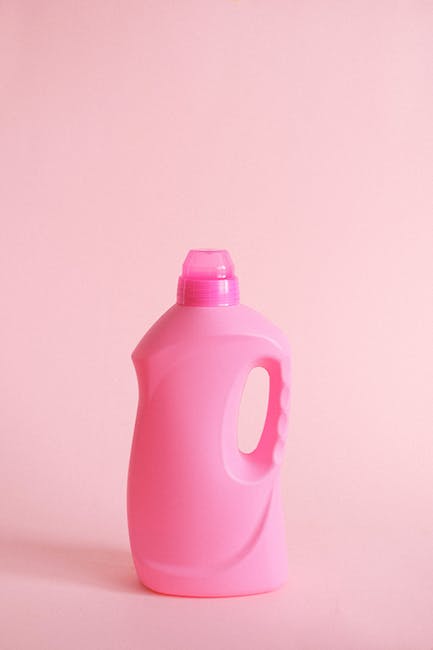 When budgeting for laundry expenses on your trip, remember to bring your own laundry detergents, stain removers, and fabric softeners. Don't rely on hotel or hostel cleaning supplies to do your laundry. You can bring as much laundry detergent as you need without worrying about running out or finding a store to purchase more. This way, you can control the quality of cleaning, prevent skin allergies/ irritations, and save money on laundry expenses.
Re-Wear Clothes Whenever Possible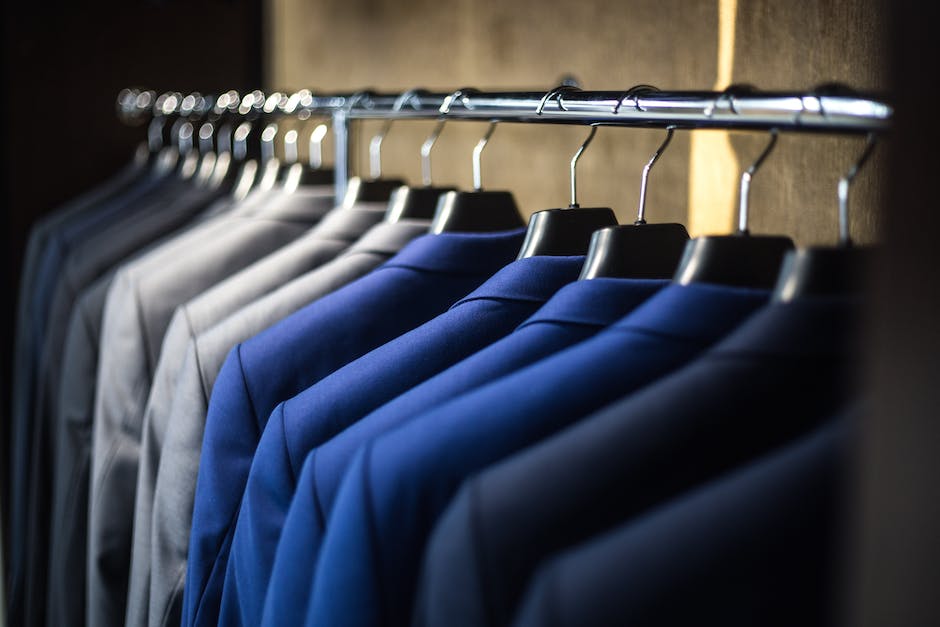 As a solo traveler, you do not have to dress to impress every day. Instead, you can reduce your laundry expenses by re-wearing clothes whenever possible before washing them. Clothes become dirty much slower than you think, and jeans and sweatshirts can be re-worn for a week without being washed. Not only will you save some money on laundry, but also reduce the amount of clothes you need to pack, reducing baggage fees.
Invest in Quick-Dry Clothing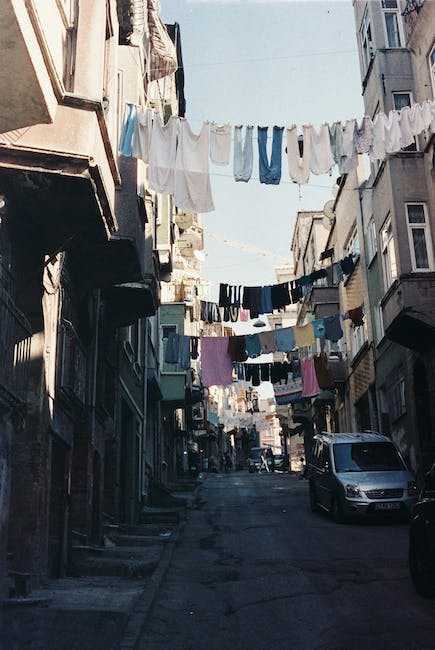 Another way to save money on laundry and reduce the number of clothes you pack is to invest in quick-dry clothes. When you purchase quick-drying travel clothes, you will be able to wash them less frequently since they dry quickly, helping you save money on laundry services, and reduce the amount of clothing you bring with you. This also makes packing lighter since quick-dry fabrics often have an added benefit of being lightweight and easy to pack, freeing up more space in your luggage for souvenirs.
Take Advantage of Backpacker Tips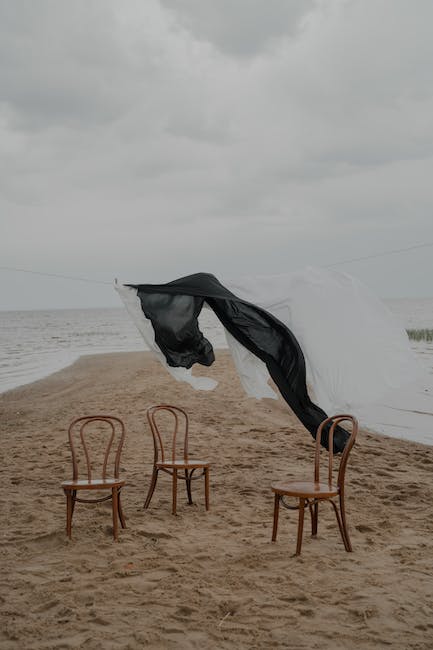 Backpackers and budget travelers have useful travel tricks for travelers, including useful laundry tips. They know from experience how to save money traveling, and by asking for tips or advice, you may learn some unique and budget-friendly tips for laundry on the road. Some shared tips include packing a small laundry detergent bottle, using a piece of rope or bungee cord as a clothesline, or using a shower as a washing machine. Therefore, don't hesitate to ask fellow travelers for tips and save money on laundry expenses.