Solo travel can be liberating and fulfilling. Exploring new places and engaging in new experiences is a great way to step out of your comfort zone and expand your horizons. However, traveling solo can be expensive, especially when it comes to car rentals. Here are some tips for saving money on car rentals while traveling solo:
Book in advance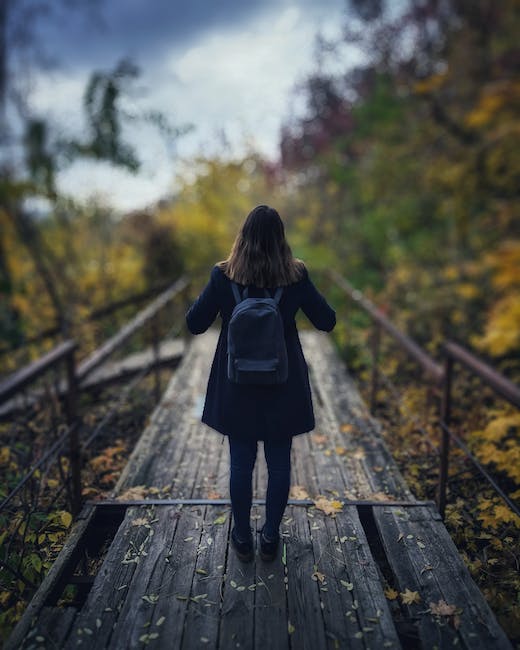 Booking in advance is the number one tip for saving money on rental cars. Rental companies usually offer lower rates for those who book ahead of time. This is because they have a clearer picture of their fleet availability and can offer better deals to secure bookings. The earlier you book, the better the chances of getting discounts for your car rental. Some rental car companies require daily rates to increase as rental days get closer to the rental date. So, it's recommended to make your reservation as early as possible, preferably at least two to three weeks before your trip.
Additionally, booking in advance provides travelers access to a wider range of vehicle options. You can get a broader selection of rental cars, from economy to luxury, when you book early, giving you more choices that may fit your budget and travel needs.
Compare prices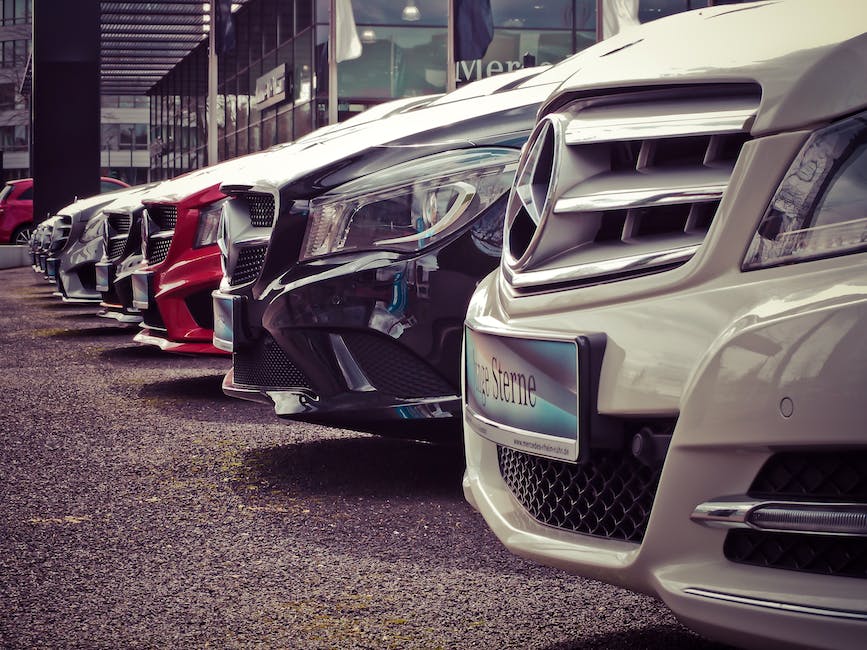 Comparing prices from different rental companies can help you find the most affordable car rental option, especially if you're on a tight budget. Different rental companies offer different rates for similar cars, so it's important to shop around for the best deal. There are plenty of online comparison websites that you can use to compare prices. These websites provide a convenient way to compare and contrast rates, so you can make the most informed decision possible.
If you're having trouble navigating these comparison websites, enlisting a travel agent to help you out can make the process less stressful. Travel agents, especially those who specialize in solo travel, possess knowledge about different affiliate companies and discounts. With them, finding a parking or rental option is no longer a concern.
Consider off-airport locations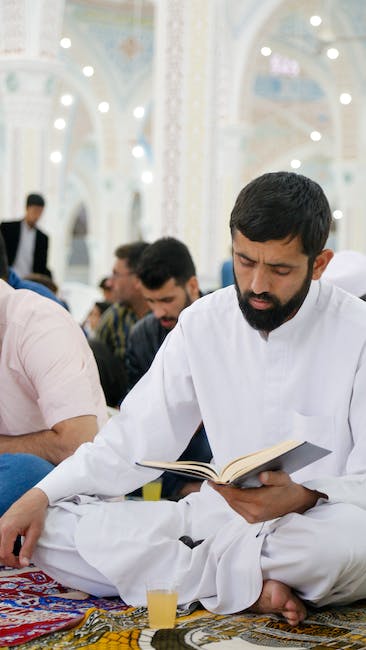 If you're flying to your destination, renting from an off-airport location can save you money. Rental companies at airports usually charge higher rates due to their proximity to the terminals and convenience for travelers. So, consider using a rental company with locations off the airport or those with shuttle services to their off-airport locations.
You can research these off-site companies on the internet, then make a call—or visit in-person—to ask about their rental car prices and policies. Some companies even offer free shuttle services, which are great for travelers looking to minimize costs. While off-airport rental locations may require a few extra steps, the reward of lower prices can be considerable for budget-savvy solo travelers.
Join a loyalty program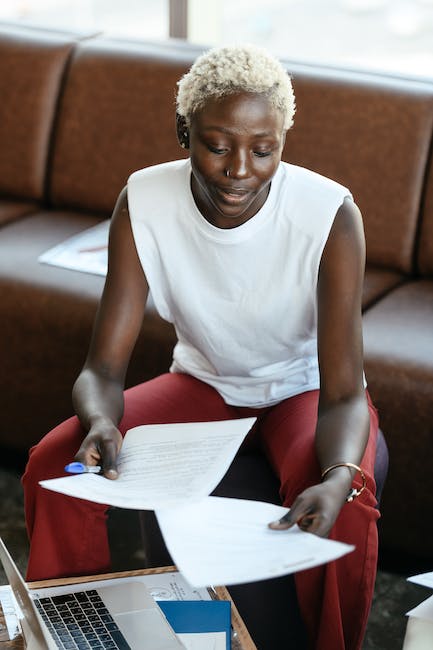 Joining a rental car company's loyalty program can also help you save money. These programs often offer discounts, rewards, free upgrades, and other perks to their members. Additionally, many companies offer these programs free of charge, making them a no-brainer for solo travelers who frequently rent cars.
Signing up for a loyalty program is straightforward, simply visit a rental car company's website and look for the loyalty program tab. These programs offer several benefits, including skipping the line and access to exclusive deals only available to members. Some of these programs also allow members to accumulate points that can be redeemed for future rentals. The more points you accumulate, the higher discounts and rewards you receive. However, it's essential to read the terms and conditions of the loyalty program you're interested in fully. This will help you understand what you can expect and the program benefits you stand to gain.
Opt for a smaller car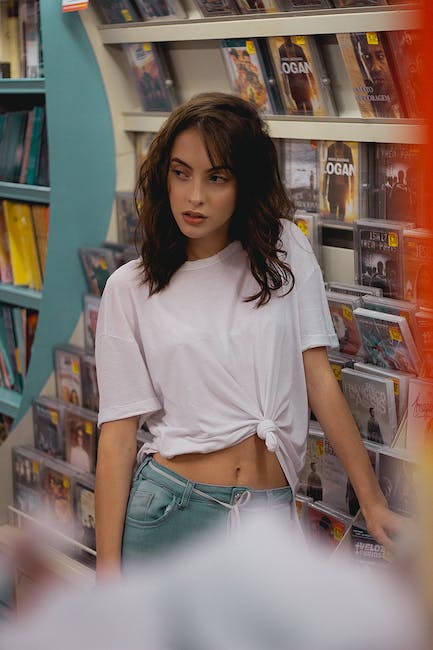 If you're traveling solo and don't need a lot of space, it's a good idea to rent a smaller car. Not only are they more fuel-efficient, but they're also cheaper to rent. Plus, they're easier to navigate, park, and drive, making them ideal for exploring new destinations.
Moreover, a smaller car means less concern about filling up the gas tank since they consume less fuel, thus reducing travel expenses. You can also save money on parking fees by renting a small car as it takes less space, making it easier to find parking. Bottom line, renting a smaller car makes sense financially and practically for solo travelers who want to minimize their car rental expenses.
Avoid add-ons and extras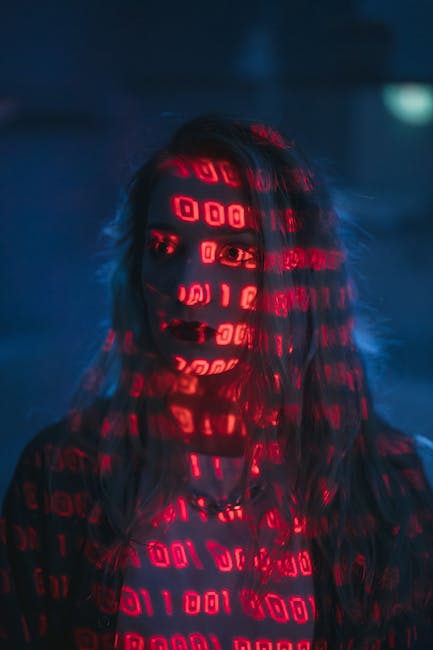 Be mindful of add-ons and extras when renting a car. Rental car companies will attempt to sell you add-ons such as insurance, GPS, and roadside assistance, which may not be necessary or may be expensive. Before you agree to any add-ons or extras, consider carefully whether you need them. You can save a considerable amount of money by declining them, particularly if you're traveling solo and don't feel the need for any additional expenses.
If you're unsure of what add-ons or extras are appropriate for your trip, you can research on your destination's requirements first to determine which extras are worth the extra cost. Some rental car companies also promote deals and discounts when you decline unnecessary extras, so it's worth exploring these options before finalizing your rental agreement.
Fill up before returning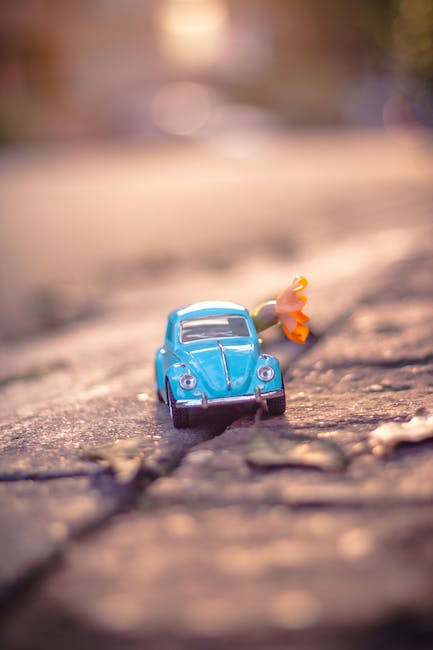 Make sure you fill up the gas tank before returning your rental car. Rental companies often charge high prices for fuel, which can add up quickly, especially if you're traveling long distances. You can save money by stopping for gas at a non-airport gas station before your return date. This will ensure that you'll only pay for the amount of gas you use, rather than inflated prices charged by the rental company.
Additionally, rental cars often come with a full tank of gas, so you're expected to return it with a full tank. However, please check the rental agreement terms since the fuel policy may vary per company.
Read the fine print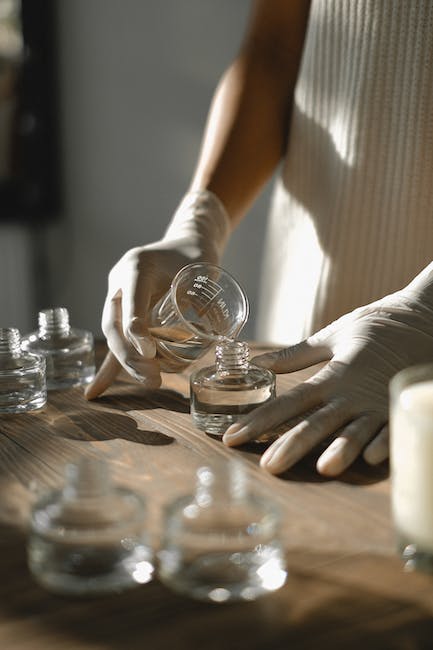 Before signing any rental agreement, it's critical to read the fine print carefully. Ensure that you understand the terms and conditions of the rental, including fees and charges, insurance coverage, and any restrictions. Some companies require you to purchase insurance, which can significantly increase the cost of renting a car. This can help you avoid any unexpected charges and ensure that you're getting the best deal possible.
Take the time to read the rental agreement and ask the rental car representative any questions you may have. You don't want to end up surprised by additional fees or charges that you didn't know about before the rental period begins. Being familiar with the terms and conditions can save you from unnecessary expenses that you could have avoided.
Avoid renting at peak times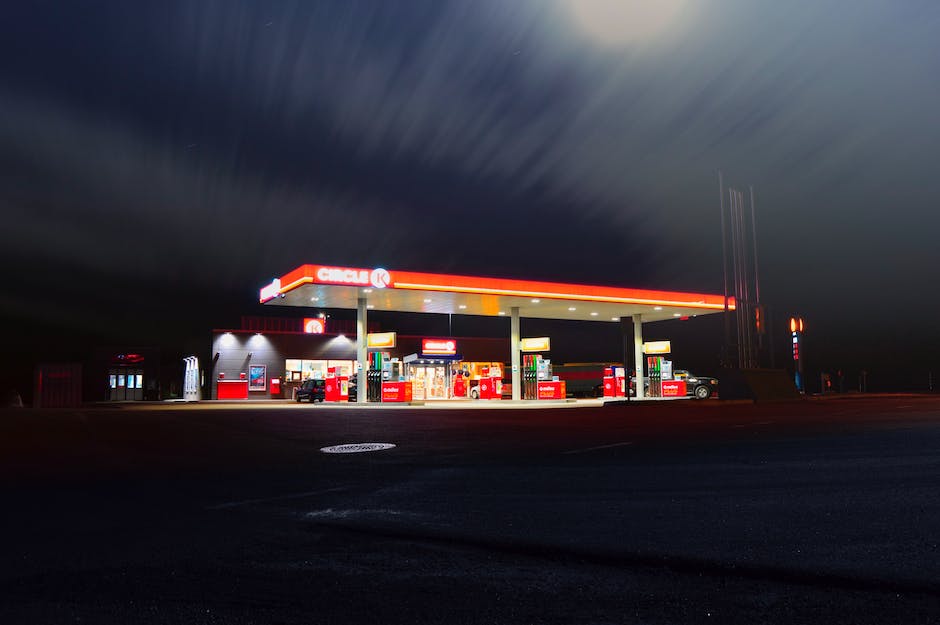 Finally, it's essential to avoid renting at peak times, such as holidays and weekends. Prices are higher during these times, and availability may be limited, making it harder to find a good deal. So, consider renting during the off-season or mid-week when prices are lower, and availability is better.
When planning a solo trip, consider the season and the time of year before renting a car. This way, you can take advantage of lower non-peak rates while enjoying your destination to the fullest. Additionally, traveling during off-peak periods means fewer crowds, manageable traffic, and affordable prices on attractions and activities.
Return the car on time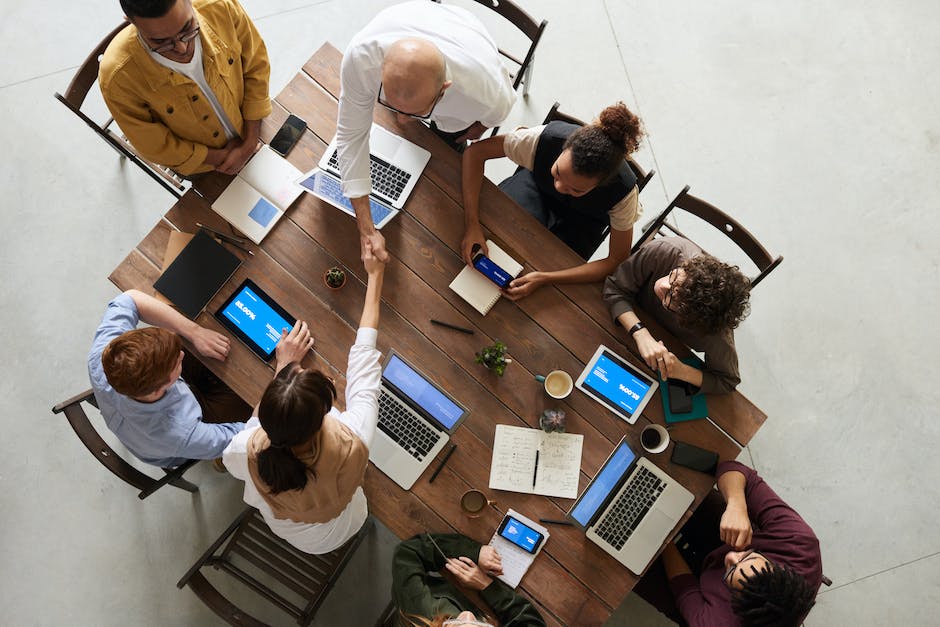 Returning your rental car on time is something most people overlook, but it can save you a considerable amount of money. Rental companies usually charge high fees for late returns, which can quickly add up. Plan accordingly, factor in the time it will take to travel to the rental car agency, and return the car on time to avoid these fees and keep more money in your pocket.
To avoid confusion, double-check the drop-off location, and the date and time of return. Note that the cost of the car rental increases after the agreed time of return since rental companies impose an hourly or daily late fee. You also need to make sure that you have a full tank of gas before returning the car, as some rental companies charge an additional refueling fee if you forget.
Now that you know how to save on car rentals as a solo traveler, you can enjoy your next adventure while sticking to your budget. With the right planning, research, and knowledge, you can save more money for other travel expenses, exciting activities, and souvenirs.