As a solo traveler, saving money on accommodation is essential to make the most of your trip. Here are 10 ways to save money on your accommodation when you travel solo.
Use Hostels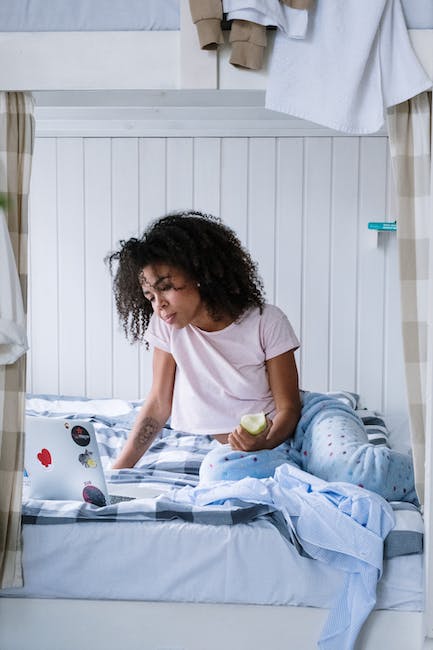 Hostels are one of the most affordable forms of accommodation available across the world. They provide a fantastic opportunity to meet fellow adventurous travelers and can be useful resources for local insider knowledge. Hostels have dormitory-style accommodation with shared amenities like kitchens and bathrooms. It is also possible to book private rooms in most hostels, making them an excellent option for solo travelers who also value privacy.
Most hostels also have a great community vibe where you can meet fellow travelers from different nationalities, engage in activities together, and learn more about new cultures. Moreover, you can avail yourself of free breakfast and Wi-Fi services which add to the overall value for money.
Book in Advance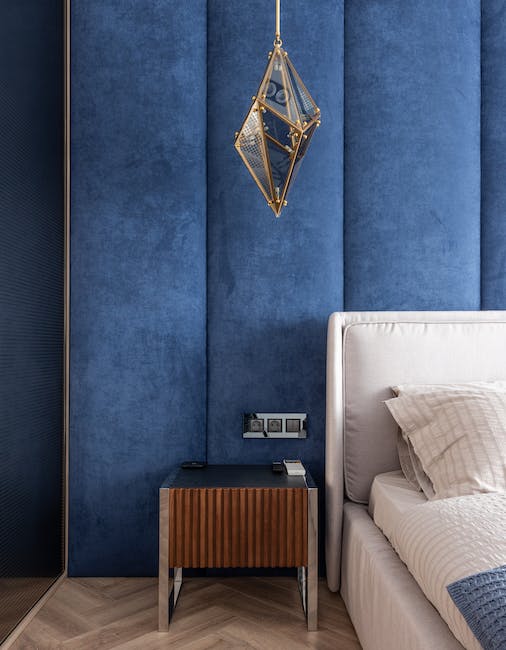 A great way to save money on accommodation is to plan and book in advance. Most hotels and hostels around the world offer early-bird discounts to those who book rooms months in advance. Not only can pre-booking ensure that you get the best rate, but it can also help you avoid last-minute price hikes. Booking early can also help you secure rooms in desirable locations or hotels which may sell out during peak travel seasons.
Use Loyalty Programs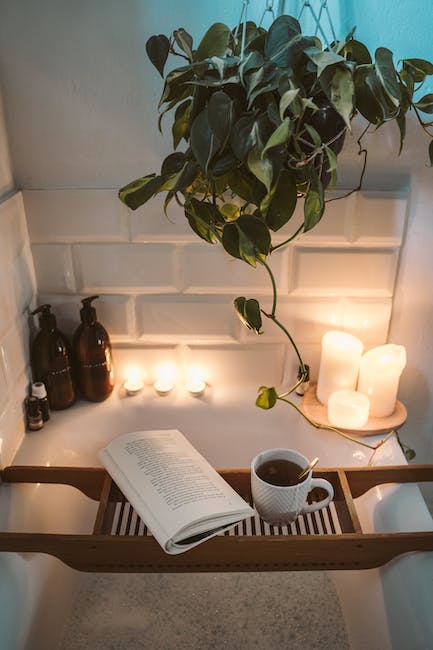 If you travel frequently, it's worth joining loyalty programs with your favorite hotels and hostel chains. You can benefit from future discounted stays, free nights, room upgrades, and late check-outs. These perks can assist in reducing your overall travel cost, particularly when it comes to longer trips or travel itineraries with several planned stops.
Stay Outside the City Center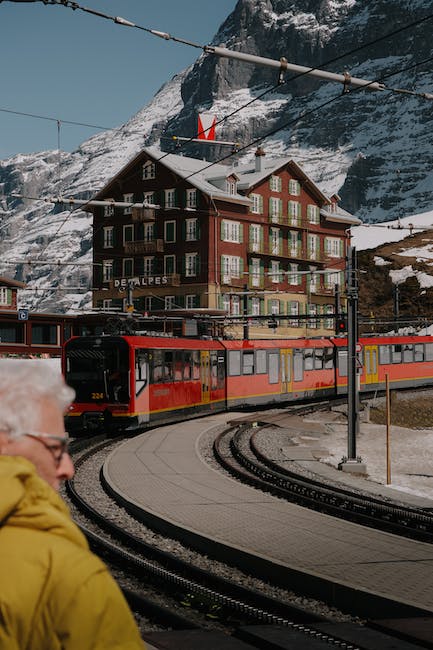 One reason for high accommodation costs is location. It may seem like a good idea to stay in the heart of the city, but this can come at a cost. Consider staying in suburbs or neighboring towns, where accommodation prices may be more affordable. Additionally, public transportation in these areas is often less expensive than taxis or rental cars.
Couchsurfing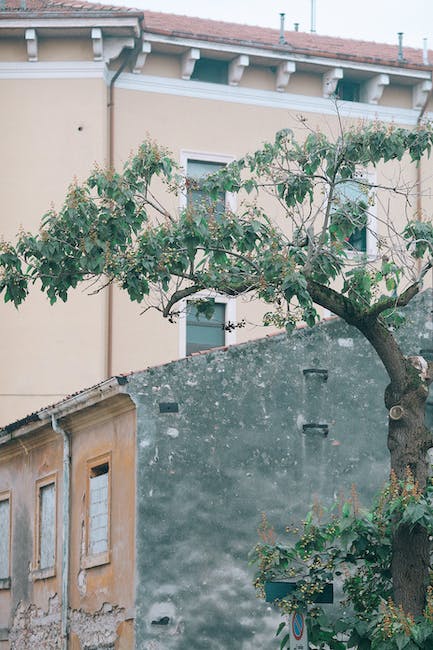 If you're on an ultra-tight budget, you might want to try Couchsurfing. Couchsurfing is a platform that connects travelers with locals who can offer a spare couch, bed, or room at no cost. It provides a unique opportunity to experience the local culture, meet new people, and learn new things from fellow travelers. However, be sure to communicate beforehand to ensure a safe and comfortable stay.
House-Sitting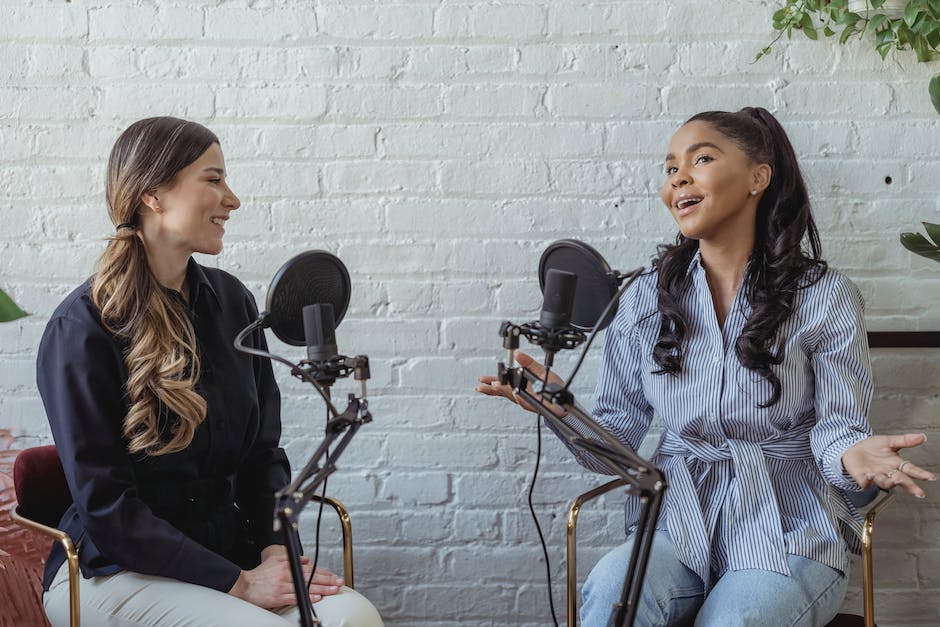 If you're looking for longer-term accommodation, house-sitting can be a great option. Websites such as TrustedHousesitters connect travelers with homeowners who need someone to look after their home and pets while they're away. While you will have to take care of the house and pets in exchange for free accommodation, it can be a great way to save money while living like a local.
Use Airbnb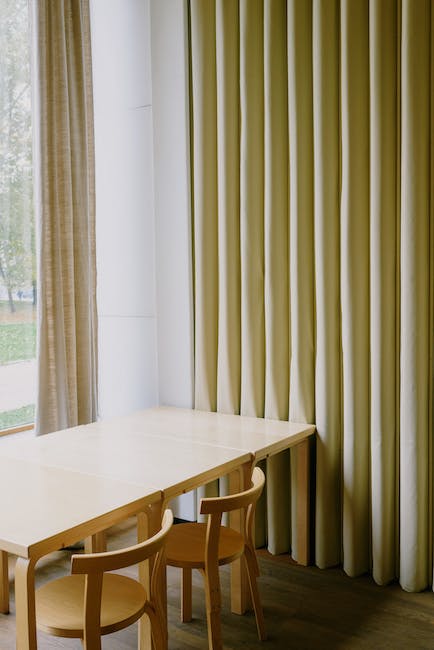 Airbnb is a popular option for solo travelers looking for a budget-friendly accommodation option. With Airbnb, you have thousands of options to choose from – you can rent a single room or entire apartments or houses at a fraction of the cost of a hotel. Many Airbnb hosts provide additional benefits like free breakfast or local recommendations to enhance your stay.
Stay in a Capsule Hotel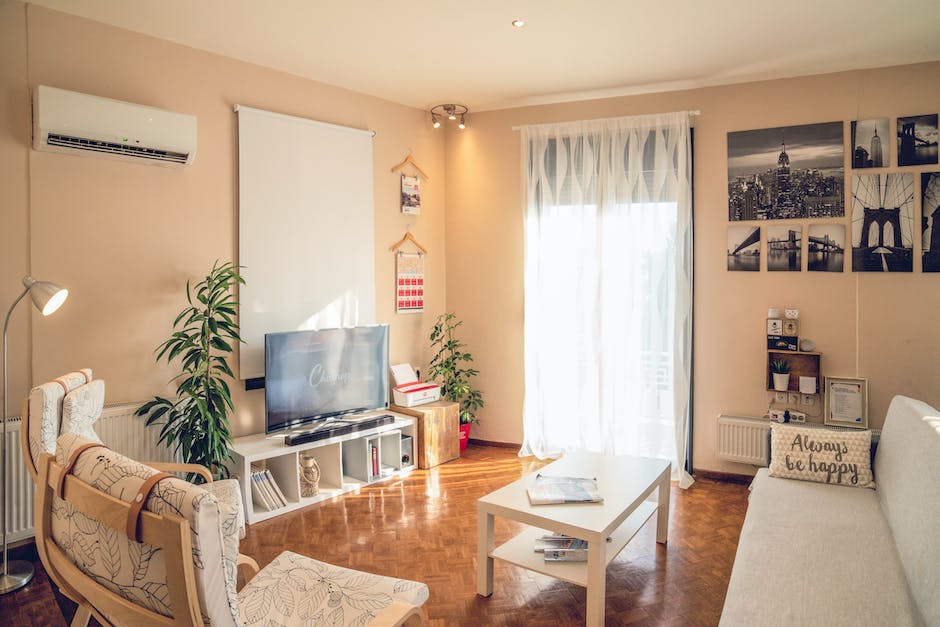 Capsule hotels, which are popular in Japan, offer small private pods for sleeping, often with shared bathrooms and other amenities. Capsule hotels can be a great way to save money on accommodation while traveling solo, making them increasingly popular globally. They may not be for everyone, but they provide privacy and are quite affordable, useful for individuals who prefer minimalistic or clean living arrangements.
Consider Camping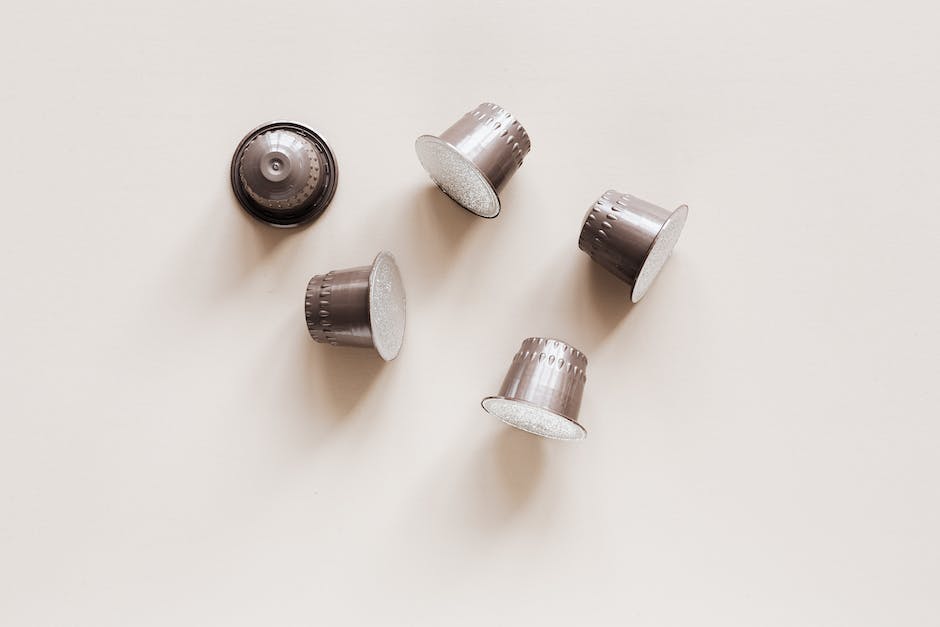 Camping is an excellent way to save money on accommodation, particularly in areas with good weather and beautiful natural scenery. Many campsites offer basic amenities like showers and toilets, while others even provide electricity and Wi-Fi. Camping is also a fantastic opportunity to get in touch with nature, venture out on scenic hikes, and connect with others sharing the same passion or interest.
Work for Your Accommodation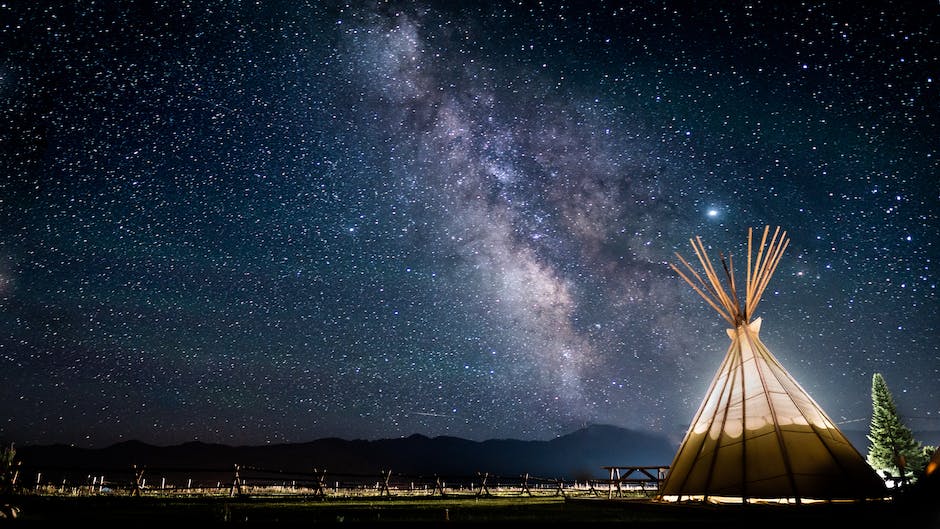 Working in exchange for accommodation is an excellent way to save money while solo traveling. Websites such as Workaway and HelpX connect travelers with hosts who need help with various tasks like cooking, gardening, childcare, etc. In exchange for a few hours of work per day, hosts provide free accommodation and sometimes meals. You can also use this opportunity to gain new skills, knowledge, and experience new cultures