Traveling to US sports events has become increasingly popular among enthusiasts who are keen to explore a new city while enjoying their favorite pastime. Solo trips to these events offer exciting opportunities for meeting new people, making connections, and creating unforgettable experiences. While planning a trip of this nature might seem intimidating, proper planning can make the process smooth and enjoyable. Let's look at some tips that can help you plan and enjoy a solo trip to a US sports event.
Start with the Schedule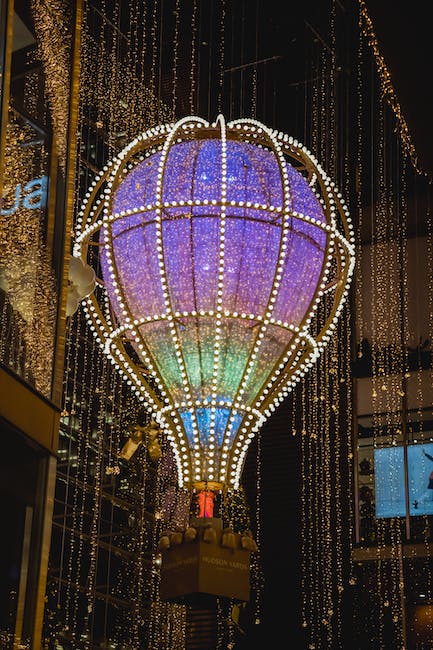 Begin by finding the schedule for the sports event you want to attend. Check the team's official website, online sports calendars, and relevant forums to ensure that you have the correct information. Make note of the dates, times, and location of the games, along with any other essential information such as ticket prices, parking, or accommodation options.
It's important to note that schedules can change, so it's best to monitor any updates after you've made plans. You don't want to plan a trip to a specific location only to discover that the game's dates have been changed.
Consider Your Budget and Book Early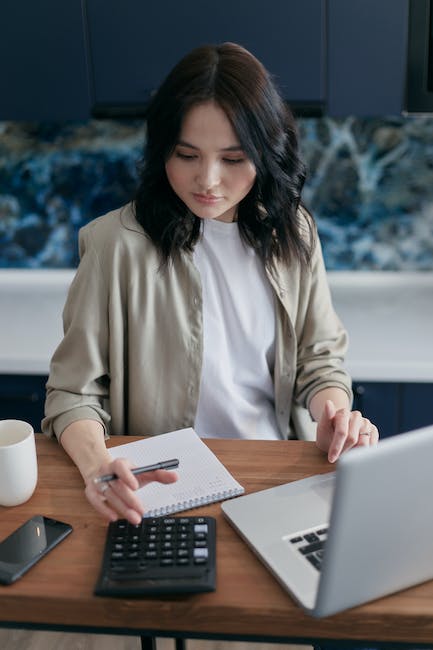 Establishing a budget is crucial when planning a solo trip, especially when it comes to sports events. Calculate the cost of transportation to and from the destination, accommodation, food, and tickets to the game. Remember to book early for better deals and to secure your preferred seat at the stadium.
It's possible to budget for a solo trip to watch a US sports event without breaking the bank. For instance, you can book inexpensive accommodations or opt for public transport instead of renting a car. Also, if you're a student, you can consider getting a student discount for tickets or accommodation. Additionally, you might be able to save money by purchasing tickets to pre-season games instead of peak season games.
Choose the Right Accommodation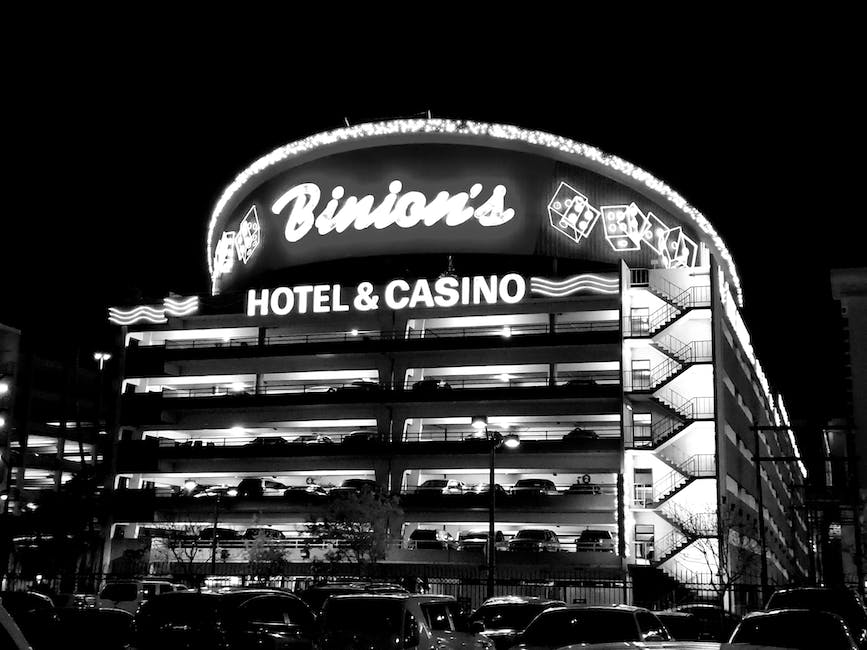 When traveling alone, choosing the right accommodation is essential. Consider staying at a hotel near the stadium or in a central location for easy access to entertainment, dining, and other attractions. Hostels and bed and breakfasts may also be viable options to meet new people and save money.
If you're looking for comfort and luxury, you might want to consider booking a hotel near the stadium. You don't want to spend hours traveling to the stadium on game day. However, if you want to save money or create new connections, hostels, bed, and breakfasts, or Airbnb could be a good option. Choose an accommodation option that matches your travel style and budget.
Explore Your Destination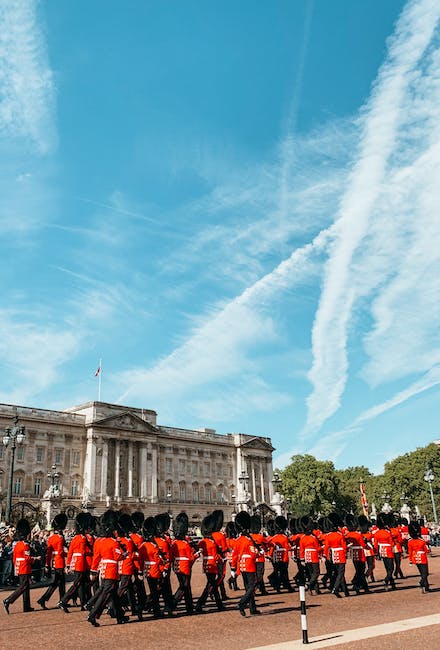 Attending a solo trip to a US sports event provides an opportunity to do other activities besides the game. Research the destination's attractions, museums, galleries, and cultural sites that interest you. Make a checklist and plan your schedule to ensure that you can do everything you want before the game day.
Researching your destination before arriving can help you decide on side trips to take or attractions to see. After the game ends, you can check out other places and make the most of your trip. Before traveling, think about what else you want to do besides watching the game. It's always good to have a plan B if the sports event doesn't go as planned.
Pack Smart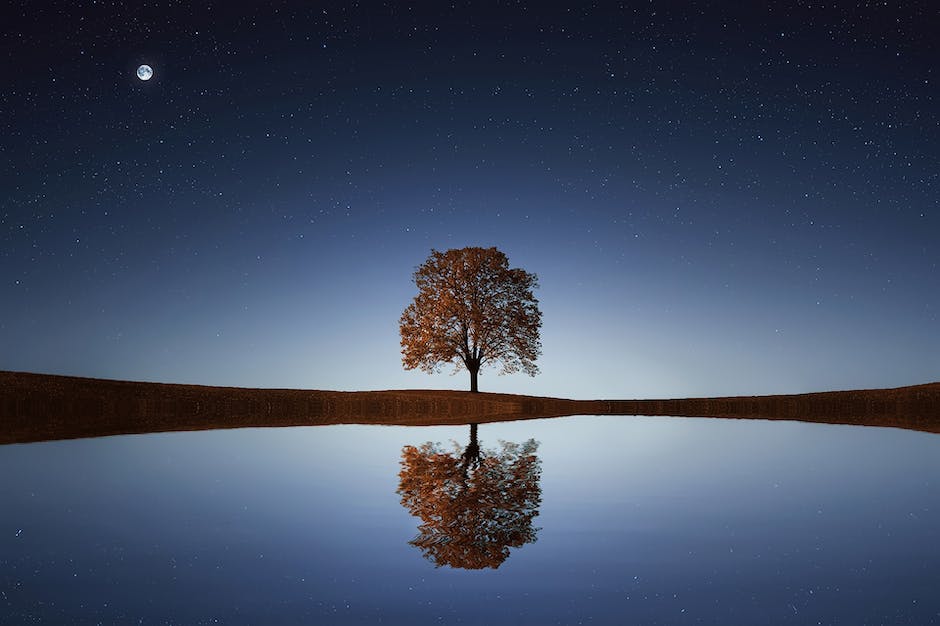 Packing for a solo trip requires some thought, especially if you'll be attending a sports event. Consider the weather, dress attire, and any stadium regulations for bags or other items. Pack light and only bring essentials to avoid carrying heavy bags during your trip.
Packing light is an essential consideration for any trip. Besides reducing the amount of stuff to lug around, packing less allows you to take advantage of public transport without having to worry about finding storage space for your bags. Ensure you check the stadium regulations for any prohibited items such as bags, umbrellas, or food.
Stay Safe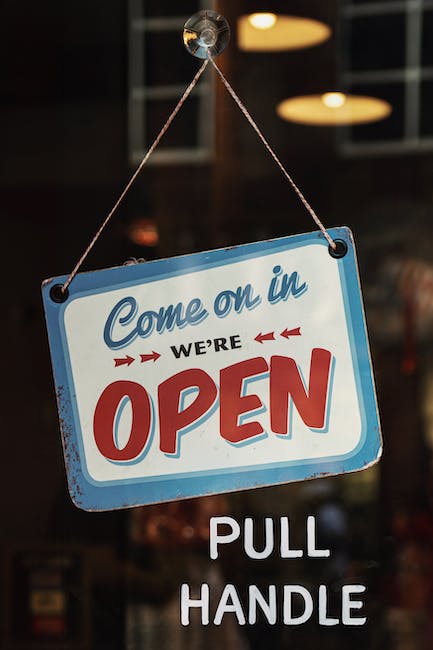 Safety is important, especially when you're traveling alone. Ensure that someone close knows your travel itinerary, including flight details, accommodation location, and the game you'll be attending. Be aware of your surroundings and take extra precautions when walking alone at night.
When traveling to an unfamiliar destination, it's crucial to stay safe. Always be aware of your surroundings and don't venture into areas that make you feel uncomfortable. You can also look into apps that can track your location or help you seek help in case of an emergency. Additionally, let your family or friends know your whereabouts and keep in touch with them during your trip.
Make New Connections
When attending a sports event alone, it's an opportunity to interact and connect with other sports enthusiasts. Strike up a conversation during the game, share sightseeing tips, and make new friends along the way. You never know who you may meet and the connections you'll make.
Most sports enthusiasts are friendly and love engaging in conversations about the games. When attending a sports event alone, take advantage of the opportunity to interact with them and possibly make new friends along the way. You might even establish a connection that could turn out to be productive later.
Embrace the Experience
Traveling alone can feel daunting, but don't let that stop you from having fun. Embrace the opportunity to explore a new city, attend a live sports event, try new food, and create unforgettable experiences. Enjoy your solo adventure to the fullest!
Traveling alone can be a transformative experience. You have the freedom to take risks, meet new people, and build your confidence. Rather than doubting your decision to embark on a solo trip to watch a US sports event, embrace the challenge and enjoy every moment of the trip.
Document Your Trip
Take plenty of photos, write a diary, or vlog your solo trip to US sports events. Not only will you have wonderful memories, but you'll be able to share your experiences with friends and family. You may even inspire others to plan a solo trip of their own!
Documenting your solo trip to a US sports event is an excellent way to capture every moment during the trip. Photos, videos, and a written diary will help you remember your experience long after the trip ends. Sharing your experiences with others will also encourage them to embark on similar solo trips.
Conclusion
Planning a solo trip to US sports events can seem daunting, but with the right preparation, it can also be an enjoyable experience. Always ensure that you have a schedule, budget, and accommodation sorted before your trip. Research the destination's attractions and cultural sites, pack light, stay safe, and make new connections. Embrace the experience, create unforgettable memories, and have fun!