If you're someone who enjoys the great outdoors and wants to take a solo trip, then consider visiting one of the 154 national forests or 20 grasslands in the US. However, selecting the perfect destination for your trip can be overwhelming. Firstly, make a list of the type of outdoor activities you are interested in doing. Then, consider the weather and the difficulty of the trails. Some forests have developed campgrounds with amenities like hot showers, while others offer only dispersed camping. By considering these factors, you can narrow down your options and make an informed decision.
Choosing the Right National Forest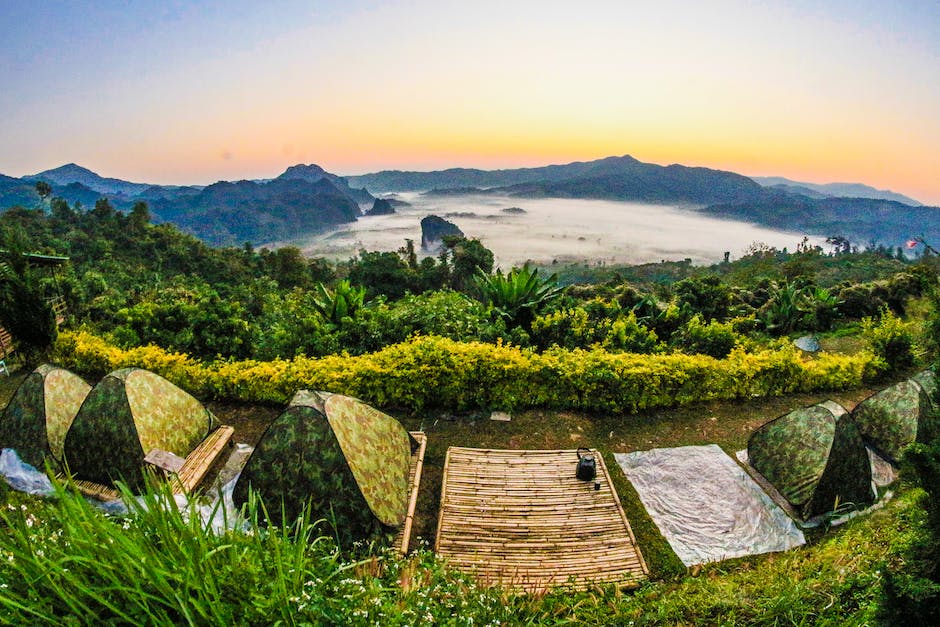 Choosing the right national forest can make or break your solo trip. Depending on your interests, it's essential to opt for a national forest that caters to the activities that you would like to pursue. For instance, if you love hiking or camping, then seek out a national forest that offers these adventures. Additionally, it's essential to be aware of the rules and regulations of the forest you pick. Some national forests have specific hours for backcountry camping, whereas others require special permits.
Researching the Weather Conditions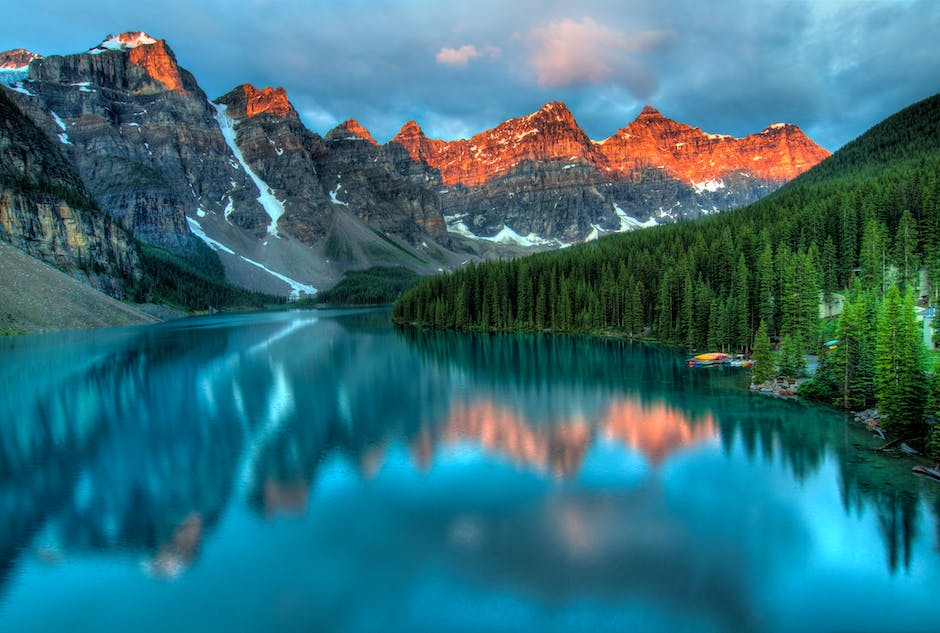 Researching weather conditions is a crucial element of planning for any outdoor trip. When heading out to a national forest on a solo trip, ensure that you have all the necessary gear to combat the weather conditions. Weather conditions can range from thunderstorms to extreme cold, depending on the national forest's location. Thus, it's essential to check the forecast ahead of time and pack accordingly.
Getting the Proper Permits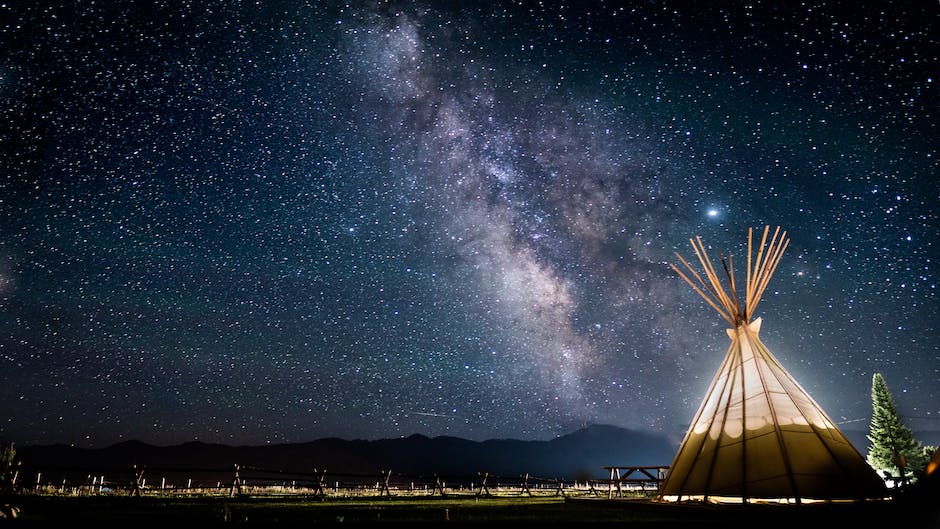 Every national forest has its own set of rules and regulations. It's essential to do your research and find out which permits or passes are required for your planned activities in your chosen national forest. For instance, certain forests require permits for camping, fishing or hunting, and specific other activities. Some permits have limited availability and may require booking in advance, so ensure that you have these arrangements sorted out as a part of your planning process.
Choosing the Right Gear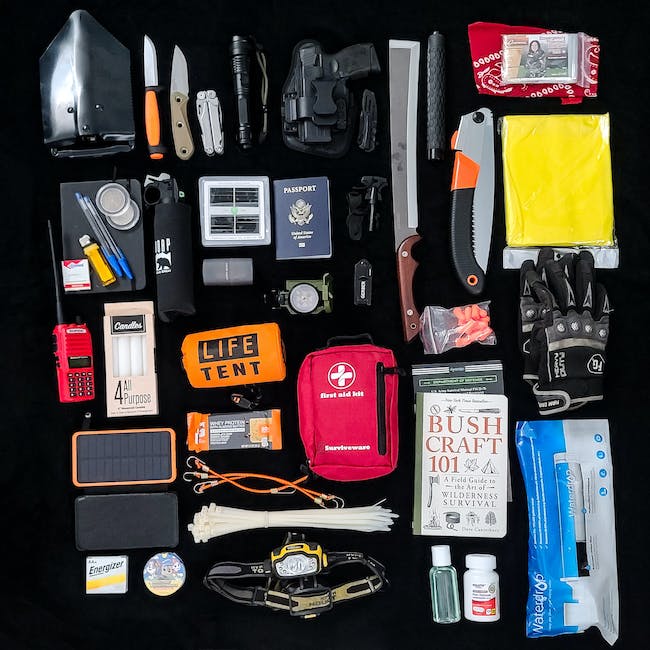 Choosing the right gear is crucial to ensure a comfortable, safe and enjoyable trip. Invest in quality outdoor gear such as a backpack, hiking shoes, a water filtration system, a tent that suits the climate and terrain of the national forest you are visiting. Other essential gear items include insect repellent, sunscreen, and a first aid kit. Pay extra attention to your gear selection and packing, especially if you're travelling in extreme weather conditions or undertaking activities like rock climbing.
Preparing for Emergency Situations
When travelling solo, it's crucial to be prepared for any emergency situation. Accidents can happen when solo hiking, which is why it's essential to learn basic first aid. It is also wise to bring a fully stocked first aid kit, and let someone know about your itinerary and when they should expect you back. Lastly, it's important to know how to use your phone or other communication devices in case of an emergency.
Following Leave No Trace Principles
As an individual exploring nature, it's your responsibility to minimize your impact on the environment. When wandering through the wilderness, follow Leave No Trace Principles by packing out trash, staying on designated trails, and avoiding trampling the vegetation. Respect wildlife and their habitats by keeping a safe distance, dispose of human waste in the correct places and avoid creating unnecessary noise pollution.
Preparing Your Meals
While It's understandable to be excited about the food when planning an outdoor trip, it essential to be smart about your meal choices. Lightweight, non-perishable foods are convenient and are easy to prepare and pack out waste. If you're planning an extended trip, it wise to consider dehydrated or freeze-dried foods that take up less space and have a longer shelf life.
Building Your Skills
Solo trips provide an excellent opportunity to build and develop your skills such as navigation, survival, and self-reliance. You can explore unique terrains at your own expense and learn how to overcome various obstacles. Utilize this opportunity to learn more about applying the skills you learn in everyday life as well. It's a valuable experience that undoubtedly stays with you for life.
Respecting Local Culture and Traditions
Many national forests hold significant cultural and historical value to local communities. As a solo traveller, it's important to respect their traditions and customs by learning about them beforehand and avoiding activities that may damage or disrespect them. Additionally, it is essential to be mindful of the wildlife and their habitats while on your trip.
Having Fun and Enjoying the Outdoors
The most critical aspect of a solo trip to enjoy the beauty of the national forest you are exploring. Walk at a comfortable pace, take in the sights, smells, and sounds of nature, and create unforgettable memories. Solo trips offer a unique opportunity for self-reflection, relaxation, and challenge, so make the most of your time here.