Traveling solo can be a fun and exciting experience. It allows you the freedom to explore at your own pace, and to tailor your trip to your individual interests. However, packing for a solo trip can be a bit more challenging than packing for a group or family vacation. When traveling to multiple destinations, it's important to pack efficiently, while still ensuring you have everything you need. Here are 10 tips for packing for a multi-destination solo trip.
Pack Light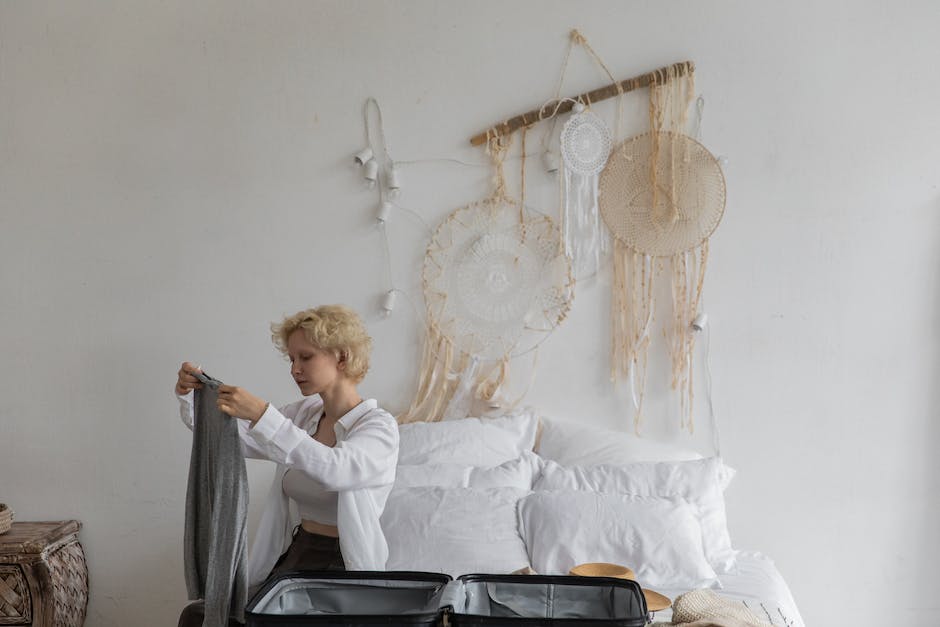 Packing light is the most important tip to keep in mind when preparing for a multi-destination trip. A heavy suitcase or backpack can make your journey a hassle. A smaller carry-on bag or backpack that contains only the essentials can make a lot of difference. It also makes navigating crowded airports or public transportation much easier.
Bring Versatile Clothing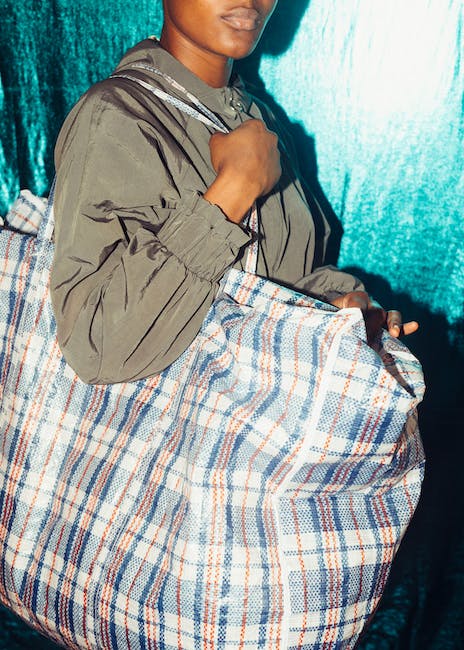 Limited packing space means that each item must be carefully selected. Opting for versatile clothing is essential when traveling to multiple destinations. Look for items that can be dressed up or down so you can seamlessly transition your outfit from a day of exploration to a night on the town. Layering is another smart way to pack. Bring clothing that can be added or removed for varying temperatures and weather conditions.
Consider the Weather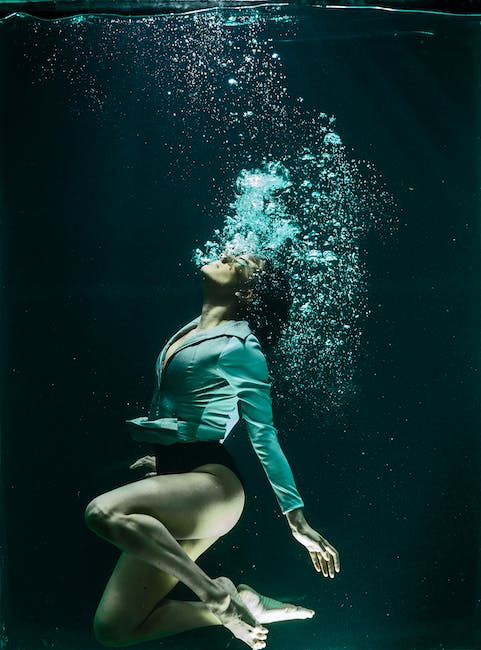 Checking weather forecasts for all the locations on your itinerary will help you determine what items of clothing to pack. It's always helpful to bring a light jacket or raincoat to prepare for rain or cooler temperatures. Planning ahead saves you both time and money.
Invest in Packing Cubes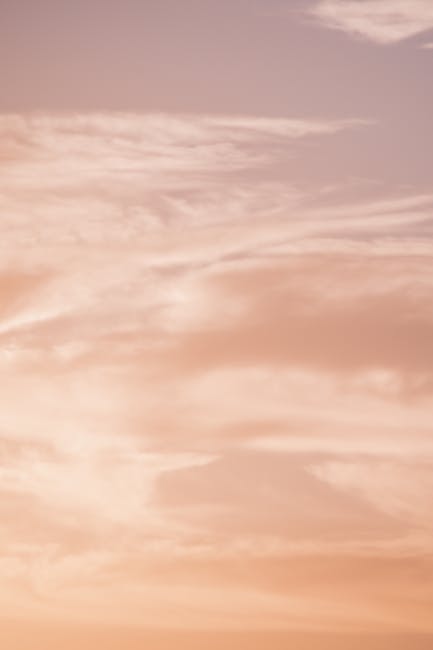 Packing cubes can save you a lot of hassle when packing for a multi-destination trip. They allow you to organize and compress your clothes, resulting in less wrinkling and saving you space. They also make it easier to find specific items without having to unpack your entire bag.
Pack for Specific Activities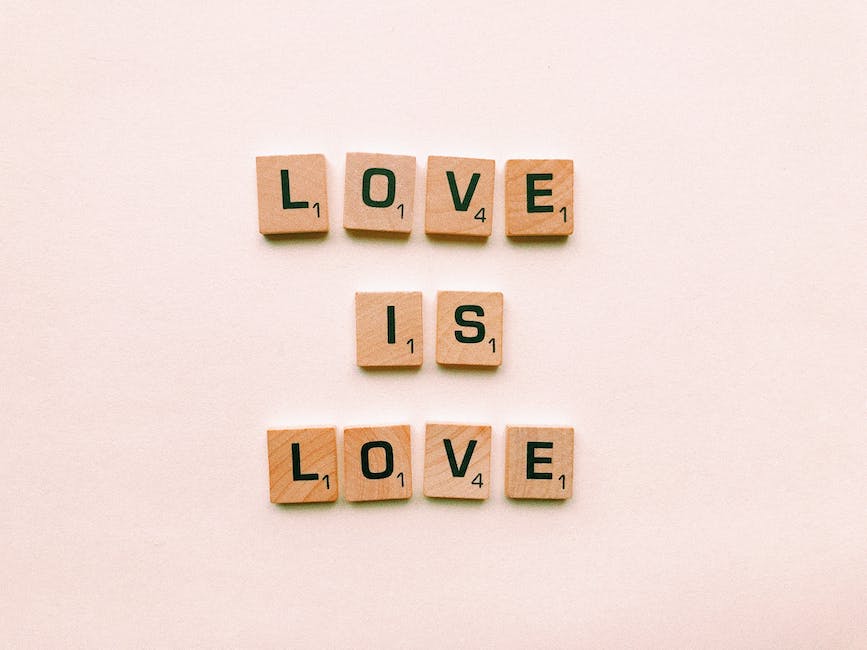 If you have specific activities planned, don't forget to pack suitable attire. Research the terrain and climate of each location you'll be visiting. If you plan to hike, pack a pair of sturdy shoes, and if you plan to swim, bring your swimsuit. Packing for your itinerary means you won't have to scramble for clothing or gear when you reach your destination.
Don't Forget Toiletries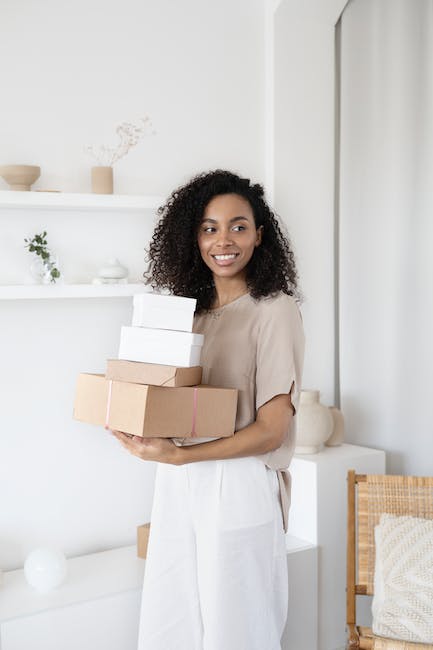 Even if you plan on staying in a hotel, packing your own toiletries is essential. Pack essential items such as toothpaste, deodorant, and skincare products in a small bag that can be easily accessed without having to dig through your main bag. It's always smart to pack a travel-sized toothbrush as well.
Bring a Day Bag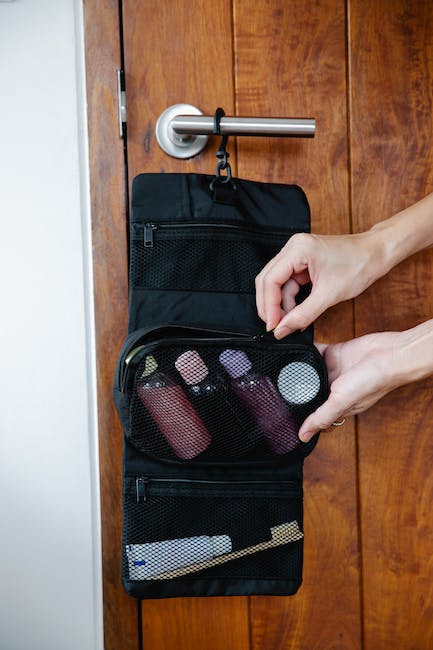 It's always helpful to have a smaller bag with you for day trips or outings. A small backpack, cross-body bag or purse that can fit essential items such as your phone, wallet, and camera is necessary. It also means you don't have to unpack the larger bag to access smaller items during the day.
Consider Packing Snacks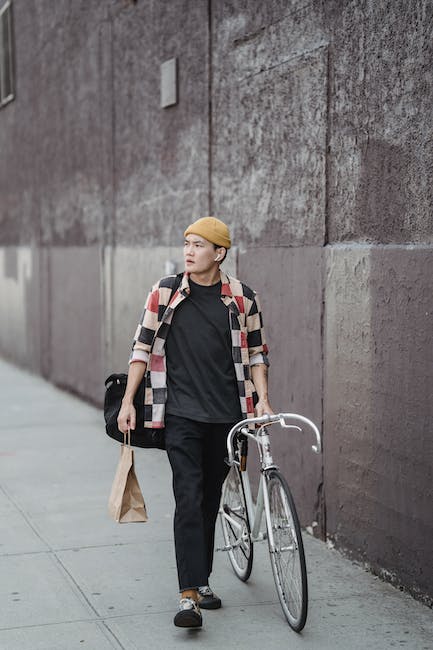 If you're traveling long distances, it's always good to keep a few snacks on hand for unexpected delays or hunger pangs. Pack items like granola bars, trail mix, or fruit that can be eaten on the go. This ensures you won't get grumpy or irritated, and it saves you from resorting to unhealthy fast food options while on the road.
Pack a Travel Adapter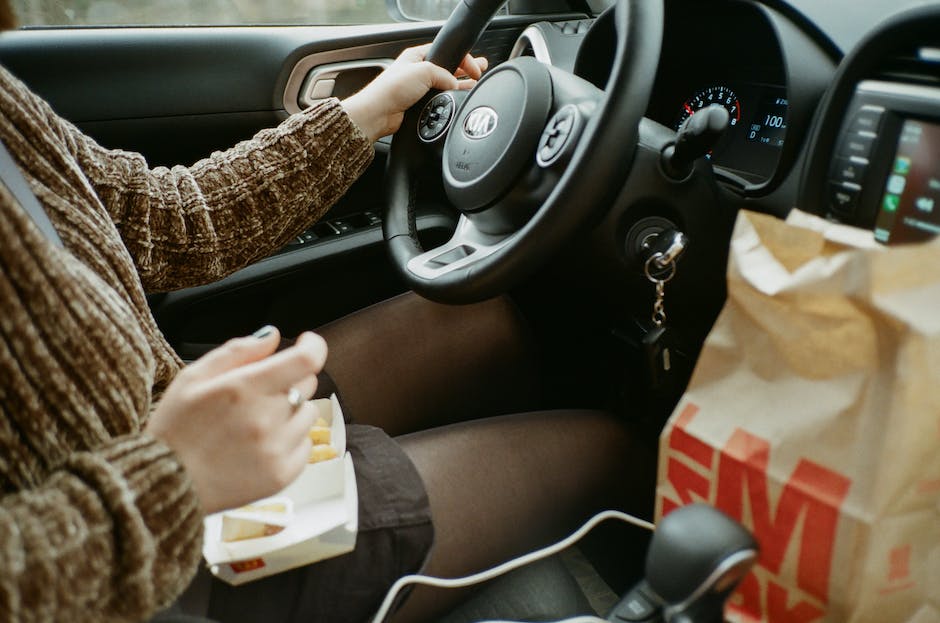 Depending on your destination, you might require a travel adapter to charge your electronic gadgets. It's essential to research the outlet type in every location and pack the right adapter. This will ensure that your phone, camera, or laptop is always charged, and you don't miss any opportunities to take amazing photos or make important calls.
Leave Room for Souvenirs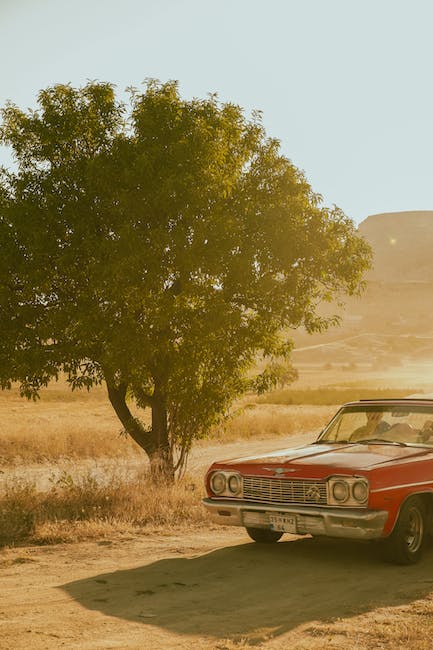 Finally, don't forget to leave room in your bag for any souvenirs or items you might want to bring home from your travels. Packing efficiently is essential, but leaving space in your bag can make all the difference when it comes to buying those special mementos. If you do acquire more items than you expected, you can always buy an additional bag so that you can conveniently carry your souvenirs home.