So you've decided to take a trip on your own to someplace new and exciting. Congratulations! Solo travel can be an incredibly enriching experience. However, packing for such a trip can be overwhelming. To make things easier, we've compiled a list of tips to help you pack for a solo trip to hot destinations.
Determine Your Destination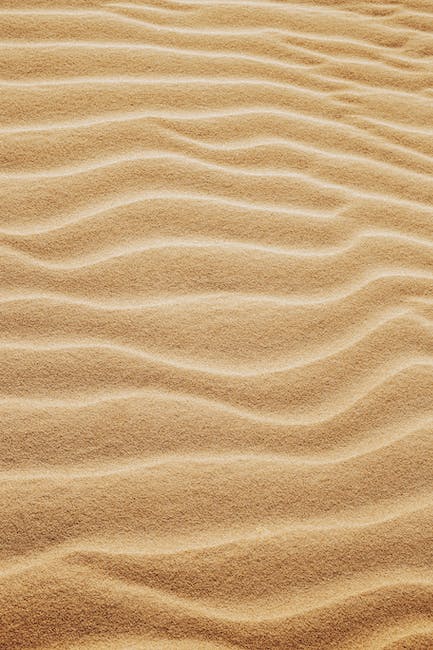 Before packing, it's important to research your destination's weather and culture. This will inform you what items are necessary to bring. If the weather is scorching, pack items that will help you stay cool, such as breathable fabrics like cotton, linen, or bamboo. In some hot countries, it's customary to dress modestly, so research the dress code to avoid drawing unwanted attention to yourself. Moreover, familiarize yourself with the local culture, customs, and beliefs to ensure that you do not inadvertently break any taboos that may cause offense.
Choose Lightweight Clothing
Lightweight clothing is essential for hot destinations. Tight clothing will trap heat and leave you feeling uncomfortable and even exhausted, while loose clothes will help you feel breezy and comfortable. Choose items that are made from lightweight, breathable fabrics such as cotton, linen, or bamboo, and light colors that do not trap heat. You can also pack easy-to-wear clothes that can be worn in different ways, such as shorts that can be paired with tops, or dresses that can be dressed up or down.
Avoid Overpacking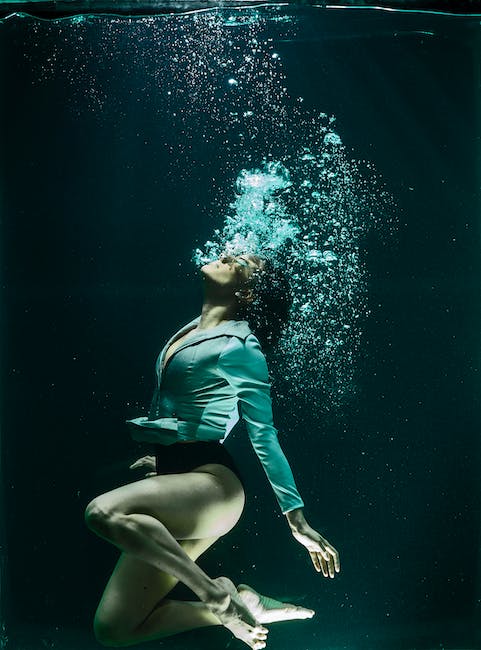 When packing for a solo trip, it is better to pack light and only bring what is essential. Consider wearing most of your heavier clothes, such as jackets or trousers, during your travel, instead of packing them in your luggage. This way, you can save space in your luggage and keep it light. Remember that you will be the one carrying any excess baggage, so pack only what you really need.
Bring Sun Protection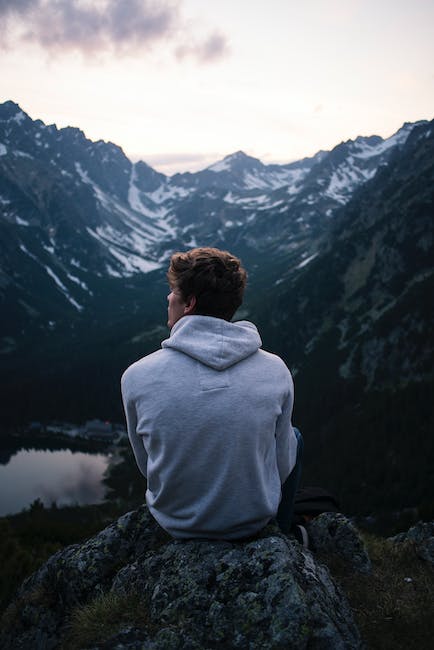 Protecting yourself from the sun is crucial when traveling to hot destinations. The UV rays are more potent in hot and humid places and can cause severe sunburn, heat rashes, and even heatstroke. So, be sure to pack a hat, sunglasses, and sunscreen with a high SPF of at least 30. Apply your sunblock regularly, especially when you're outside for extended periods, and even if the sky is overcast.
Choose the Right Footwear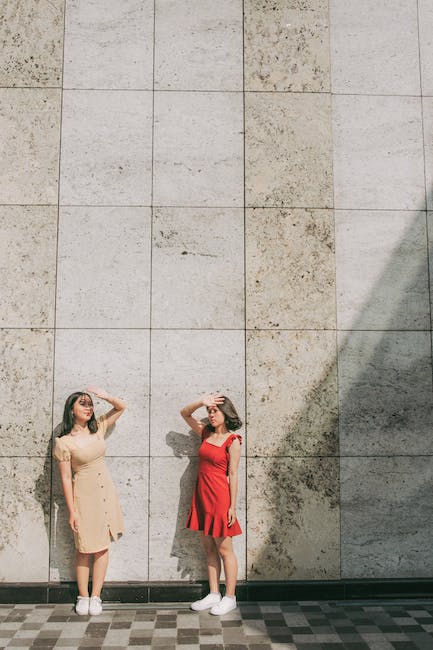 Hot destinations usually require lots of walking, so it is wise to pack the right shoes. For example, choose comfortable, breathable, and supportive shoes that will keep your feet cool and comfortable all day long. Open-toed shoes such as sandals or flip flops can be a good option for beach destinations, while hiking shoes are ideal for hiking or exploring. Always break your new shoes before using them on your trip to avoid blisters.
Pack a Reusable Water Bottle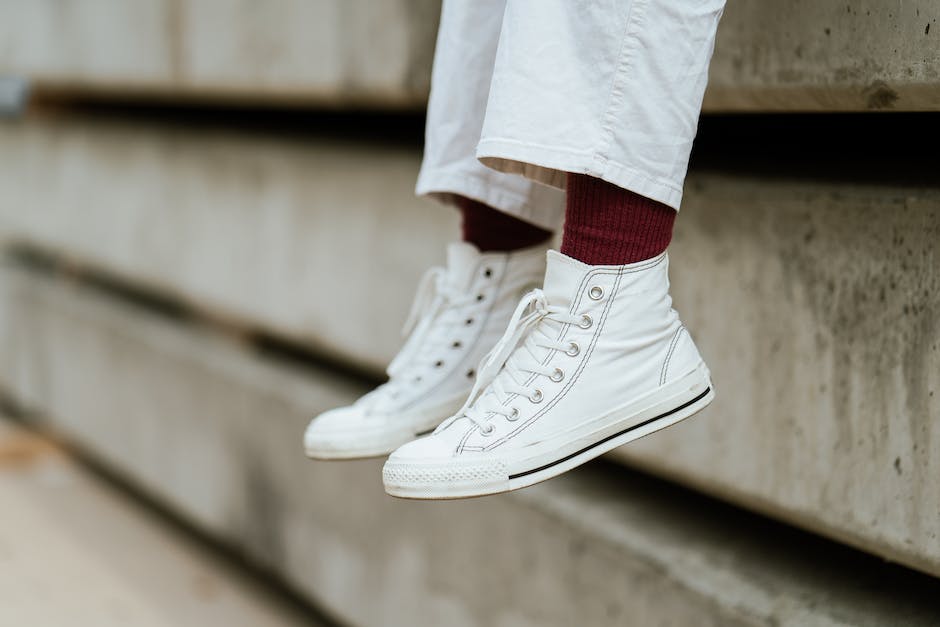 Staying hydrated is crucial when traveling to hot destinations. Instead of buying bottled water every time you're thirsty, bring a reusable water bottle. Not only will it help you stay hydrated, but it also saves you money and minimizes your plastic waste output. Be sure to fill up your water bottle frequently to avoid dehydration.
Consider Cultural Norms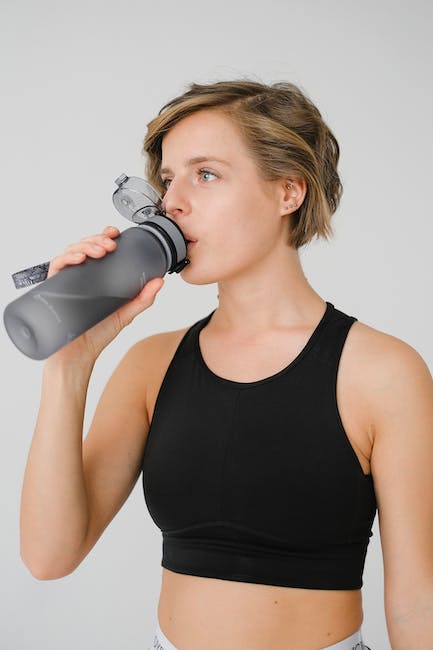 Being aware of the culture and customs of your destination is vital. Dressing appropriately and demonstrating respect for the local custom can make a difference in how you're perceived by the locals. For example, some countries require modest clothing, such as covering your shoulders or head, so research the dressing norms of your destination beforehand to avoid dressing inappropriately. Similarly, some gestures or actions can be considered rude or offensive, so ensure that you become thoroughly acquainted with the dos and don'ts of the region you're exploring.
Bring a Day Bag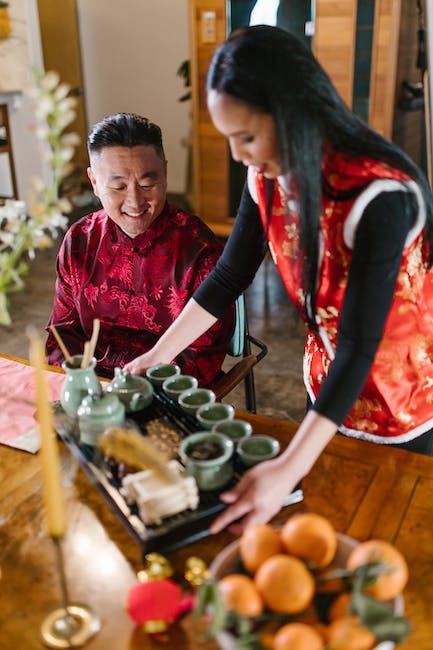 A day bag is useful for carrying essentials such as a camera, sunscreen, water, and other items you'll need to access frequently. It's best to choose something lightweight and easy to carry around, such as a sling bag or a backpack. Make sure it's spacious enough to carry everything you need for a day's trip, but not too big that it becomes cumbersome to carry.
Pack Multipurpose Items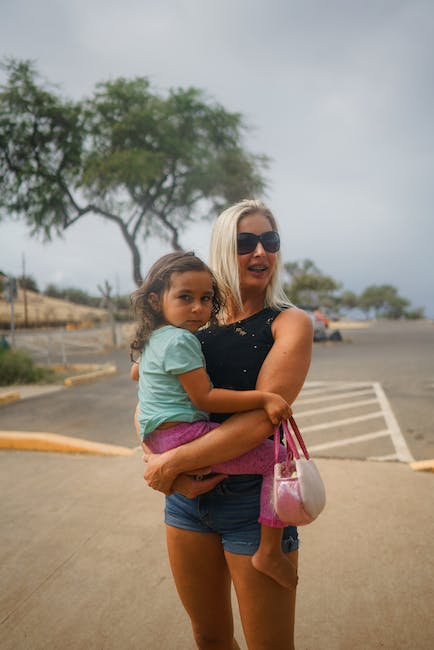 Space is a precious commodity when you're traveling solo, and packing items that can serve multiple uses can come in handy. Pack a scarf that doubles as a beach cover-up or a picnic blanket or a dress that can be dressed up or down for different occasions. Be creative and opt for things that can transform into various items for different situations.
Don't Forget Travel Documents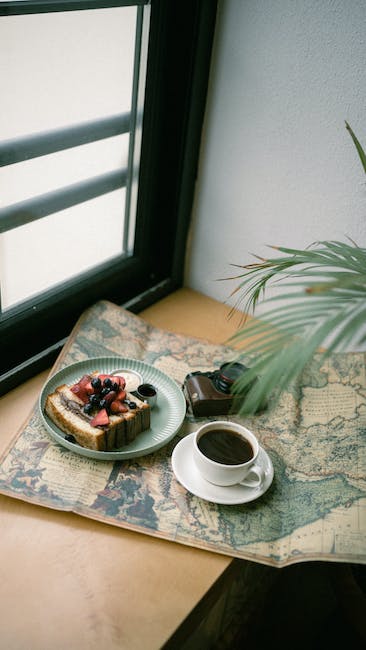 Ensure that you have all the necessary documents, such as your passport, visa, identity cards, boarding passes, and travel insurance policy stored in a secure place. Have digital copies saved in your email or online storage, so you can access them easily in case of emergencies. Make sure that you lock your essential documents and valuables in your hotel safe and carry a photocopy of your passport with you at all times, just in case you need to prove your identity.
With these tips, you can pack smarter and more efficiently for a solo trip to hot destinations. Remember, solo travel can be nerve-wracking, but it can also be life-changing. Have fun, stay safe, and embrace the journey!