Hello there, fellow traveler! Are you going on a solo trip soon? Exciting! But before you head off on your adventure, it's important to pack efficiently. Not only will it save you time and stress, but it will also make your trip more enjoyable. Here are 10 tips on how to pack efficiently for a solo trip.
1. Make a packing list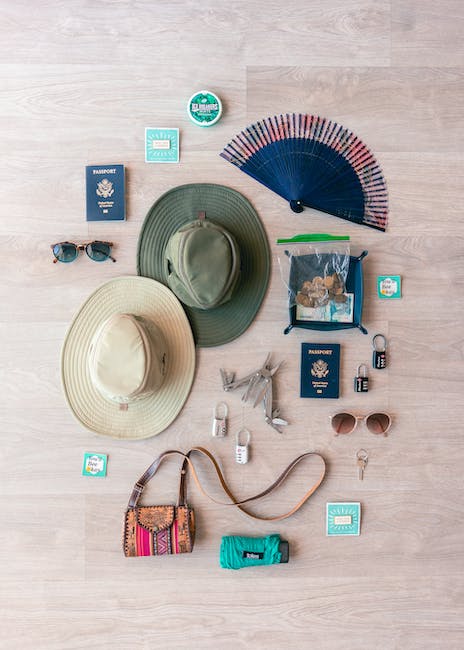 Before you start packing, it's important to make a list of everything you need to bring. Write down all the essentials, such as your passport, tickets, and money. Then, think about the climate of your destination and the activities you'll be doing, and plan your list accordingly. For example, if you're traveling to a beach destination, pack swimsuits, sunscreen, and a hat. Make sure to also include any medications or other health-related items that you may need.
Having a list will help you avoid forgetting important items and ensure that you don't overpack. Plus, it will make the packing process less overwhelming.
2. Pack versatile clothing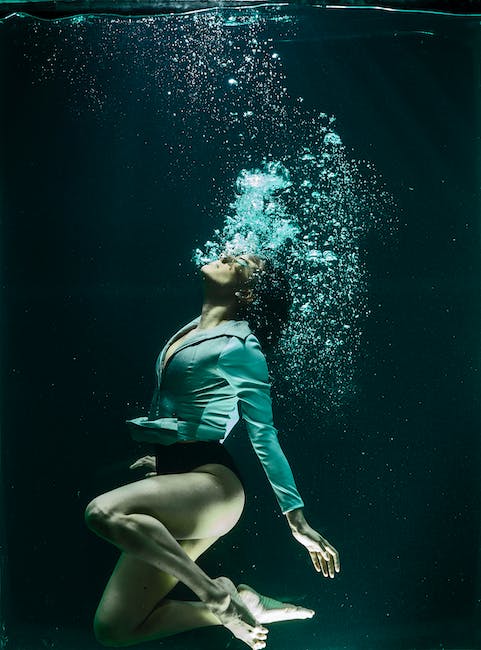 When choosing what to pack, it's important to think about clothing items that can be worn multiple ways or for different occasions. For example, a black dress can be dressed up or down, and a pair of jeans can be worn with a variety of tops. This will help you pack less and save space in your luggage.
Another tip when it comes to clothing is to avoid packing items that only go with one outfit. Stick to neutral colors and pieces that can be mixed and matched. That way, you can create different outfits without packing too much.
3. Consider the size of your luggage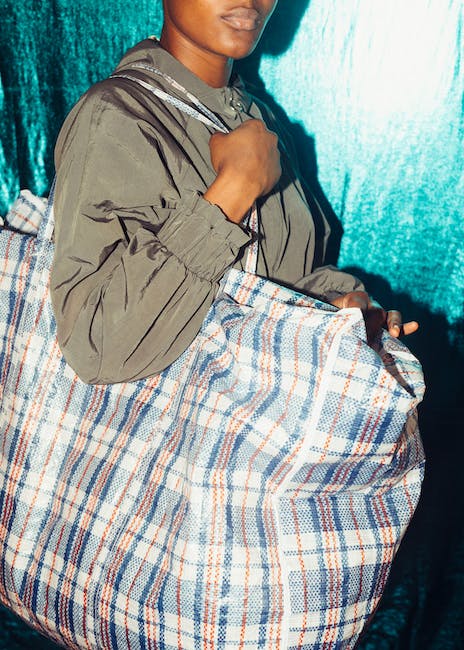 If you're traveling solo, you may not need as much luggage as you would if you were traveling with a group. Consider packing in a smaller bag or suitcase to make it easier to navigate through airports and hotel lobbies. This will also help you avoid overpacking.
Think about the length of your trip and the activities you'll be doing. If you're only going away for a few days, you may be able to get away with just a carry-on bag. If you're planning on doing a lot of outdoor activities, a backpack might be more practical. Choose a bag that is both comfortable to carry and suits your needs.
4. Use packing organizers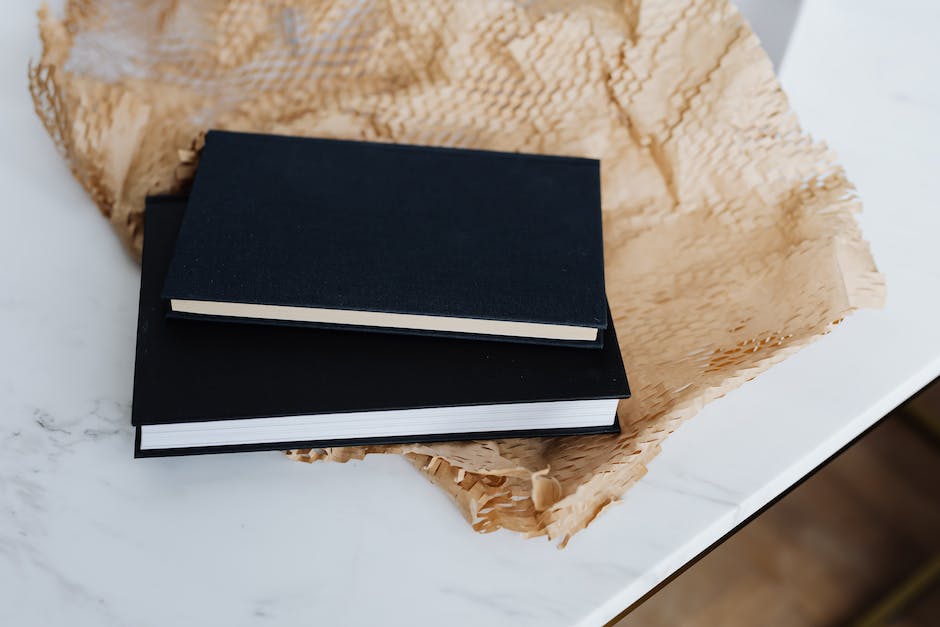 Packing organizers, like packing cubes or compression bags, can help you save space and keep your luggage organized. Use them to separate your clothing items, or to compress bulky items like coats or towels. This will also make it easier to find what you need when you arrive at your destination.
You can use packing cubes to separate your clothes by type, such as shirts, pants, and underwear. This will make it easier to find what you need without having to unpack your whole bag. Compression bags can be used for bulky items, such as coats or sweaters, to take up less space in your bag.
5. Don't pack items you can buy at your destination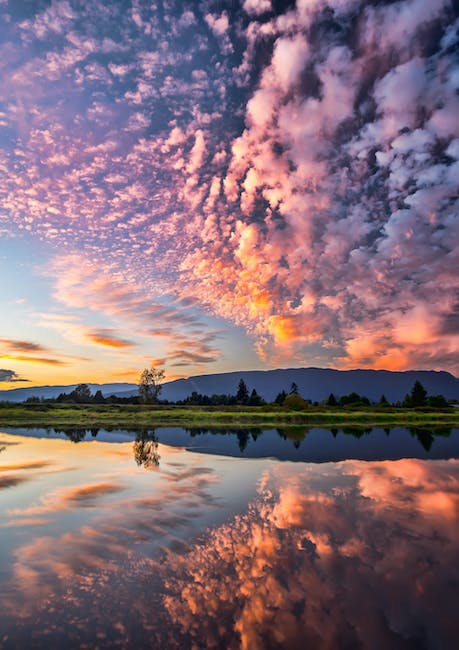 If you're traveling to a major city or tourist destination, there's a good chance that you'll be able to buy toiletries, snacks, and other basic items once you arrive. Don't waste space in your luggage by packing these items. Instead, buy them when you get there.
This applies to bulky items such as beach towels or yoga mats as well. If your destination has these items for rent, consider renting them rather than lugging them around.
6. Roll your clothing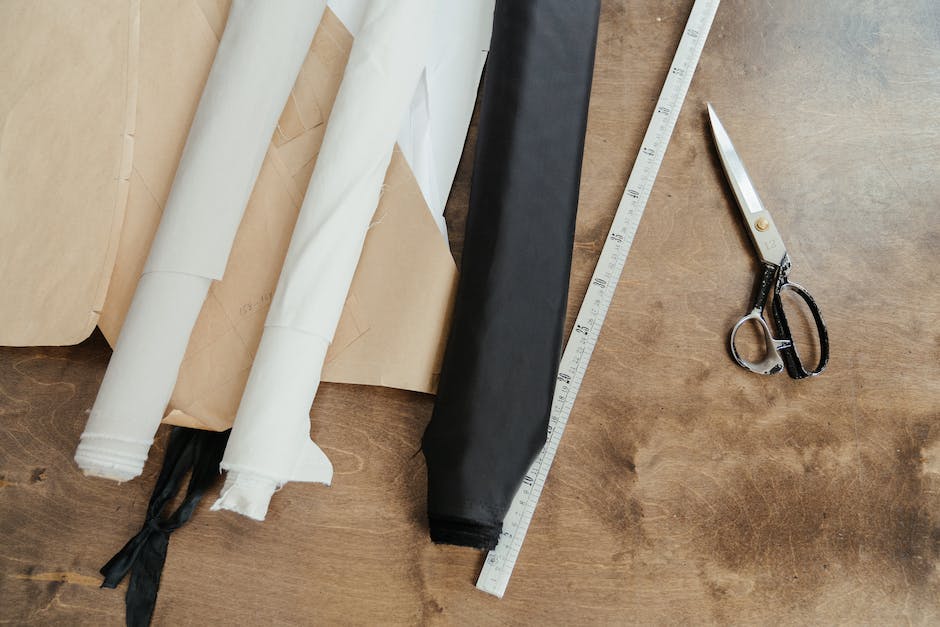 Rolling your clothing instead of folding it can help save space and prevent wrinkles. Try it with your t-shirts, dresses, and pants, and see how much more you can fit in your luggage. Plus, you'll be able to see all of your items at once, making it easier to find what you need.
Another advantage of rolling your clothes is that it makes your bag more organized. By rolling your clothes, you create little compartments in your luggage, which makes it easier to see what you have and where everything is.
7. Pack for the unexpected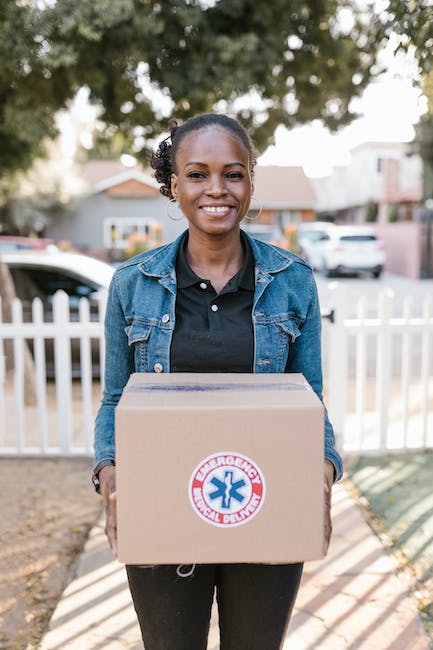 When you're traveling solo, it's important to be prepared for the unexpected. Pack a spare phone charger, extra cash, and a flashlight in case of emergencies. You never know what might happen, so it's better to be safe than sorry.
It's also a good idea to have a copy of your passport and other important documents, in case you lose the original. You can save these documents on your phone or email them to yourself for easy access.
8. Wear your bulkiest items on the plane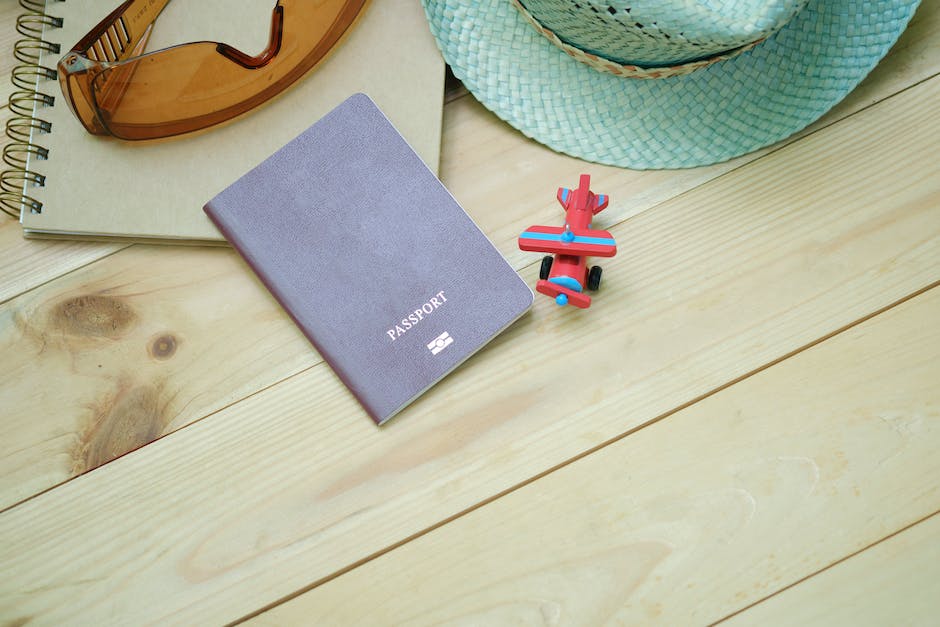 If you're packing a bulky item, like a coat or a pair of boots, consider wearing it on the plane instead of packing it in your luggage. This will save space in your suitcase and also keep you warm during your flight. The same goes for anything that is heavy, such as sneakers or a jacket.
When choosing what to wear on the plane, comfortable clothing is key. Choose pieces that are easy to move in and will keep you warm during the flight. This is especially important if you're going on a long-haul flight.
9. Check the airline's baggage policy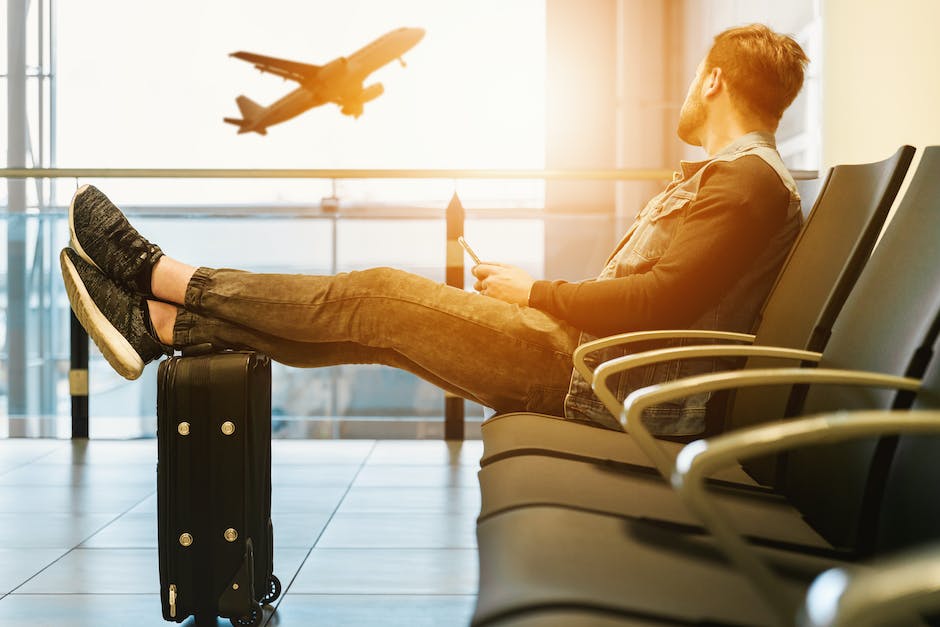 Before you pack, make sure to check the airline's baggage policy. Some airlines charge extra for checked bags or have weight restrictions. Knowing this in advance can save you time, money, and stress at the airport.
If you're only bringing a carry-on bag, make sure it meets the airline's size requirements. It's also a good idea to weigh your bag before you leave home to make sure it's not over the weight limit.
10. Leave room for souvenirs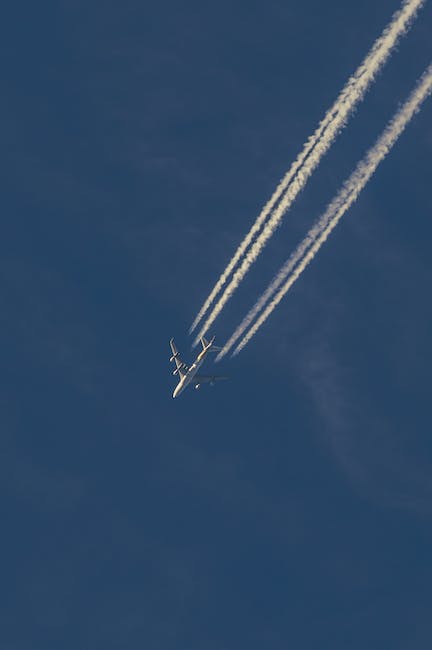 Finally, don't forget to leave some extra space in your luggage for souvenirs and other items you might pick up on your trip. It's always a good idea to have a little extra room, in case you come across something you just can't resist.
If you're planning on buying something large, consider shipping it home instead of carrying it with you. This will save you from having to lug it around and also prevent any potential damage to the item.