Welcome to the world of wine and beer tasting! These events can be both fun and educational, but it can be a little daunting for solo travelers to go to them alone especially if you're still new to the scene. While there's nothing wrong with going solo, it can be socially beneficial as well as a great learning experience when attending events with new friends. Here are some of the best ways to find and join wine and beer events as a solo traveler.
1. Research local events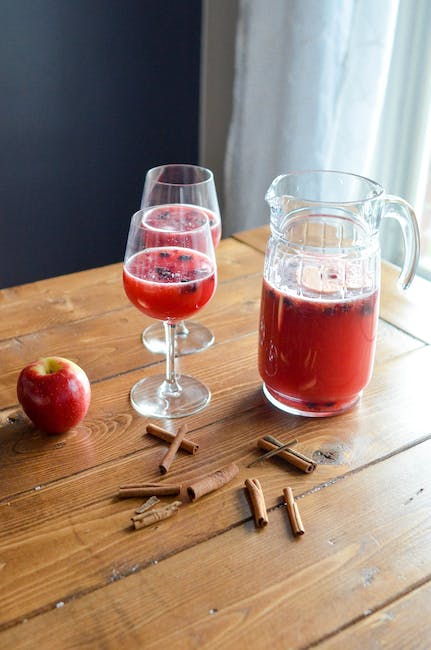 It's important to do your research to find the best local events to make the best memories while exploring new wine and beer territories. You can find lots of events to attend by checking community calendars, local newspapers, tourism websites, and social media platforms. Doing some research prior to arriving will make it easy for you to know events like wine and dine festivals, museums, and beer gardens in your chosen destination.
You can search for a list of upcoming wine and beer festivals, and then you'll need to find the ones that match your travel itinerary. By doing this, you'll narrow down your options to one that'll meet your interests and give you an unforgettable experience.
2. Join a travel group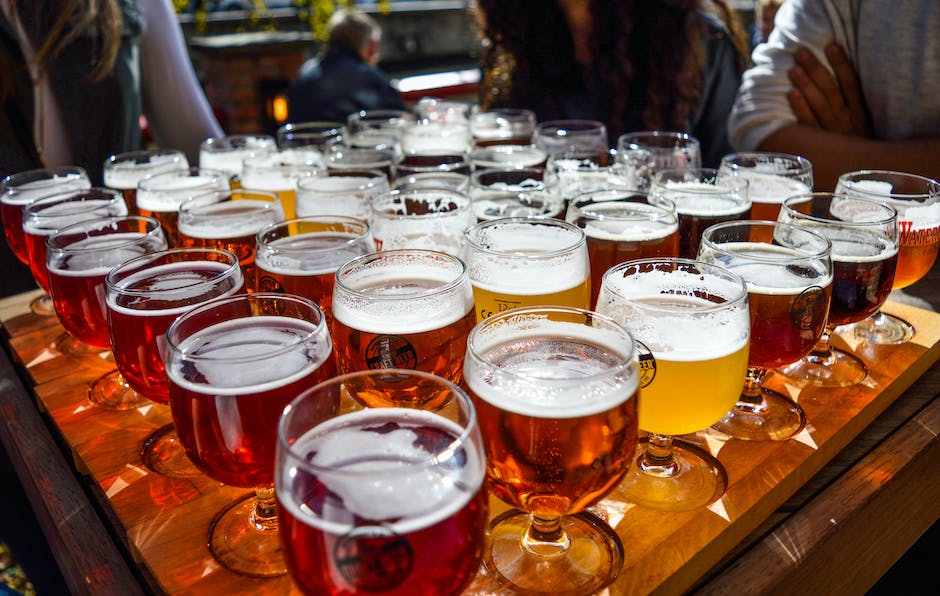 Travel groups with like-minded people make it easier and less intimidating for solo travelers to join wine and beer events. Wine and beer groups often organize tours, tastings, and other events that you can join in together, making it possible for a newcomer to connect with other enthusiasts. Members of these groups are often very friendly, making your experience as a solo traveler very welcoming.
You don't have to be an expert to join these groups. They're organized for anyone interested in participating in wine and beer events to have fun, so don't be afraid to get in touch with them and ask about their upcoming events.
3. Attend tastings at local bars and restaurants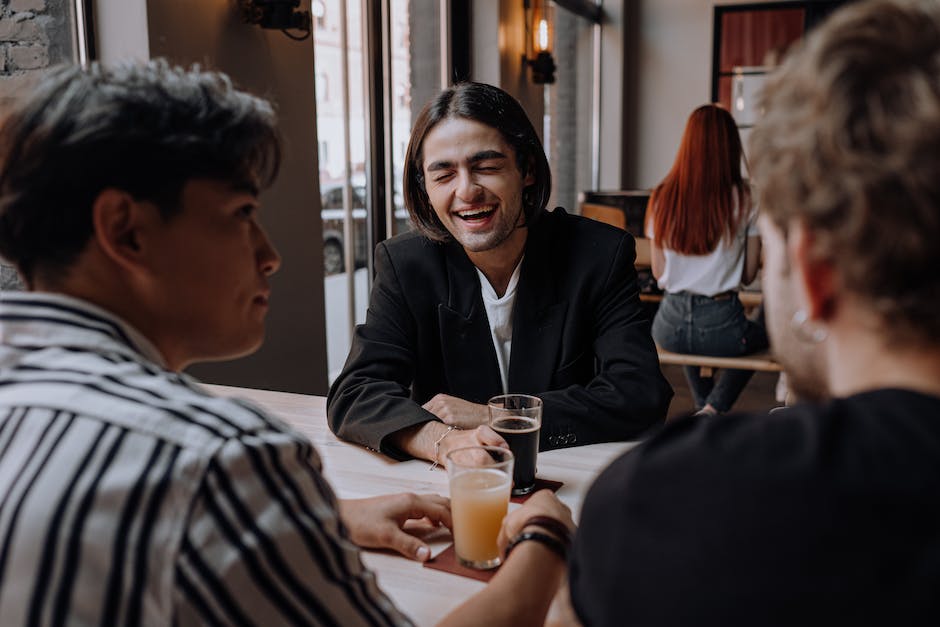 Local bars and restaurants often organize tasting events too. To know about these events, check the local scene, which might be an opportunity to experience cultural food and drink combinations. This is a great way to meet local people and other tourists, and also learn more about the local scene.
You can also simply ask your waiter or bartender if they have any recommendations, or if they know of any upcoming events or if there are any brewery tours going on nearby.
4. Use apps to find tasting events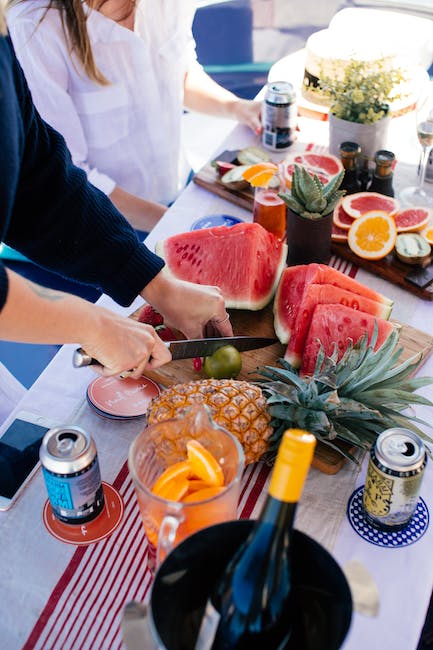 The best thing about the technological revolution is that there are multiple apps to prepare and help plan your trip itinerary anytime and from anywhere. Mobile apps like Meetup, Eventbrite, and VinoVisit, and the websites of breweries and wineries, are great tools for finding wine and beer tasting events as a solo traveler. You can search for events based on location, type of tasting, or brewery/distillery/winery preference.
Not only will these apps help you find events, but you can also book online tickets in advance to save time and money. Don't forget to check the reviews and ratings of events before you decide to attend one.
5. Sign up for a tasting class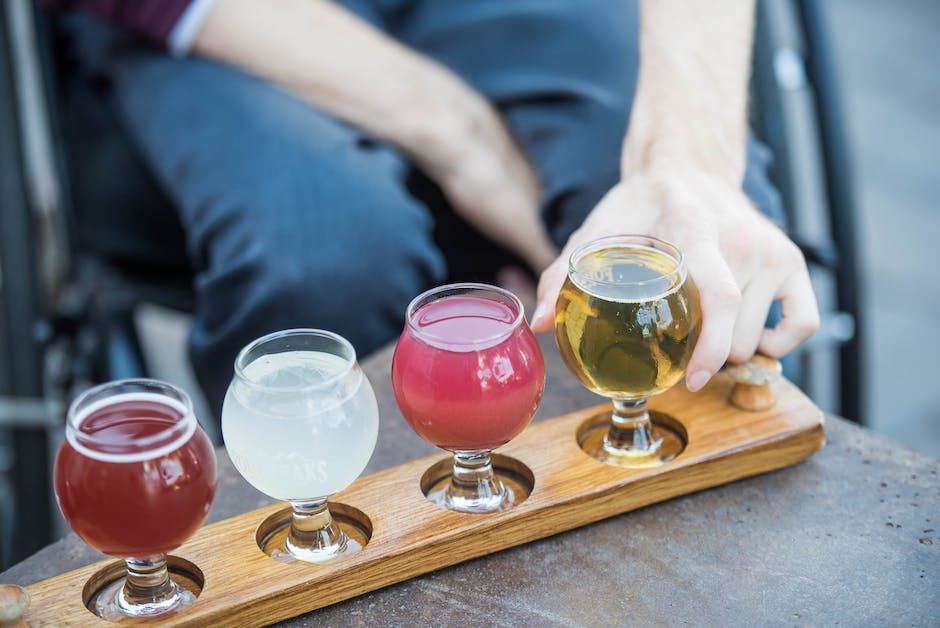 Many wine and beer shops and schools offer courses or classes where you can learn more about your favorite drinks. Take it as a chance to deepen your knowledge, ask questions, and meet other passionate wine and beer drinkers. This is also an opportunity to get advice from the experts and make the most of the experience.
You can also do some research to know the best places to get that personalized learning and experience you crave. Some of the classes include winemaking, brewing, and pairing, which can help you develop your passion alongside your tastes.
6. Stay at a vineyard or brewery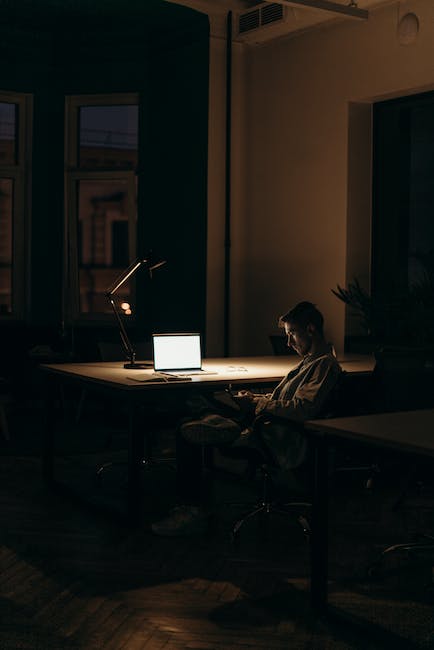 If you're looking to experience something truly unique and memorable, consider staying on a vineyard or brewery property. Some wineries and breweries offer lodging options, and others have partnerships with local hotels to provide discounts to their members. Staying in these locations ensures that you'll be close to the action and may have the chance to join exclusive tastings, tours, and events.
Staying on the property also offers an opportunity for a behind-the-scenes look at the winemaking and brewing process, which is usually not open to the public. You can use this chance to learn and explore more about the drinks you love.
7. Attend a festival or fair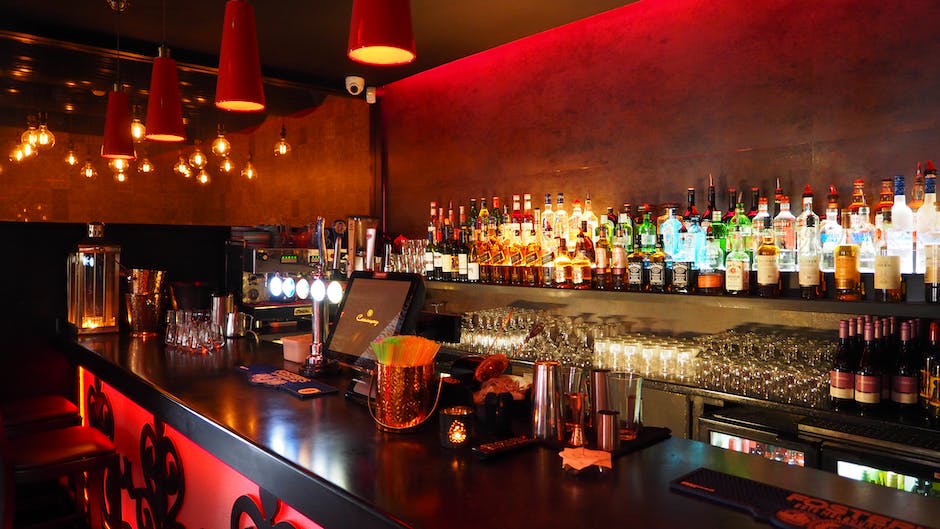 Festivals and fairs are among the best way to experience and connect with the wine and beer-making community as a solo traveler. You'll have an opportunity to meet with different people, learn about their tastes, and make new friends. Wine and Beer festivals are also among the best way to come across exclusive drinks from other regions.
Make sure to know the dress code for the event as well as when the event starts and ends, so you can plan your day accordingly. Prepare to have fun and embrace a get-together with other enthusiasts.
8. Join a wine or beer club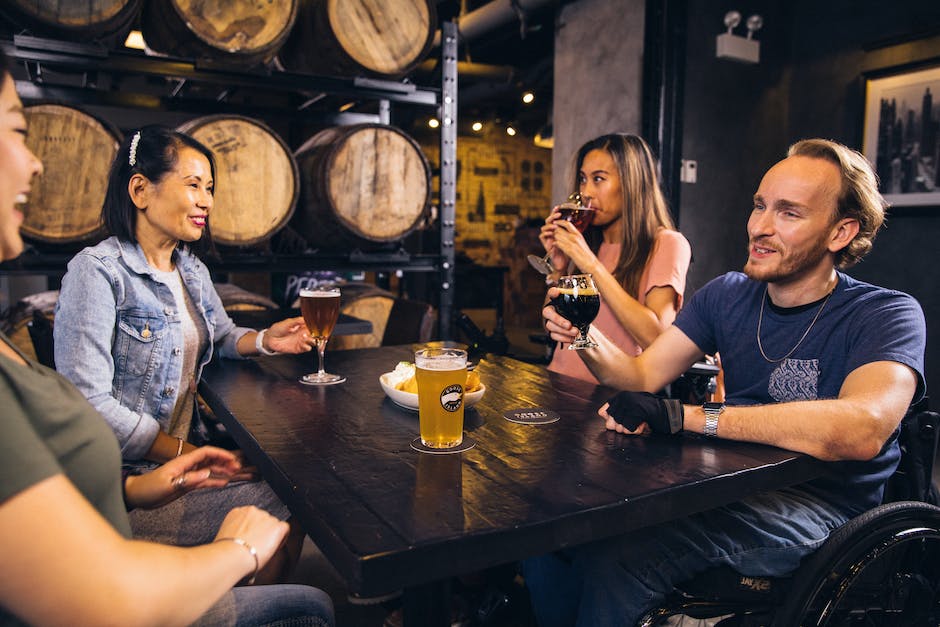 Many wineries and breweries have wine clubs, beer clubs, or a mixture of both, plus social features to encourage members to connect in different ways. Clubs offer huge potential for solo travelers and a great way to make new friends. Broken down by region or interests, they will give you exclusive access to discounts, various deals, and customized events.
You will also be able to receive regular newsletters with news about the latest tasting events in and around your neighborhood, upcoming releases, and future events to look forward to.
9. Start the conversation
Even though new events and people can feel intimidating, it's important to put yourself out there and say hello. It's easy to spot fellow enthusiasts, so don't be scared to start up a conversation. Speaking about discoveries, preferences, and potential travel destinations could make for a really good conversation point. So express yourself and have a good time!
10. Enjoy yourself
Don't forget the point of attending wine and beer tasting events as a solo traveler is to have fun, make discoveries, and embrace every new experience. Don't be shy or intimidated and take out time to try new things. You never know what you'll discover!