Traveling alone can be an incredibly rewarding experience, but it is important to be prepared for any unexpected mishaps that might occur. One such mishap could be the loss or theft of your belongings. To ensure your safety, here are 10 tips on how to handle lost or stolen items while traveling alone:
1. Keep Important Documents Safe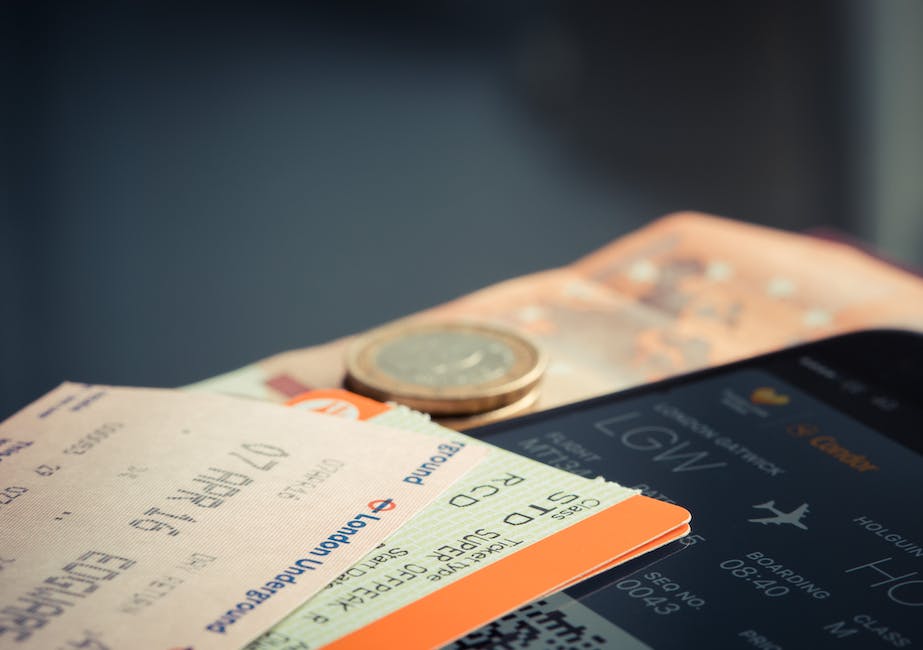 When traveling alone, it is crucial to keep your important documents safe to avoid a worst-case scenario. A good idea is to make copies of your passport, ID, and other documents and store them separately from the originals. This gives you a backup plan in the unlikely event that your original documents are lost or stolen.
It is also recommended to carry your passport and other vital papers with you at all times. Also, ensure that your travel insurance policy covers the replacement cost of your important documents, and you can quickly obtain new documents.
2. Get Travel Insurance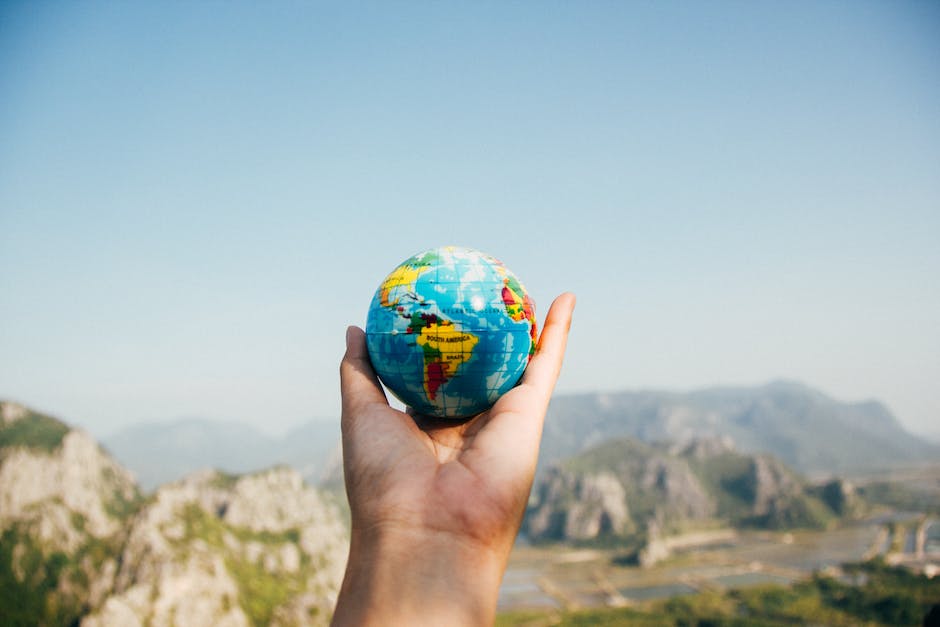 Getting travel insurance is a smart choice, especially when you are traveling alone. It can cover the cost of your lost or stolen items, as well as provide you with medical coverage when you require it. It can be terrifying if you are in a foreign land and have no one to take care of you. It is also wise to check the policy before purchasing insurance, so you know what you are covered for and the circumstances under which you can make a claim.
3. Use a Money Belt or Neck Pouch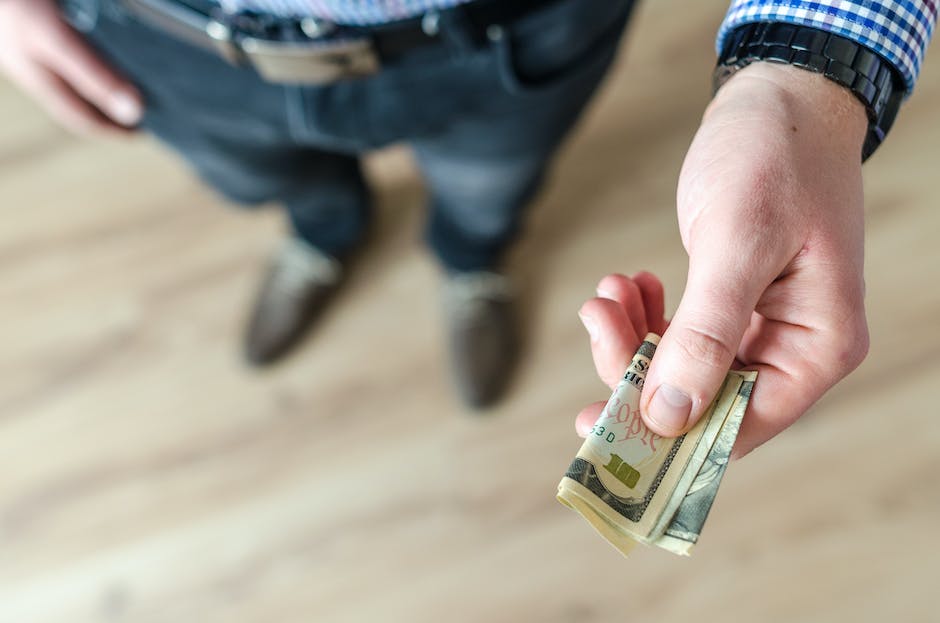 Sometimes carrying a purse or a wallet in crowded places is an open invitation to pickpockets. To avoid losing your wallet, passport or money to a thief, use a money belt or a neck pouch. These allow you to keep your valuables close to your body, reducing the likelihood of being a target. Consider investing in RFID blocking technology to avoid any unauthorized access to your cards or other confidential data.
4. Lock Your Luggage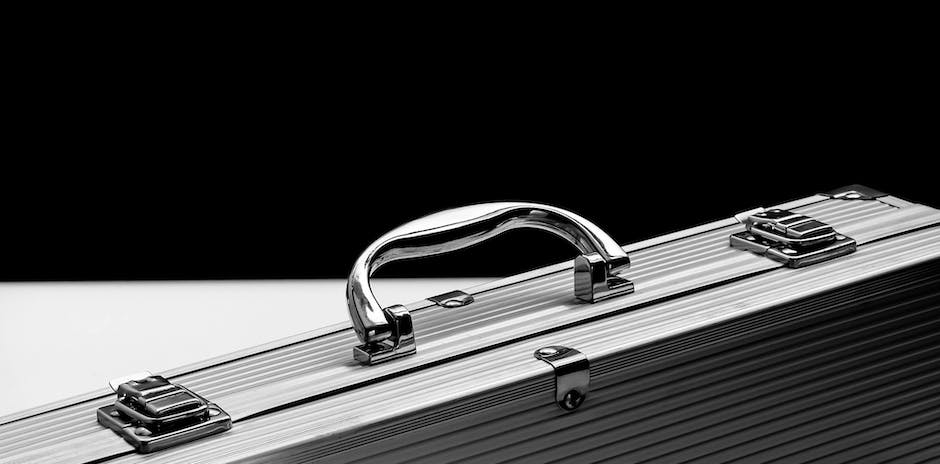 When you're traveling alone, it is essential to keep an eye on your luggage. Locking your bag or suitcase when it is not in use can deter theft and keep your items safe. And don't just rely on the locks that come with your luggage. It is best to purchase a TSA-approved lock that allows security officials to open your bag for inspection without damaging your locks, so your luggage stays secure.
5. Be Aware of Your Surroundings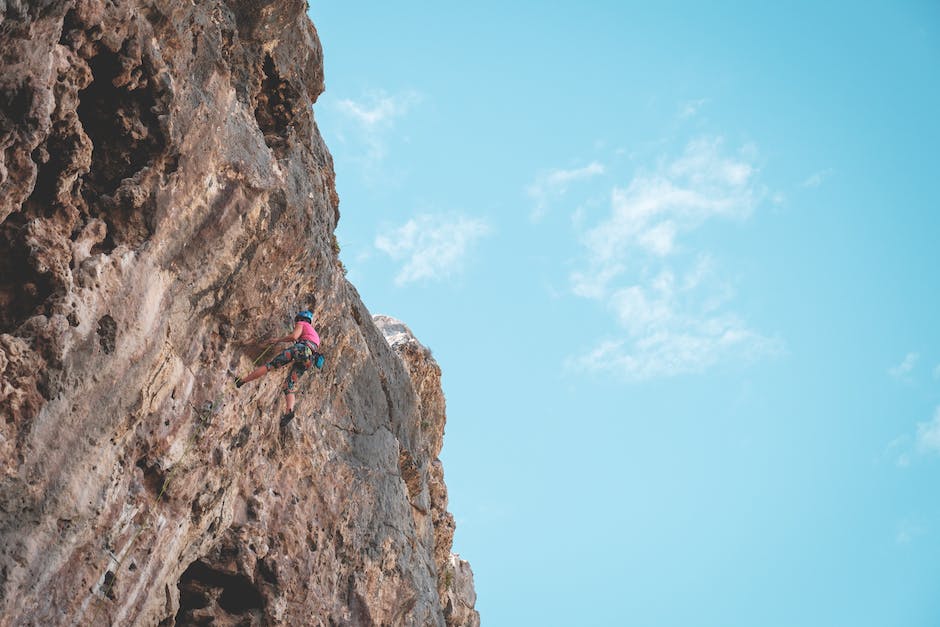 Being aware of your surroundings is critical irrespective of whether you are traveling alone or with someone else. Keeping an eye out for strangers or anyone following you is especially crucial when traveling alone. If you feel like someone is watching you or becomes suspicious, try to leave the area as soon as possible. Also, avoid carrying valuables in public, as they may attract unwanted attention.
6. Stay in Safe Accommodations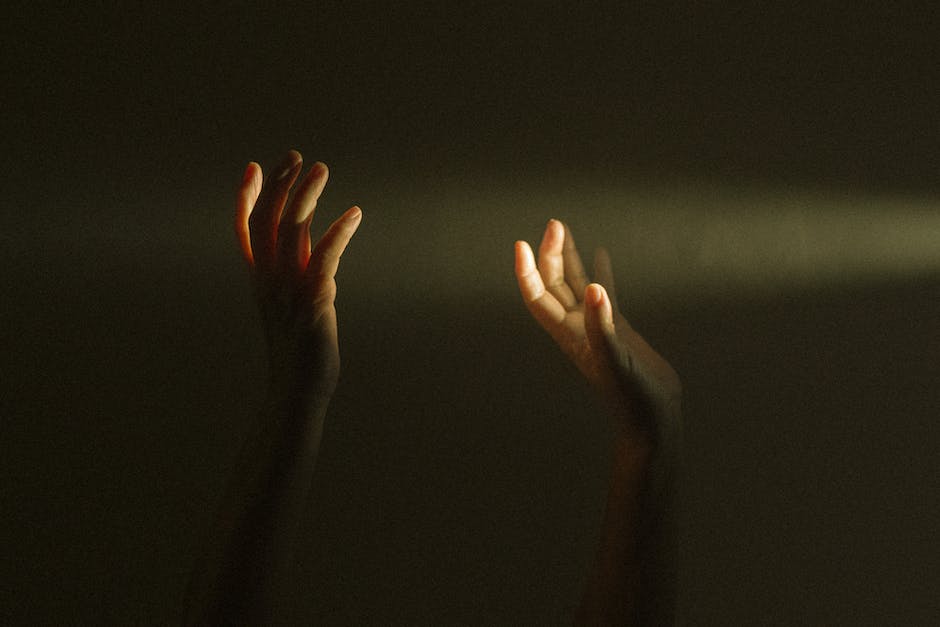 When traveling alone, staying in safe accommodations is a top priority. Identify the best area to stay, and choose lodgings that come with high security or a gated community. Before making any reservations, read reviews from other travelers and check other traveler websites to confirm the safety status of the locale you'll be staying in. Avoid isolated places altogether and opt for well-lit areas, especially if you plan to go out at night.
7. Use Security Features on Your Devices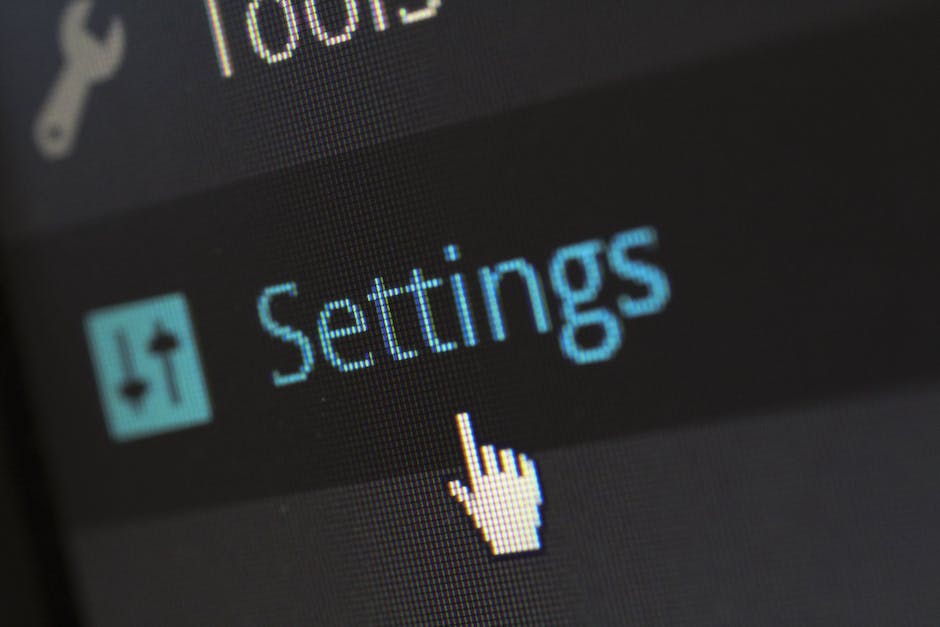 If you are carrying your smartphone or laptop, make sure to use the security features available on your devices. It's wise to have a sturdy password, use fingerprint or facial recognition, and enable remote lock or wipe software. If your phone or laptop is lost or stolen, you can use these features to locate it or wipe all data while safeguarding your sensitive information.
8. Report Any Loss or Theft Immediately
If you find yourself in a position where you have lost your personal belongings or they have been stolen, report the incident to the local authorities as soon as possible. Also, notify your insurance provider, so you can quickly recover from the loss. It is also advisable to contact your country's embassy or consulate and let them know about the loss or theft since they can help replace your documents and locate any unauthorized transactions.
9. Keep Emergency Contact Information Handy
It's always essential to keep emergency contact information handy, especially when you are traveling alone. Ensure you have a list of contacts that you can reach out to and have your country's embassy or consulate's number on speed dial. You cannot predict when an emergency might arise, but you can be well-prepared before you embark on your journey.
10. Stay Calm and Positive
Finally, if you experience loss or theft while traveling alone, it's important to stay calm and positive. Unfortunately, such situations may occur even when you take all the necessary precautions. It is essential not to let the incident dampen your spirits, as your trip to enjoy and explore. Remember that you are stronger than any challenge that comes your way and that you can recover from this experience.