Traveling solo can be an exciting and liberating experience, but it can also be expensive. One cost that can quickly add up is renting a car. However, by following these tips, you can find the best car rental deals for your solo trip and save some money along the way.
1. Start with Research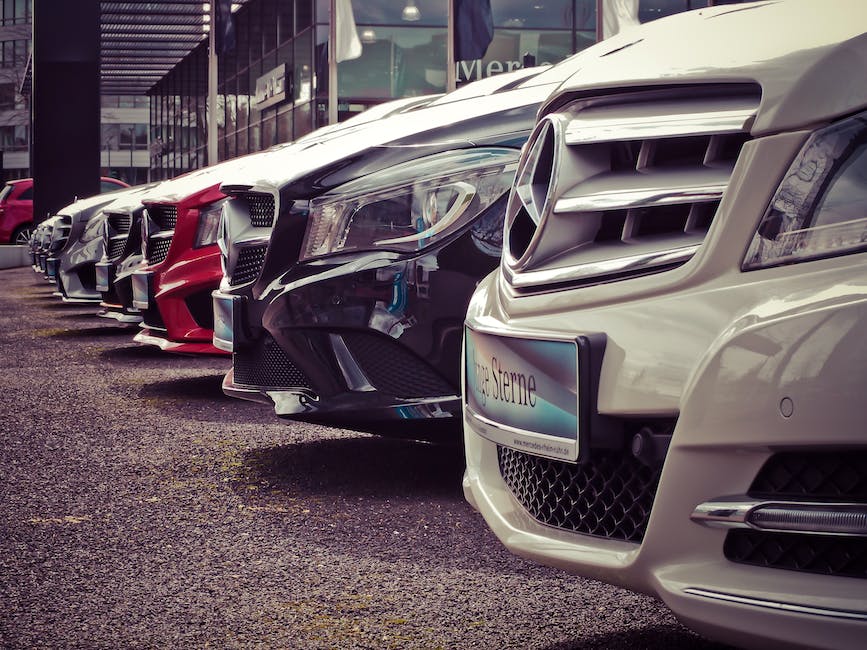 When it comes to finding the best car rental deals, it all starts with research. Take some time to check out different websites that offer car rentals and compare prices. Look beyond just the rental fee itself and check for any additional fees or taxes they may charge. Additionally, reading reviews of the companies will give you an idea of what quality of service to expect. By doing this research beforehand, you can narrow down your options and make an informed decision.
2. Book Early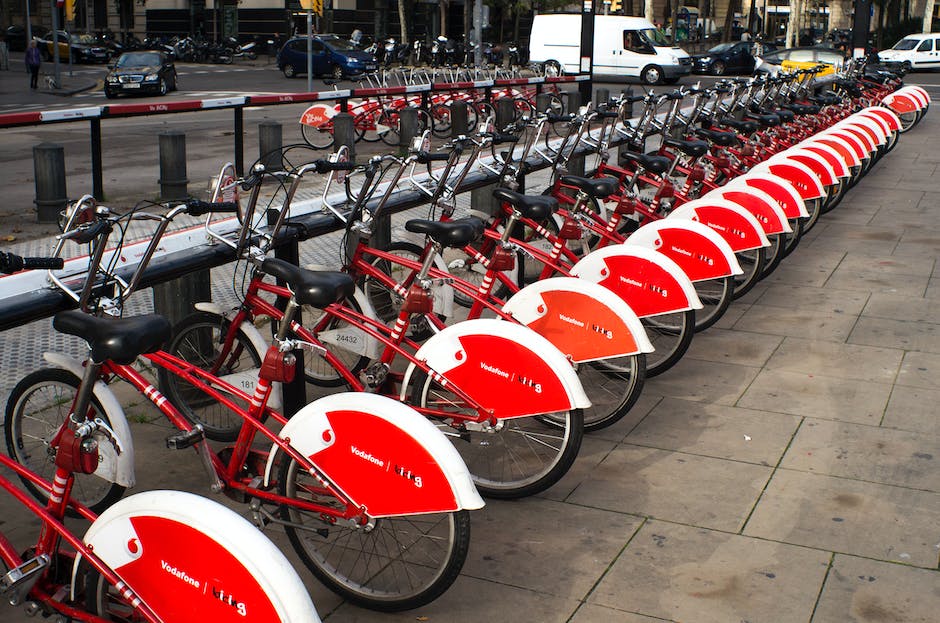 If you know your travel dates in advance, booking your car rental early can save you a lot of money. Rental prices tend to go up as you get closer to your travel dates, so booking in advance could help you get a better deal. Additionally, booking early gives you more time to compare prices and find the best deal.
3. Look for Discount Codes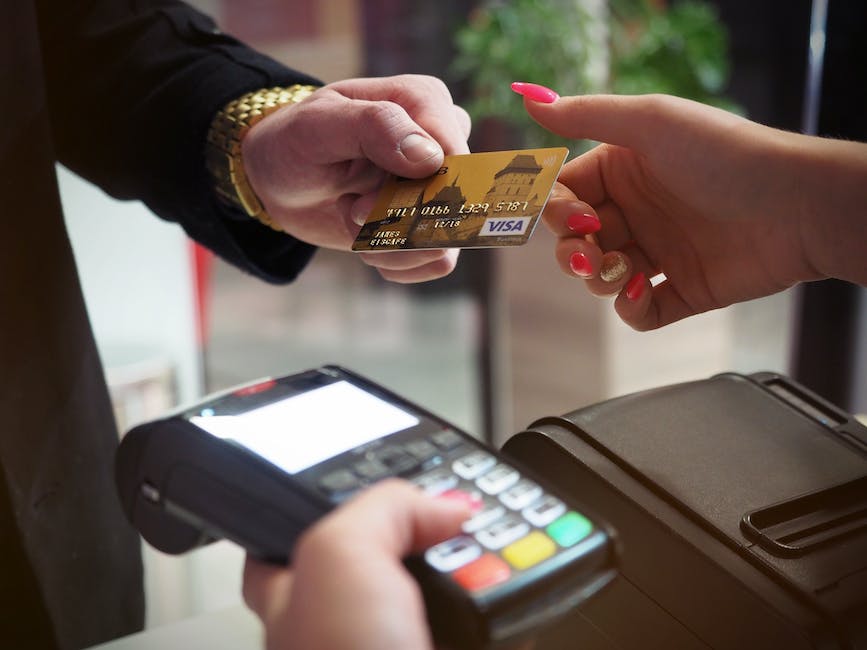 Discount codes are a great way to save money on your car rental. You can find discount codes by searching online or by signing up for newsletters from rental car companies. Some codes may include a percentage off the rental fee or free upgrades. Make sure to enter the code when you make your reservation to get the discounted rate.
4. Use a Credit Card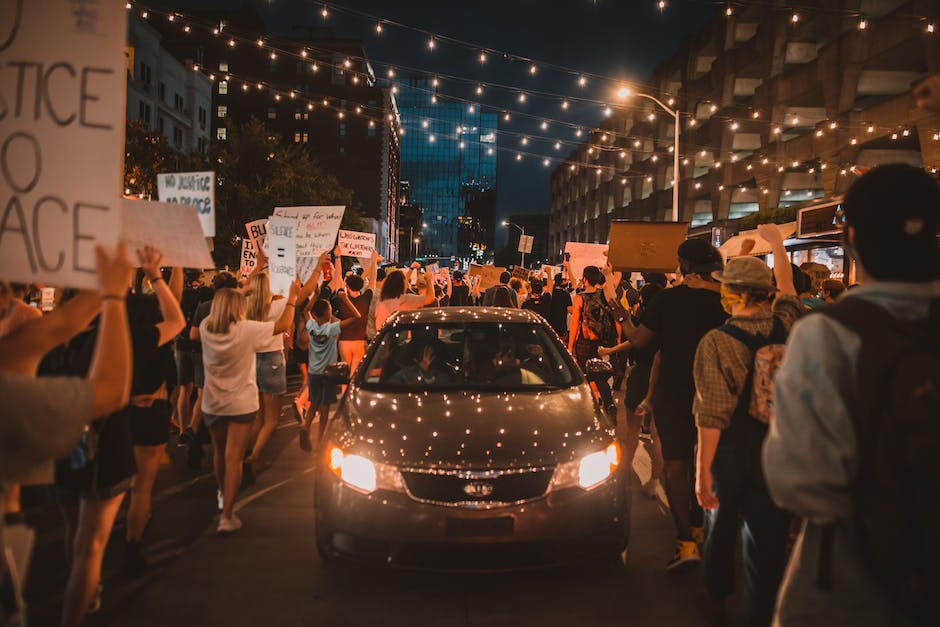 Using a credit card to pay for your rental can be beneficial in multiple ways. Some credit cards offer additional insurance coverage for car rentals, saving you money on this expense. Additionally, some cards offer rewards points that can be redeemed for cash or future rentals. Some credit card companies even offer discounts on car rentals or waive certain fees like additional driver fees.
5. Choose the Right Car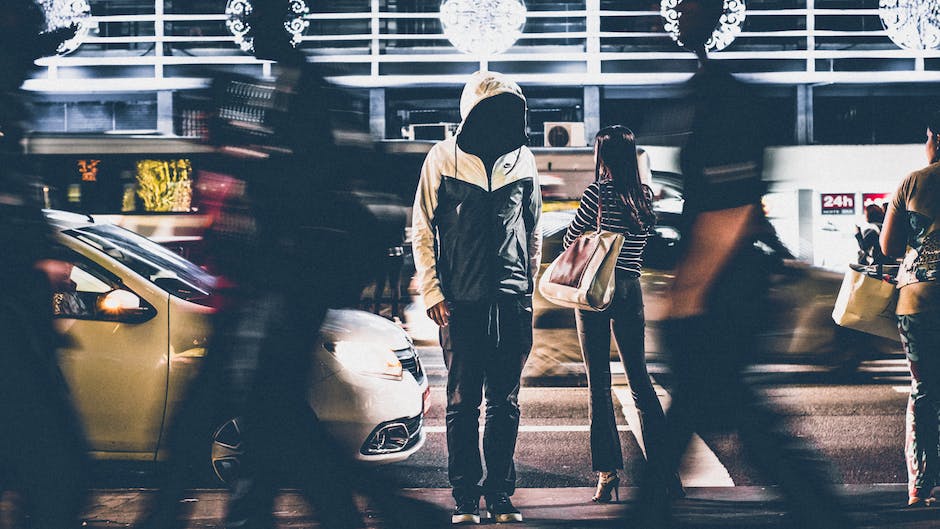 The type of car you rent also affects the cost of your rental. Consider your specific needs and choose a car accordingly. If you're traveling alone, you may not need a large, expensive car. Opting for a smaller, more fuel-efficient vehicle can save you money on gas. Additionally, if you're traveling in a city, choosing a car that's easy to park and maneuver can save you a lot of stress and potentially even money on parking fees.
6. Check for Hidden Fees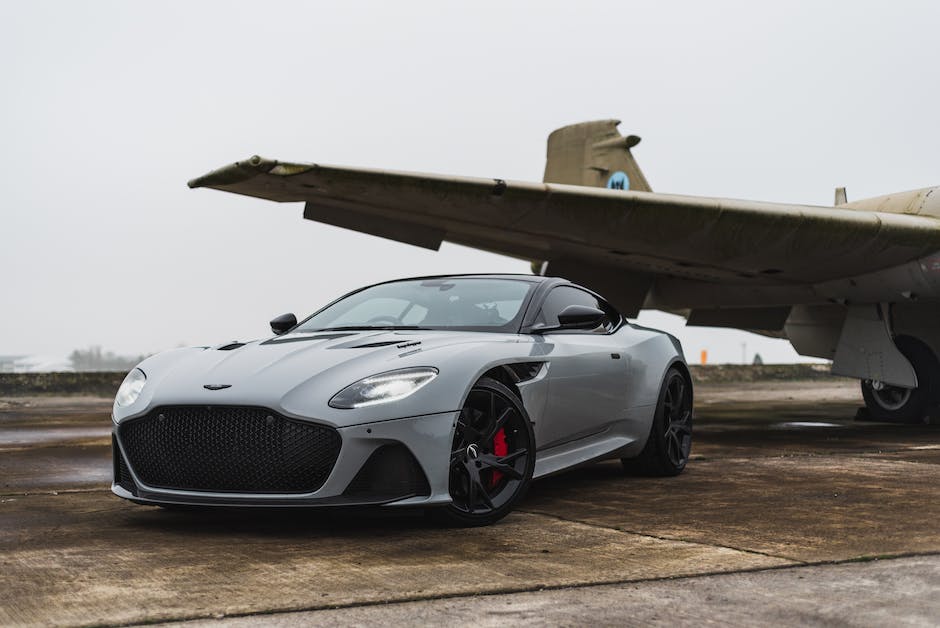 Before you finalize your car rental reservation, make sure to read the fine print. There may be hidden fees such as airport surcharges, additional driver fees, or other miscellaneous fees that can add up quickly. Make sure you know exactly what you're paying for upfront to avoid any surprises when you return the car.
7. Consider Prepaid Rates
Some rental car companies offer prepaid rates that can offer additional savings on your car rental. These rates typically require you to pay in advance and may have restrictions on cancellations or changes, so make sure to read the terms carefully before booking to ensure it's the right choice for you.
8. Join Loyalty Programs
Joining loyalty programs for rental car companies can offer additional discounts and perks. Depending on the program, you may be able to earn free rentals, upgrades, or other benefits. Additionally, many of these programs are free to join, so there's no harm in signing up.
9. Avoid Renting at the Airport
Renting a car at the airport can be convenient, but it can also be more expensive. Airport locations may have additional fees or taxes that can add to the cost of your rental. Consider renting from a location offsite to save money. Additionally, the rental car companies located offsite may offer shuttles to and from the airport, making it just as convenient as renting directly from the airport.
10. Be Flexible
Being flexible with your travel dates can help you find the best car rental deals. Prices may vary depending on the day of the week or the time of year, so adjusting your travel dates could help you find a better deal. Additionally, if you're traveling during peak seasons, prices are likely to be higher. Consider traveling during shoulder seasons to save money on your car rental and other travel expenses.