Traveling solo can be a daunting experience, especially when it comes to finding accommodation. Unfortunately, scam artists take advantage of unsuspecting travelers by offering accommodation deals that are too good to be true. In this article, we'll provide you with some tips on how to avoid accommodation scams when traveling alone.
1. Do Your Research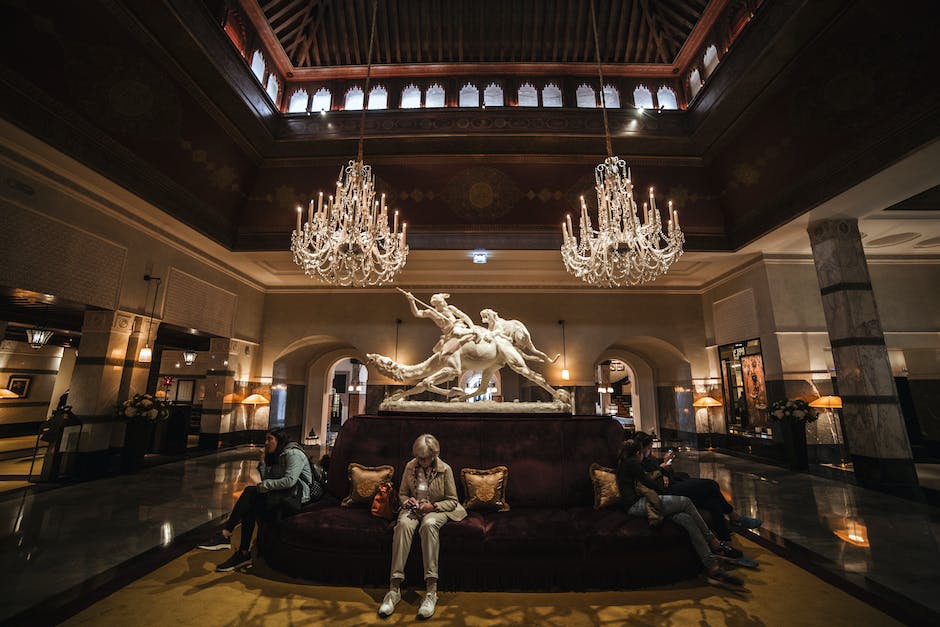 Research is crucial when it comes to avoiding accommodation scams. Take some time to research the location you will be staying in, the available types of accommodation, and the normal prices of those accommodations. Googling the place, checking travel blogs or forums, watching and reading reviews, will help you avoid falling victim to a scam. Always check the features, location, rating, and feedback from other travelers before booking anything.
2. Use Reputable Websites and Companies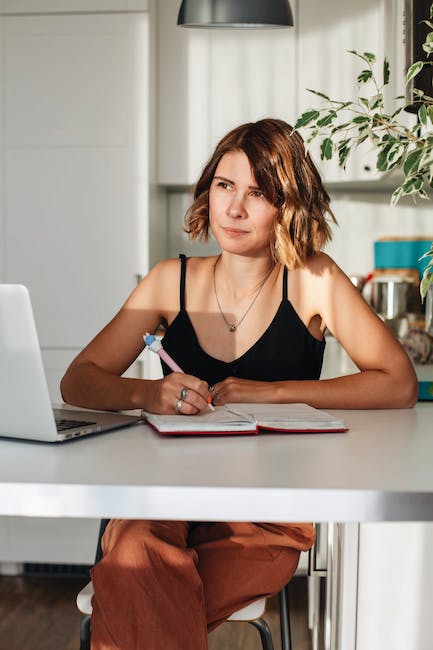 Reputable booking sites like Airbnb, Booking.com, and Expedia are just a few of the most trusted sites where you can find accommodation deals without getting scammed. These websites have strict policies in terms of screening their hosts and properties, making sure that every guest's experience is safe, and their booking is well-protected.
3. Check Reviews and Ratings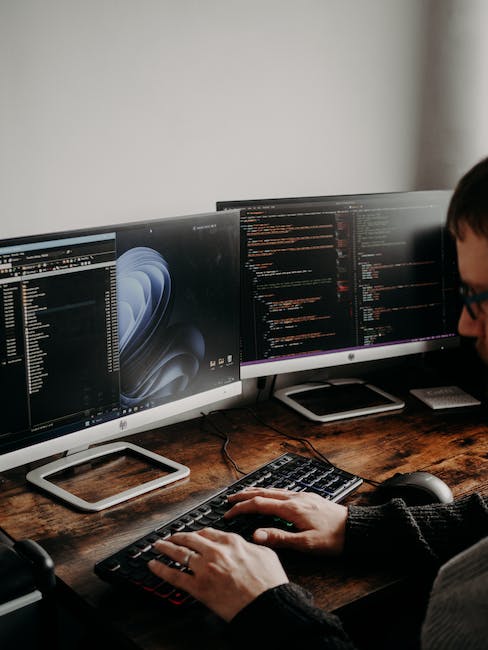 Reading reviews and ratings from other travelers who've stayed in the same hotel or homestay can provide valuable information. It gives you an idea of the travel experience, things to expect, and potential issues to watch out for. It's an excellent way to gauge the quality of the accommodation and avoid getting tricked by scammers.
4. Be Wary of "Too Good to Be True" Deals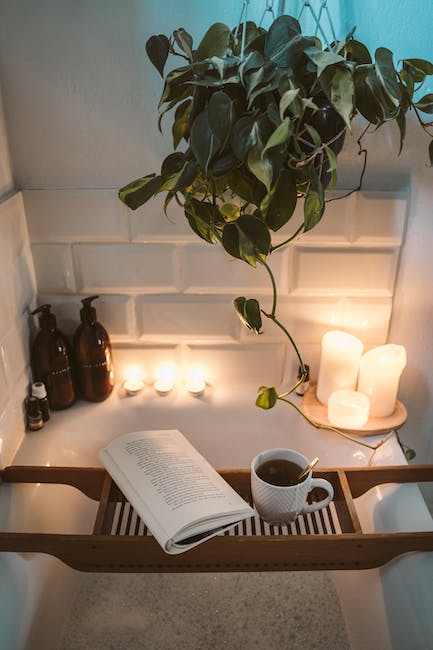 Scammers are always on the lookout for a quick buck, and often offer fake deals that look too good to be true. They promise great deals and discounts as bait to lure travelers into their trap. Always do your research before jumping into any offer. It is essential to trust your instincts if the deal seems too good to be true. Remember that there is no such thing as a free lunch, so always be cautious when it comes to handing over your money.
5. Use a Credit Card for Payment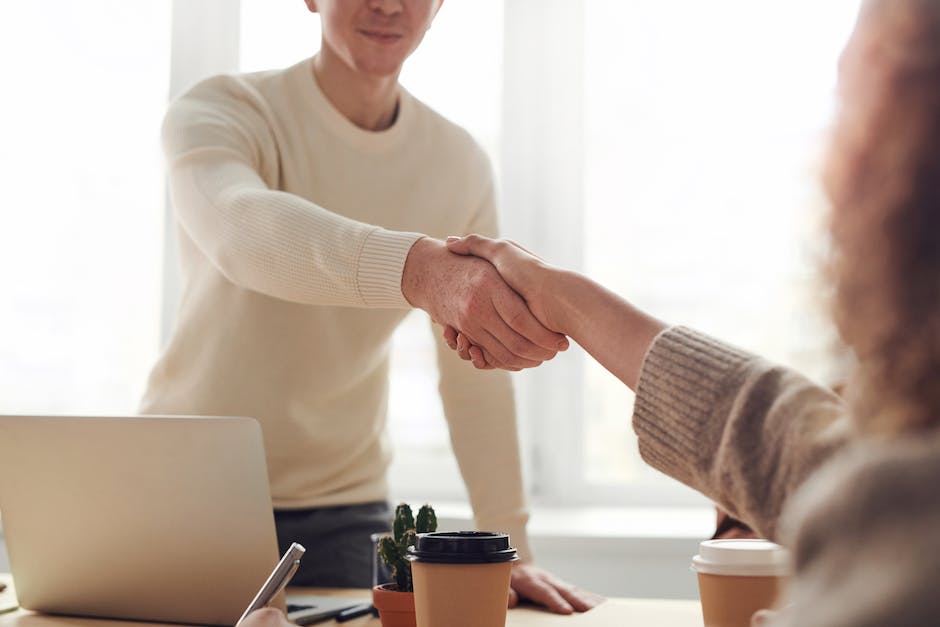 Payment security is crucial when booking an accommodation. As much as possible, use a credit card when booking your stay. Credit cards offer protection against fraud, and often have strict policies in terms of refunds and errant charges. If anything goes wrong with your booking, it is easier to dispute it than through other payment methods.
6. Avoid Paying in Advance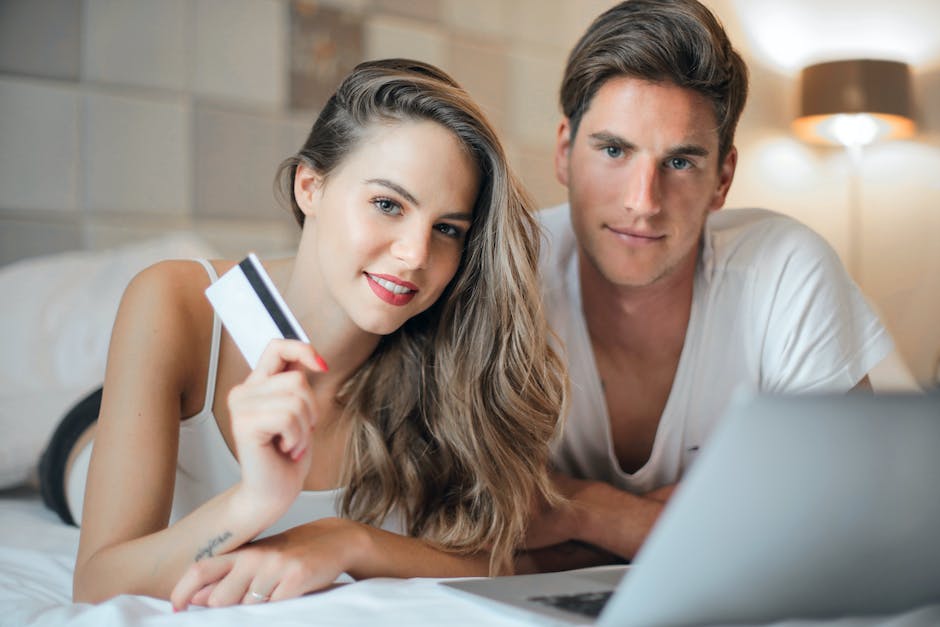 Paying in advance to avoid high costs of the accommodation may seem like a good deal, but this is a clear sign of a potential scam. By paying ahead of time, you're giving the scammer an opening for them to take your money and disappear or cancel your booking without any refund. It's important to reserve your payment until you've confirmed the legitimacy of the accommodation and host.
7. Watch Out for Phishing Scams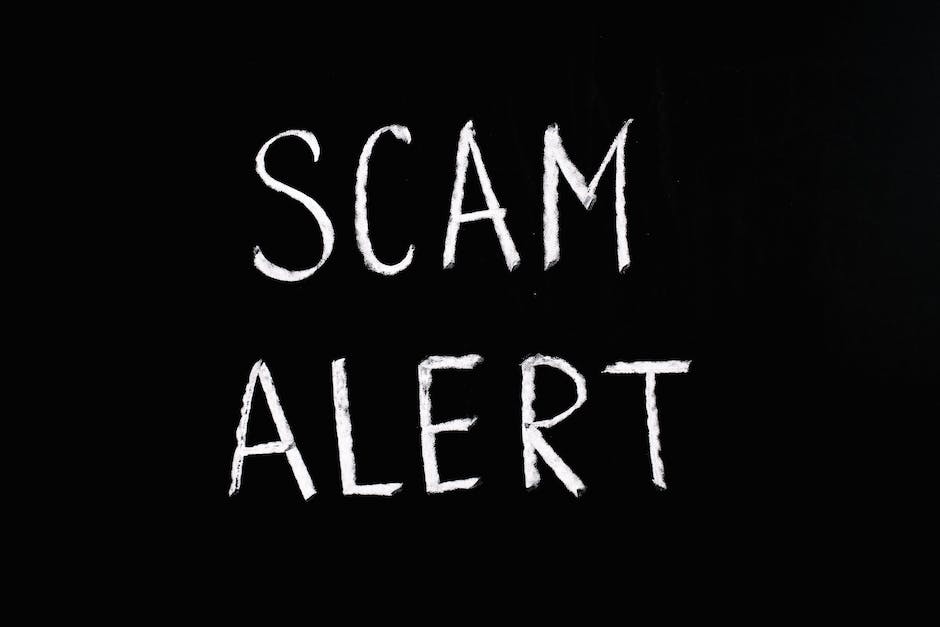 Accommodation scammers often use phishing emails to get hold of personal information, such as bank details or login credentials. These emails have a fake appearance and look like they come from a legitimate company or host. Always be vigilant and check the legitimacy of the sender before clicking any links or submitting personal information.
8. Double Check Emails and Booking Details
If you're receiving an email that asks for your personal information, it's essential to double-check the details. Scammers often use fake email addresses or booking sites to trick the traveler into sending them money or information. Always make sure that you're dealing with legitimate organizations or individuals, and never transfer or pay any money unless you've confirmed the booking's authenticity.
9. Trust Your Gut
Trust your gut feeling when it comes to booking an accommodation. If you're in doubt or suspect something fishy or odd about the deal, it's better to be safe than sorry. Don't be afraid to walk away or cancel your booking if you have any doubts or suspicions, as it's better to be safe than handing over payment without confidence.
10. Report Any Scams
If you've already fallen into the trap of a scammer, it's essential to report the incident to the relevant authorities. Doing such can prevent other travelers from being targets of the same scammers. Reporting the scam may make it difficult for them to continue their operations, safeguarding the next traveler from falling into their web.