Traveling alone can be a deeply fulfilling experience, and the United States is home to a wealth of historical sites that any solo traveler would be remiss not to visit. These sites offer an opportunity to explore American history, culture, and society from a unique perspective. Below are ten historical sites that every solo traveler should visit in the United States.
1. The Freedom Trail, Boston, Massachusetts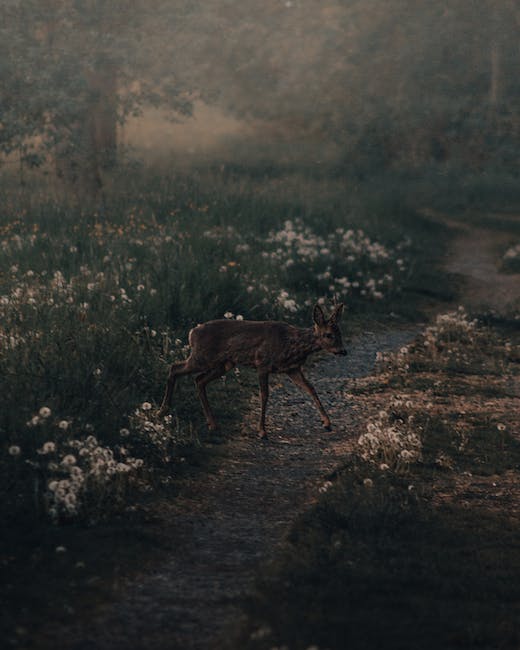 The Freedom Trail in Boston, Massachusetts is a 2.5-mile-long historic path that leads visitors to 16 significant sites that played a critical role in the early days of the American Revolution. Solo travelers can spend hours exploring the city's rich history and see where people like Paul Revere fought for America's freedom.
Some of the highlights of the Freedom Trail include the Massachusetts State House, the Old North Church, and Granary Burying Ground. At the Massachusetts State House, guests can take a guided tour of this iconic building and learn about the state's history and architecture. Meanwhile, the Old North Church is where Paul Revere famously signalled the start of the Revolution. And the Granary Burying Ground is the final resting place of many famous historical figures, such as Samuel Adams and John Hancock.
Exploring the Freedom Trail can be a little overwhelming for solo travelers, so it's recommended to take it slow and visit a few sites at a time. Most of the sites are free and open to the public, although some do charge a small admission fee.
2. Monticello, Charlottesville, Virginia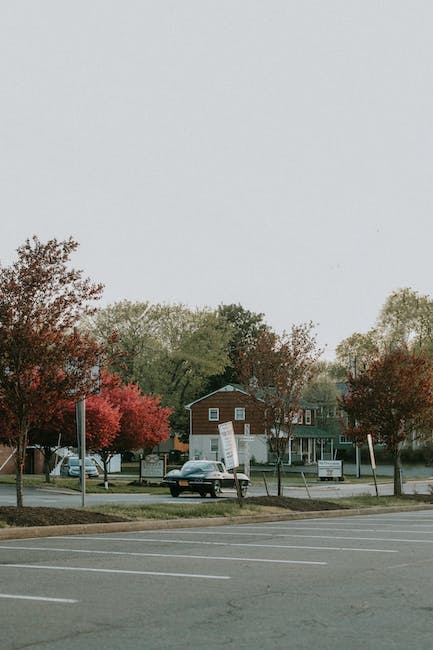 Monticello, located in Charlottesville, Virginia, is the former home of third U.S. President Thomas Jefferson. A solo trip to this historical site will allow visitors to tour the stunning mansion and see authentic artifacts and technology that were used during the 18th century. Jefferson was a renowned architect and designer, and his home is a testament to his ingenuity and creativity.
In addition to the mansion, Monticello has beautiful gardens and a sprawling plantation that visitors can explore. The gardens contain many of Jefferson's favorite flowers and plants, while the plantation houses a reconstructed slave quarter and a Visitors Center with exhibits on Monticello's history, both good and bad.
Solo travelers should plan on spending at least a few hours at Monticello to truly appreciate everything it has to offer. Guided tours are available and highly recommended, especially for first-time visitors.
3. Pearl Harbor, Hawaii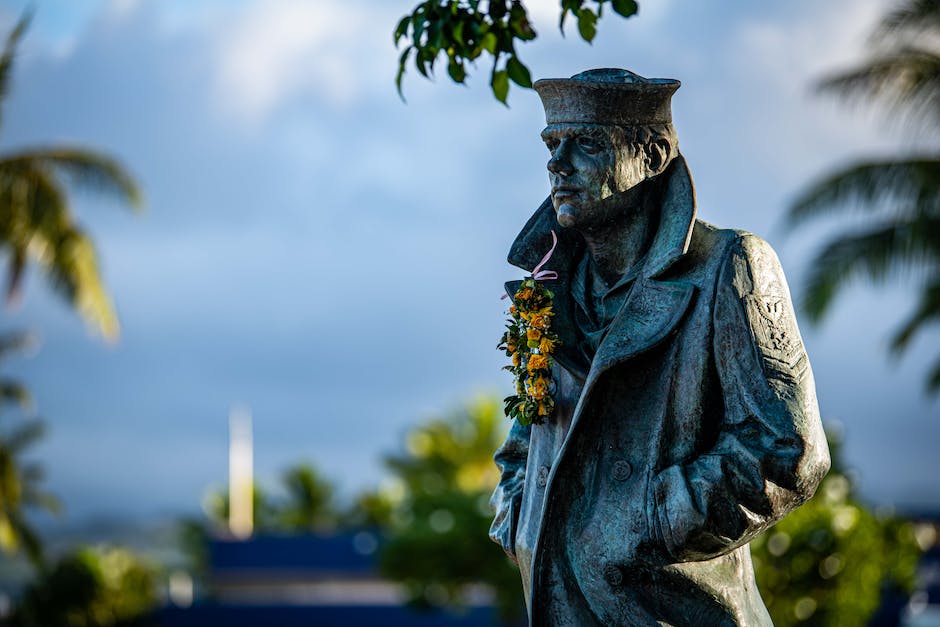 Visiting Pearl Harbor is not only a glimpse into American history, but also an opportunity to learn about a significant event that paved the way for WWII. Tour the USS Arizona Memorial to learn about the significant impact the attack had on American history and see the well-preserved battleship. Solo travelers can also visit the Pacific Aviation Museum, where they can see restored planes and interactive exhibits.
Pearl Harbor is an awe-inspiring historical site that can be a little overwhelming to explore alone. However, admittance is free, and guided tours are available for a fee. The National Park Service also provides a free audio tour for visitors, which can be especially helpful for solo travelers.
4. Ellis Island, New York City, New York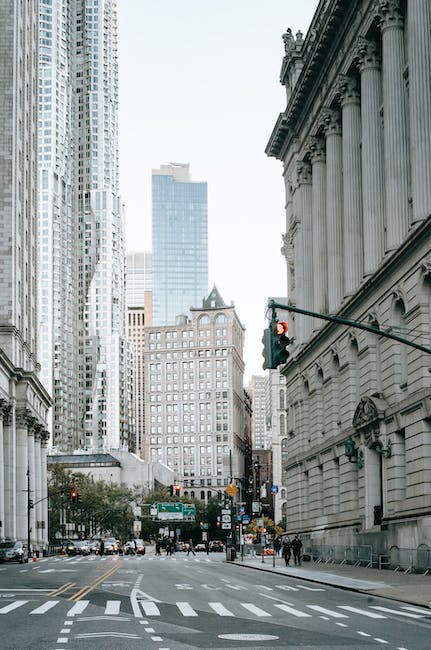 The trip to Ellis Island in New York City is a moving experience for solo travelers. It offers a glimpse into the hope and trepidation immigrants experienced as they came to the U.S. in search of a better life. Visitors can see firsthand the passageways, processing rooms, and museum exhibits of the immigrants who came through this historic location.
The Ellis Island National Museum of Immigration features numerous exhibits and interactive displays that help educate visitors about the immigrant experience. It's worth planning to spend several hours here, especially if you're a history buff. Guided tours are offered, and the site is accessible by ferry and public transportation.
5. The Alamo, San Antonio, Texas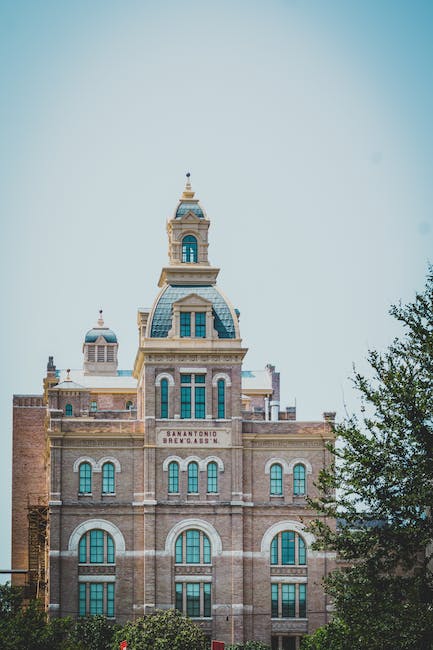 The Alamo in San Antonio, Texas is a symbol of Texas' fight for independence. Travelers can explore The Alamo Shrine and envision what life was like for those who mourned the loss of their loved ones during the famous 1836 battle. The historic site offers exhibits, tours, and meaningful displays that provide insight into the struggles and sacrifices of the early settlers of Texas.
In addition to The Alamo, San Antonio has numerous other historical sites that solo travelers might enjoy, such as the San Antonio Missions, the Spanish Governor's Palace, and the Buckhorn Saloon & Museum. These sites offer unique perspectives on Texas' rich and varied history and are worth taking the time to explore.
6. Martin Luther King Jr. National Historic Site, Atlanta Georgia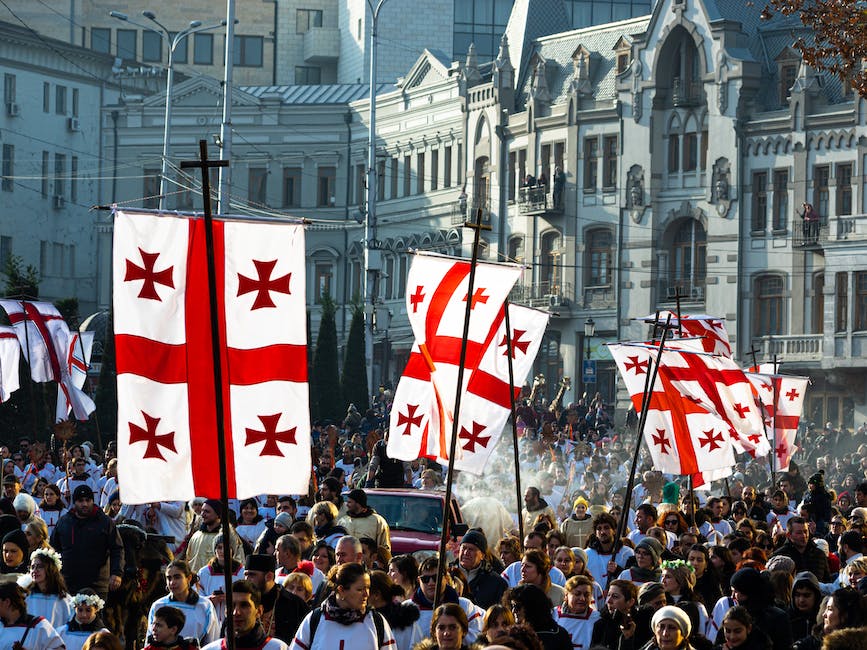 The Martin Luther King Jr. National Historic Site, located in Atlanta, Georgia, offers visitors an immersive experience into the life and legacy of Dr. Martin Luther King Jr. Solo travelers can visit the historic Ebenezer Baptist Church where Dr. King preached, see his birth home, and pay homage to his memory at the Reflecting Pool.
Other noteworthy sites in Atlanta that solo travelers might enjoy include The Carter Center, The Atlanta History Center, and Oakland Cemetery. These sites offer a glimpse into Atlanta's deep and complex history and are sure to leave an impact.
7. Independence Hall, Philadelphia, Pennsylvania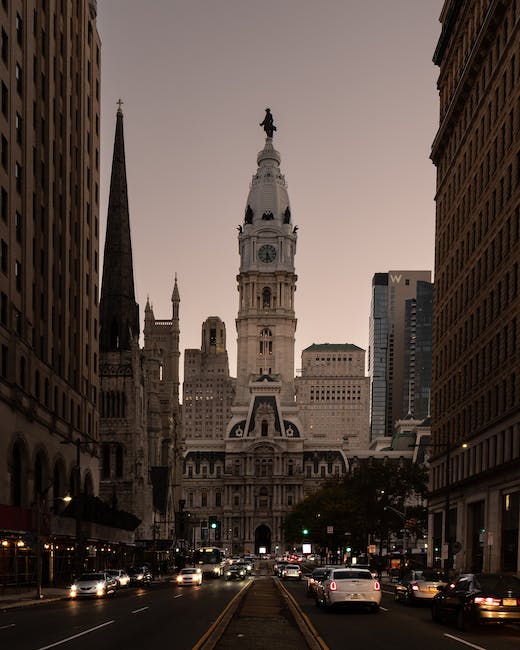 Independence Hall is where the Declaration of Independence and the United States Constitution were signed. Visiting this historic site is a must-do for anyone interested in American history. Travelers can take a guided tour to explore the various artifacts, architecture, and places that shaped the history of the U.S.
In addition to Independence Hall, solo travelers might enjoy visiting the Liberty Bell Center or the National Constitution Center. These sites offer additional insight into the founding of the country and are conveniently located nearby.
8. The Gettysburg Battlefield, Gettysburg, Pennsylvania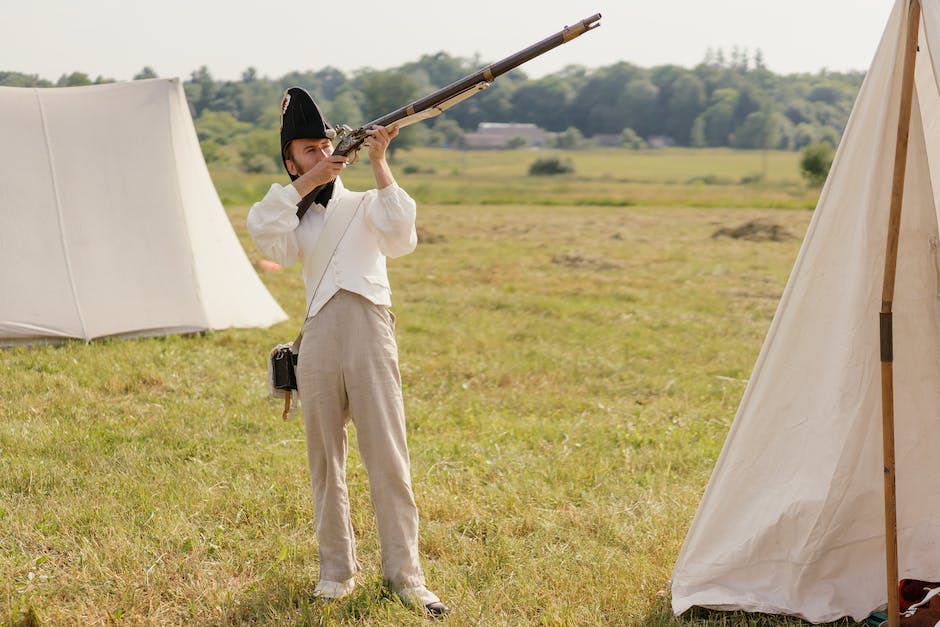 Gettysburg Battlefield, located in Gettysburg, Pennsylvania, is the site of a devastating American Civil War battle. Visitors can take a guided tour or explore on their own to learn about the history of the battle and its impact on American society. At the Museum and Visitor Center, they can also see historical artifacts, interactive exhibits, and films about the battle and the Civil War.
Those looking for additional historical sites to visit in Pennsylvania may want to consider Valley Forge National Historical Park, the Franklin Institute, or the National Museum of American Jewish History. These sites offer different perspectives on American history and cater to a range of interests.
9. The Golden Gate Bridge, San Francisco, California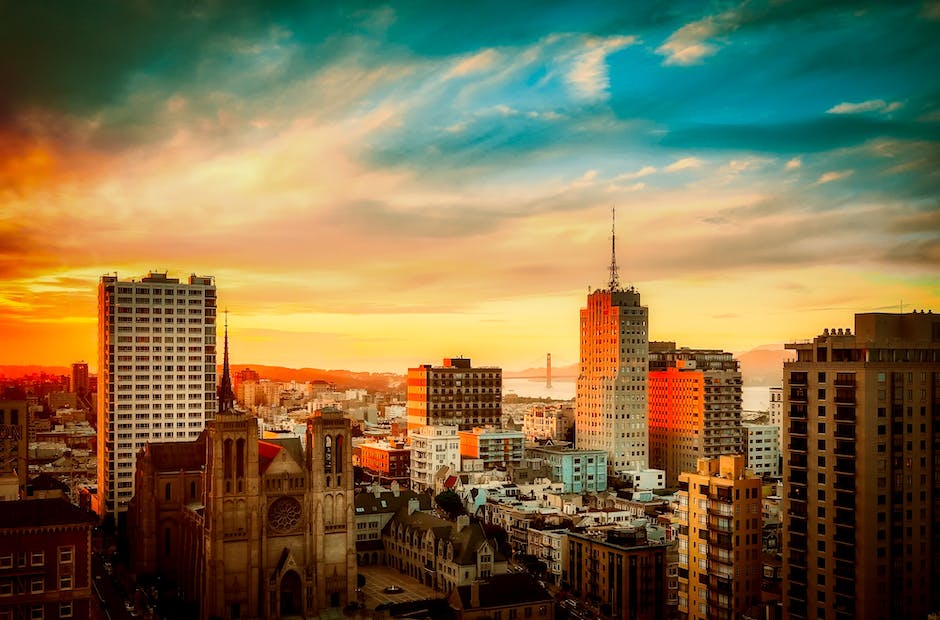 The Golden Gate Bridge is an iconic piece of American history located in San Francisco, California. Solo travelers can experience the beauty of the bridge up close by taking a walking tour. They can also explore the visitors center to learn about the construction and history of the bridge.
San Francisco is home to many other historical sites that solo travelers might enjoy, such as Alcatraz Island, the oldest Chinatown in North America, and Golden Gate Park. These sites offer diverse perspectives on California and U.S. history and are worth exploring for an immersive cultural experience.
10. Mount Rushmore, Keystone, South Dakota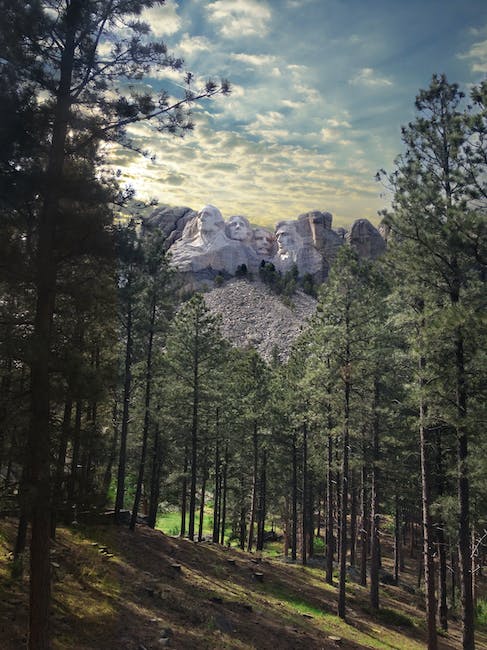 Mount Rushmore, located in Keystone, South Dakota, is an awe-inspiring monument to four of America's most famous presidents: George Washington, Thomas Jefferson, Theodore Roosevelt, and Abraham Lincoln. Solo travelers can tour the museum at the monument, take part in ranger-led walks, and witness the majesty of the monument itself.
South Dakota is also home to many other historical sites that solo travelers may find interesting, such as the Crazy Horse Memorial, the Homestake Gold Mine, and the Badlands National Park. These sites offer insights into the rich history and culture of the Midwest and the Great Plains and are worth considering for a well-rounded travel experience.